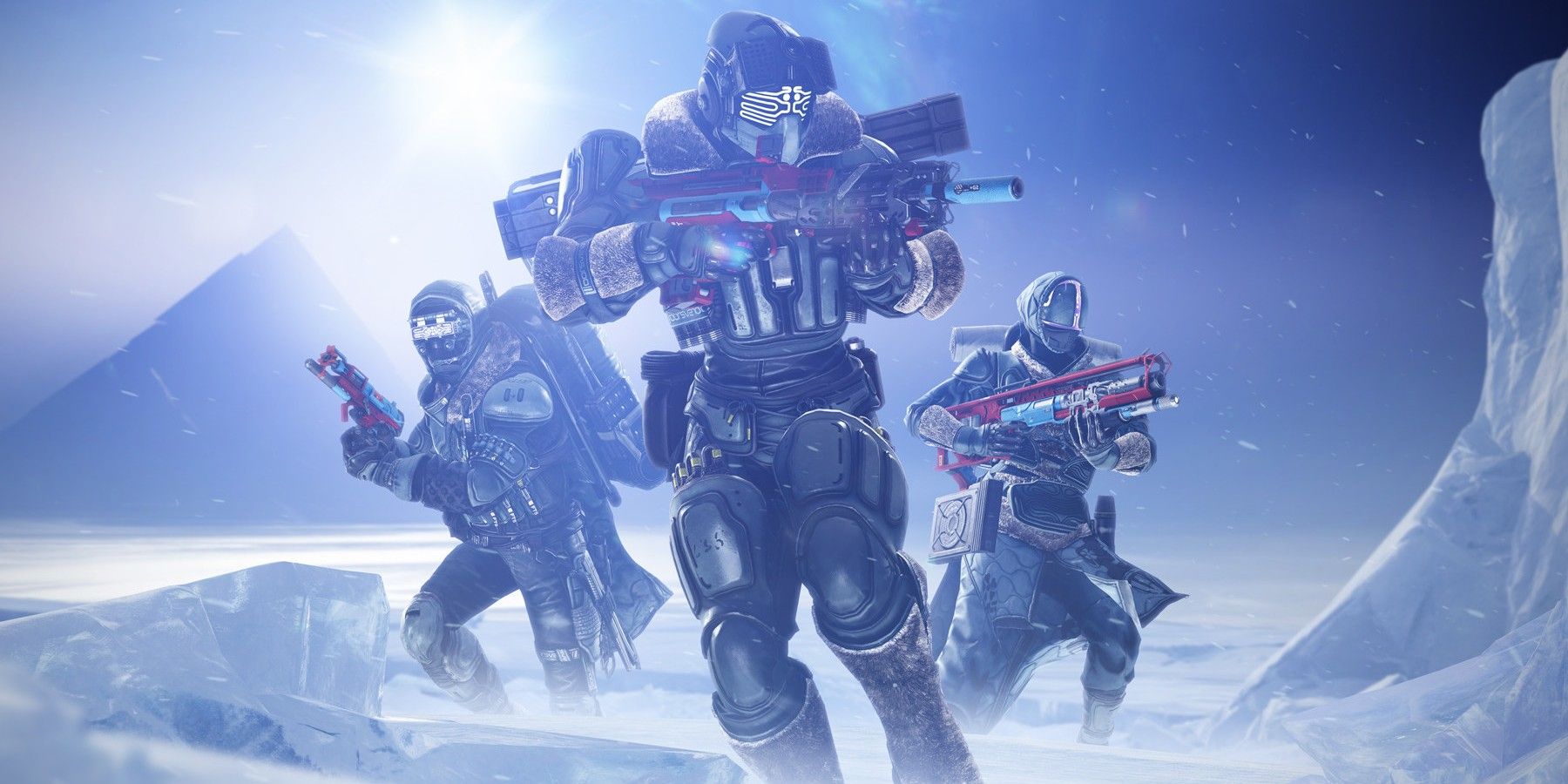 Destiny 2 players can score a set of free Exotic rewards every month this year if they're signed up for Amazon's Prime Gaming. The service, formerly known as Twitch Prime, offers in-game bonuses to Amazon Prime subscribers, and Amazon said after the name change earlier this year that it will be adding more giveaways for gamers than it ever has before.
Destiny 2 recently launched its Beyond Light expansion, which made a number of huge changes to the long-running online game. As with any expansion, it added new quests, weapons, and locations, but it was also the first to make removing large pieces of content part of the plan. As developer Bungie said, the size of the game was making it too difficult to update and maintain, and the removal of some locations will make Destiny 2 a more focused experience. In exchange, players lost access to several planets and all the content that was previously found there.
Related: Destiny 2: Beyond Light's Raid World First Race Starts November 21
Of course, Beyond Light adds plenty of items to make up for what was lost, and Amazon Prime subscribers will have a few more pieces of Exotic and Legendary gear to add to their collection soon. As Bungie announced this week, the developer is teaming up with Amazon to offer a year of rewards for Destiny 2 players. Each month, subscribers can claim four free items of Exotic or Legendary rarity. The first set of items is available now, and it includes an emote, a Sparrow, a ship and a Ghost shell. Bungie says that future drops could include weapons and weapon ornaments in addition to more emotes, ships, Sparrows, and shells. Players can claim the monthly rewards on the Prime Gaming website and collect their spoils in-game from Amanda Holliday at the Tower.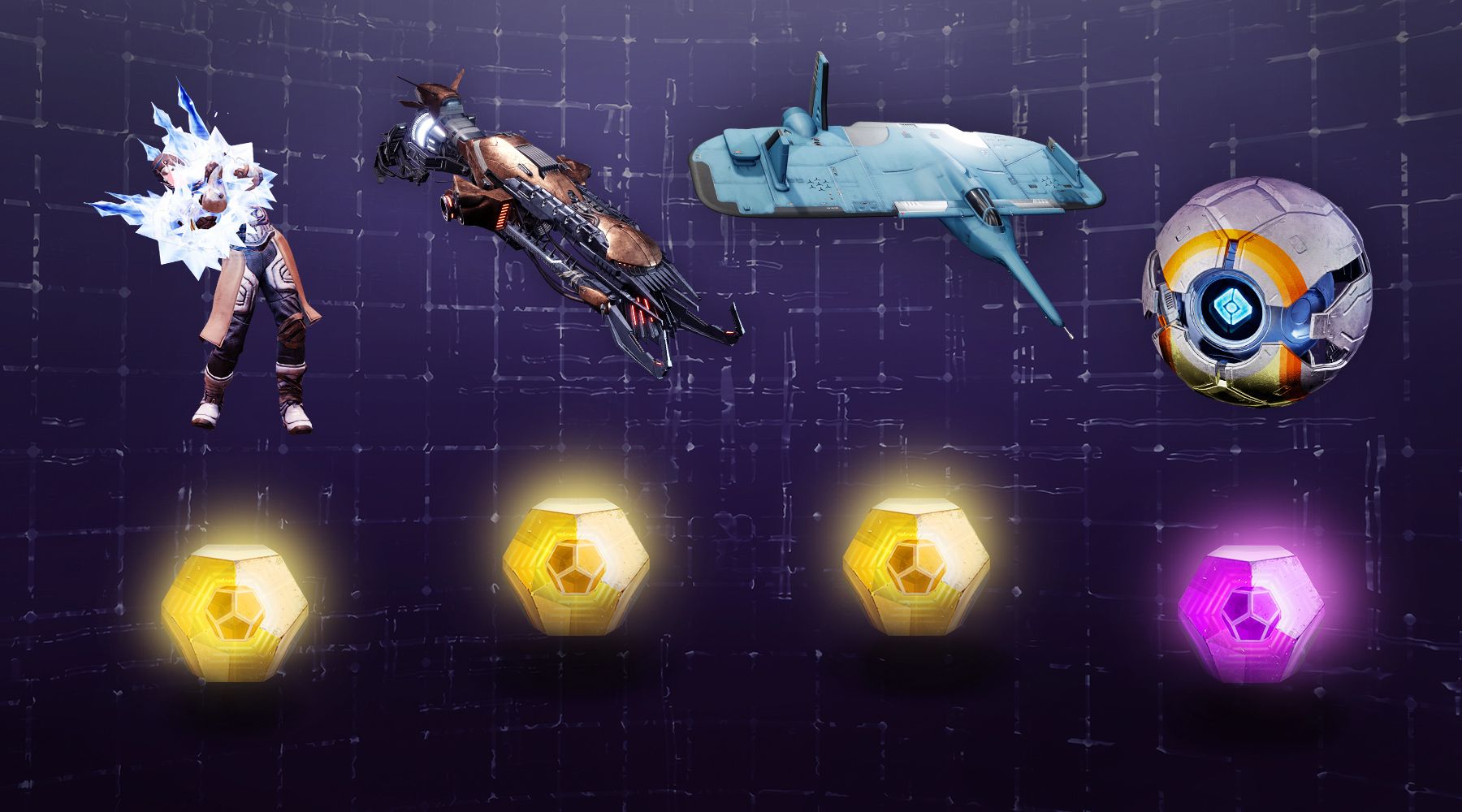 These cosmetic items may not be the most exciting rewards, but they are a nice bonus for anyone who's already subscribed to Amazon Prime. While they're probably a little underwhelming for most players, it's also better that Amazon Prime subscribers don't get access to any items that could actually make a big difference in gameplay and let them purchase an unfair advantage. For now at least, Guardians will still have to grind for their precious Power increases.
Beyond Light may not be the best expansion Destiny 2 has ever had, but it's certainly one of the boldest. As the first expansion entirely conceived after Bungie departure from Activision, it shows that the developer is willing to make big changes, even if they ask fans to sacrifice some content. With two more expansions already announced, it's clear that Bungie is building up to something big, and fans will have to go along for the ride to see if it's worth it in the end.
Next: Destiny 2 PS5 Update Copying Still Takes Way Too Long
Destiny 2 is available now on PS4, PS5, Xbox One, Xbox Series X/S, Stadia, and PC.
Source: Bungie