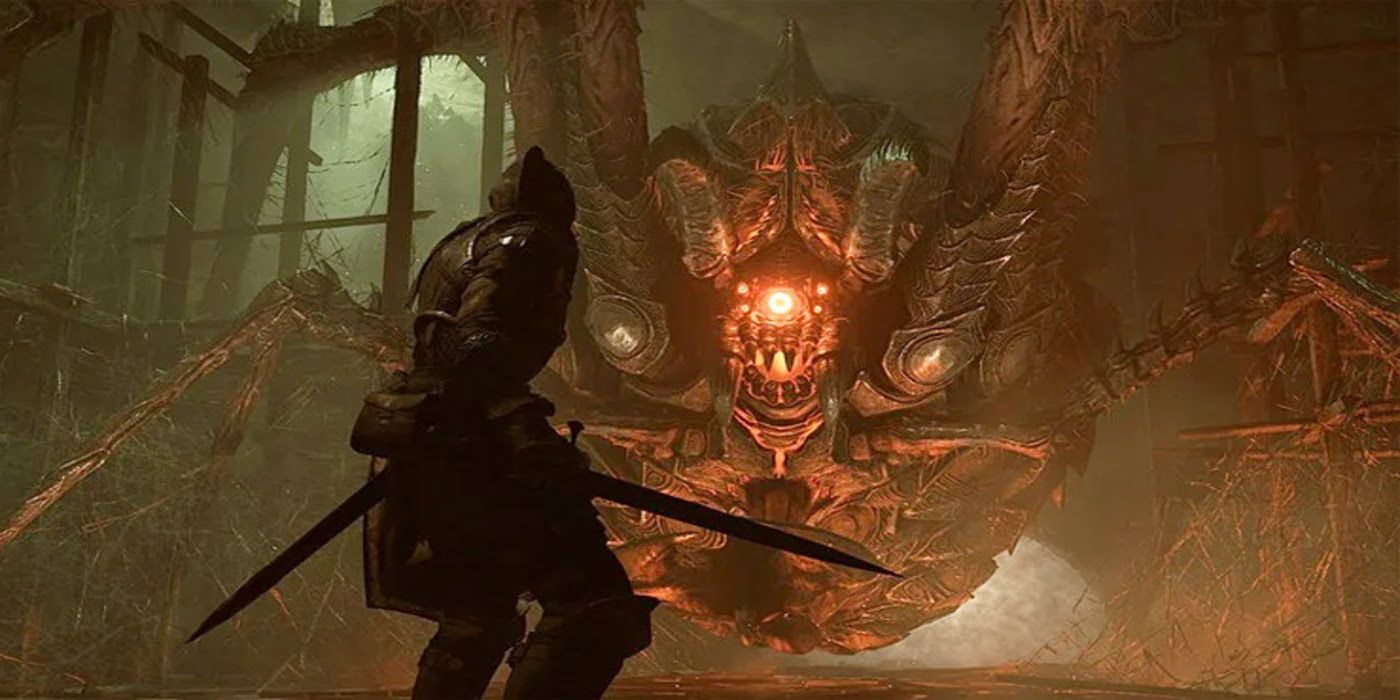 Before Dark Souls, there was Demon's Souls, and with all the craziness happening in the game, a pause button was necessary, but nothing close at hand. With the Playstation 5 making Demon's Souls an exclusive launch title with new features and a fresh yet familiar look to it, it's time to revisit this game. Even though there is no real pause button in the game, there is a way to pause the action if players need to take a moment to step away though it might readily apparent.
Related: Demon's Souls Players Solve The Remake's Hidden Door Mystery
Demon's Souls is a precursor to the famous Dark Souls series created by FromSoftware. They've made other games in the same vein, such as Bloodborne and Sekiro: Shadows Die Twice. The bulk of these games tend to have challenging gameplay with many twists and turns throughout the different areas making for great opportunities to take in the environment. The boss fights can be memorable ones. Taking a little bit of time to enjoy them doesn't happen too often, if unless dying and repeating areas are happening, which is almost inevitable. Fortunately, there's a way to absorb it all while taking that momentary pause.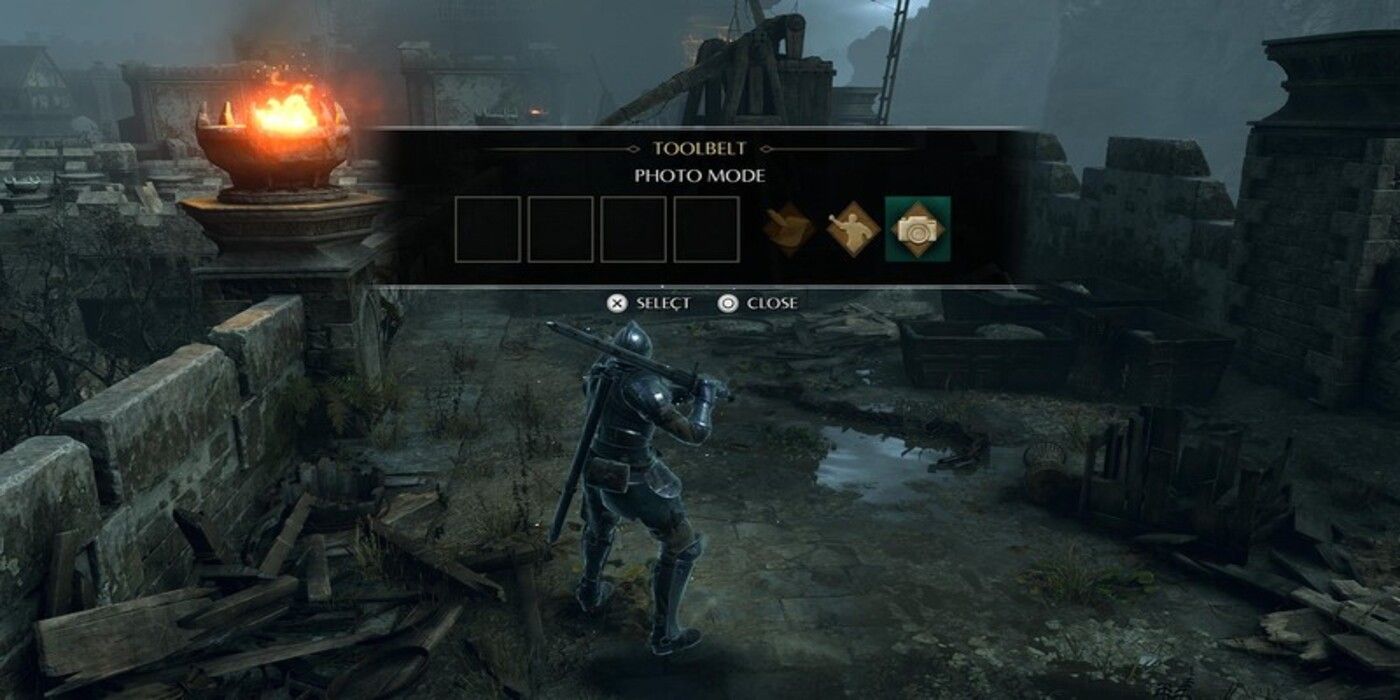 Many games have a pause button or some way to stop the action, and Demon's Souls is a bit sneaky to find. The key to getting the game to pause is getting to the Photo Mode. Photo Mode is a prevalent feature and most games, and in Demon's Souls, it also acts as a pause button. Photo Mode will have many different filters and camera angles but can be an offensive tool where players can scan the area with it while the action is stopped to course a plan of attack. During gameplay, to get to Photo Mode, push the right side of the Playstation 5's DualSense pad, which will bring players to the Toolbelt. Inside the Toolbelt on the far right side will have a camera, and that is where the Photo Mode gets located. Push the X button to select it, and at this point, the game gets paused. A small caveat, though, is that anything that involves another human player, such as co-op or when another player is invading, the Photo Mode will not pause. If a player is in Photo mode during an invasion by chance, they will get kicked out, so get ready for a fight.
More: How to Get Past the Dragon in Demon's Souls
Demon's Souls is available now on PlayStation 5.