Popular competition series Dancing with the Stars has often featured reality stars, from Kim Kardashian to Lisa Rinna and Erika Jayne, and the 29th season featured Chrishell Stause from Selling Sunset and The Bachelor's Kaitlyn Bristowe. Even Carole Baskin from Tiger King competed during this past batch of episodes.
RELATED: 10 Reality Shows That Are Actually Spin-Offs (& Their IMDb Score)
There are many other people who have appeared on reality series who could compete on DWTS. From juicy dating fare to HGTV, nostalgic series to one of Bravo's most popular franchises, there are many reality shows that feature entertaining personalities who could learn some moves and don some fabulous costumes.
10

Chip Gaines (Fixer Upper)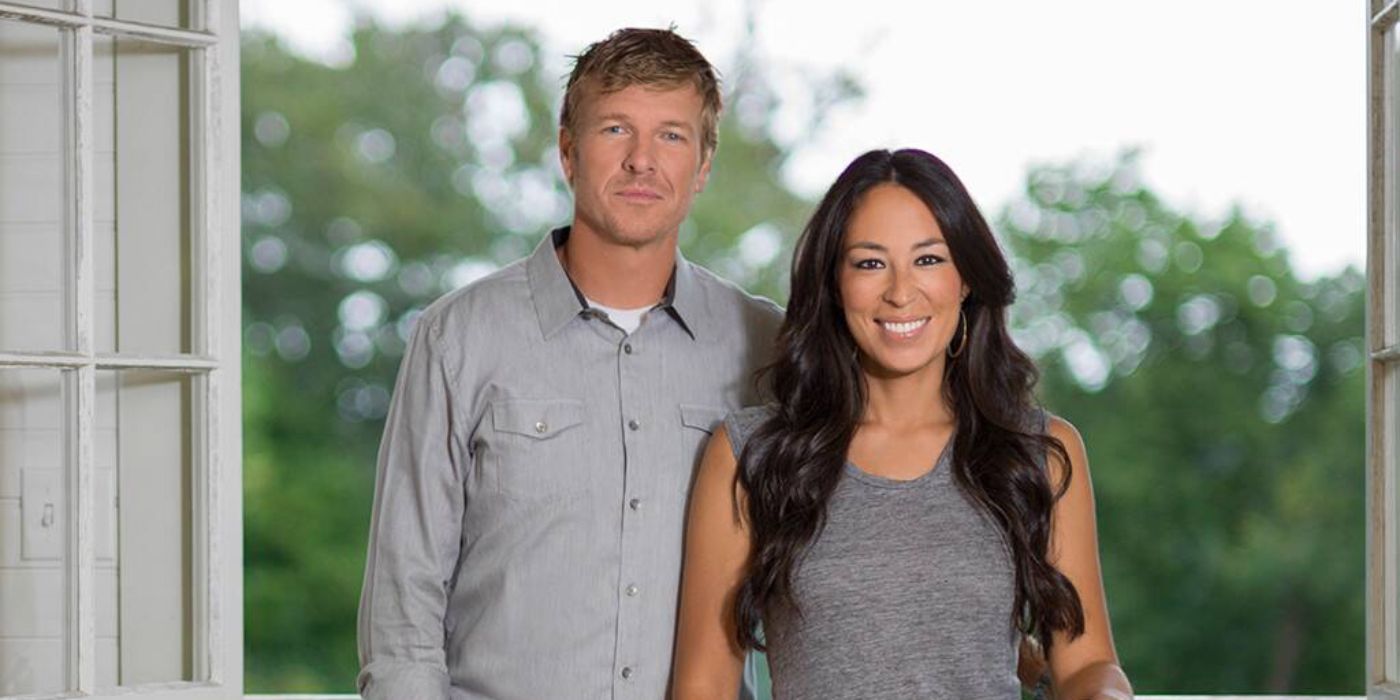 Like Alison on Windy City Rehab, Chip and Joanna Gaines became famous after fans watched them on their HGTV show. The stars of Fixer Upper became known for their love of shiplap and their beautiful shabby-chic design sensibility.
Chip Gaines would be a perfect cast member on Dancing with the Stars as he has a huge personality that really can't be contained. Whenever he's on camera, he jokes around and goofs off, and he simply can't help himself. He would welcome the idea of trying something brand new, and fans would love watching him.
9

Lauren Conrad (Laguna Beach/The Hills)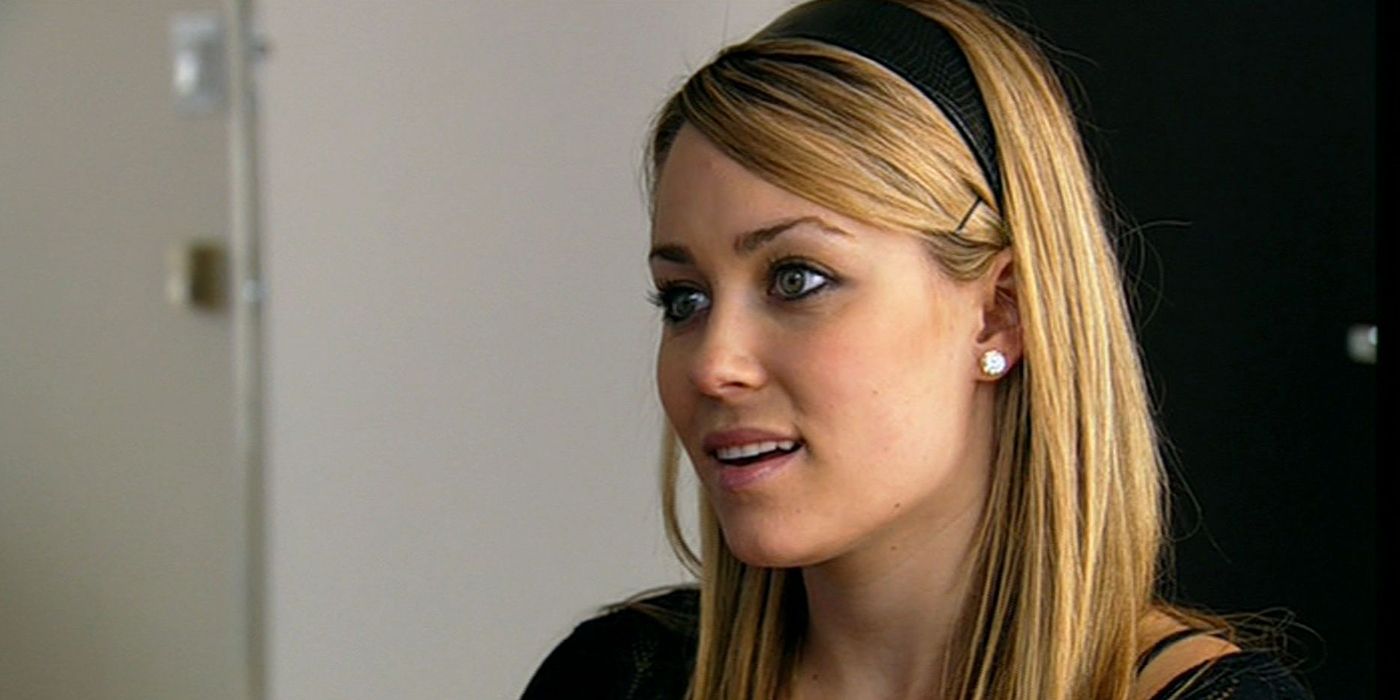 While some reality shows aren't memorable, people will always love The Hills. Lauren Conrad came to fame on Laguna Beach and was the star of its spin-off, which focused on her as a young adult trying to deal with work, friends, and dating issues.
These days, Lauren Conrad is raising her kids and working in the fashion industry, but perhaps she would consider joining Dancing with the Stars for one season. The nostalgia factor of having her on the show would be fun for fans and it seems like she'd be great at learning some moves.
8

Whitney Port (The Hills/The City)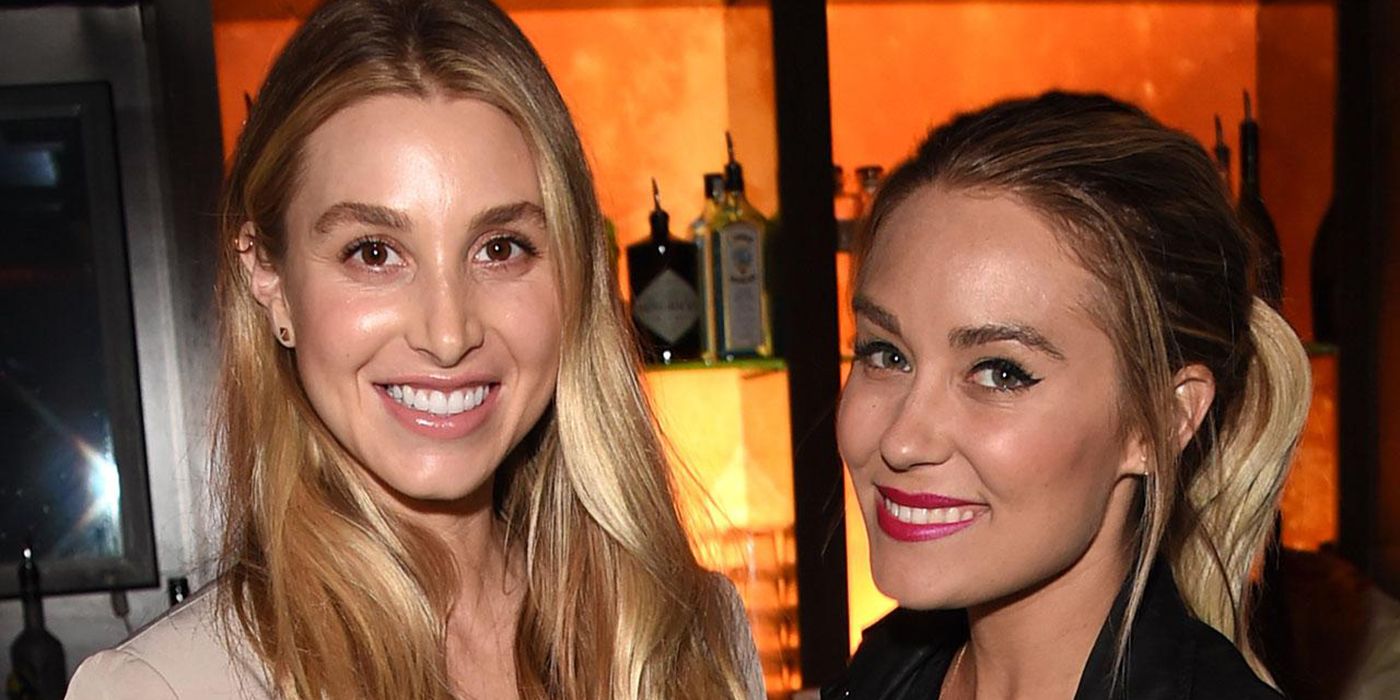 Getting her start on The Hills, Whitney Port was given her own spin-off show, The City, where she relocated to NYC and worked in the world of fashion.
RELATED: Netflix: 10 Best Original Reality Shows Ranked According To IMDb
Today, Whitney is a wife, mother, and podcaster. Fans love following her on Instagram as she's very real and honest. Whitney would be a delightful addition to the next season of Dancing with the Stars as she's sweet, seems to get along with most people, and seems to have a good time when trying new things.
7

Lauren Speed (Love Is Blind)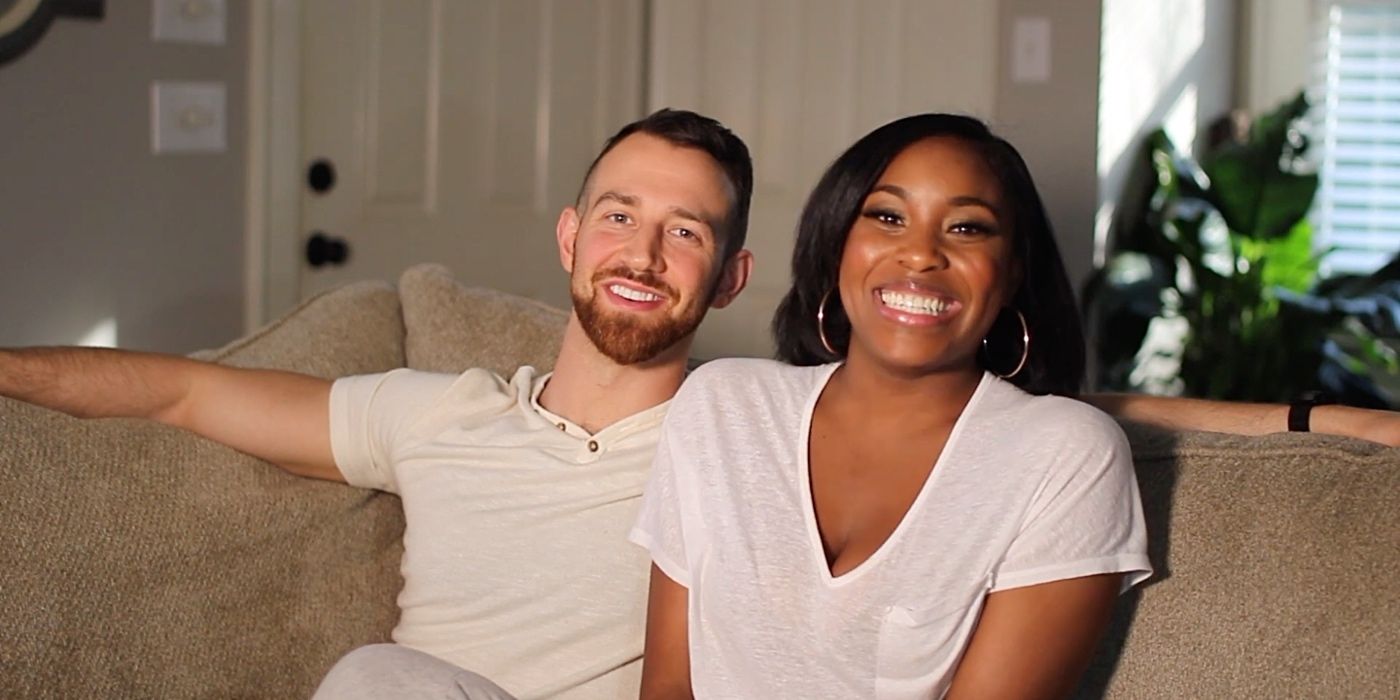 Everyone had fun binge-watching Netflix's Love Is Blind at the beginning of 2020, and with a solid premise and dynamic cast members, it's no wonder fans came up with some funny memes.
Lauren Speed fell in love with Cameron Hamilton, and their connection was instant. Lauren is super loveable as she's always ready for a good time and she's kind, friendly, and social. She would make a perfect DWTS cast member because she would give it her all and as a very fashionable person, it seems like she would have fun with the costumes.
6

Mark Cuevas (Love Is Blind)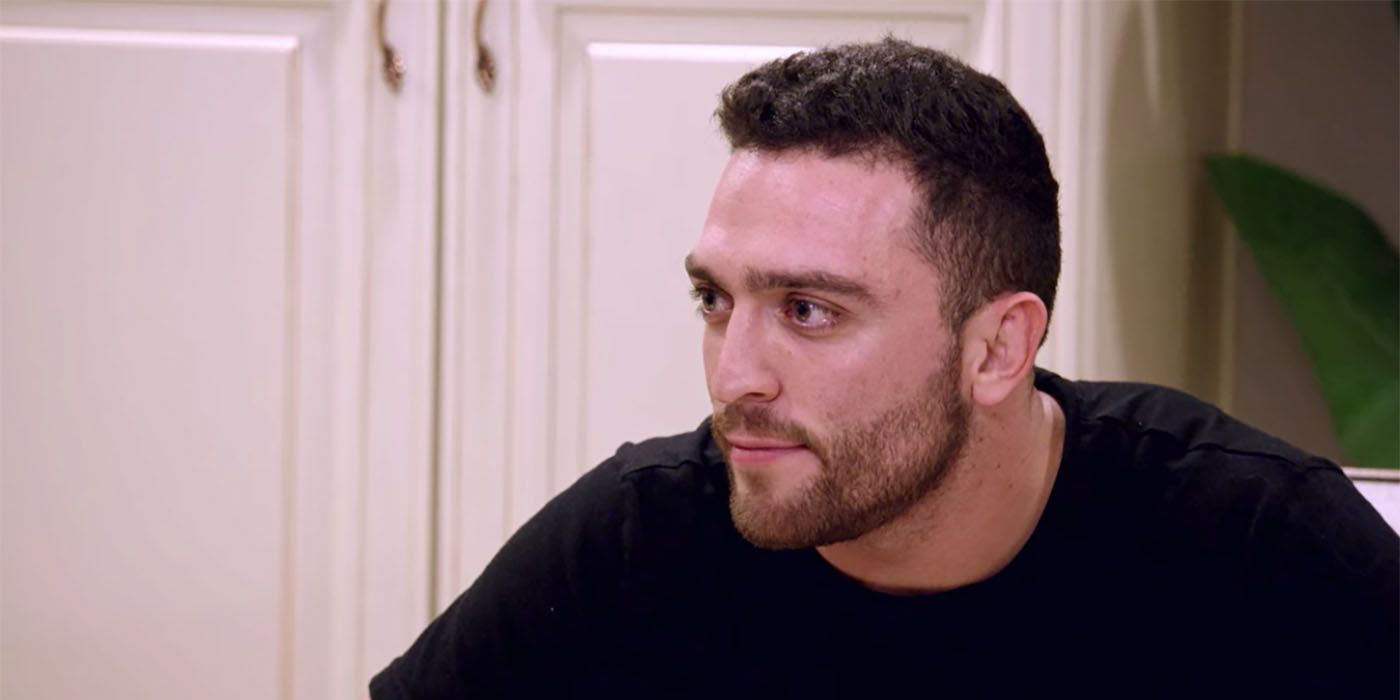 Fans immediately loved Mark Cuevas from Love Is Blind and felt for him, as his potential wife, Jessica Batten, was very upset over their ten-year age difference.
Mark is a personal trainer and very fit, and it seems like he would pick up some dance moves in no time. He's a sweet and endearing person who would likely get along great with anyone he was paired up with.
5

Cynthia Bailey (The Real Housewives of Atlanta)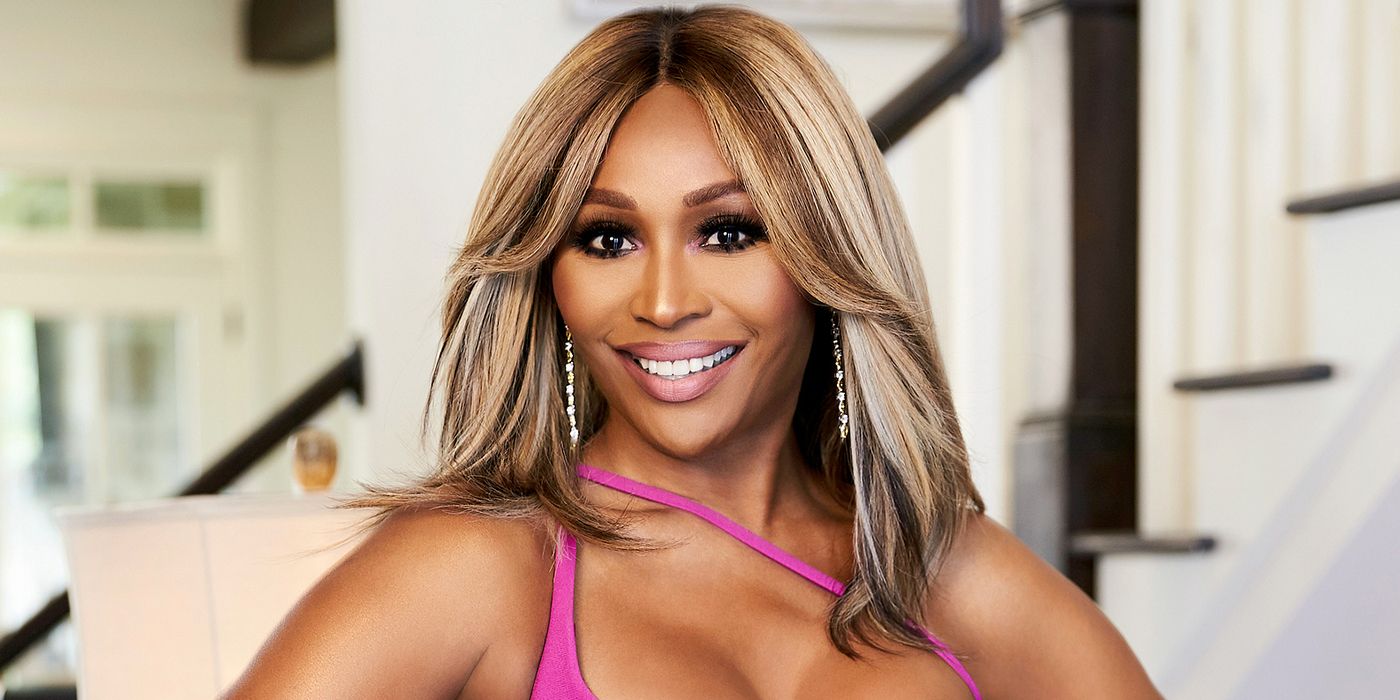 Famous for starring on The Real Housewives of Atlanta, Cynthia Bailey would also be great on Dancing with the Stars. She has some of the best taglines; in the seventh season of the show, her tagline was "Life is about choices — and I choose Cynthia." In season 8, it was "Seasons may change, but Cynthia Bailey never goes out of style." These words suggest a confident person ready to take on the world.
RELATED: The Real Housewives Of Atlanta: 10 Best Nene Leakes Quotes
Cynthia seems super comfortable in the universe of reality TV and she also started out as a model. She appeared in a 2016 episode of Cupcake Wars and an episode of the musical show Star in 2019. Fans would definitely enjoy seeing her put on her dancing shoes.
4

Tinsley Mortimer (The Real Housewives of New York)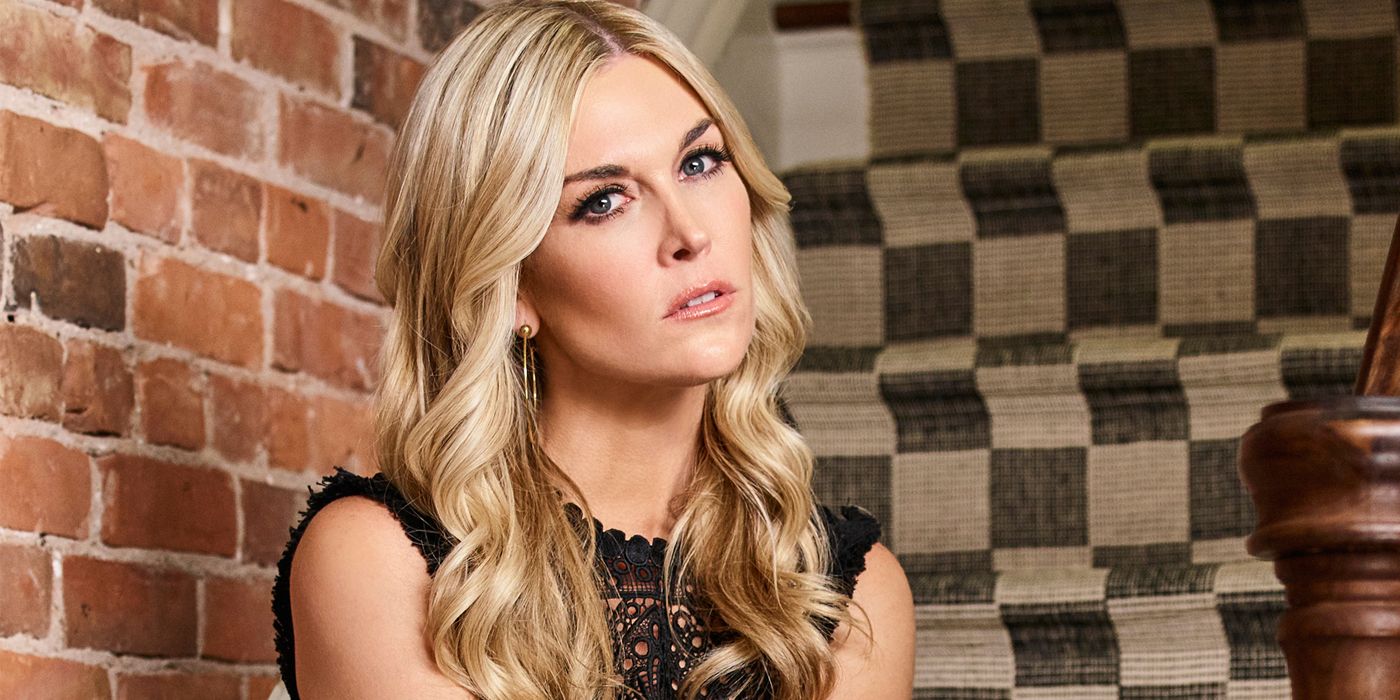 Season 10 of RHONY was Tinsley Mortimer's last, and as a socialite who has appeared on reality TV, DWTS seems like a logical next step.
Tinsley loves to dress up and go to fabulous events, and she would look great in any costume that she wore on the show. While it doesn't seem like she has done any extensive dancing, she's someone who cares about her fitness and would give it her best shot.
3

Shep Rose (Southern Charm)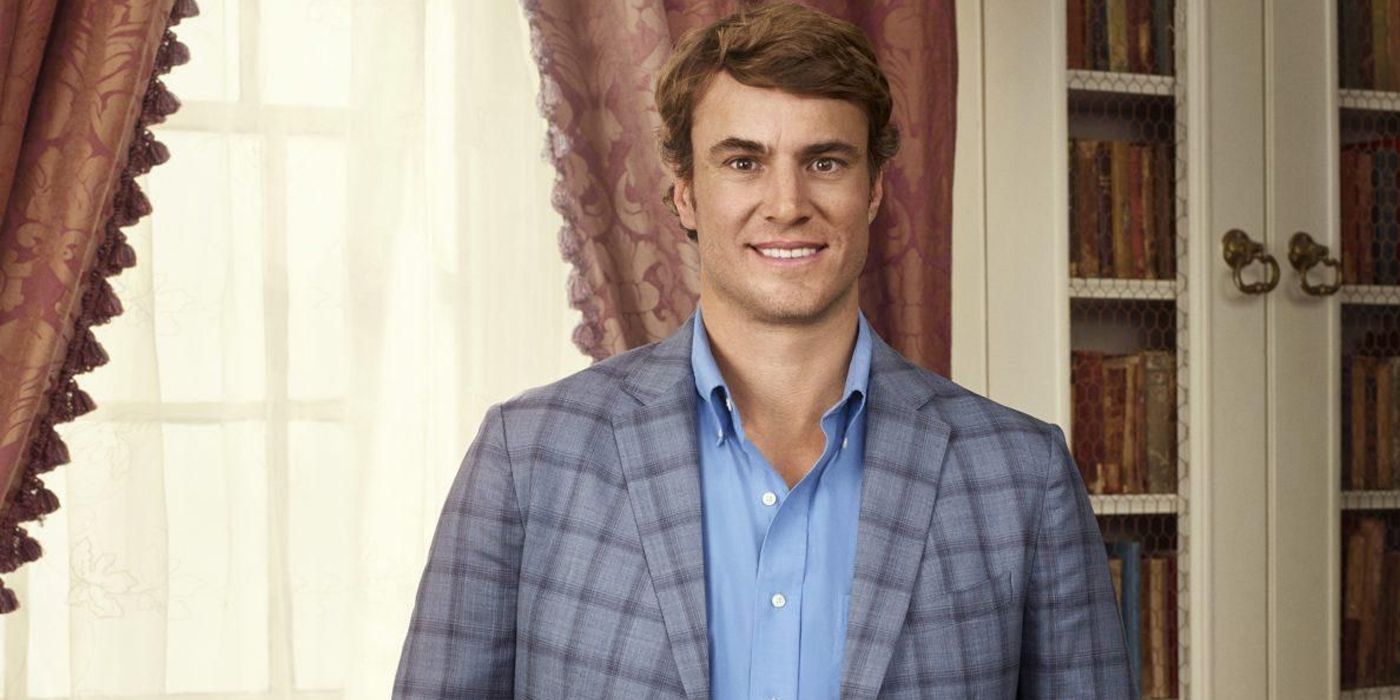 Fans have been watching Shep Rose on Southern Charm since the beginning of the Bravo series, and he's already proven that he's game to star on another reality series. His show, Relationshep, had him trying to find love as he went on many dates.
RELATED: 10 Things The Real Housewives Does Better Than Southern Charm (& Vice Versa)
Shep would be a great contestant on Dancing with the Stars as he's funny, social, and he would be up for the challenge. He usually has a positive attitude, which would help him here.
2

Christine Quinn (Selling Sunset)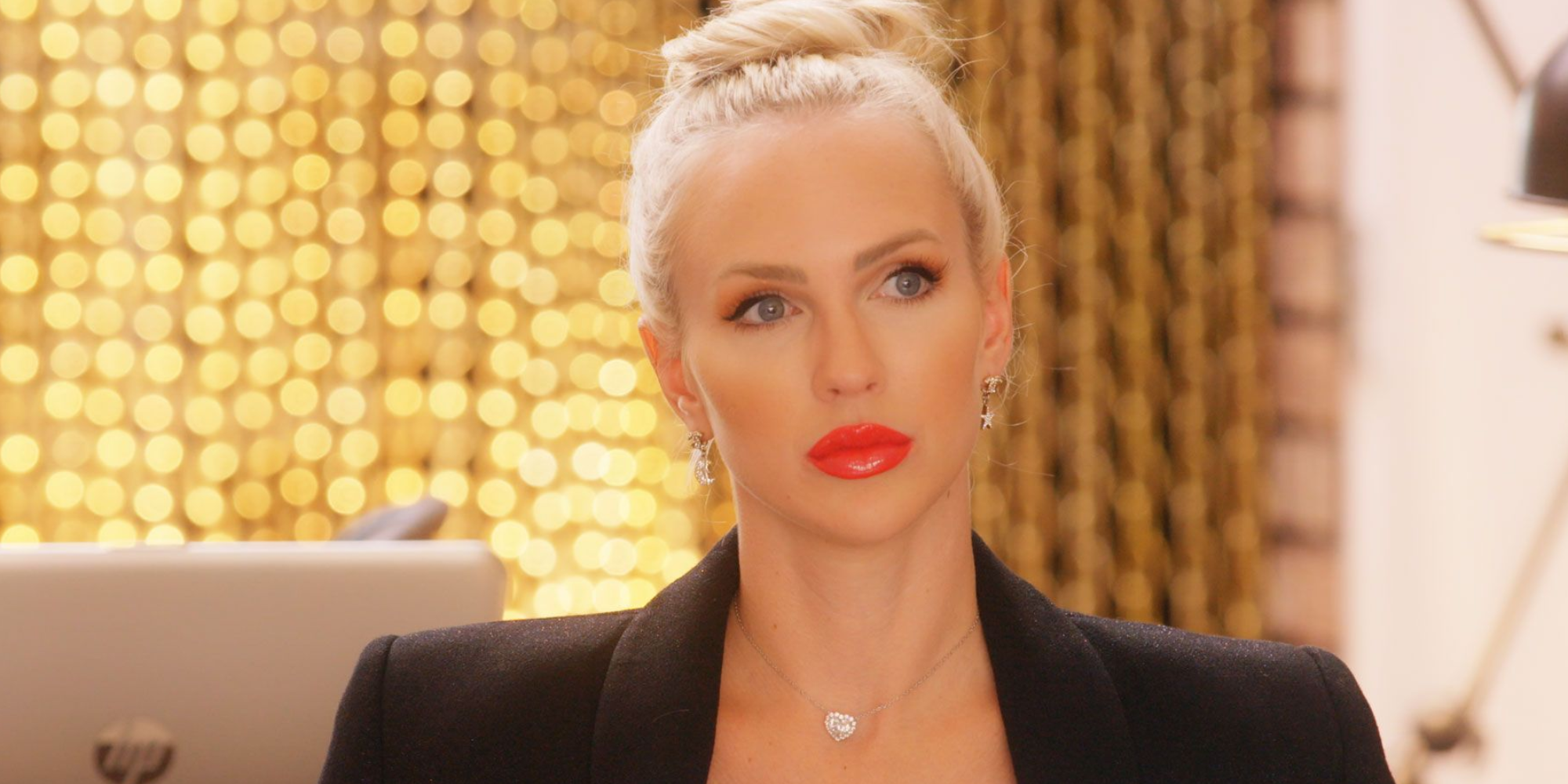 Chrishell Stause did a great job on DWTS, so why not add another Selling Sunset cast member to the roster?
Christine Quinn always looks fantastic and leans into the opportunity to go a bit intense and over-the-top. Her wedding, for one thing, was a massive event, and she often sports a totally new look when heading into the office or to a party. It seems like she would be a talented dancer and that she would love being involved with this project.
1

Bethenny Frankel (The Real Housewives Of New York)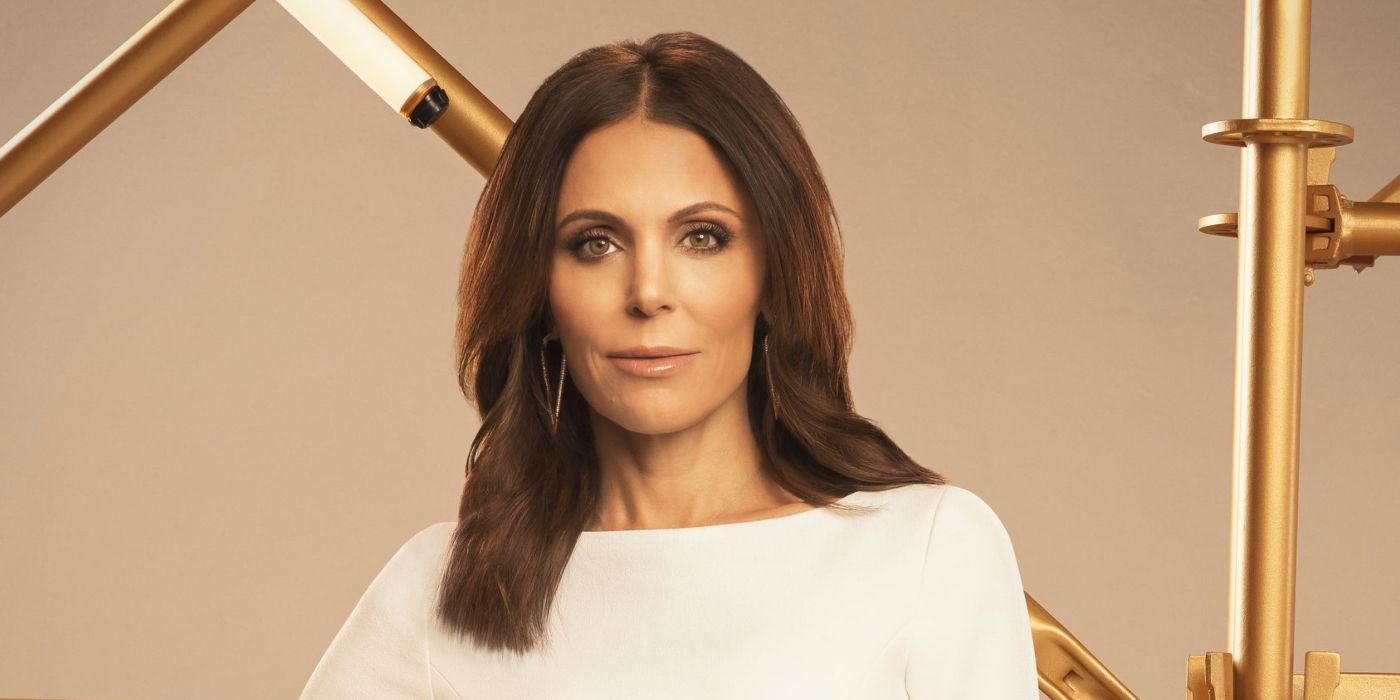 With her hilarious and biting quotes and place in the hearts of Real Housewives fans, it seems like Bethenny Frankel would be a total shoo-in to appear on Dancing With The Stars.
Bethenny has proven that she's game for many different types of projects, as after years of starring on RHONY, she got into real estate and appeared on the series Bethenny and Fredrik. She's a busy go-getter and doesn't seem to ever slow down. Perhaps she would find this challenging and fun. One thing is for sure, her many fans would really enjoy watching her compete.