A good part of the fun of watching Dancing with the Stars is seeing which actors are paired up with the professional dancers each season. While there are some celebrities who seem like natural fits, others are definitely surprising choices, and as each season continues, fans are treated to incredible performances and unexpected moments.
RELATED: 10 Previously Popular Reality TV Shows That Have Since Been Forgotten
Reality star of The Bachelor, Kaitlyn Bristowe won season 29, and before season 30 is cast, it seems like these actors would do a fabulous job. Fans would be thrilled to see some of their favorites on this popular reality competition show.
10

Andrea Barber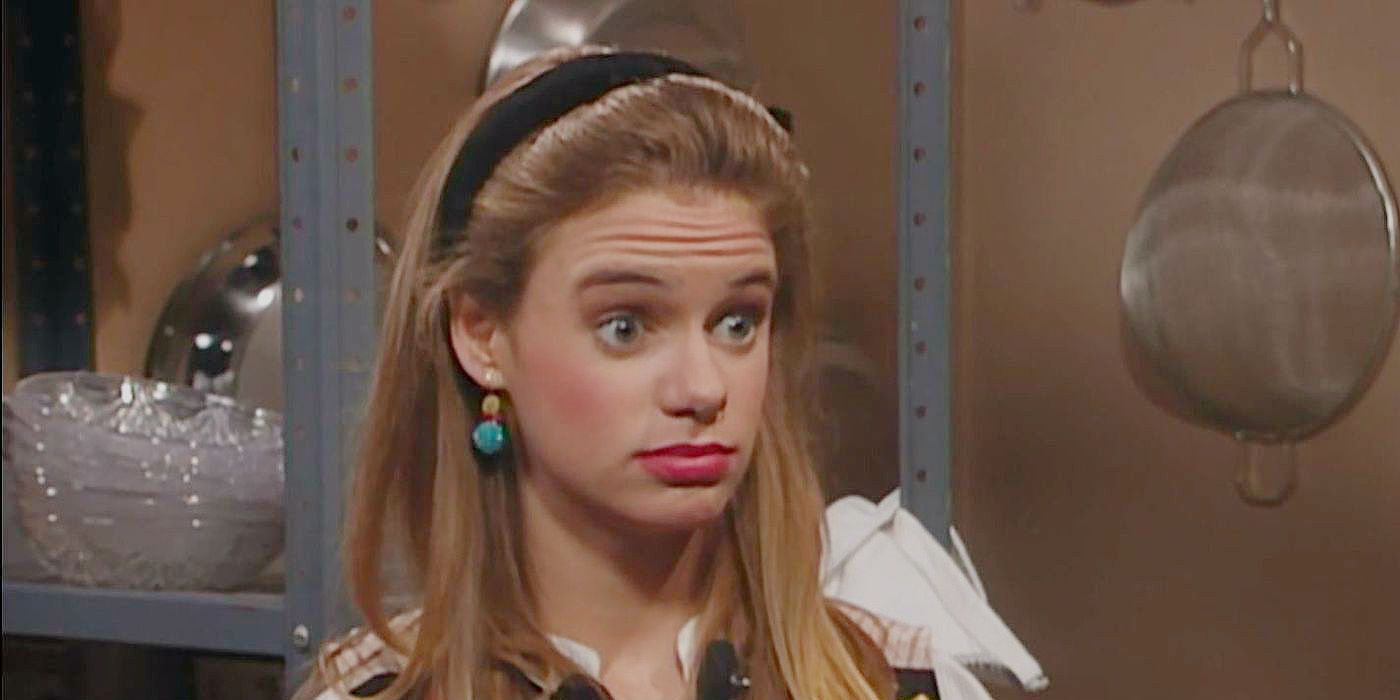 There are some confusing things about Kimmy Gibbler, but this beloved Full House character is an important part of the family sitcom.
Andrea Barber did a fantastic job portraying this quirky oddball character and she would be a great cast member on Dancing with the Stars. Her co-star and good friend, Candace Cameron Bure, competed back in season 18, so she could give her some tips and advice.
9

Chris Pratt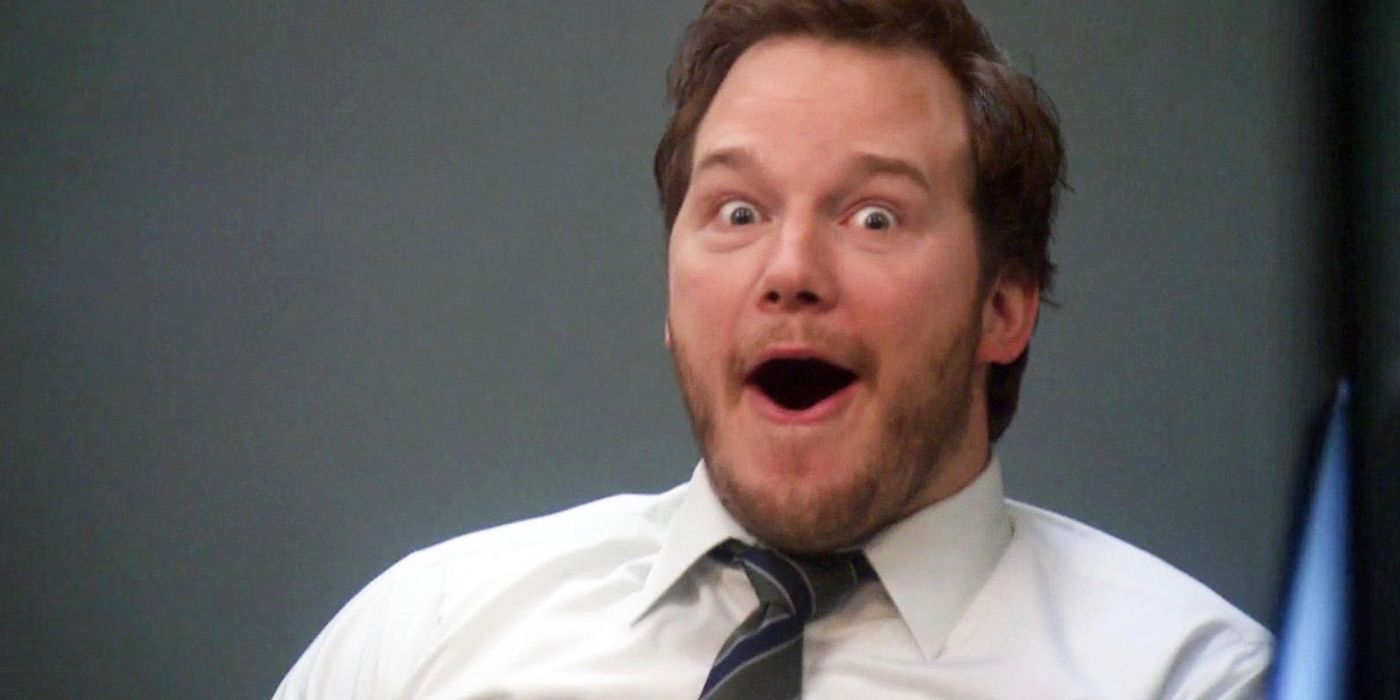 Chris Pratt wowed audiences when he played Star-Lord in Guardians of the Galaxy and his dancing became famous and beloved as well.
It makes a ton of sense for this actor to compete on Dancing with the Stars. He not only has shown that he has some serious moves, but he's a funny and loveable guy, and it would be so entertaining to see such a big Hollywood star on the show.
8

Sophia Bush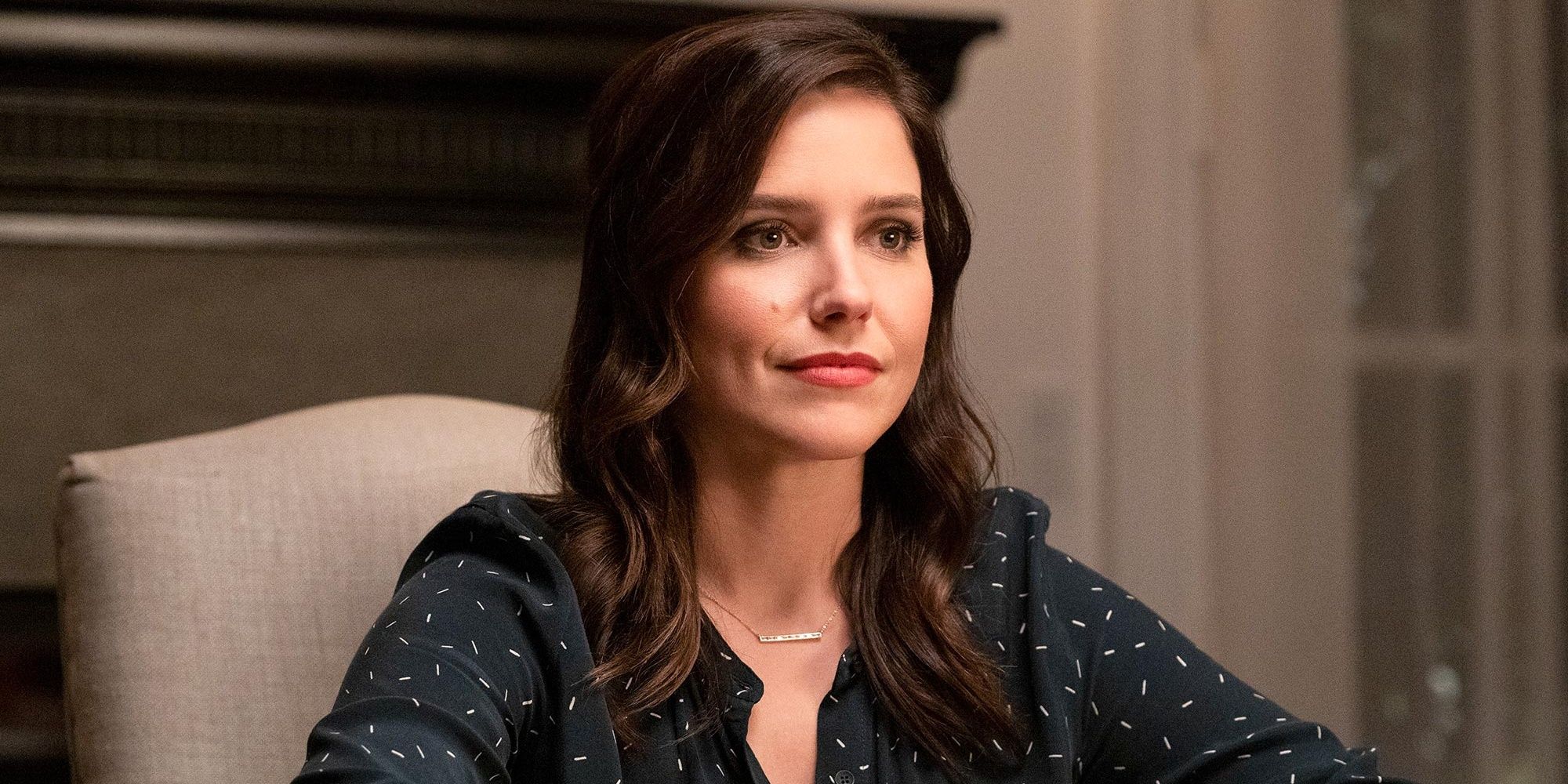 Famous for playing Brooke Davis on One Tree Hill, who was involved in a love triangle with Lucas and Peyton, Sophia Bush has taken on many TV roles since she said goodbye to that character. She would be a lot of fun to watch on DWTS.
RELATED: 10 Reality Shows That Are Actually Spin-Offs (& Their IMDb Score)
Bush's One Tree Hill co-star Jana Kramer, who portrayed Alex Dupre, was on season 23 of DWTS, and it would be cool to see Bush, who shares about the causes that she's passionate about on her Instagram account and her podcast.
7

Raven-Symoné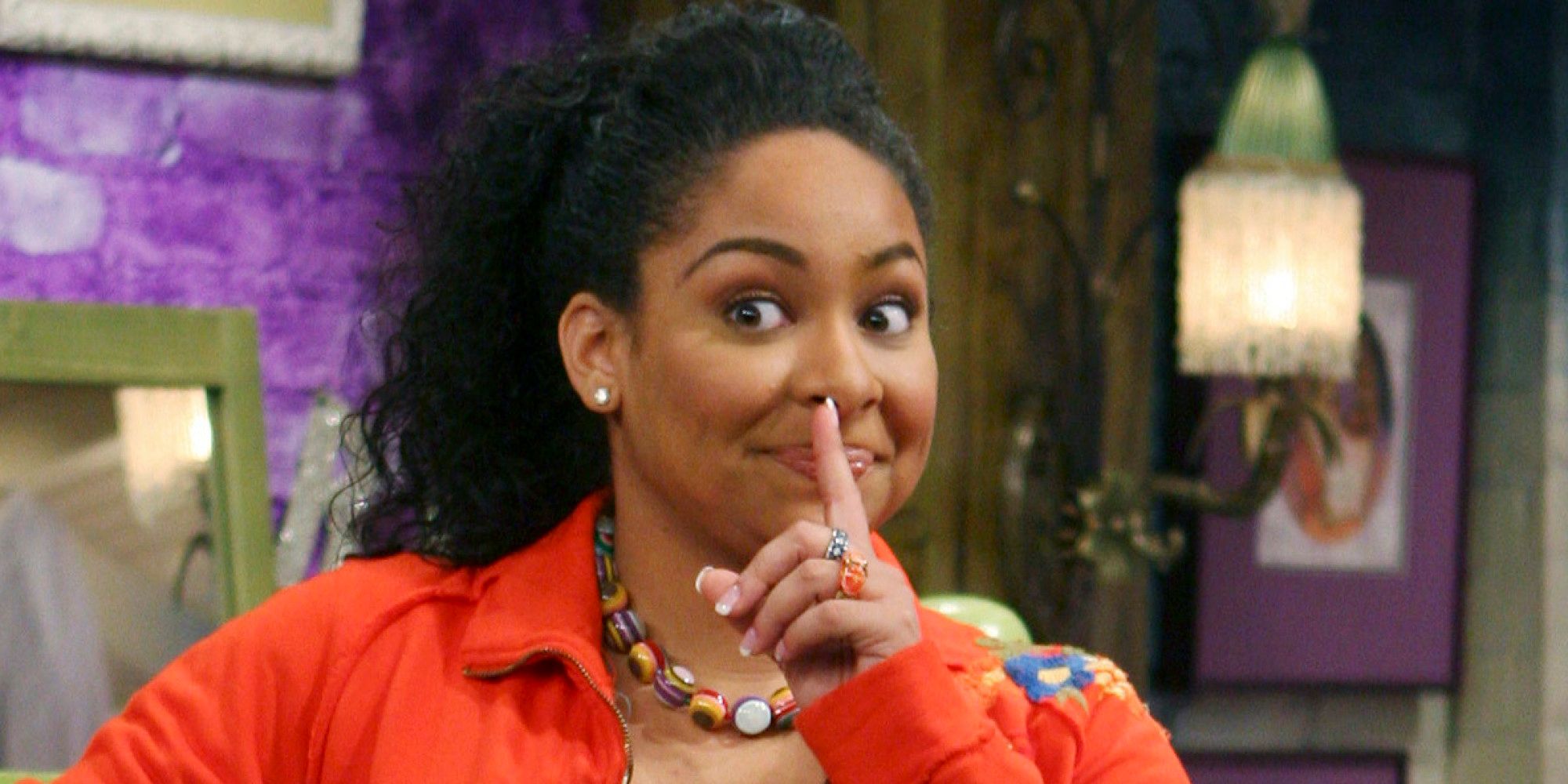 Beloved for her TV show That's So Raven, which brought her fame as a teenager and made her a household name, Raven-Symoné was also a co-host on The View for the 2015/2016 season. She has appeared in some TV movies and also voiced many different parts over the years.
Fans of That's So Raven would be really excited to see this actress compete, and she seems like a logical choice, as the show will often cast people who have large fanbases and who were child stars, like Alexa PenaVega in season 21 and Jodie Sweetin in season 22.
6

Shay Mitchell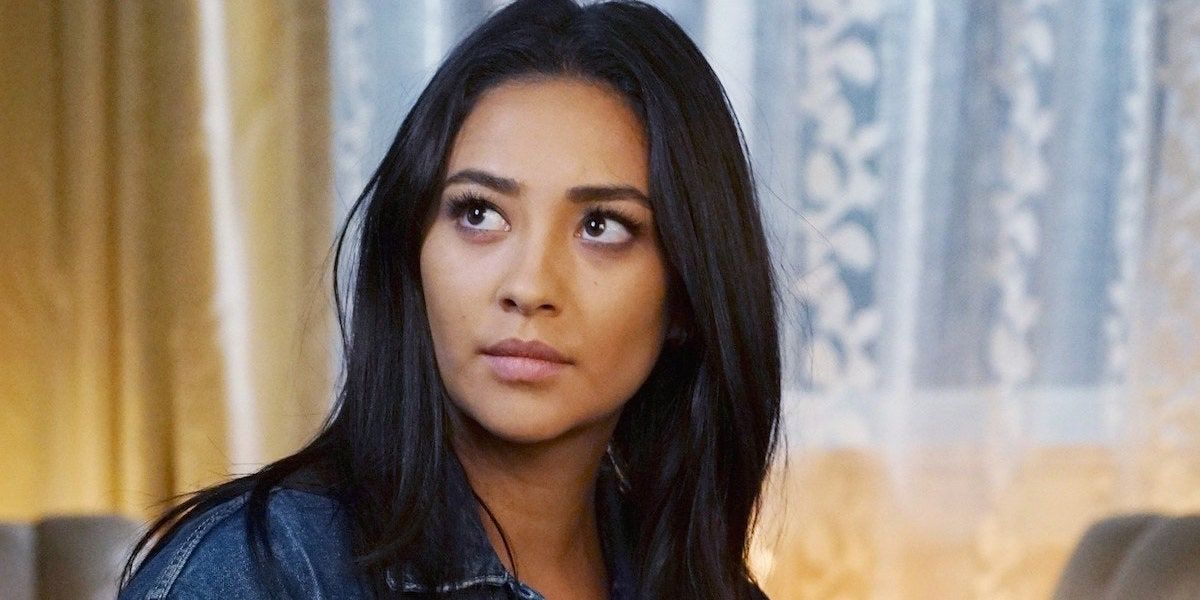 When Sasha Pieterse, famous for playing Alison DiLaurentis on Pretty Little Liars, competed on Dancing with the Stars, co-star Shay Mitchell supported her and also said it would be fun to be on the show herself.
So why not cast the actress adored for playing Emily Fields? Fans have already seen that Mitchell has some moves, as she and Ashley Benson danced to the song "Bang Bang" by Jessie J and Ariana Grande for a season 5 episode of PLL. Mitchell also has a great range, as she also played mean girl Peach Salinger on You, so she seems open to different roles.
5

Mindy Kaling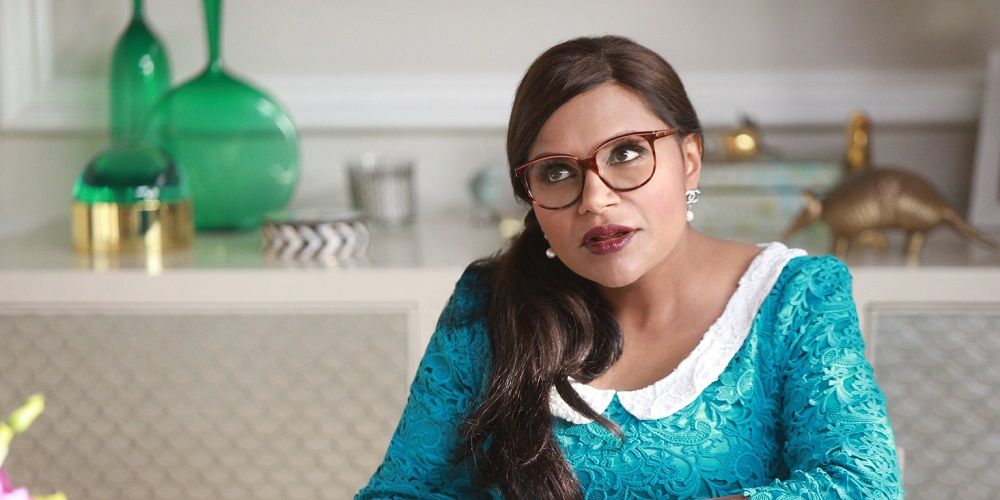 Mindy Kaling has been busy in Hollywood, getting involved with many TV shows and movies after The Mindy Project ended. Between that hilarious sitcom and the sweet Netflix comedy Never Have I Ever, along with some great movie roles, the actress has proven that she can do anything.
RELATED: Netflix: 10 Best Original Reality Shows Ranked According To IMDb
Fans would rejoice if Kaling joined the cast of DWTS as she has a positive, wonderful personality and it seems like she would have a great time.
4

Connie Britton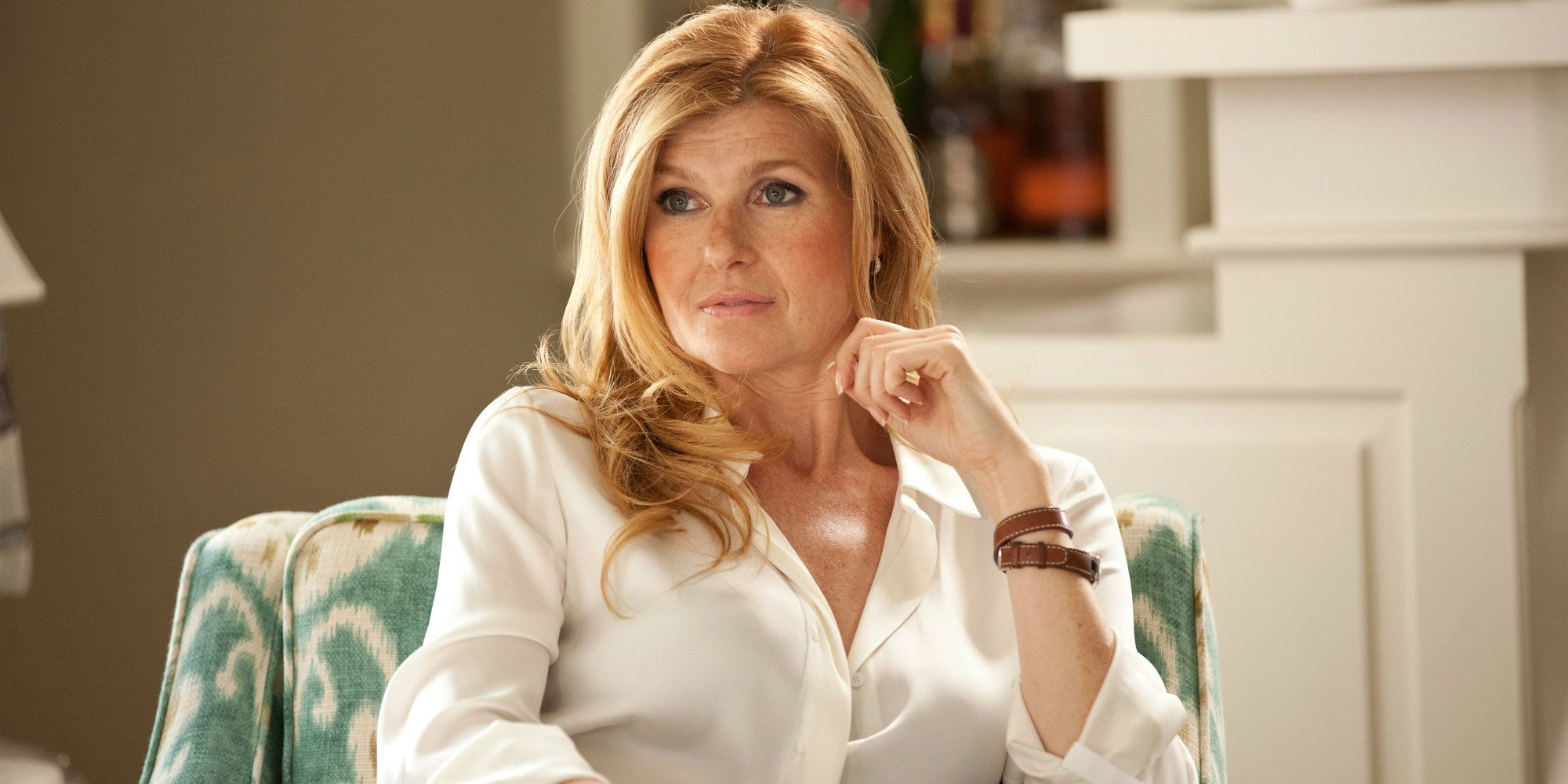 Since there was already a Nashville/DWTS episode that featured Rayna James on the reality series, it would be a ton of fun if Connie Britton appeared on the show.
Connie Britton's Nashville character brought her so much praise, and for good reason, as the actress showed that she can play strong women who also have a sensitive and vulnerable side. Thanks to her movie roles and playing the fan-favorite Tami Taylor on Friday Night Lights, Britton has many fans who would love to see her dance. She's already proven that she's an awesome performer through her role as country music singer Rayna.
3

Sterling K. Brown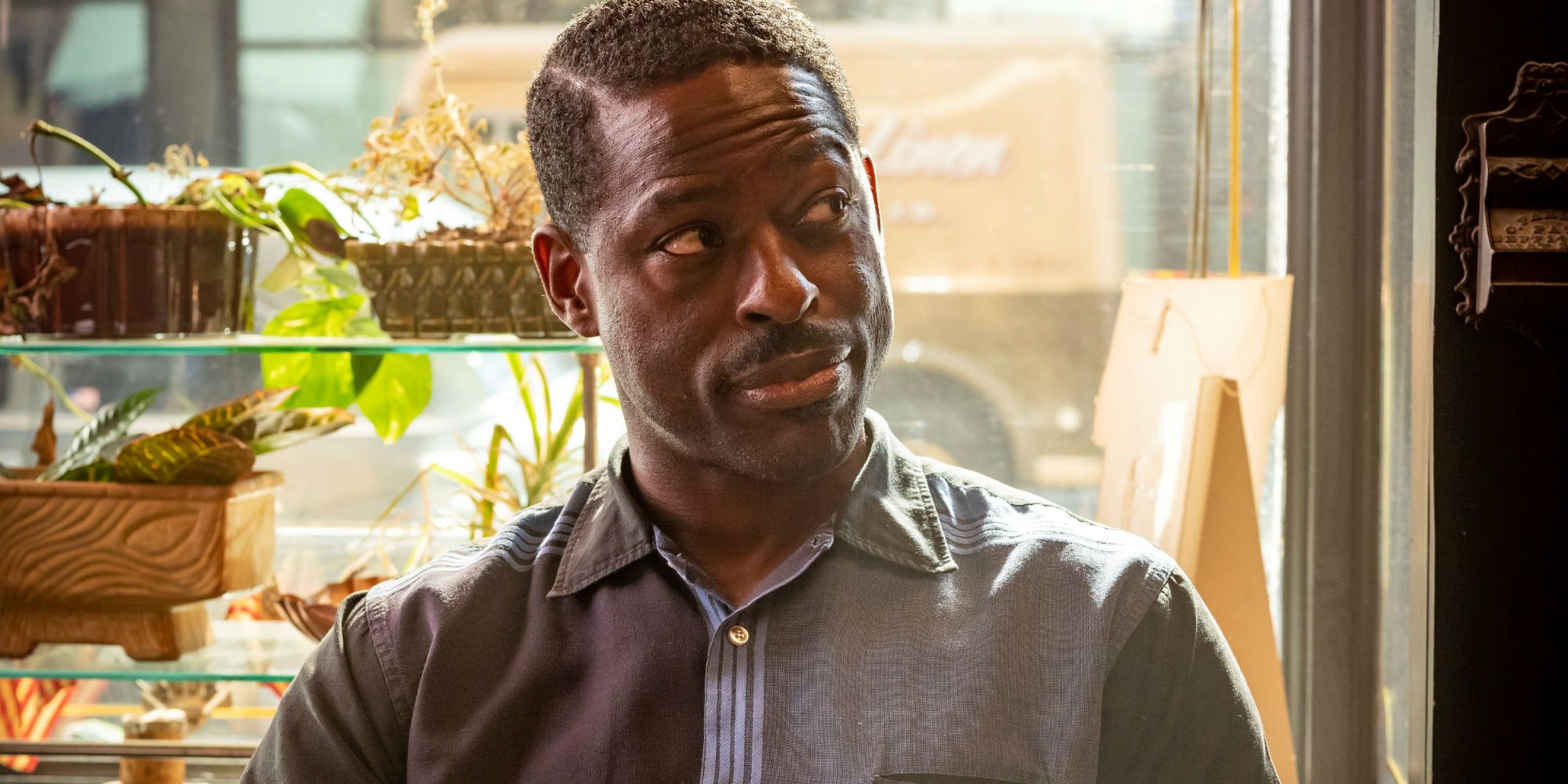 This Is Us fans love Randall Pearson and the character's devotion to his family, along with his intelligence and his anxiety journey, has been so moving to watch.
RELATED: 10 Things Keeping The Kardashians Busy Even After Their Hit Reality TV Show Ends
Thanks to the TikTok video of This Is Us actors dancing, fans know that Sterling K. Brown has got some moves, so it would be awesome to see him join DWTS for season 30. Maybe he could start a trend and some of his co-stars would join future seasons.
2

Paul Rudd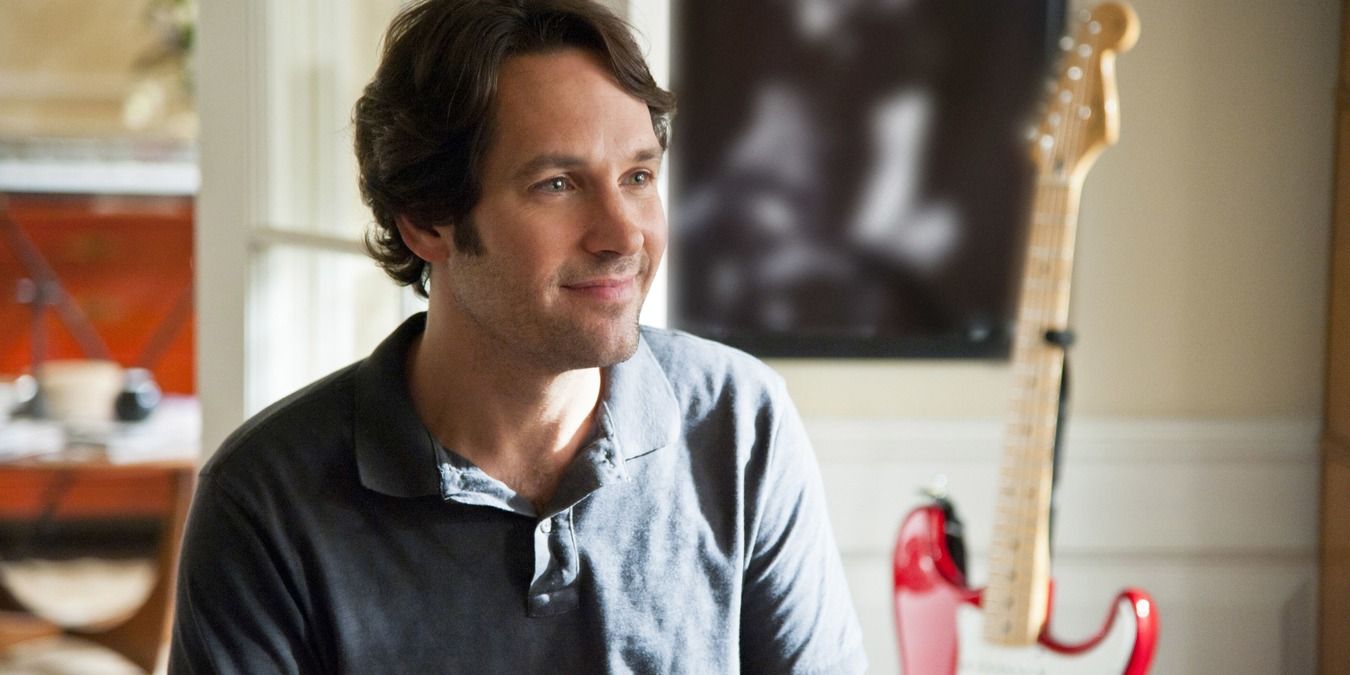 Thanks to his many comedic roles, including Josh in Clueless and Pete in This Is 40, Paul Rudd is loved by many.
Recently, the actor has been in many videos that have gone viral, and he has even danced in one of them, making him the perfect cast member on Dancing with the Stars. Everyone would love seeing this popular actor give the show a try, and it seems like he would agree as he's had a long and versatile career.
1

Tina Fey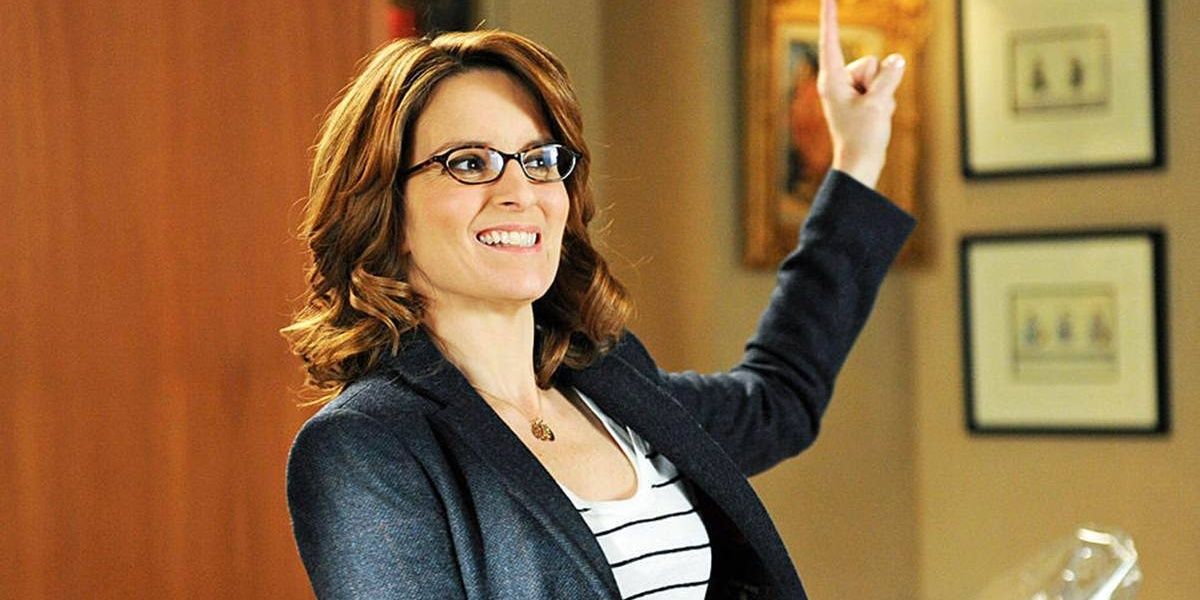 Tina Fey's movie roles are always hilarious and entertaining, and thanks to her TV shows 30 Rock and Unbreakable Kimmy Schmidt, fans never fail to be amazed and impressed by her writing talents.
While Tina Fey has joked that it would be pretty scary to be a cast member on Dancing with the Stars, her fans would love to see this happen, and it seems like she would push that nervousness aside and go all in.
NEXT: 10 Most Addicting Reality Shows About Real-Life People (That Aren't On TLC)