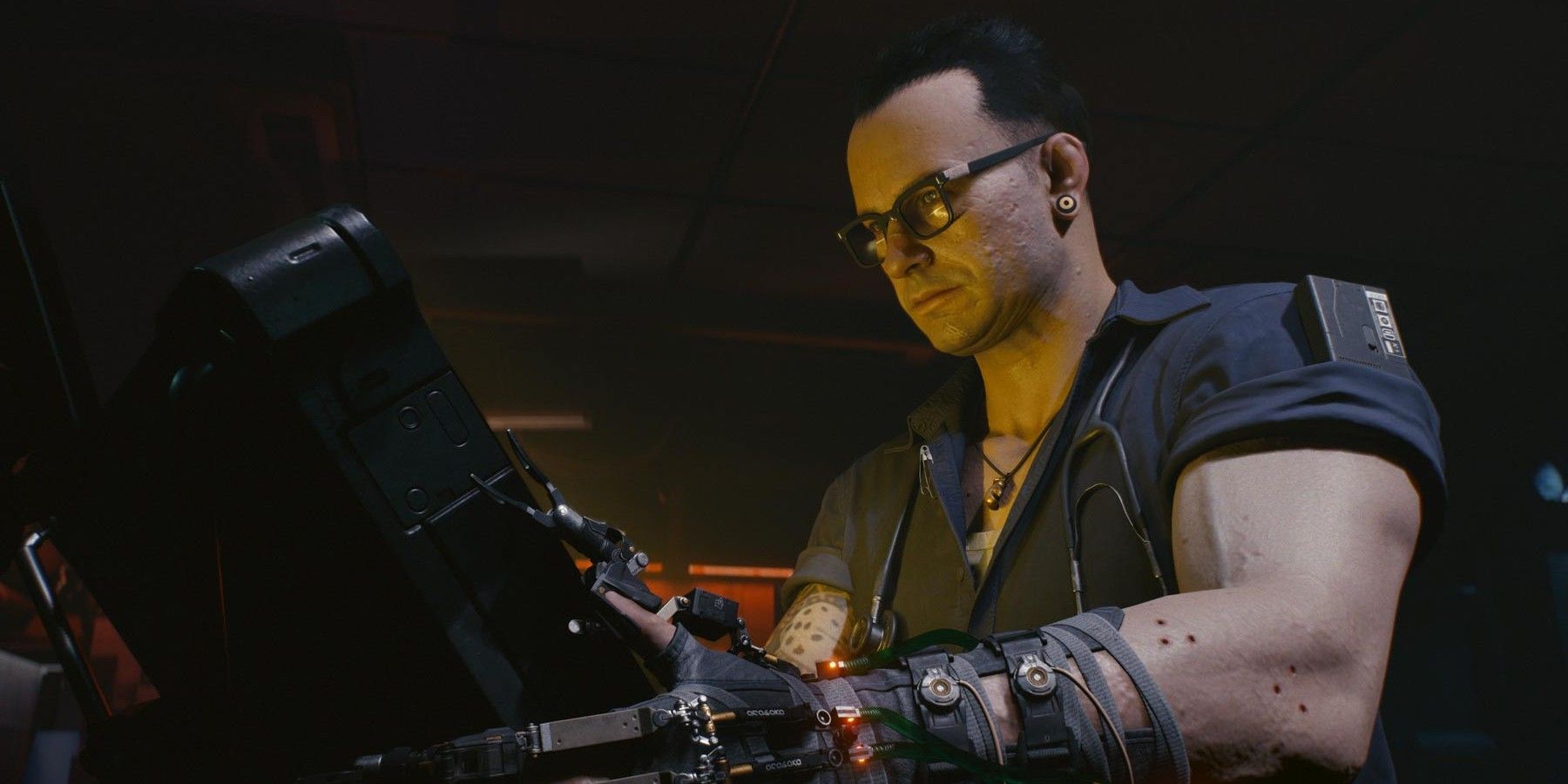 The last thing that anyone waiting to play Cyberpunk 2077 wants to hear about is a delay, but the latest news isn't as bad as it could be. CD Projekt Red's long-awaited first-person RPG has been the victim of several long delays, including one that occurred after the game went gold. With the stars of the game getting their hands on the finished product, it seems inevitable that players will actually get to enjoy the new release on December 10 as planned.
Much like with Halo Infinite's delay out of the end of this year, merchandise for Cyberpunk 2077 has already hit stores, originally aiming for its second to last release date in November. Players can grab everything from Monster Energy cans to action figures depicting scenes from the game, even if they can't enter Night City themselves for a little less than two weeks. Of course, if players want to experience the game at its highest quality in the living room, they'll have to wait past December 10, as the Xbox Series X and PlayStation 5 upgrades won't be ready until some point in 2021. At least those holding off on picking up a new console will be able to bring their saves forward when they do take the plunge.
Related: Cyberpunk 2077 Download Size And Preload Date Leaked
In an earnings call held earlier this week translated into English by Seeking Alpha, CD Projekt Red president Adam Kiciński stated that the game was still on track, but news about the DLC scheduled for the game will not be unveiled until 2021. The news will come either at a separate gaming event or during the next earnings call, which will be scheduled for March. Kiciński has also said that Cyberpunk 2077 will get no less DLC than The Witcher 3, which means players can expect at least two big story expansions and plenty of smaller add-ons in their future.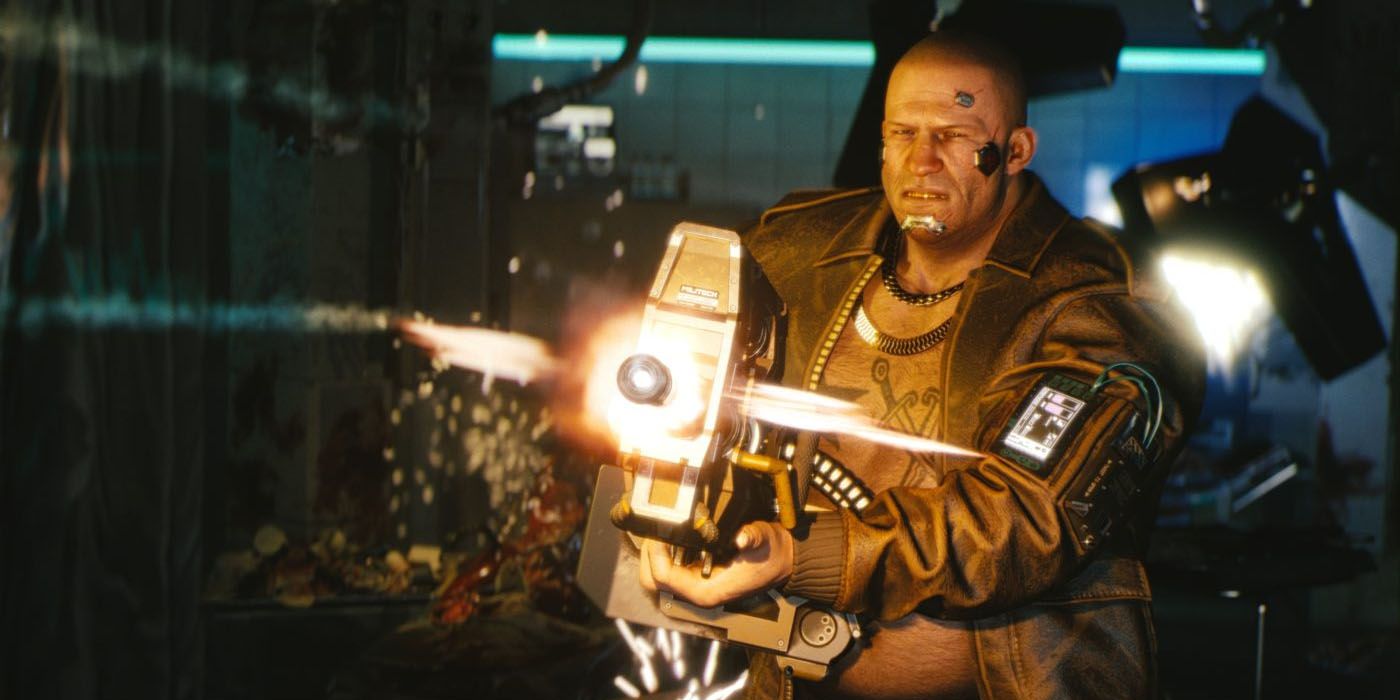 After the success of The Witcher 3 and its expansions, it's no wonder that CD Projekt Red is betting big on Cyberpunk 2077. In addition to the planned DLC, the company is also planning out its next game in 2022, and it's set in the same universe. Previously described as the multiplayer for Cyberpunk 2077, Kiciński describes the game now as a fully separate AAA production. There are no details about whether the game will be a citywide deathmatch, some sort of battle royale derivative, or something completely different. However, the two-year gap between releases should give people plenty of time to squeeze every Keanu Reeves-filled moment out of the single-player campaign.
Just mentioning the word "delay" around those highly anticipating Cyberpunk 2077 can elicit some emotion, as many thought they'd perhaps be starting their second playthrough by November 2020. Still, there's plenty of time to worry about DLC after the game's launch excitement subsides. Announcing additional content for a game that isn't out yet can lead to confusing item descriptions and pressure to purchase items sight unseen. With a game that's already as big as Cyberpunk 2077, there's no need to grab add-ons for a long while after December 10 finally arrives.
Next: Keanu Reeves Has Played Cyberpunk 2077 (And He Loves It)
Cyberpunk 2077 will be available on December 10, on Xbox One, PlayStation 4, PC, and Stadia. An upgraded version for Xbox Series X|S and PlayStation 5 will release sometime in 2021.
Source: Seeking Alpha