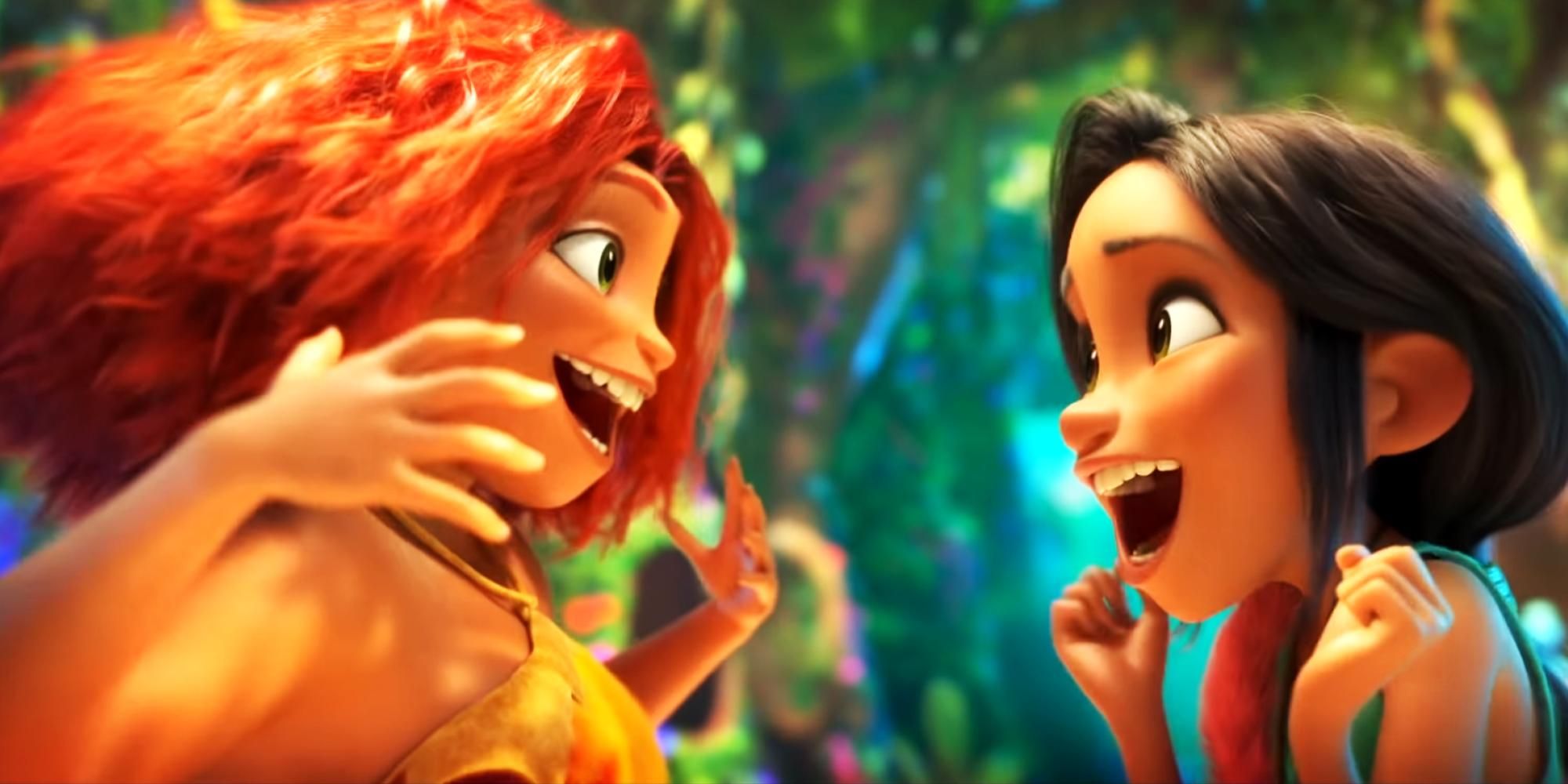 Kelly Marie Tran is still hoping to meet some of her The Croods: A New Age co-stars, including Nicolas Cage. The just-released animated movie is a follow up to 2013's The Croods. The first film followed a cave family during a prehistoric period called "The Croodaceous." Throughout the movie, the Croods work together to find a new home after their original one is destroyed in a massive earthquake. The film starred Cage, Emma Stone, Catherine Keener, and others as the Croods, while Ryan Reynolds played Guy, a stranger who develops feelings for Stone's character. The Croods was a box office success for DreamWorks and received mostly positive reviews.
Despite The Croods' relatively warm reception, there will be seven years between the release of the first film and its sequel. This is a longer period of time than usually comes between movies in a franchise. However, The Croods 2 has been in development for several years and was pushed back to 2018 a little over four years ago. Soon after, it was cancelled outright, though at the time a source mentioned it could be revisited in the future. That's exactly what happened a year later in 2017, when The Croods 2 was put back in development and received a new release date. Since then, it's been moved around quite a bit, but will finally release in open theaters today. It will then be available via premium VOD on Christmas Day.
Related: Kelly Marie Tran Has More Screentime In Rise of Skywalker Documentary Than The Film
With The Croods: A New Age's release finally here, the movie's stars are in the middle of promoting it. This week, Tran, who plays a new character, Dawn Betterman, spoke to CinemaBlend about her co-stars on the film, stating she hasn't met many of them, including Cage. Tran said:
I met Emma Stone. I think it was like a week and a half ago on Zoom doing interviews. I haven't met anyone else and I'm dying to meet everyone, but especially Nic Cage. I grew up watching so many of his movies. I love National Treasure.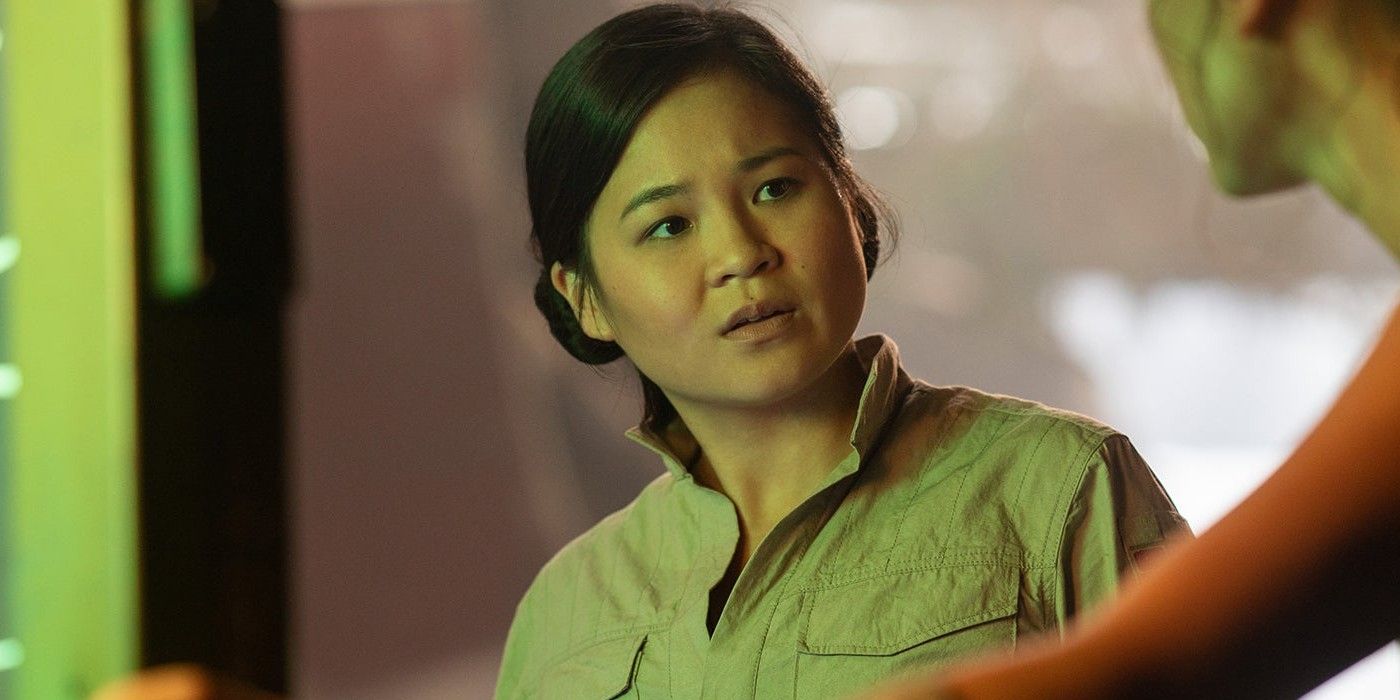 Tran's comments aren't too surprising, considering The Croods: A New Age is an animated film. For the most part, voice actors do their work on a movie separately, as there's really no need for them to meet face-to-face. Sometimes, co-stars meet at the film's premiere, but those types of red carpet events are largely non-existent in the COVID-19 era. For now, Tran's probably hoping for a virtual meeting with Cage, similar to what she experienced with Stone. An in-person interaction is unlikely at this time, though Tran did mention her hope for a cast-wide potluck in the future.
Of course, if The Croods: A New Age performs well, a third film could happen. This would give Tran a new opportunity to meet her co-stars. The movie faces an uphill battle with theaters closures, but animated films have done well on VOD during the pandemic. Hopefully, The Croods: A New Age follows that pattern.
More: Every Major Movie Role Nicolas Cage Turned Down
Source: CinemaBlend