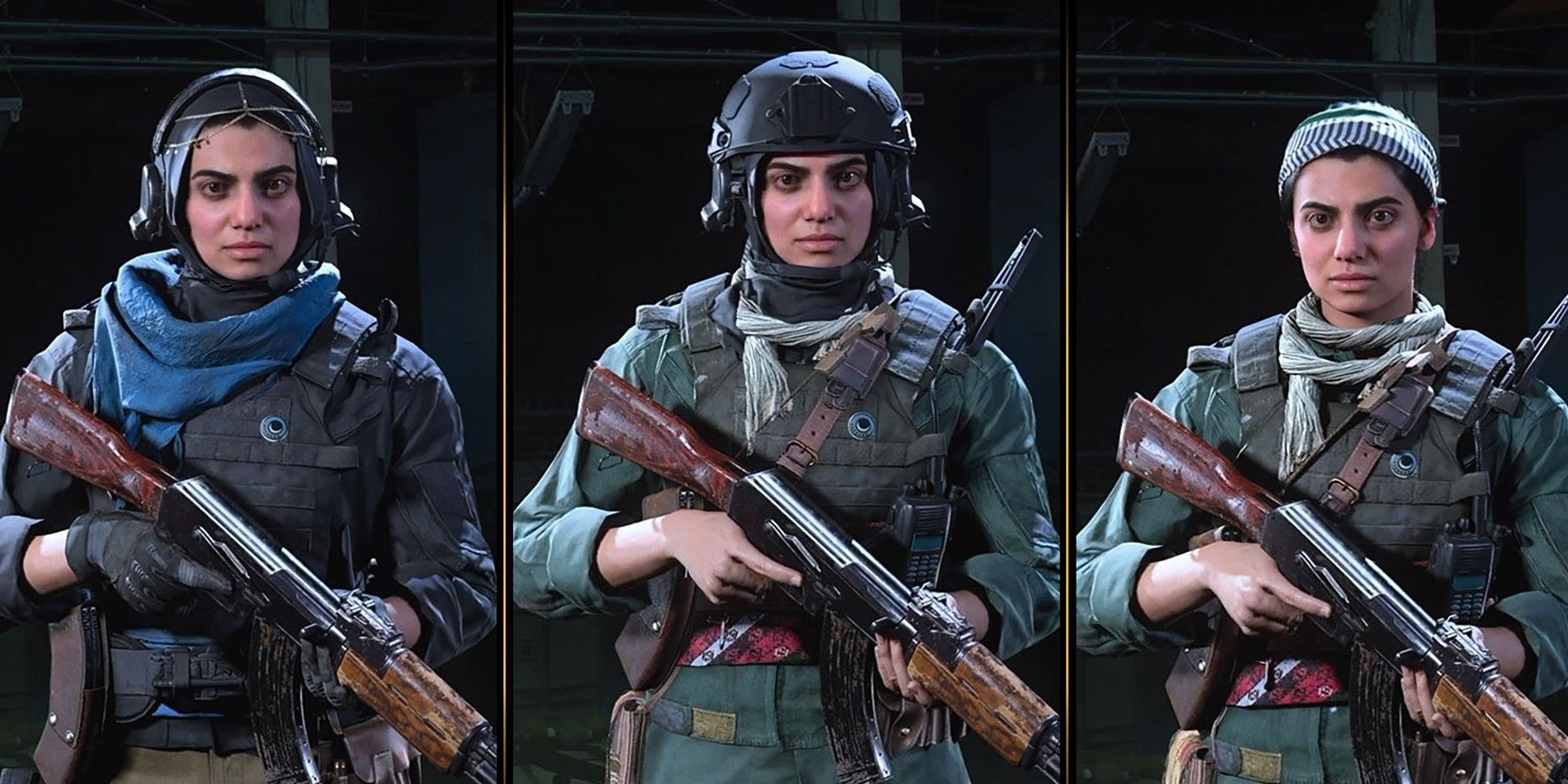 Call of Duty: Modern Warfare and Warzone have had their current Season 6 extended by two weeks, rather than getting another Battle Pass announced, as some fans have been hoping. Meanwhile, the newly released Call of Duty: Black Ops Cold War is preparing to launch its very first season early in December.
As the last season before the launch of Call of Duty: Black Ops Cold War, COD's Season 6 has a lot riding on it. Players were getting ready to take on a whole new campaign and multiplayer mode, but were still dedicated to grinding out one more Battle Pass in the process. Unfortunately, Season 6 had a rough start, as players in both Modern Warfare and Warzone began reporting crashes as soon as the patch went live. Once that issue was solved, things went much more smoothly for the rest of the season, which had some interesting additions, like a new killstreak, but had its share of bugs just like any season of COD.
Related: Call Of Duty Leak Claims Modern Warfare Sequel Will Release In 2021
While it may not have been the most spectacular Call of Duty season ever, it looks like Season 6 will be sticking around a little longer. As shared by the likes of streamer WhosImmortal, Call of Duty players began to notice that the day Season 6 was meant to end, its completion date was quietly changed in-game. The Battle Pass is now set to expire on December 7, a full two weeks from its original end date. Infinity Ward developers have already said unofficially that Modern Warfare and Warzone wouldn't be getting a Season 7, and the extension of Season 6 seems to play into that idea. However, there is more content coming for the previous Call of Duty game, even if it doesn't have a Battle Pass attached to it.
Things look much brighter for the future of Call of Duty: Warzone than they do for Modern Warfare. While the latter may get some new content, Warzone has a confirmed place in the Call of Duty ecosystem for a long time to come. Now that Call of Duty: Black Ops Cold War is available, content from the newest game in the series will start to make its way to the battle royale offshoot. There is still plenty left unsaid about what effect Black Ops Cold War will have on Warzone, but Activision has said that they will be integrated as tightly as Warzone and Modern Warfare.
Fans may have been hoping for the surprise announcement of Call of Duty Season 7, but an extended Season 6 isn't a bad compromise. It doesn't offer anything new for those who have already rushed to complete the current Battle Pass, but it gives players who have been taking it slow – perhaps as they got started in Call of Duty: Black Ops Cold War – more time to claim the rest of the rewards.
Next: COD Warzone Runs Better On Xbox Series X Than PS5 After 120 FPS Update
Call of Duty: Modern Warfare and Warzone are available now on PlayStation 4, Xbox One, and PC, and playable on PS5 and Xbox Series X/S.
Source: WhosImmortal/Twitter