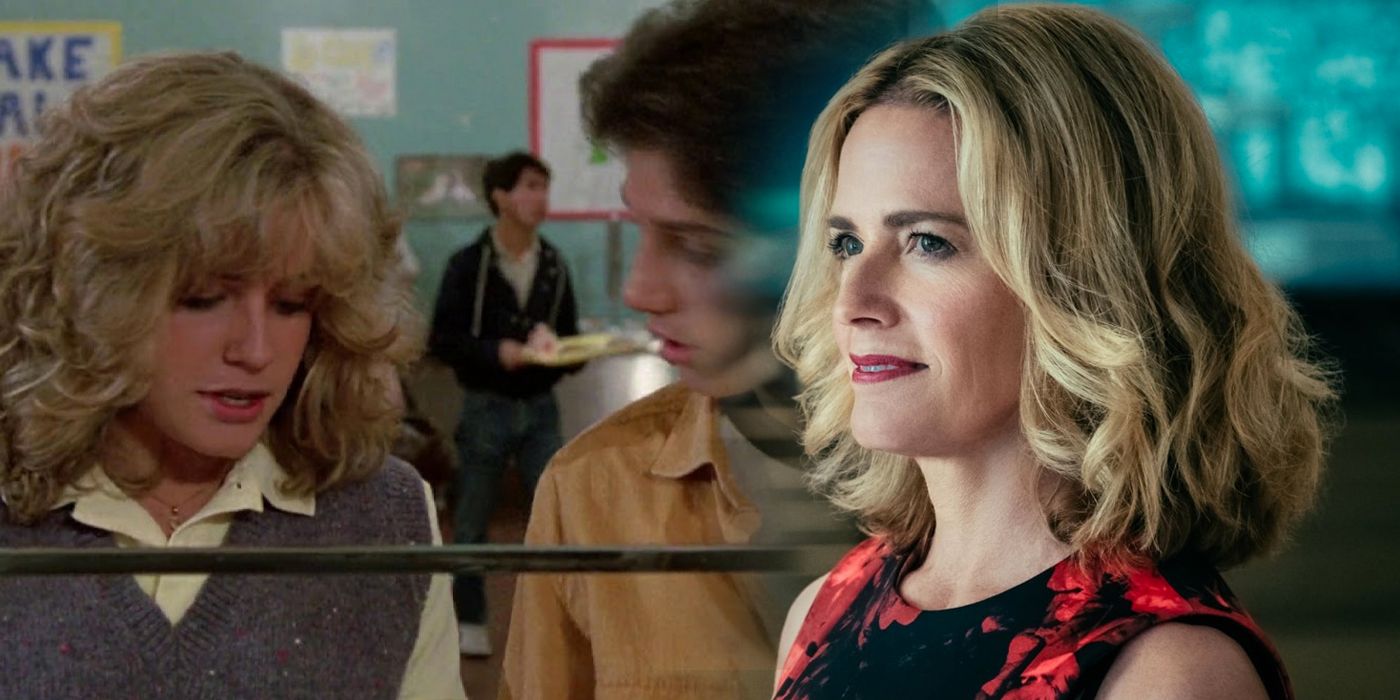 In the upcoming Cobra Kai season 3, Ali should return — and give her a chance to tell her side of the story. Played by Elisabeth Shue, Alison "Ali" Mills has been a phantom hanging over Cobra Kai since its inception. The character first appeared as the love interest in the cult-classic movie The Karate Kid; since Cobra Kai is the spin-off continuing the story of the beloved '80s movie series, it makes sense for her to be a part of the Netflix tv sequel series.
In The Karate Kid, new kid in town Daniel LaRusso develops a romantic interest in rich-girl Ali, who is the ex-girlfriend of bully Johnny Lawrence. Johnny uses his karate training to beat up Daniel, believing the latter is trying to "steal his girl." Eventually, Ali starts dating Daniel, who is then further subjected to Johnny's bullying. Daniel is able to defend himself, thanks to receiving karate teaching from Mr. Miyagi, and in the end, Daniel wins both the All Valley Karate Tournament and Ali's heart.
Related: How Old Daniel Is In Each Karate Kid Movie (& Cobra Kai)
Ali and Daniel don't get a happy ending, however, because the two are revealed to have broken up in the sequel The Karate Kid Part II. Shue does not reprise her role after the first movie, and her absence is explained by Daniel (moodily) complaining about her leaving him for "some football player." Although Ali hasn't appeared onscreen since the first movie, she has been mentioned in the spin-off several times — and is one of the few Karate Kid characters who haven't appeared in Cobra Kai.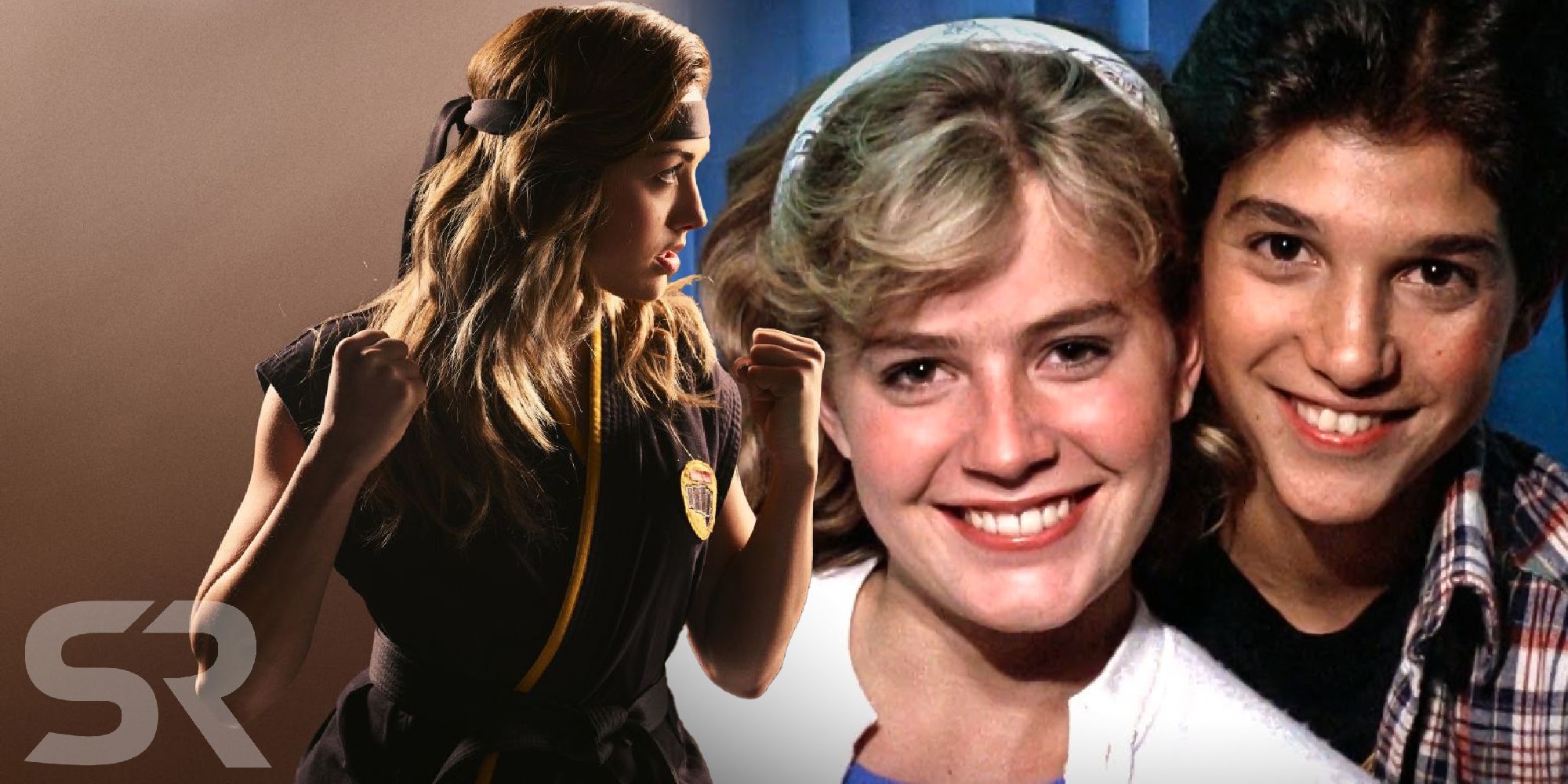 In many ways, Ali is one of the most problematic characters in the Karate Kid franchise, and thus she deserves to be given the opportunity to become a more complicated character — just as Johnny has been transformed from a two-dimensional bully to a tragic, yet likeable, protagonist. Ali was used as fifth business in the original movie — a character who existed to create conflict for the main (male) characters. When she no longer served a narrative purpose, she was disposed of in an unflattering manner. The Cobra Kai season 2 finale set up Ali's return with the shot of her accepting Johnny's Facebook friend request; clearly the franchise is interested in Shue returning to reprise the role, but if this is in the works — and what story is in store for her, is currently unclear.
So far, Cobra Kai has shown both Daniel and Johnny struggling with their love lives. It's possible Daniel's recent marital problems are paving the way for a renewed romantic rivalry between him and Johnny over Ali; however, this would be a misstep for the series. Cobra Kai established that Ali has gone on to become a pediatric surgeon in Denver and is married to fellow doctor Gregory Schwarber. While it's possible that Ali could return to the area newly-single and interesting in revisiting past romances, having her do so just to serve as a plot device (again) would be insulting to her character — not to mention unoriginal.
A better use of Ali returning in Cobra Kai would be to give her the opportunity to explain why she and Daniel didn't work out, as well as provide an update on what's happened to her over the last few decades. Providing her side of the story — especially in contrast to Daniel's claims about their breakup — could be an enlightening experience for Daniel. Furthermore, a reconciliation between Ali and Johnny could be a fruitful storyline for Cobra Kai season 3: if Johnny is able to see her, and come to respect her, as a person and not a "babe," it would be an important step in the right direction for the character's personal growth.