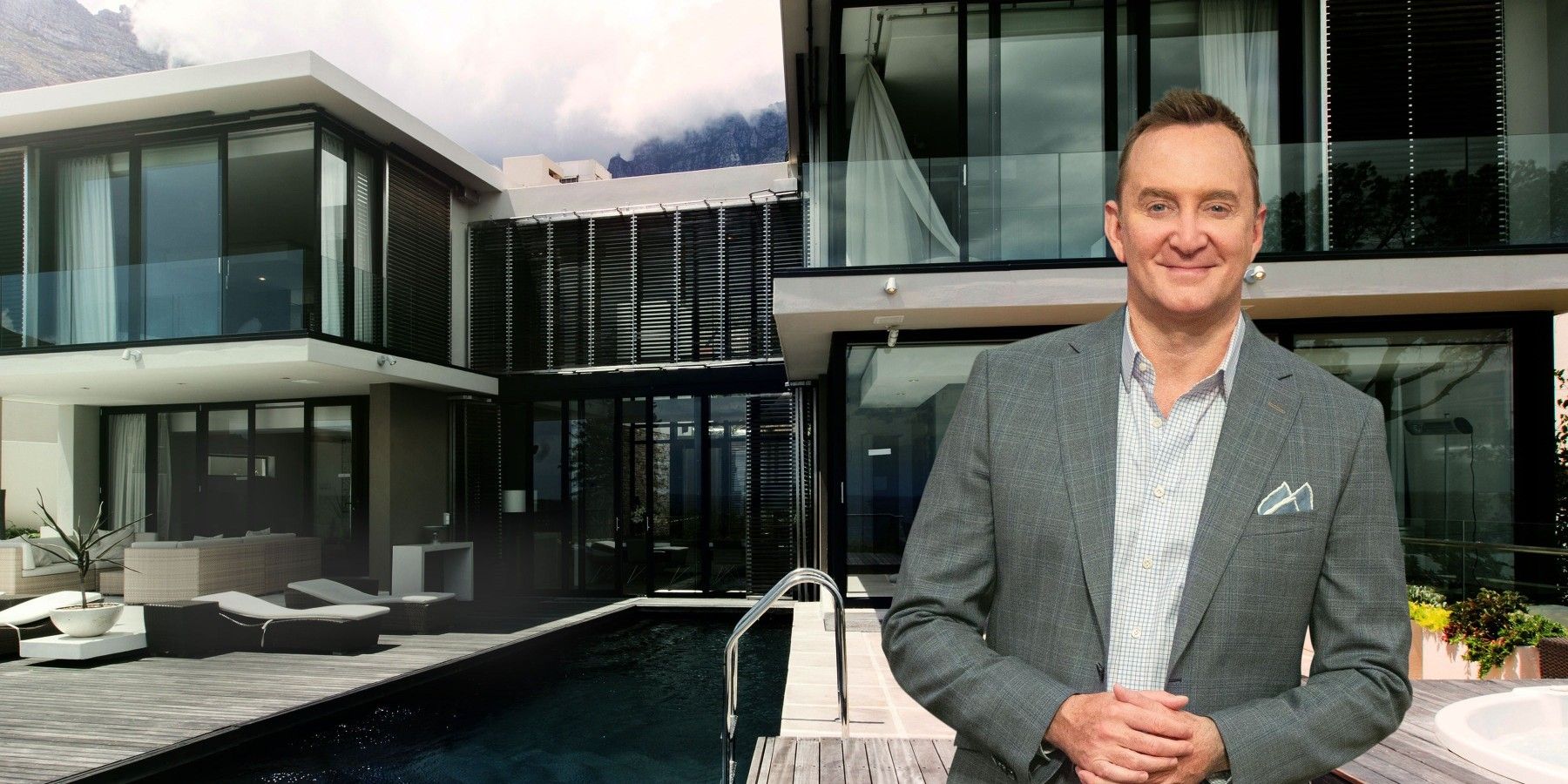 In January, Clinton Kelly will host a new HGTV show called Self-Made Mansions. He's got style and a great sense of humor, as well as a successful track record in television, so he's one to watch in 2021.
Kelly is best known as the host of What Not To Wear. On that show, he and Stacy London helped people to dress better, after giving them $5000 each to spend on their new wardrobes. Much of the entertainment came from the reactions to their pre-makeover clothes, which generally ended up in the trash to make room for more flattering pieces. Clinton Kelly is versatile, as he has also been a host on the Food Network's Haunted Gingerbread Showdown, from season two onward. He loves sharing his opinions on various topics and has written several books. Clinton knows about more than why certain pants need to go in the garbage. He's renowned for his blend of kindness and honesty. He will tell people exactly what he thinks about their decisions, but won't be too harsh.
Related: How Old Is Alison From Windy City Rehab? And 9 Other Questions About The HGTV Show, Answered
On Self-Made Mansions, Clinton Kelly will pair successful entrepreneurs with luxury dream homes, so they can revel in their newfound status and optimize the house-hunting process. The air date is tentatively January 8 and Self-Made Mansions season one will have six episodes. The Futon Critic broke the news about the upcoming series. This show promises to have a luxury vibe, as it's about entrepreneurs who have made it big. Some entrepreneurs have amazing ideas that rake in millions in no time flat. This means a change in lifestyle that may prove overwhelming. Kelly will help these types of entrepreneurs to find luxury homes that fit their tastes and newfound status. Clinton will manage the house hunting part, helping people to find bigger houses with swimming pools, spa rooms, and other elite features. The properties are situated in diverse locales, from farmland to the desert.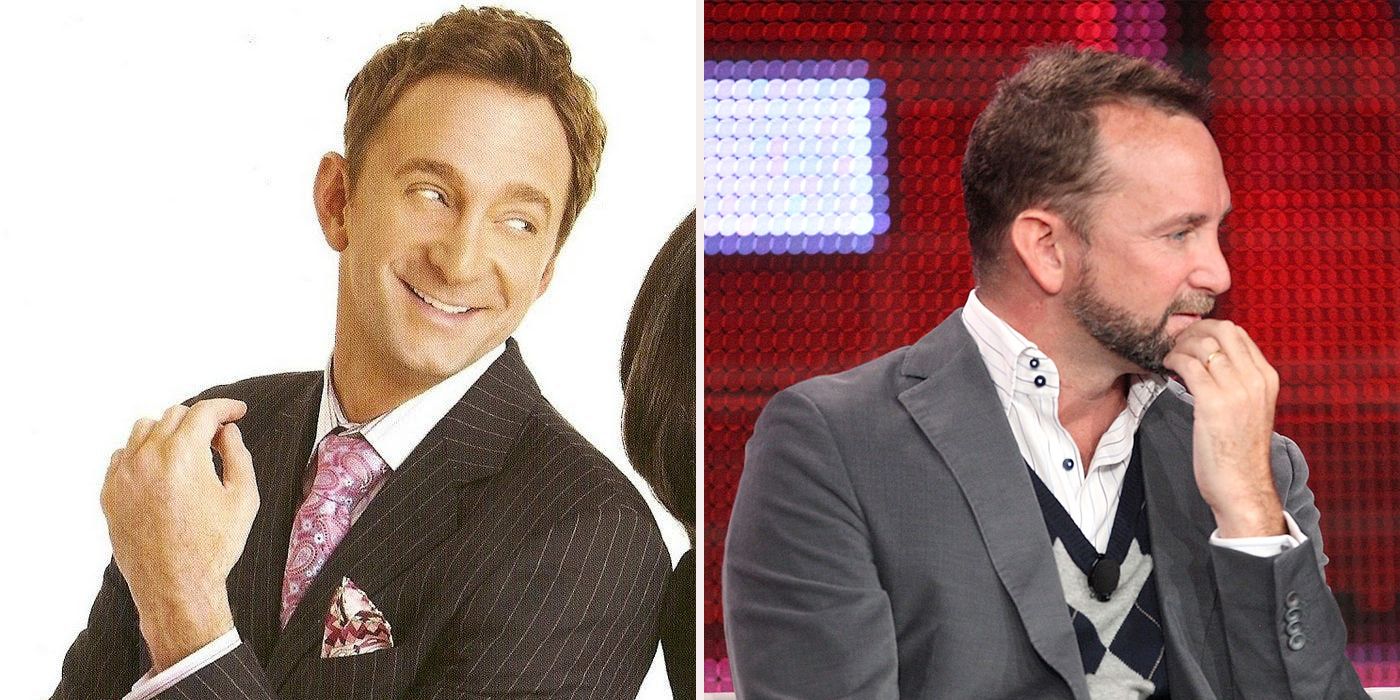 On social media, the hashtag #SelfMadeMansions will allow viewers to learn more about the reality show and its participants. Filming reportedly happened before the pandemic broke, or was done with strict health and safety measures to protect cast and crew.
Clinton's new gig may motivate entrepreneurs to come up with the types of ideas that really pay off. It will also surely entertain his legion of fans. Born in Panama, Clinton Kelly, who is now 51, has what it takes to shine on HGTV. While every reality show doesn't take off, Self-Made Mansions has every chance of success.
Next: HGTV Orders Cheap Old Houses Show Based On Popular Instagram Account
Source: The Futon Critic