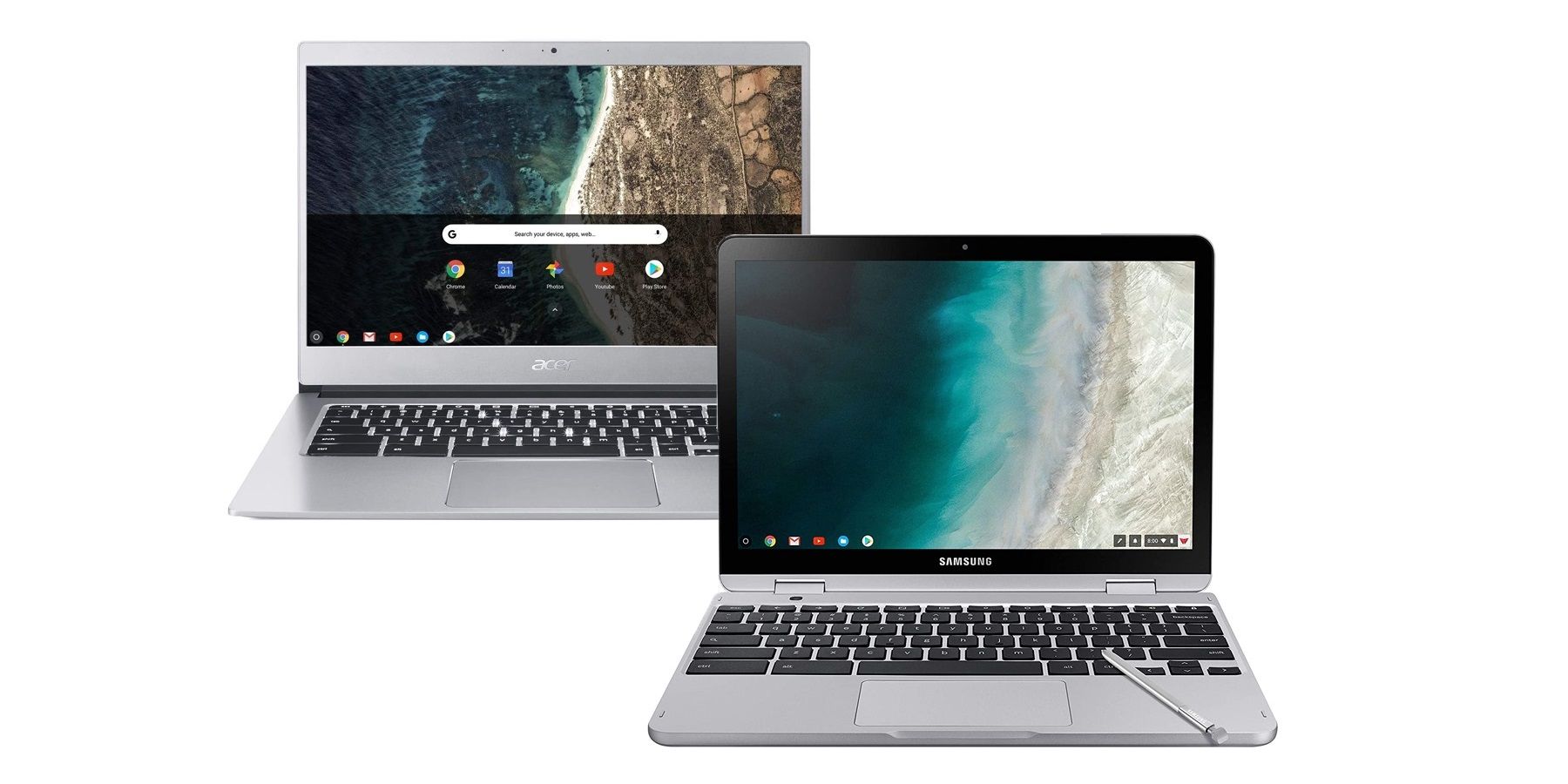 For those in the market for a new Chromebook, an Amazon pre-Black Friday deal currently offers savings of around 15-percent on already low-cost models from Samsung, Acer, and Lenovo. Generally speaking, Chromebooks offer a great (and cheaper) alternative to laptops or MacBook models, and this price drop lowers the cost even further. However, this is a one-day deal, so time is of the essence.
Amazon is currently running an up to 15-percent discount on select Chromebooks. Technically, the deal is around 15-percent as some of the price drops are slightly lower or higher than that. For example, Acer is a popular Chromebook brand, and the Chromebook 514 is seeing an 18-percent drop, bringing the price down from $364.99 to $299.99. In contrast, the Samsung Chromebook Plus V2, arguably the best Chromebook in this deal, has decreased in price from $549.99 to $479.99, resulting in a 13-percent saving.
Related: Holiday Gift Guide 2020: Best Tech & The Coolest Gadgets
For those looking for an even cheaper option, the Lenovo Chromebook S330 is seeing a 14-percent discount, with the cost reduced from $279.99 to $239.99. While the Samsung Chromebook 4 is only $209.99 (down from $249.99) – a saving of 16-percent. This price drop makes Samsung's Chromebook 4 the cheapest Chromebook available through this deal.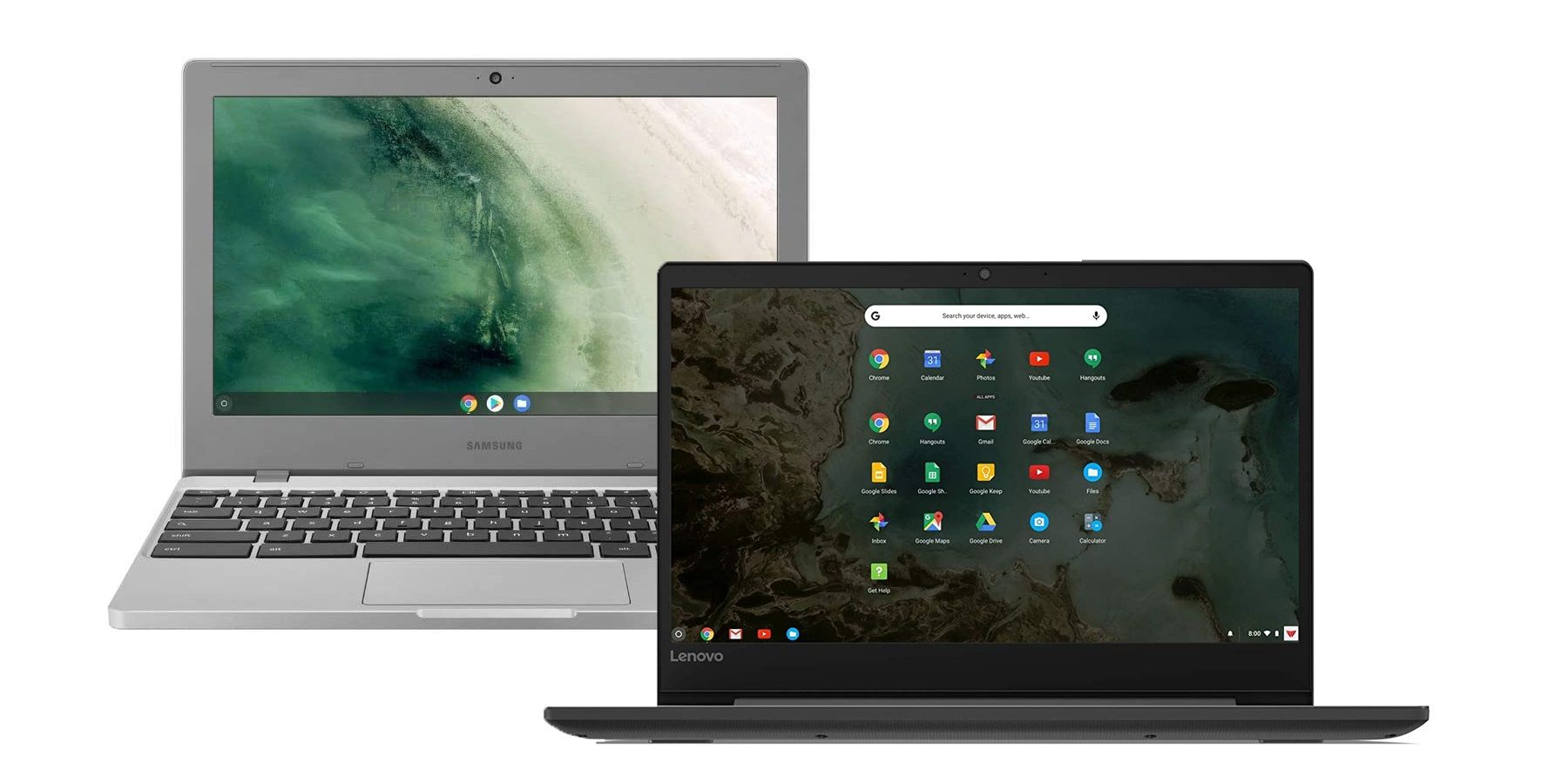 Again, all of these Chromebook discounts are part of Amazon's 'Deal of the Day' program. Therefore, while they are live just ahead of Black Friday, the prices will only remain at the lower rate for the remainder of Thanksgiving. In other words, anyone considering ordering any of these Samsung, Acer, or Lenovo Chromebooks, will want to buy before midnight tonight to guarantee the best price possible.
More: Why A Wi-Fi Mesh System Is A Great Gift For The Whole Family