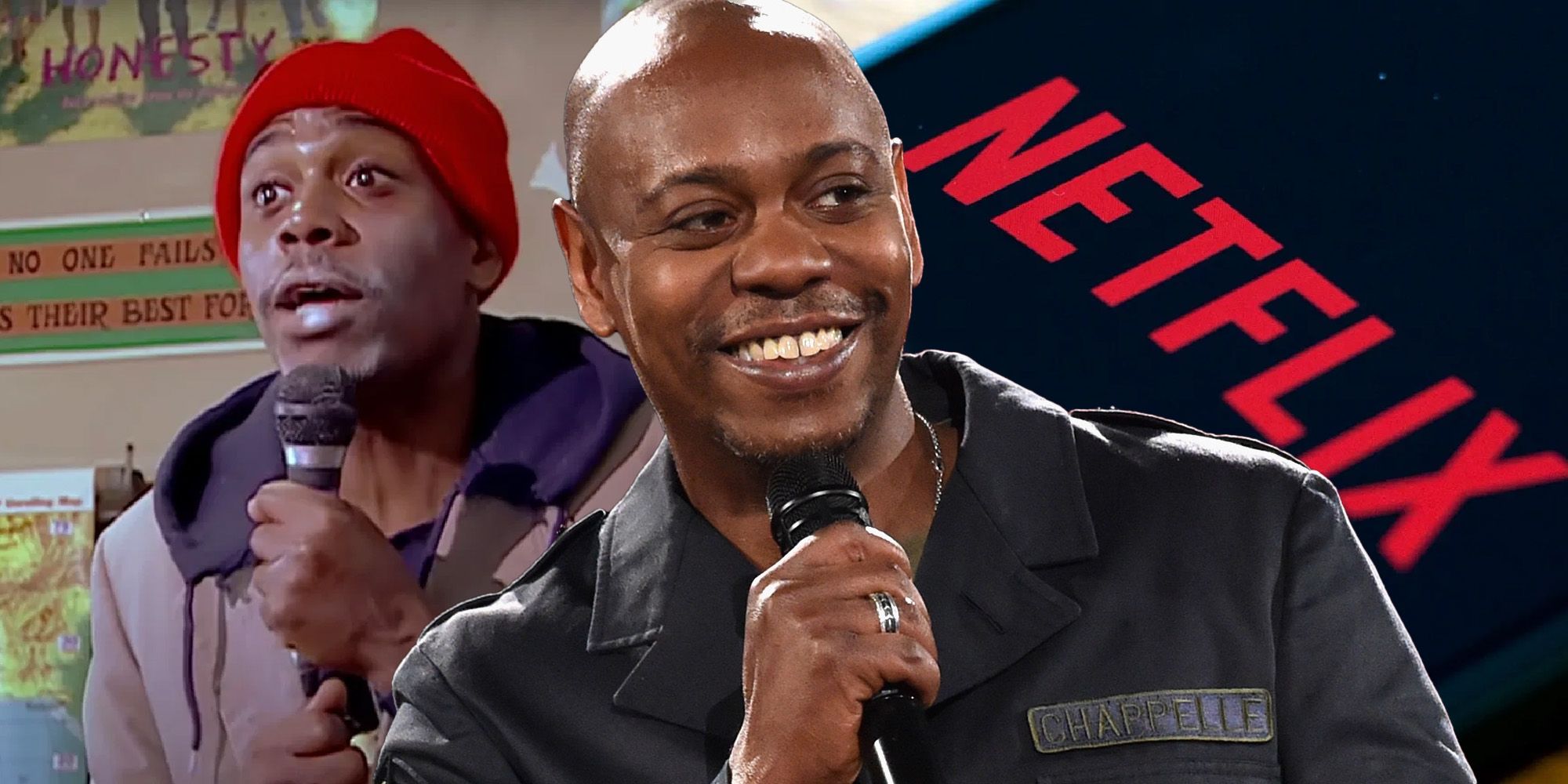 Dave Chappelle made waves when he asked for, and received, Chappelle's Show's removal from Netflix, but he and Netflix should go a step further. While he had been toiling on the stand-up comedy stage and on the big and small screens for over a decade by the time it happened, with 2003's launch of Chappelle's Show on Comedy Central, Chappelle became an A-list superstar. Chappelle's Show quickly established itself as one of the funniest sketch comedy series of all time, and Chappelle himself was its beating heart.
That was until he, rather infamously, suddenly quit Chappelle's Show, walking out of his mammoth $50 million contract with Comedy Central and heading to Africa to try and get his mind right. Chappelle had become unhappy with what he felt Chappelle's Show was becoming, believing that network executives were now having way too much influence over the final product, and that the show's set had become an uncomfortable work environment. Comedy Central would go on to release the season 3 material Chappelle had filmed as "Lost Episodes," without his input.
Related: Chappelle's Show Leaves Netflix: Where To Watch His Comedy Specials
In recent years, Chappelle came roaring back into the comedy spotlight, releasing multiple stand-up specials on Netflix that drew widespread praise, along with a little controversy. Chappelle made headlines by requesting Netflix remove Chappelle's Show, revealing that a bad contract had let Comedy Central license the show without paying him a dime. Netflix has been commended for taking that step, with fans believing Chappelle is right to be angry. With that done, now is the perfect time for a sketch series starring Chappelle, produced by Netflix.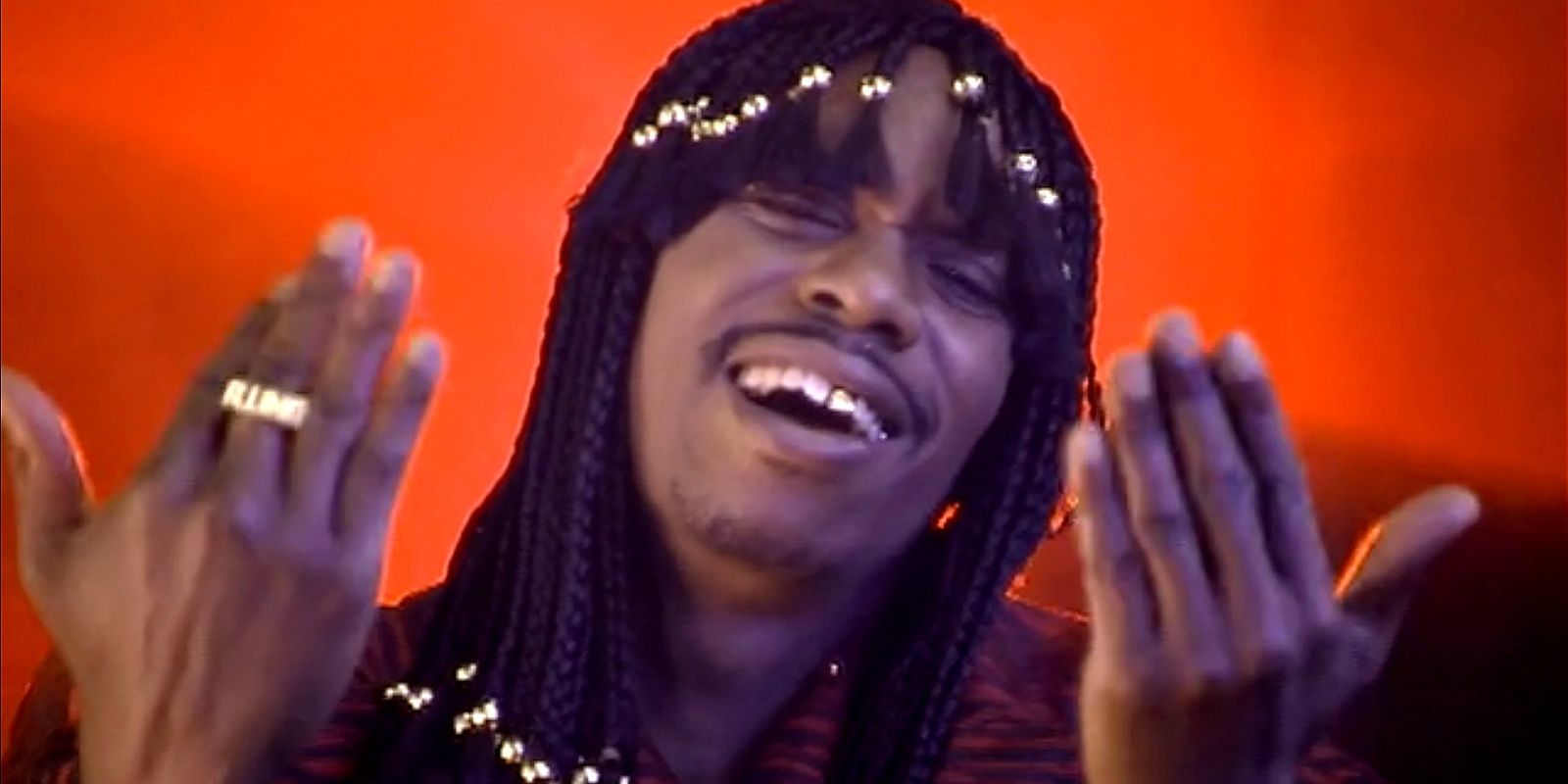 Coming off his most recent Netflix stand-up specials, another hit appearance as host on Saturday Night Live, and now a wave of fan support behind Chappelle's argument that he's getting screwed by Comedy Central, the comedian is riding high. Netflix is a company that, despite criticism over its price increases, lives and dies off the approval of its subscribers. Netflix's original content library is what makes it a must have service, and Chappelle's specials have led Netflix to become a haven for comedy. Both parties need to take their relationship to the next level, and create a new sketch series to showcase Chappelle's considerable talents.
Chappelle has teased previously that he's considered doing another sketch series, and were he to do so, it would be a seismic event in entertainment. Thanks to Chappelle's one-sided contract with Comedy Central, he doesn't control Chappelle's Show, and can't use the name, but what it's called won't really matter: to fans, it'll be the rebirth of Chappelle's Show.
To get even more kudos, Netflix should also agree to pay Chappelle exactly what he's rightfully owed by Comedy Central as part of his new contract, which they certainly have the financial resources to pull off, as they've already been paying Chappelle $20 million per stand-up special. This new show, and deal, would allow Chappelle to finally put the specter of Comedy Central behind him, and hit a new high point for his career.
More: SNL: Dave Chappelle's 2020 Post-Election Monologue Vs 2016