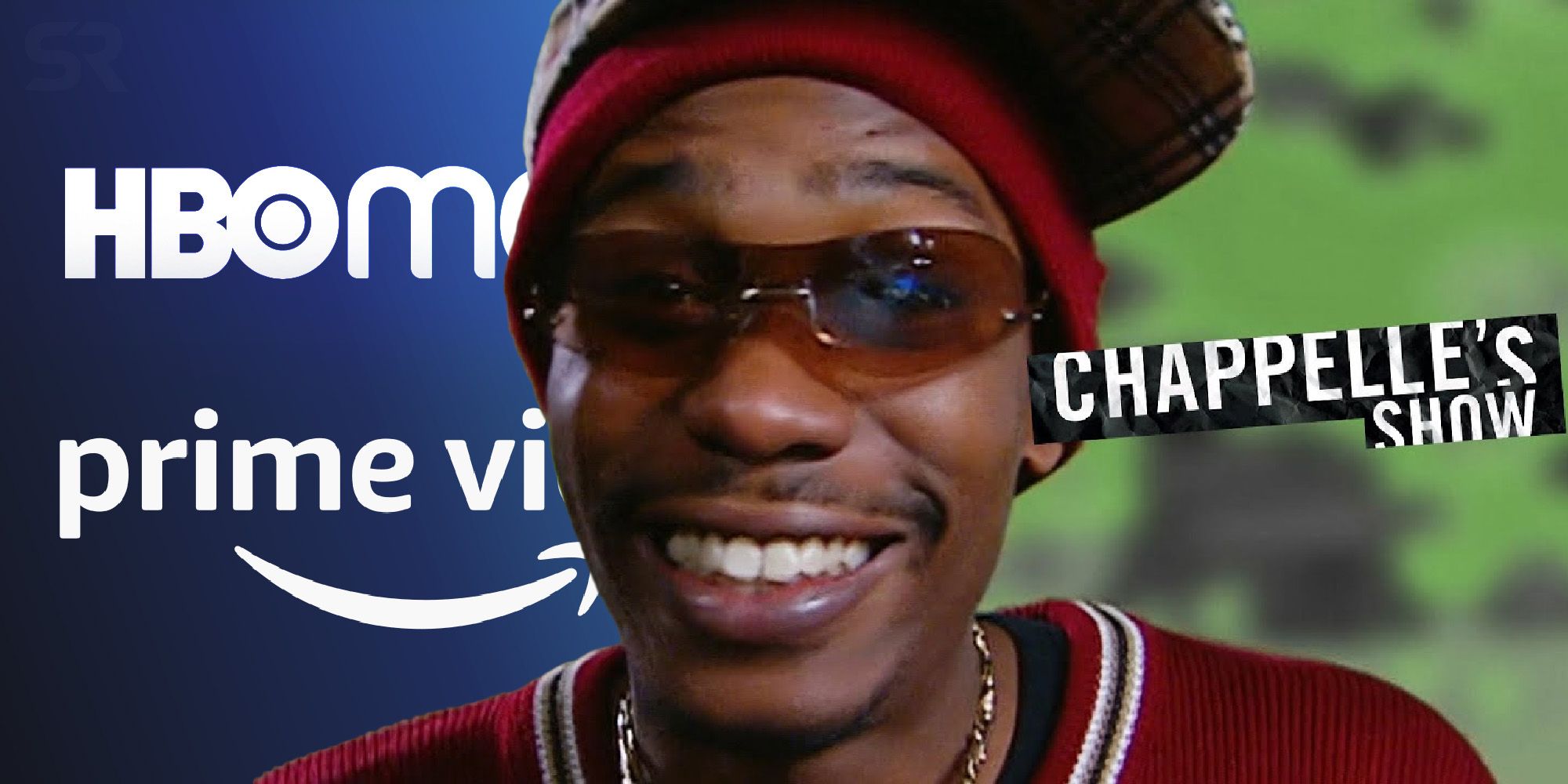 Where are the best places to stream Dave Chappelle's stand-up specials? In November 2020, Netflix removed the Chappelle's Show from their library after the star revealed that he hadn't been informed about the distribution rights. The popular series aired on Comedy Central from 2003 to 2006, and debuted at Netflix on November 1, 2020, but it now seems that it will be indefinitely shelved at Chappelle's request.
On November 7, Chappelle hosted Saturday Night Live and spoke about the distribution rights for Chappelle's Show during his opening monologue. The comic revealed that he didn't get paid for the streaming deal, and joked that he'd been "bought and sold" more than his great-grandfather, a former slave. In 2005, Chappelle famously walked away from his Comedy Central show due to various behind-the-scenes concerns, and began a professional relationship with Netflix over a decade later in 2016. According to Chappelle, he asked the streaming service to remove Chappelle's Show because of the ethical dilemma.
Related: SNL: Dave Chappelle's Uncensored Monologue Calls Out Racism After Trump Defeat
Even though Chappelle's sketch comedy series is no longer on Netflix, it can still be streamed elsewhere. In addition, the comedian has eight comedy specials that are also available. Here's where to check out Chappelle's various stand-up shows online.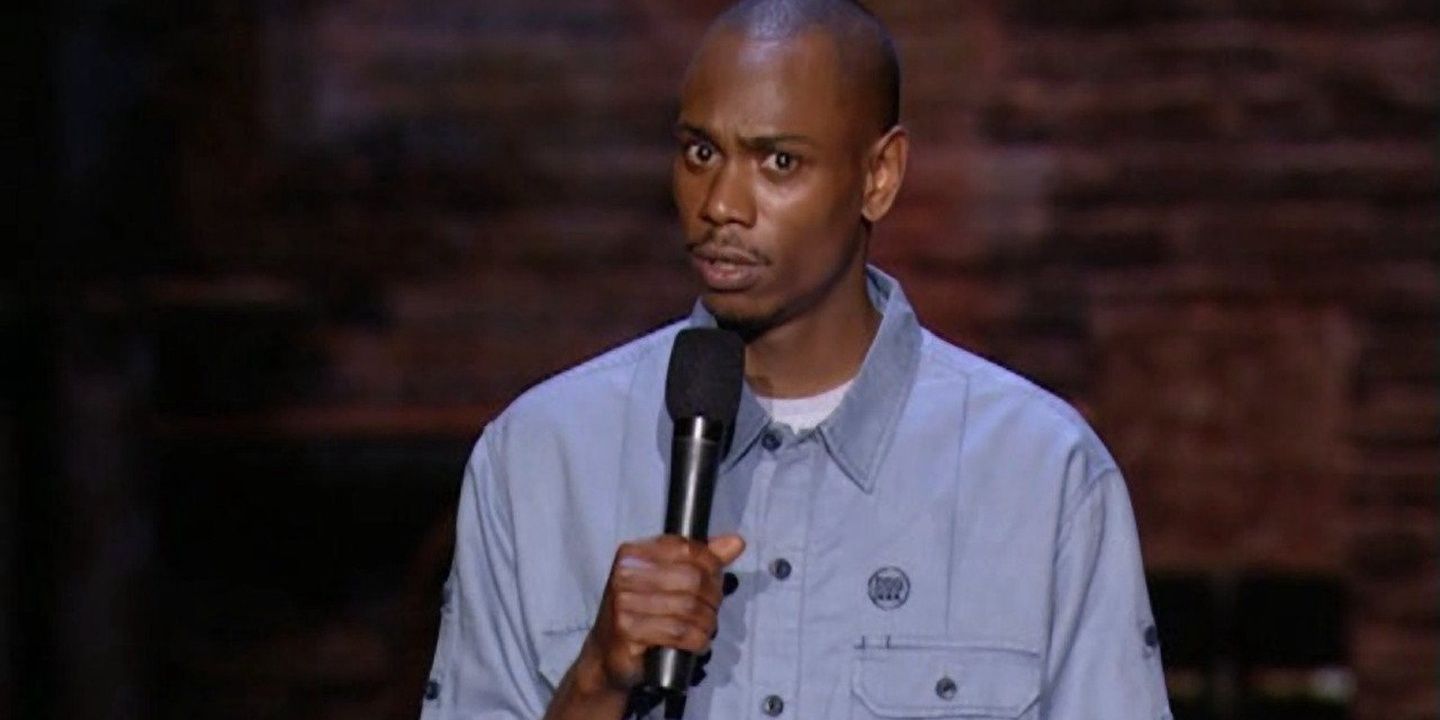 HBO Max is currently streaming Chappelle's first hour-long special, Killin' Them Softly. Released in 2000, Chappelle takes the stage in his native Washington D.C. and jokes about his life experiences up to that point, with many sociopolitical themes crossing over into his latest 2020 routines.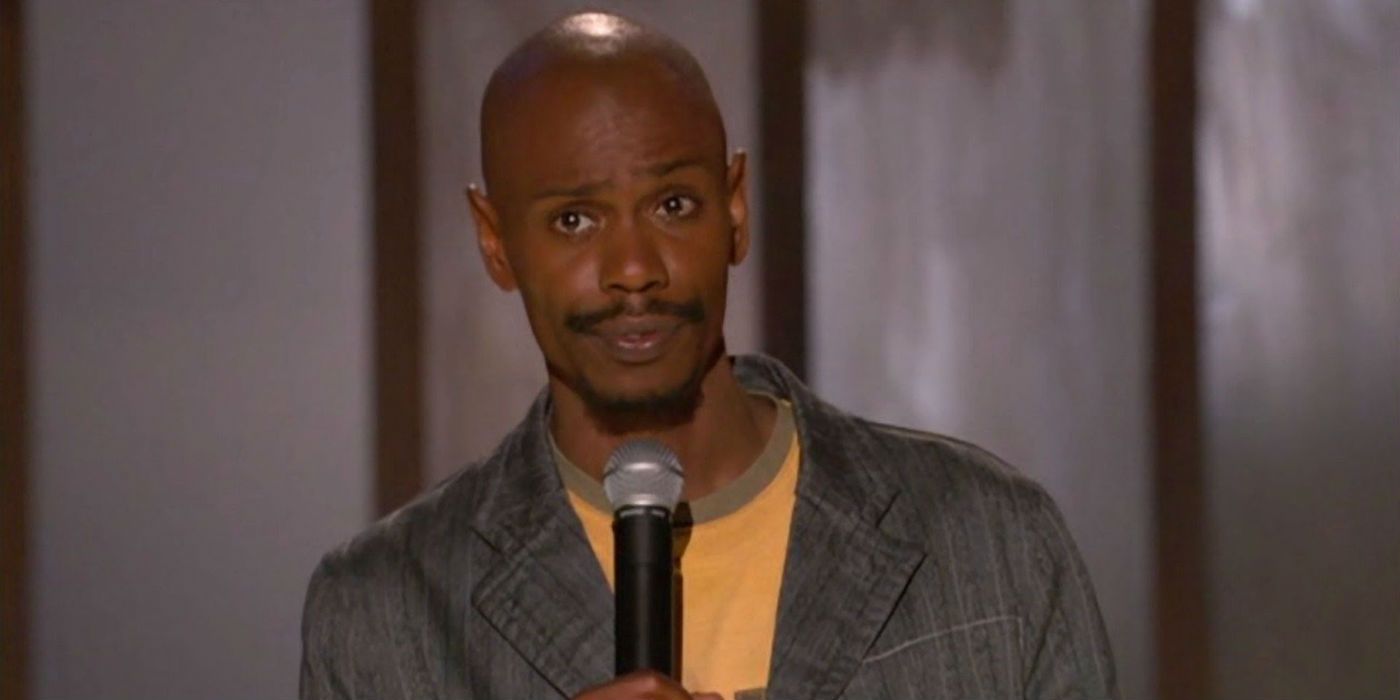 Released in 2004, For What It's Worth is available to stream on Showtime. The special was filmed in San Francisco, and features Chappelle joking about fans, celebrities, and police officers.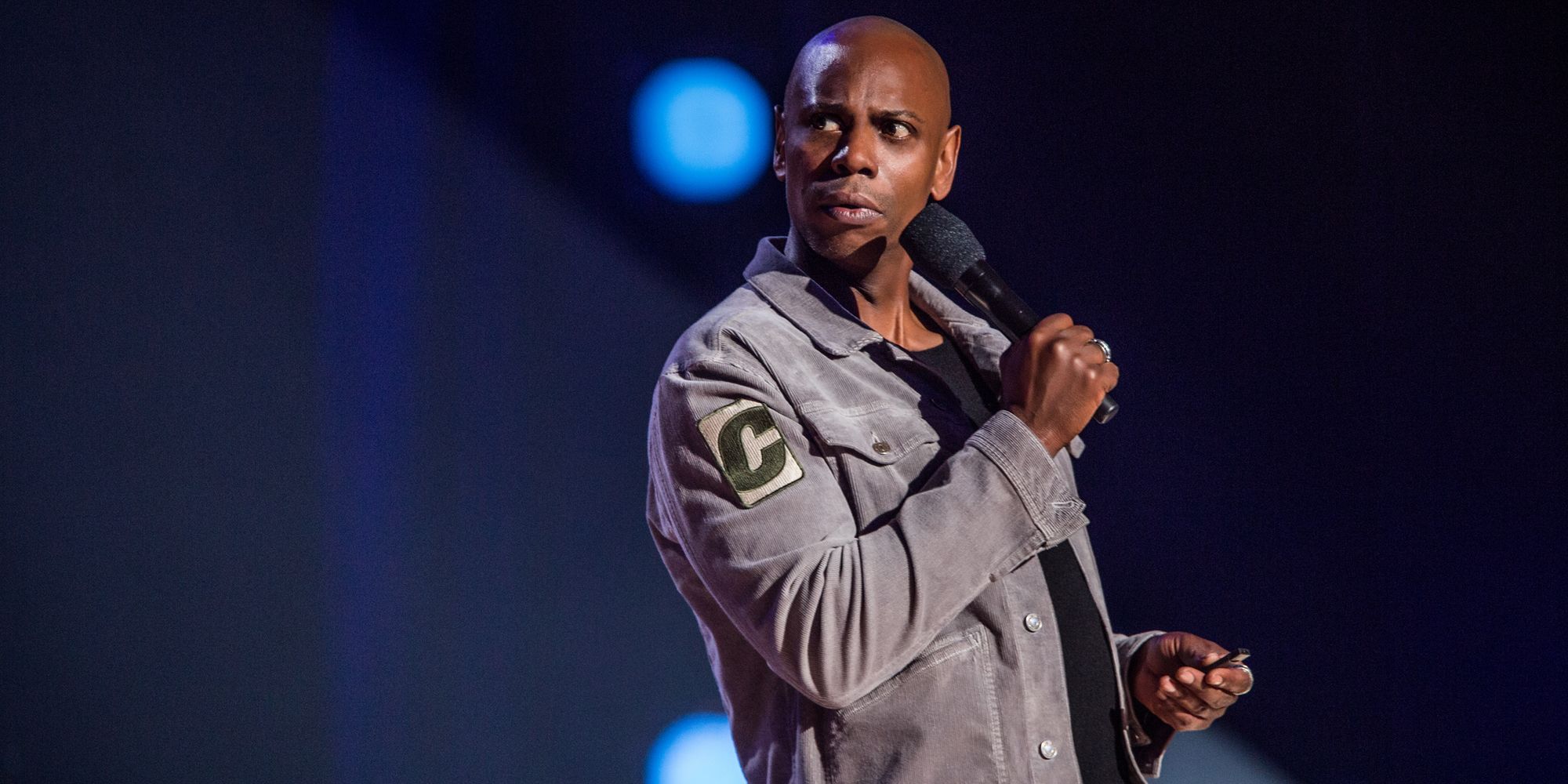 Netflix still has five of Chappelle's stand-up specials. In 2017, the streaming service released The Age of Spin: Dave Chappelle Live at the Hollywood Palladium and Deep in the Heart of Texas: Dave Chappelle Live at Austin City Limits – both are categorized under the collection "Dave Chappelle". Similarly, the 2017 specials Equanimity and The Bird Revelation are also packaged together. Chappelle's latest Netflix special, Sticks & Stones, was released in 2019.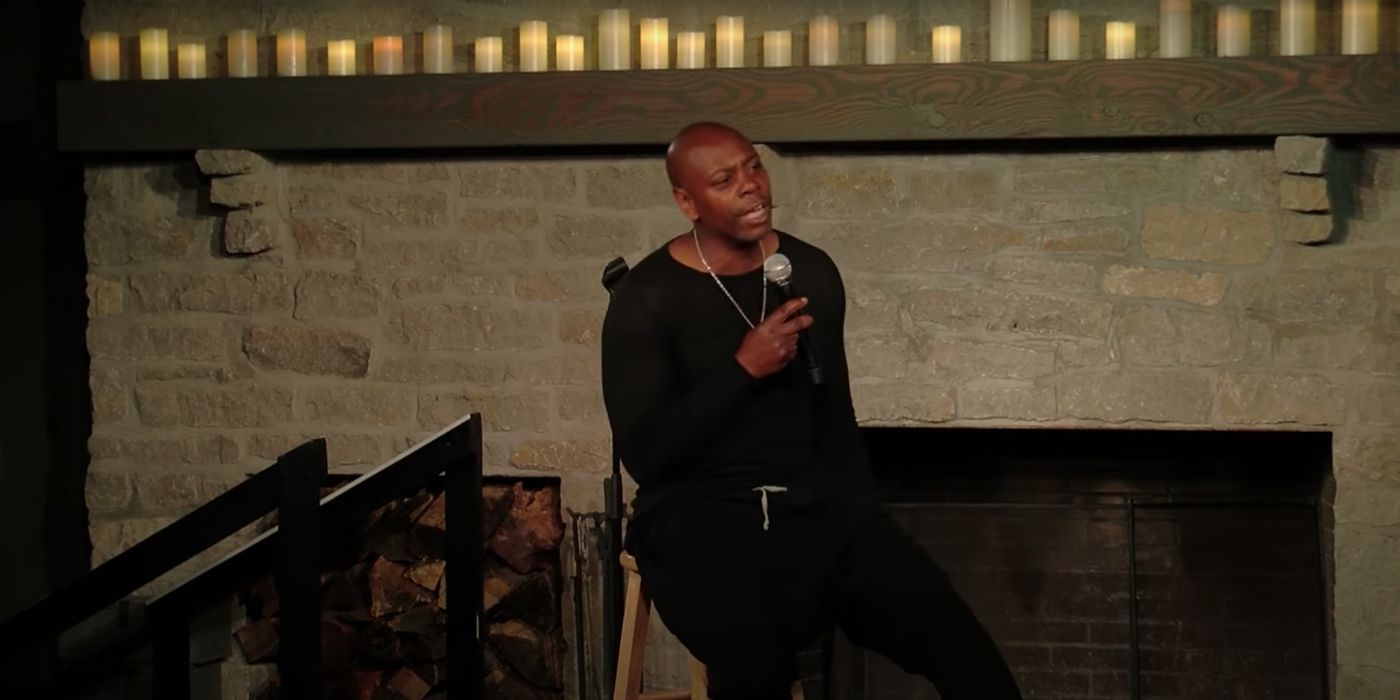 In June 2020, Netflix released the Chappelle special 8:46 on YouTube. The 27-minute act revolves around the May 2020 murder of George Floyd and the comedian's belief that he didn't feel immediately obliged to offer an opinion as a celebrity. 8:46 has a more serious tone than most Dave Chappelle specials, but demonstrates the comedian's evolution as a public figure, along with his willingness to address difficult topics.
More: SNL: Dave Chappelle's 2020 Post-Election Monologue Vs 2016