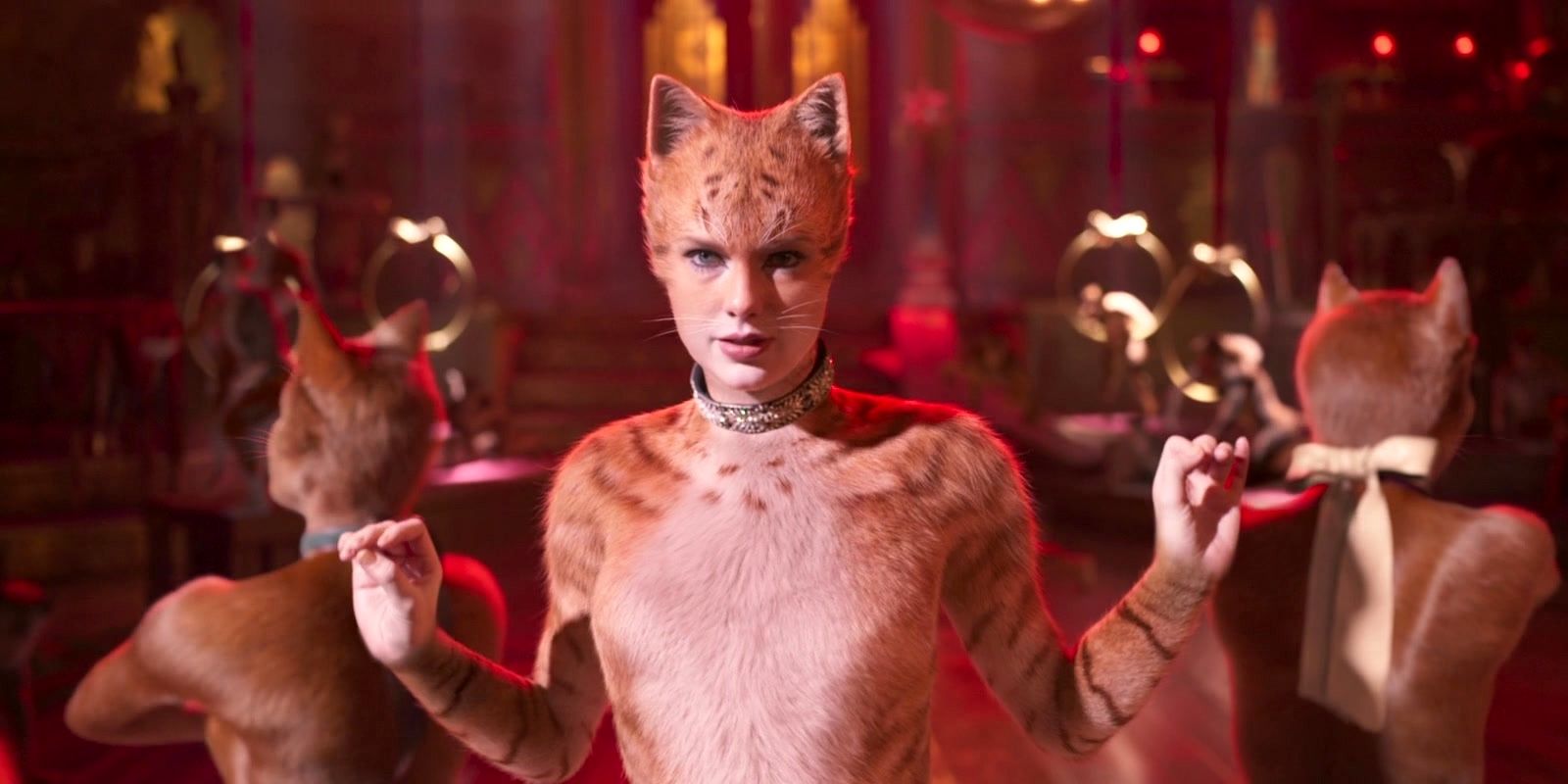 Taylor Swift's song "Beautiful Ghosts" is a single from the movie adaptation of Cats and has been nominated for Best Movie Song at this year's Grammys. Cats is a big-screen adaptation that brought CGI effects to Andrew Lloyd Webber's beloved West End musical. Cats the movie included all the original songs from the Broadway and West End productions while also infusing some contemporary pop and hip-hop elements to modernize the soundtrack. The musical also featured a new single from pop star Swift that was released before the film's debut.
Even though Cats had substantial financial backing, the beloved Broadway musical's CGI adaptation has become one of the most mocked films of the decade and a financial failure for Universal. Directed by Oscar-winning filmmaker Tom Hooper (The King's Speech) and featuring a star-studded cast, including Jason Derulo, Idris Elba, Swift, Jennifer Hudson, and James Corden, it's understandable why Universal had so much faith in the adaptation's success. However, since the movie's trailer was released last year, Cats has been the center of internet mockery and industry controversy.
Related: Cats Butthole Cut Explained: What Is It & Does It Exist?
Today, The Grammys unveiled their nominations for 2021, and in the category for Best Movie Song, Taylor Swift's "Beautiful Ghosts," which was featured in Cats, has been nominated. The other songs nominated in this category are Frozen 2's "Into the Unknown" by Idina Menzel, "No Time to Die" by Billie Eilish, Harriet's "Stand Up" by Cynthia Erivo, and Onward's "Carried You With Me" by Brandi Carlile.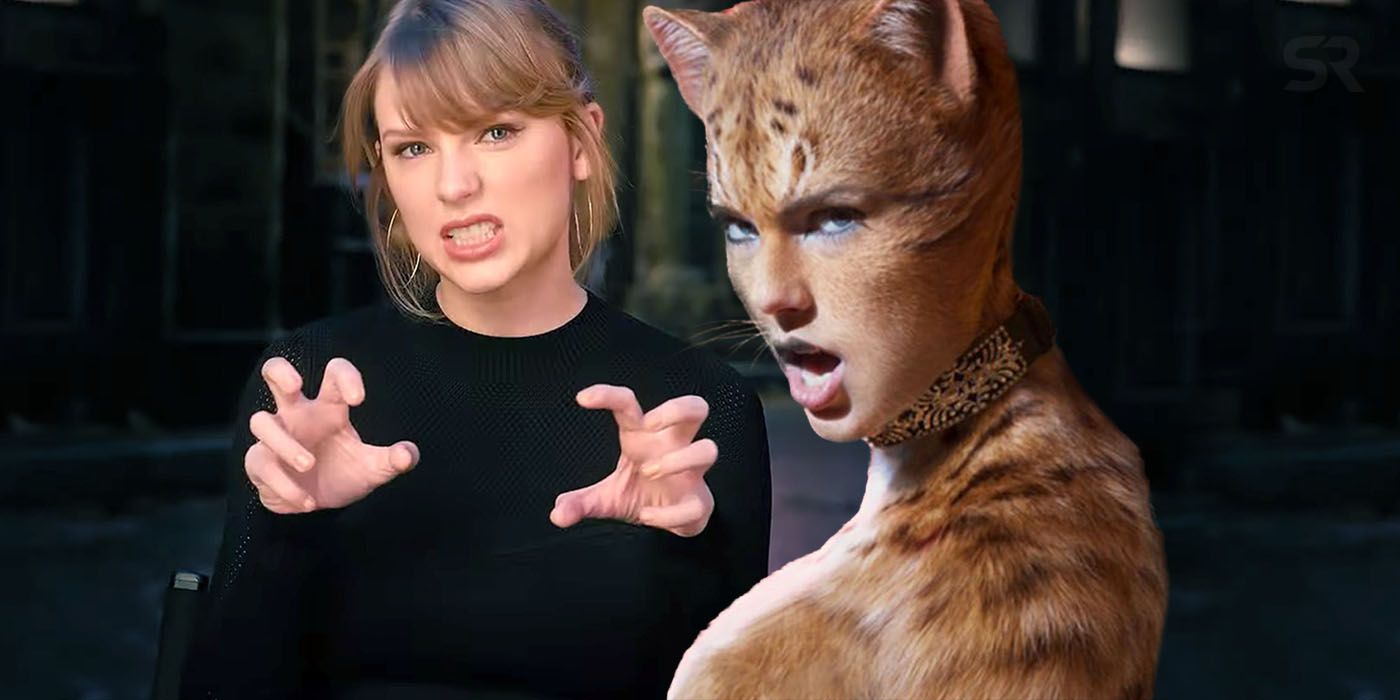 Cats is facing strong competition in the Best Movie Song category this year. Swift is competing against other icons, like Menzel and Eilish, who is nominated even though the Bond movie she's featured in – No Time To Die – has not been released yet. This nomination is a massive victory for Cats amid the bullying the musical has received this past year. Overall, the film's failure has unfairly been blamed on the visual effects even though Cats had a medley of other severe problems that resulted in its bad reception. However, Cats' musical aspect has generally been shielded from the general onslaught of hatred toward the movie.
Swift's musical contribution to the film may not be her best artistic achievement. Still, the single could be the only favorable award the film will receive, other than its victories at the Razzie Awards. When Cats has generated some positive reception like at the Oscars, the moments have been tainted by mockery. Since the VFX team for Cats suffered greatly to remedy the film before its unfortunate release, the Grammys may hopefully provide the production team some long-awaited positive recognition.
Next: Crazy Cats Theory: The Cats Are Already Dead
Source: The Grammys