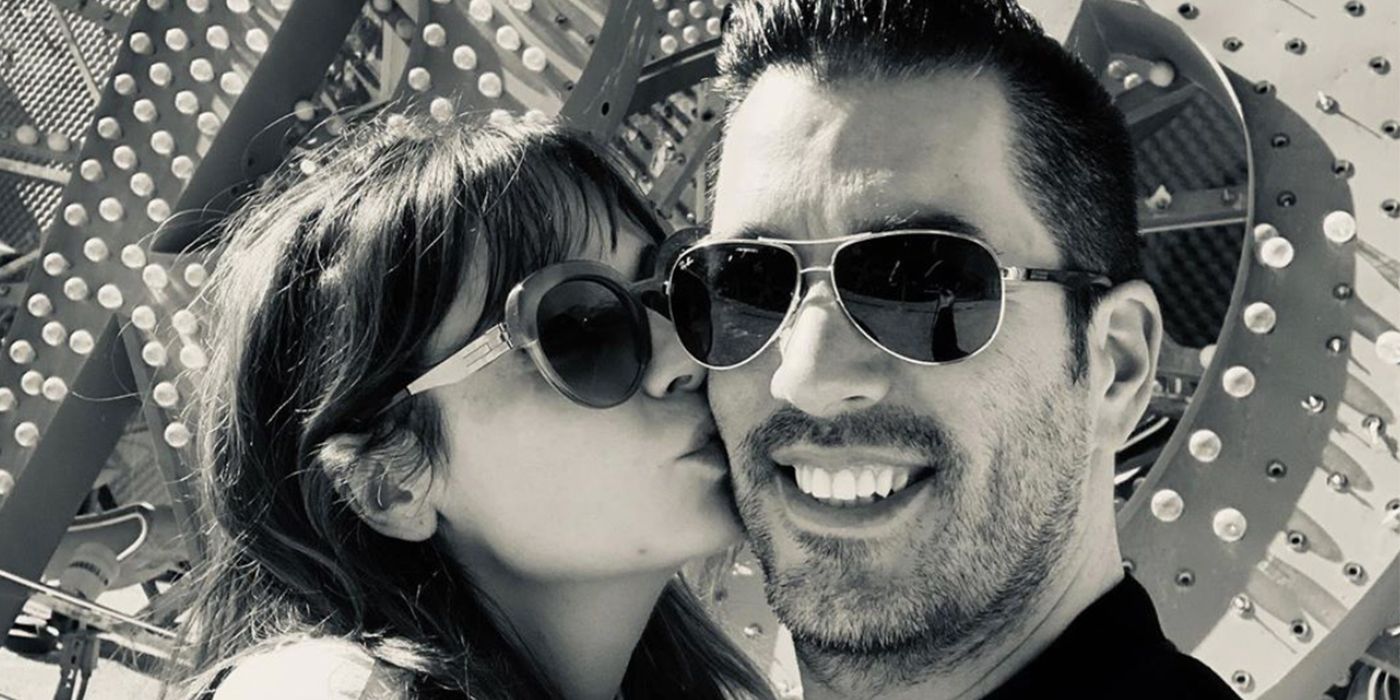 Shortly after, the two began to bond, and by September 2019, Zooey separated from her now ex-husband Jacob Pechenik. One week later, fans spotted the two holding hands. They even posted a photo on Instagram with a group of friends at the Halloween Horror Nights at Universal Studios. Since they've gone public, the two have been posting selfies together, enjoying music in quarantine, and have been filming an episode of Celebrity IOU. Although they have been together for one year and engagement rumors have swirled, is there any truth to the pregnancy rumor? The short answer is no, Zooey isn't pregnant.
Related: Brother Vs. Brother: Jonathan Scott & Zooey Deschanel Relationship Timeline
OK! Magazine ran a story that claimed both Drew and Jonathan were going to become dads at the same time. The article further alleged Drew and his wife Linda Phan are expecting twins. The inside source claimed Jonathan is planning to propose to Zooey before the baby arrives and is currently having a custom ring made at a Beverly Hills jeweler. The inside source also alleged the two women are already shopping for baby clothes together and planning for their little ones.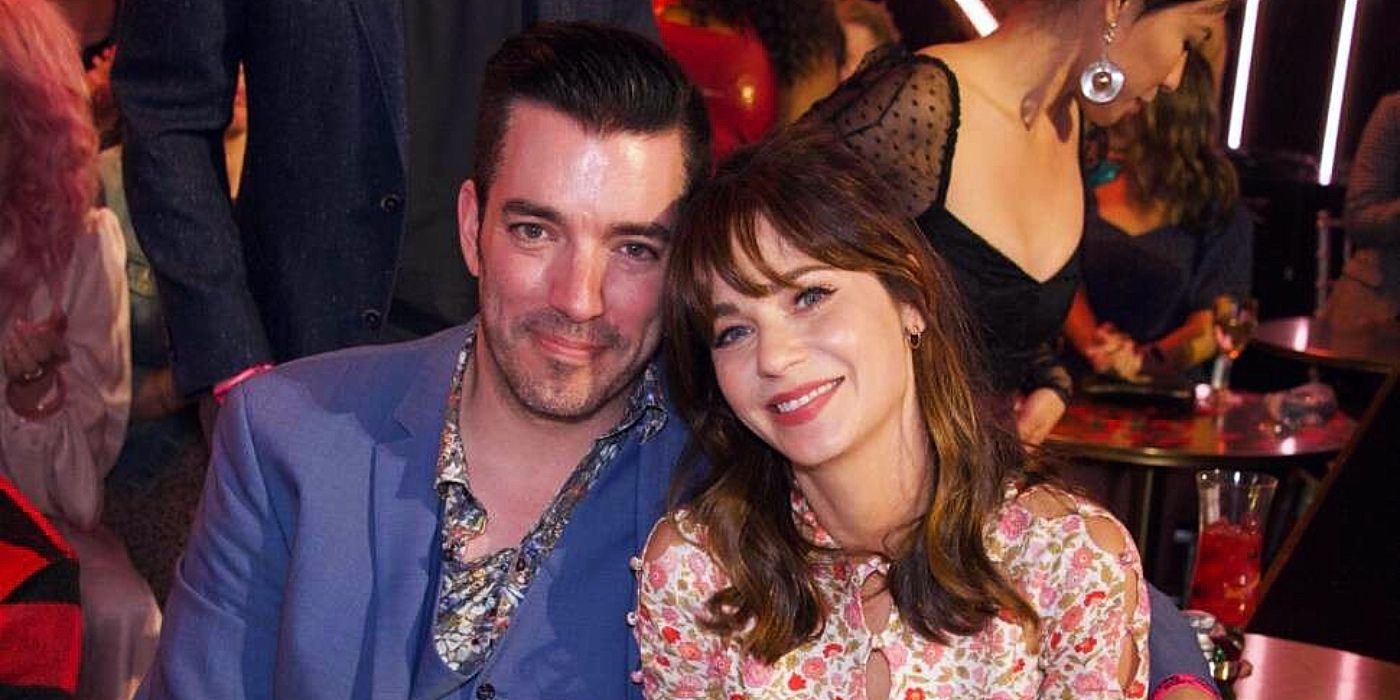 However, neither of these claims have been proven to be true. Other sources have debunked the rumor that Zooey is pregnant. Gossip Cop claimed it ran the double baby story by Zooey's representative, who said it was completely false. The site also debunked the rumor that Zooey and Jonathan were engaged. Although Zooey finalized her divorce from Jacob in June 2020, Jonathan has not proposed. A quick look through her and Linda's Instagram can also confirm the two aren't pregnant. Neither has posted about being pregnant nor is a baby bump visible on either.
Linda and Drew don't have any children yet. Zooey has two children, Charlie Wolf Pechenik and Elsie Otter Pechenik, with her ex-husband. It's unclear whether children are in Linda or Zooey's futures, but all that matters is the two are happy.
Next: Property Brothers: Is Jonathan Scott A US Citizen Now?
Source: OK! Magazine, Gossip Cop