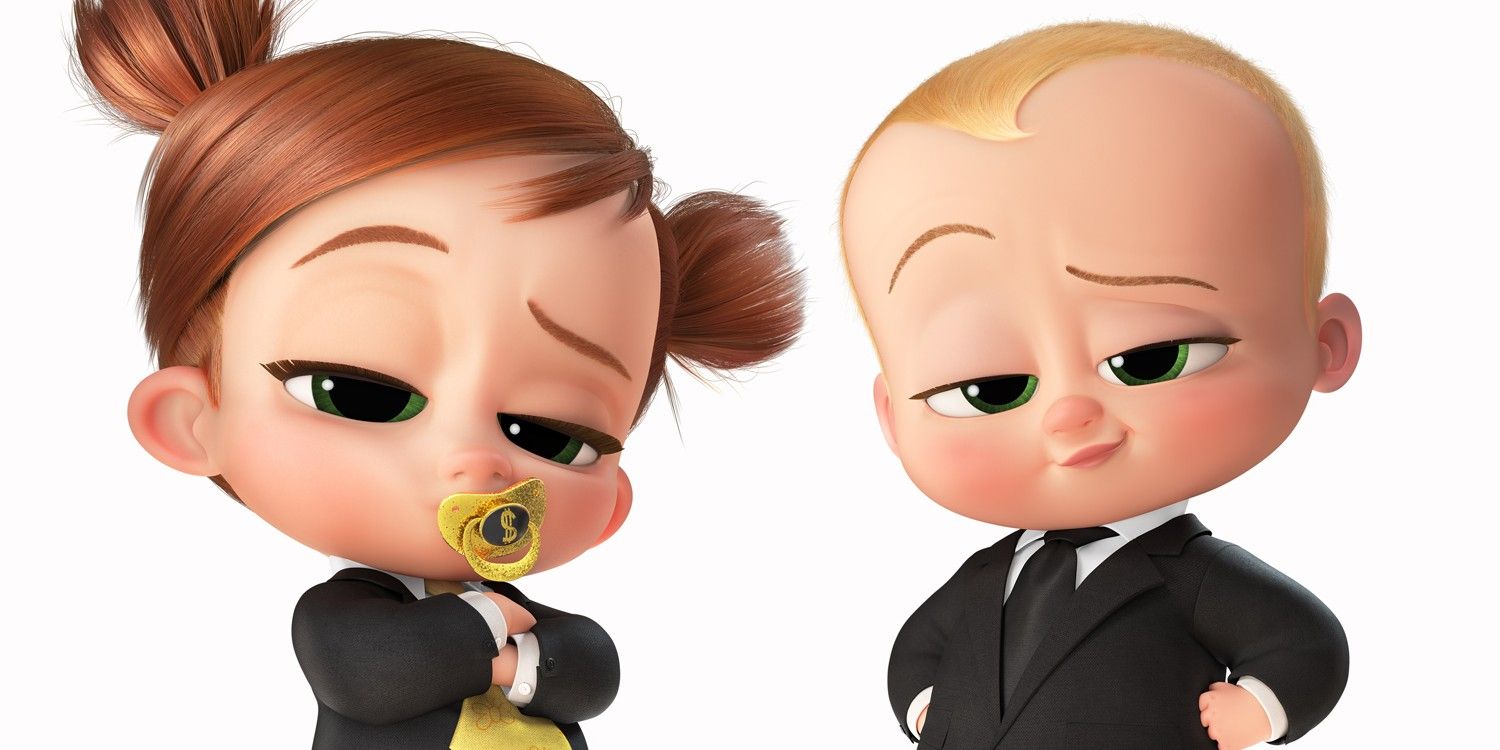 The first trailer for The Boss Baby: Family Business introduces several new characters and elements, including another Boss Baby and a de-aging formula. In 2017, Universal released The Boss Baby to surprising success, as it grossed over $527 million worldwide. It told the story of young Tim Templeton, who was the apple of his parents' eyes until the arrival of a baby brother. However, little Ted proved to be far from the average baby, as he was a highly intelligent and mature agent from BabyCorp. Though The Boss Baby was met with mixed reviews and confused responses from those unprepared to have Alec Baldwin voice a baby, Universal greenlit a sequel soon after its release.
The Boss Baby 2 is currently scheduled for release on March 26, 2021, and will introduce several new voice actors. Baldwin is slated to return as Ted, and James Marsden will voice the adult Tim. Additional newcomers to the cast include Eva Longoria, Ariana Greenblatt, Amy Sedaris, and Jeff Goldblum. This time around, both Tim and Ted have grown up and gone their mostly separate ways. However, Tim soon discovers his infant daughter Tina (Sedaris) is another agent from BabyCorp sent to investigate a nefarious plot. Tina immediately drags Tim and Ted into her current mission, leading them on another wild journey.
Related: The Boss Baby Review
On Tuesday, Universal and Dreamworks Animation unveiled the first trailer and poster for The Boss Baby: Family Business. In both, new Boss Baby Tina is front and center, cementing the fact that just because Ted has grown up doesn't mean the franchise's central premise has gone away. Additionally, the Family Business trailer shows how Tim and Ted get involved with Tina's mission: A de-aging formula. Check it out below, along with the poster.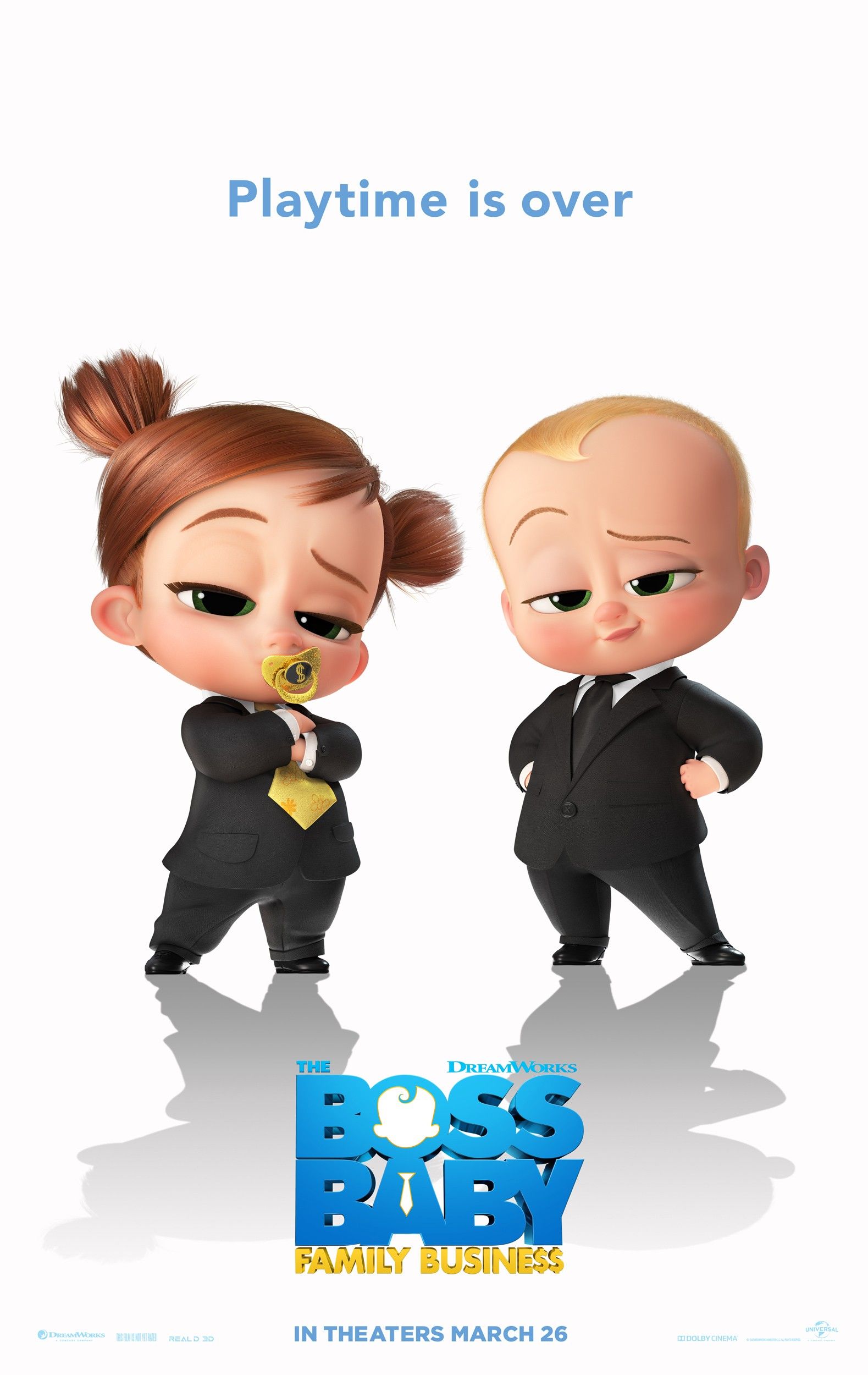 The ending of the first Boss Baby already hinted Tina's agent status, and the sequel is clearly moving forward on that tease. By introducing a new Boss Baby and turning Ted and Tim back into children, The Boss Baby 2 looks to be largely recreating the circumstances of the first film. This is a typical strategy for sequels, and one that might pay off for The Boss Baby 2 as it entertains its younger audiences.
One thing that's new this time around is the introduction of villain Dr. Edwin Armstrong (Jeff Goldblum), the person Tina has been investigating. Armstrong is teaching babies to behave badly, which doesn't bode well for the parents of the world. Additionally, Armstrong is the head of Tim's eldest daughter Tabitha's (Greenblatt) school, meaning Tim will likely have a vested interest in Armstrong's plot. It's a fairly interesting premise, and one that will no doubt get the little ones invested. Only time will tell if The Boss Baby 2 ends up being as big of a hit as its big brother.
More: 2021 Now Has An Insane Amount Of Blockbuster Movies
Source: DreamWorks Animation