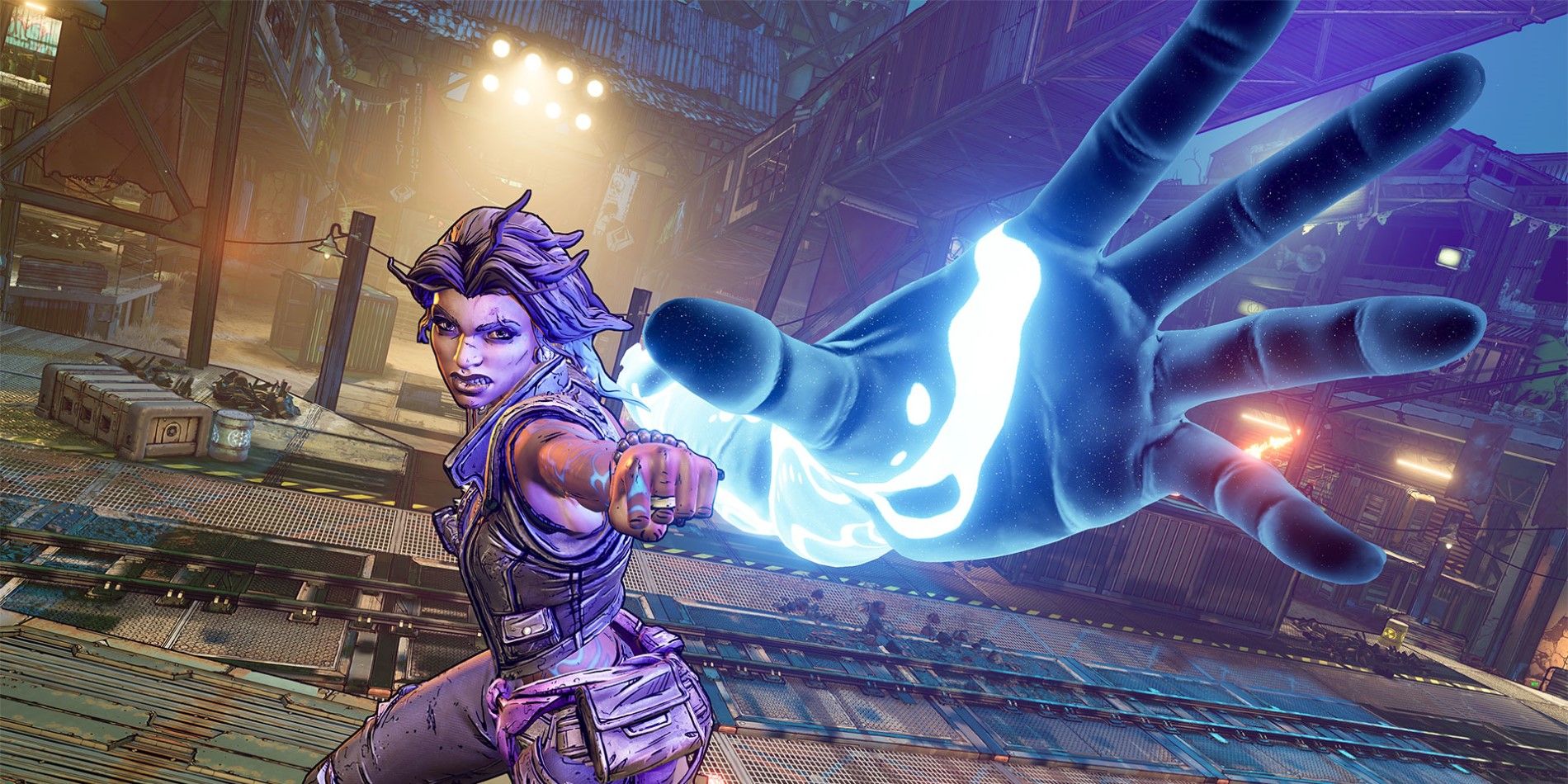 By far the most important aspect of Borderlands 3 is to collect as many pieces of loot as physically possible. Players are able to collect thousands of guns throughout the game by defeating enemies, opening chests, or purchasing them from the store. By the end of the game players will be swimming in the massive amount of weapons that they have acquired, but may still be wishing they had something a little more powerful than what they are currently running around with.
Related: Borderlands 3 Changes DualSense Colors Based On Your Weapon
One of the easiest ways to acquire new weapons without having to put in a lot of work is by inputting Shift codes. These are codes that have been put out by Gearbox that players can then use to open up the Golden Chest that is in Sanctuary. These chests can give players are a large amount of impressive gear to be used against their enemies. This guide shows players all of the available Shift codes at the moment.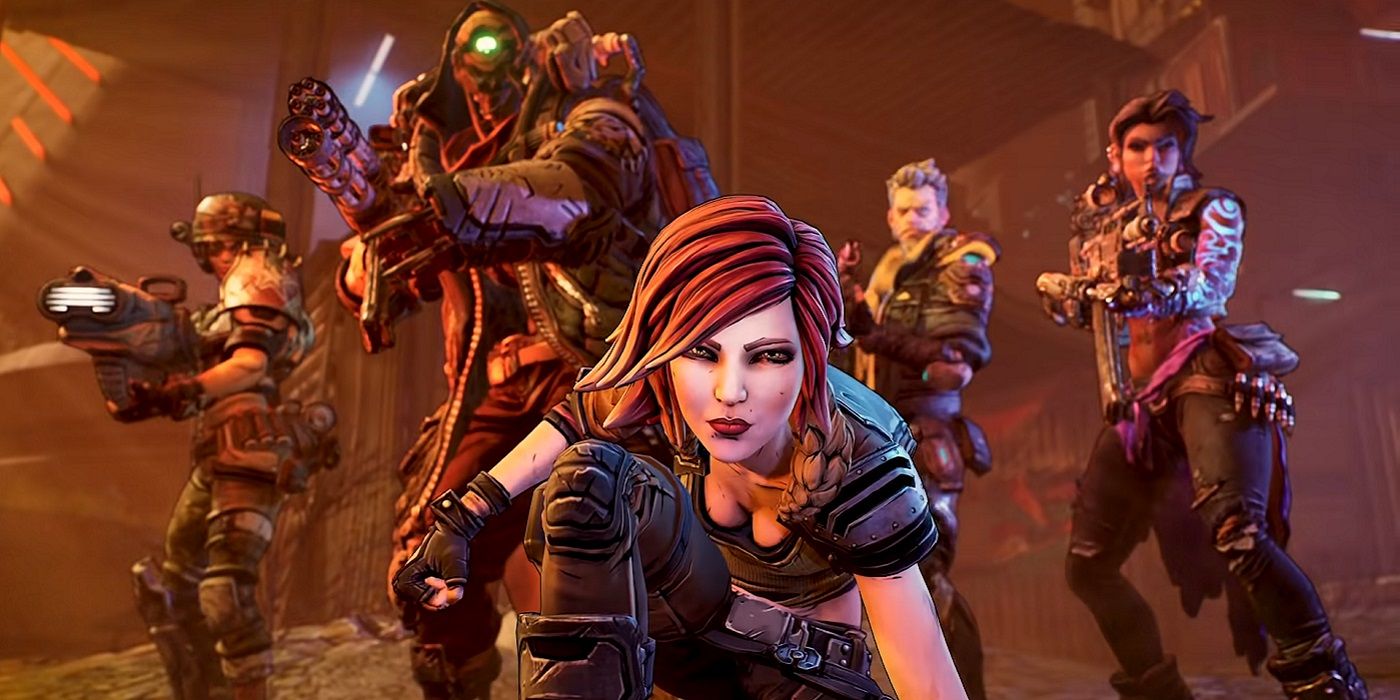 Once players have a Shift code they will be able to go to their Shift menu and input the code. This will grant the player with a certain number of Golden Keys that can in turn be used to open up the Golden Chest when they find it. Players will find any keys that have acquired in their mailbox after receiving them. Players need to keep in mind though that some of these Shift codes are permanent while others have expiration dates.
Here are the permanent codes for Borderlands 3:
HXKBT-XJ6FR-WBRKJ-J3TTB-RSBHR (1 Golden Key)
ZFKJ3-TT6FF-KTFKT-T3JJT-JWX36 (1 Golden Key)
Z65B3-JCXX6-5JXW3-3B33J-9SWT6 (1 Golden Key)
9XCBT-WBXFR-5TRWJ-JJJ33-TX53Z (3 Golden Keys)
ZRWBJ-ST6XR-CBFKT-JT3J3-FRXJ5 (1 Golden Key)
CHKB3-FJT9J-SK3K5-T33JJ-95J56 (1 Golden Key)
ZFKJ3-TT3BB-JTBJT-T3JJT-JWX9H (3 Golden Keys)
Each of these codes can be used at any point in time, but players should keep in mind that they can only be used once. That means that these eleven Golden Keys are a one-time gift, so it's probably a good idea to wait until players are a higher level to use the majority of them.
At this time there actually aren't any temporary Shift codes for Borderlands 3, as they have all seemed to expire recently. Instead, Gearbox has recently put out a couple of codes for their older Borderlands games instead.
Those who are still playing Borderlands: The Presequel can get their hands on five Golden Keys by using this code: WCC3B-HTRWX-RHJRT-BJJTB-3XB3W. This code will expire on December 14th.
Players who are instead playing Borderlands 2 will be able get their hands on five Golden Keys by using the code: C3K3T-R3HBH-BTRJZ-33JTB-JT9F9. This code will expire on December 7th.
Next: Borderlands 3 Adds Four-Player Split-Screen In PS5, Xbox Series X Update
Borderlands 3 can be played on Xbox One, PlayStation 4, PC, PlayStation 5, and Xbox Series X.