Below Deck may appear to be a TV show about rich and famous guests enjoying luxury vacations on the high seas, but as anyone who has watched the series will know, it is more like a soap opera about the lives – and loves – of the yacht's crew.
RELATED: Below Deck: What We Know About Dax & Max, 20-Something Charter Guests
There have been so many crew relationships on Below Deck that it is difficult to keep track of them all, but there have been a few occasions when the guests have also got a little too flirty with the staff.
Check out the list below of the flirtiest guests Below Deck has ever seen.
10

Helen Hoey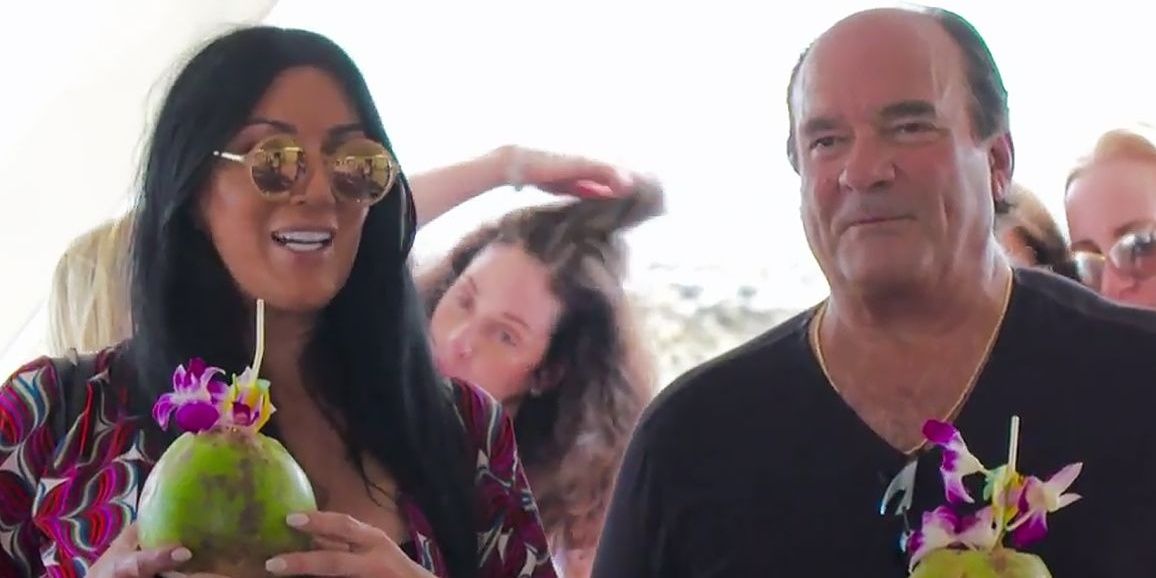 Helen Hoey and her husband Richard Fiore appeared on Below Deck twice and made quite an impression on the crew, who were convinced that Fiore looked like he was in the mafia. It was their friend Brandy who got so drunk that she needed medical assistance, but Helen was far more concerned with chef Adrian Martin – and she wasn't just interested in his cooking! Hoey even talked Adrian into handing over his email address by saying that she wanted to take private cooking lessons from him.
9

Georgia Ricks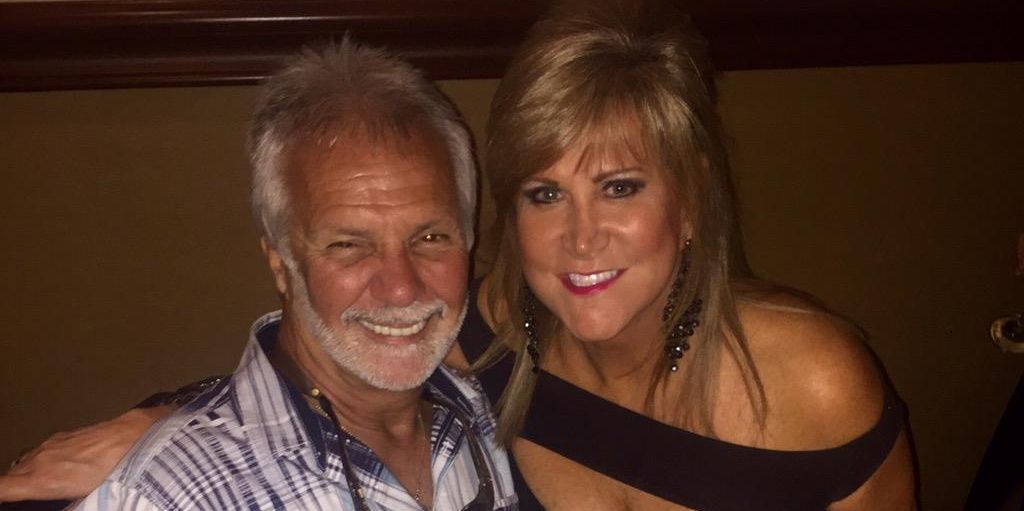 Another guest who made a repeat appearance on Below Deck was Georgia Ricks, the down-to-earth businesswoman from Ireland. She and her friends certainly knew how to throw a party, and Georgia was insistent that Captain Lee Rosbach join in their fun. The captain seems to be irresistible to a certain type of older lady, and this was the case with flirty Georgia after she had downed a few complimentary cocktails. Captain Lee has been happily married to his wife Mary Ann for 45 years, so there is no chance of him being tempted by any of the guests.
8

Lyndi Kennedy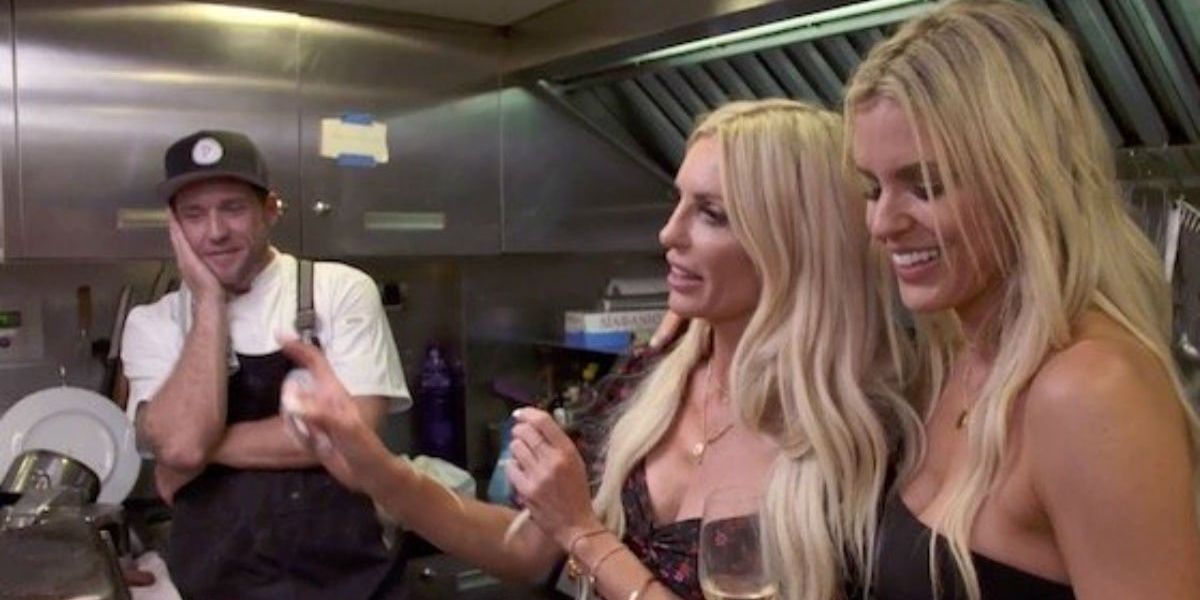 Social media influencer Lyndi Kennedy appeared on Below Deck to enjoy a luxury break with her friends and then-boyfriend Jesse. However, it seems that Lyndi was more interested in chef Adam Glick than her real partner and spent much of the cruise hanging out in the kitchen.
RELATED: Would A Below Deck & Below Deck Mediterranean Crossover Be Doable?
Later in the show, Jesse got down on one knee and proposed to Lyndi on the beach, though the answer was a hard no. Maybe Lyndi was already thinking about what was going to be served for dinner that night…
7

Cynthia Bailey and Claudia Jordan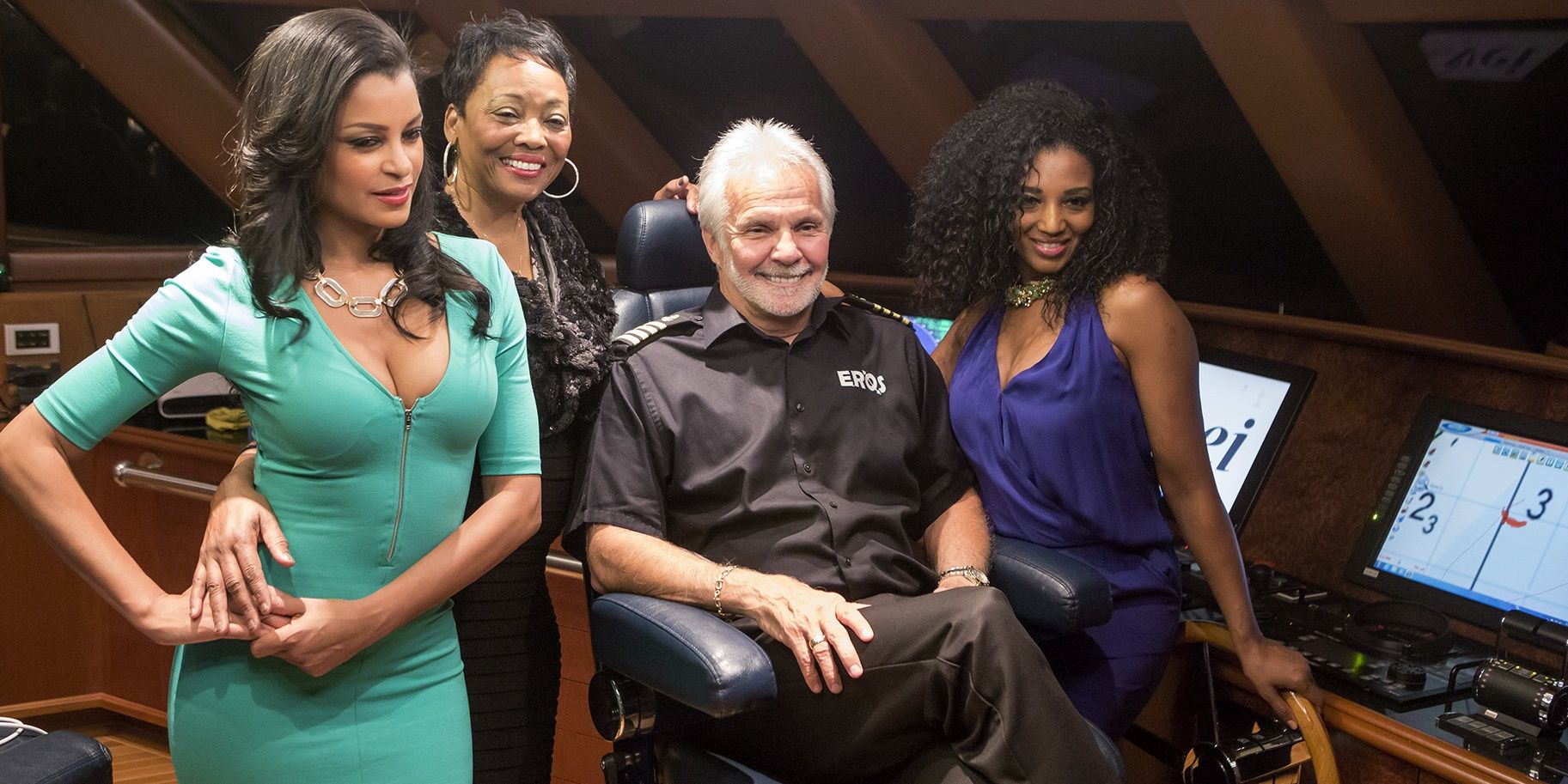 There have been quite a few famous faces who we have seen taking luxury cruises on Below Deck, including Atlanta "Real Housewives" Cynthia Bailey and Claudia Jordan. Yet again, it was Captain Lee who caught the ladies' eyes, and both Claudia and Cynthia were delighted to join him on the deck and pull off a few sexy poses for their Instagram. While flirty, they at least kept a respectable distance, and the whole crew was pleasantly surprised that the Housewives hadn't been divas onboard the Eros.
6

Kelsey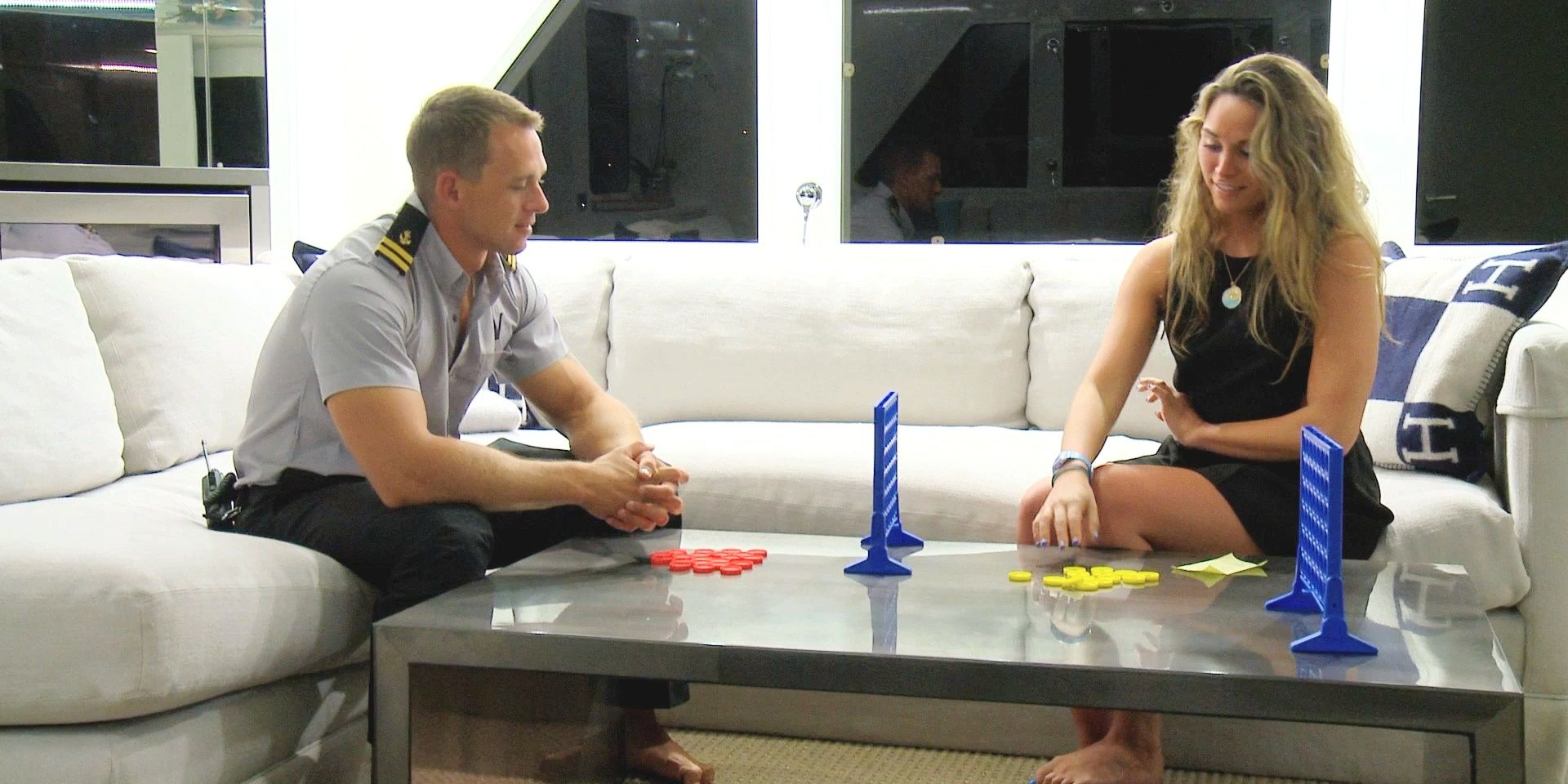 In a lot of cases, the flirty attention from guests have been unwanted by the Below Deck crew, but there have been a few occasions when the feelings have been reciprocated. Guest Kelsey made it very clear that she was interested in bosun Kelley Johnson, and it was equally clear that Kelley also found her very attractive. The rules about crew and guests fraternizing meant that he had to behave himself while on board, but they did keep in touch for a while after the show.
5

Hannah Yu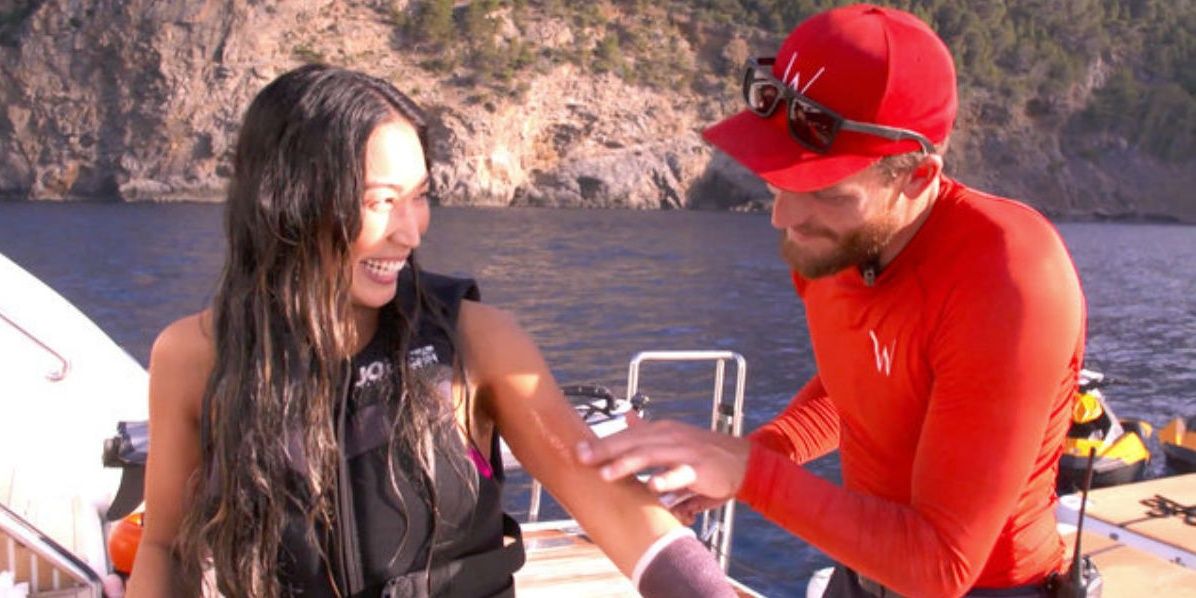 There was also some heavy two-way flirting between guest Hannah Yu and deckhand Robert Westergaard in season 5. Rob came to Hannah's rescue when she was stung by a jellyfish, and the pretty brunette was enjoying the attention.
RELATED: 15 Secrets From Below Deck You Had No Idea About
There was just one problem; Westergaard was supposed to be in a relationship with fellow crew member Jess, something which he didn't bother mentioning to Hannah or her friends while they were on board or when the two groups later bumped into each other at a club onshore.
4

McCall Sink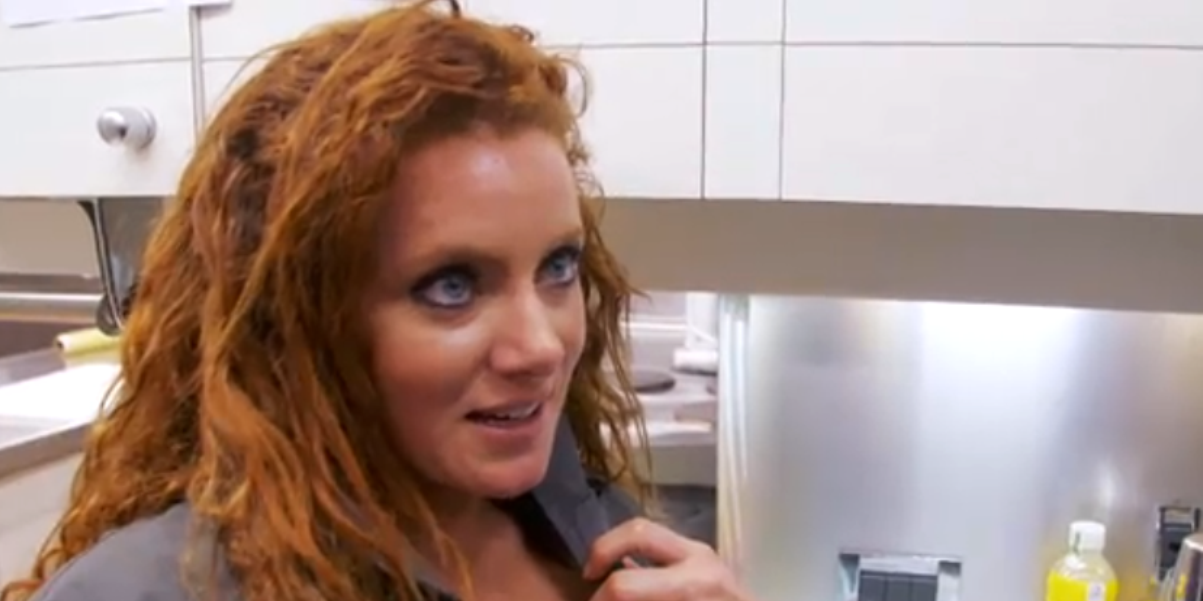 McCall Sink may sound like a made-up name, but it was the very real moniker of a very lively Below Deck guest in season 7, who turned up for a luxury cruise with a group of girlfriends. Women, drink, and a sexy deckhand like Ashton Pienaar is not a great combination, and Ashton spends most of the cruise being catcalled. Somehow the former male dancer gets talked into giving McCall and the girls an X-rated private striptease which only makes them even more excitable.
3

Megan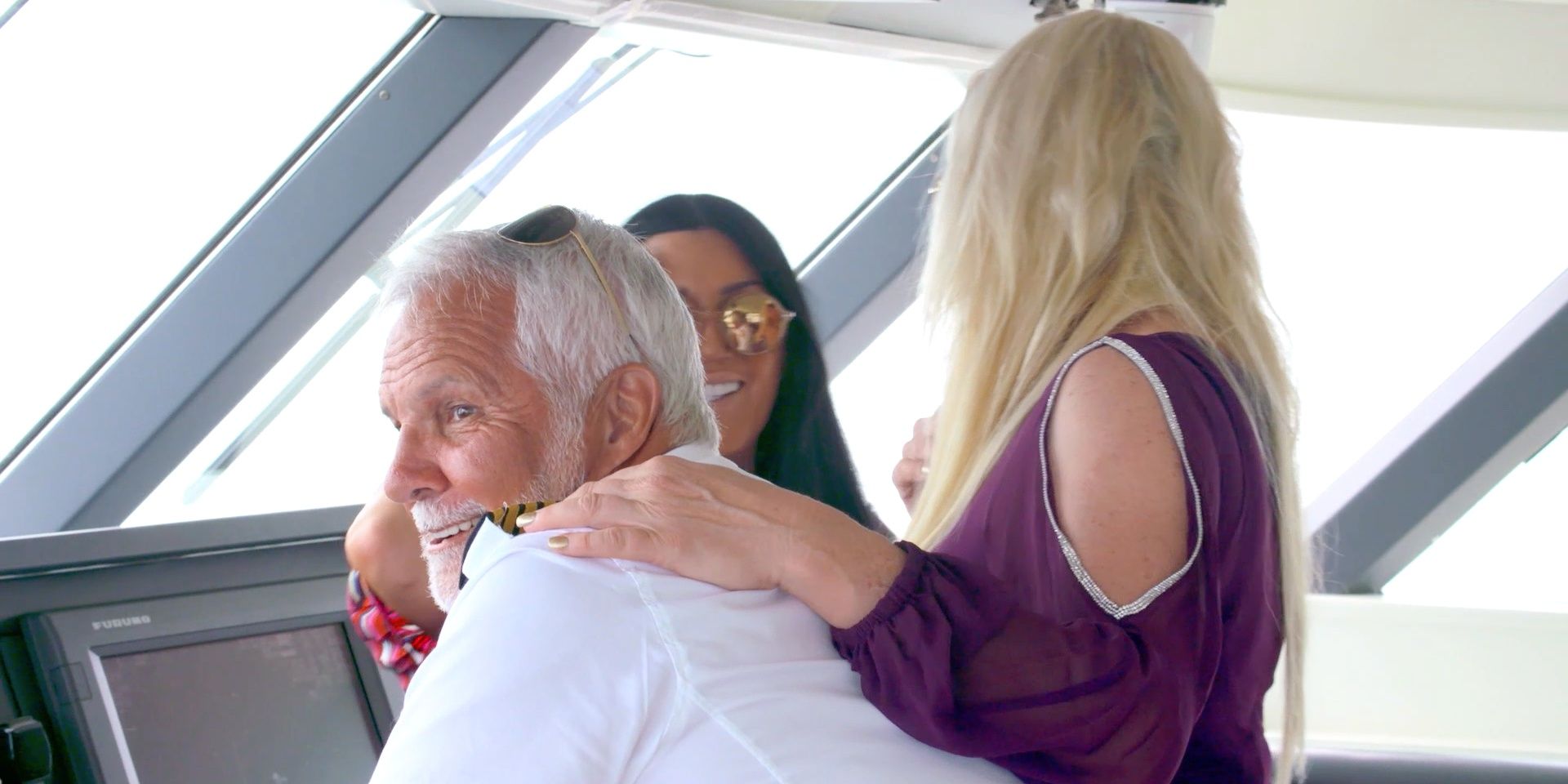 Flirty guest Megan was a friend of Helen Hoey, who has already appeared on this list, and she was another passenger who ended up enamored with Captain Lee. Megan was one of a couple of guests who paid a rather drunken visit to the bridge, before proceeding to get very close and personal with Captain Lee, despite his best efforts to put them off.
2

Lynn Schuster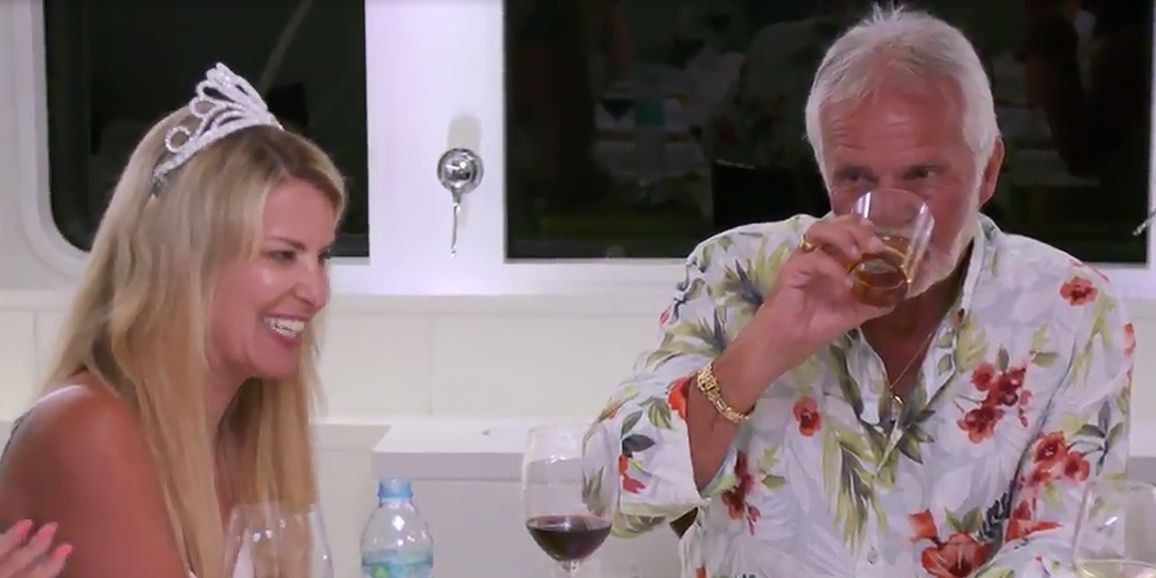 Yet another fan of Captain Lee, Lynn Schuster was at least well-behaved and respectful compared to some of the other women who set their sights on the nautical silver fox! She and her pals had a great time sneaking around the yacht to try and catch a glimpse of Captain Lee without his shirt on, before sitting down to a well-lubricated Italian meal with the Stud of the Sea. It seems that on this occasion Captain Lee enjoyed the good-humored flirting just as much as the guests.
1

Lisa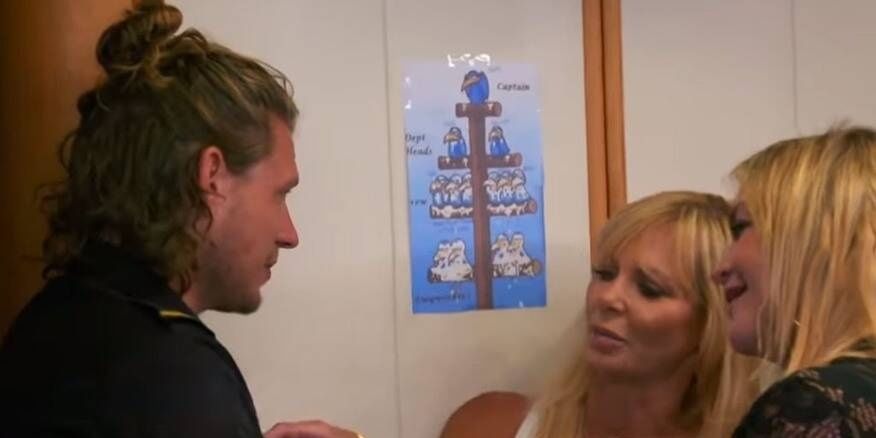 Below Deck has a spin-off show set in the Mediterranean, and it seems that the guests are no better behaved when they head to Europe. One group of ladies took a shine to a couple of members of the crew, especially Jack and Travis. Lead guest Lisa put on a rather explicit yoga demonstration for Jack before she and her pals started to get very touchy-feely with the deckhand, whose girlfriend was also on board the ship. In the end, Jack had to be saved by Captain Sandy Yawn before things got too heated.