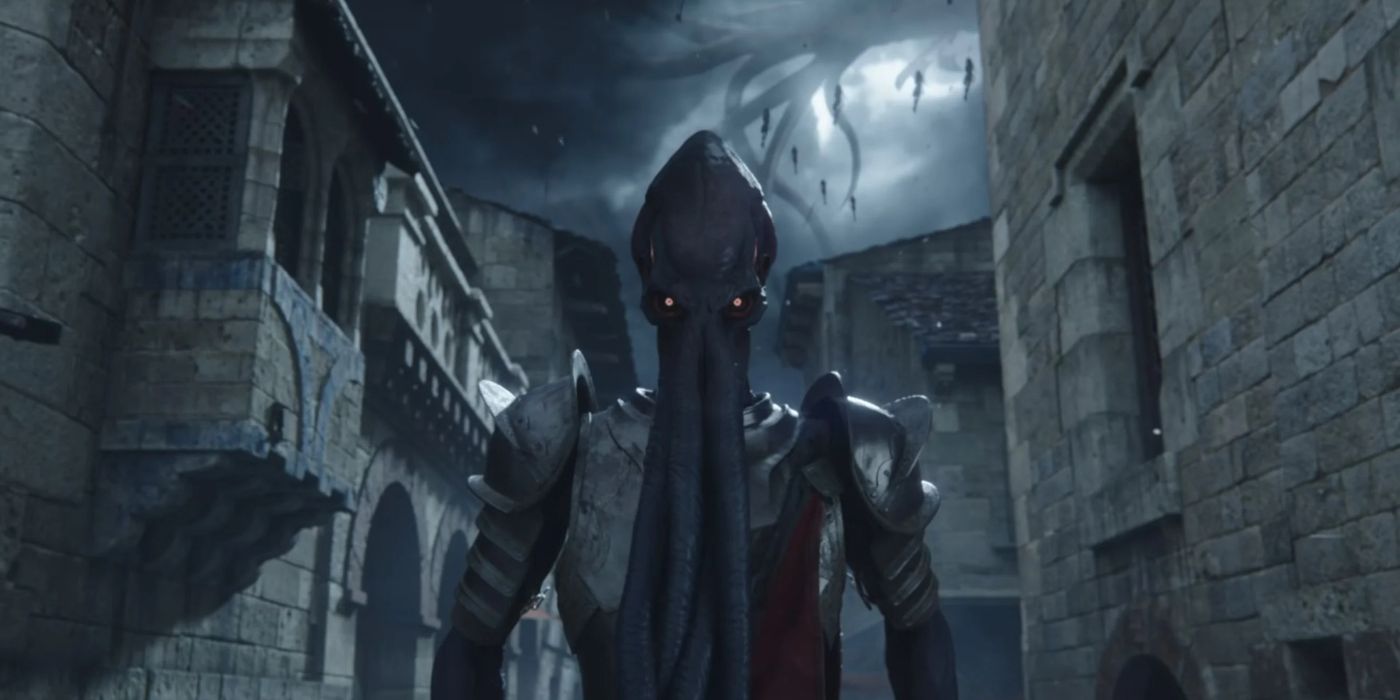 A new patch is coming to Baldur's Gate 3 that will make the game's first changes to the story, but it will also stop saves from working with the updated version of the game. The highly-anticipated sequel comes almost 20 years after its predecessor and entered early access at the start of October. The game is set in the Forgotten Realms campaign from Dungeons and Dragons, with players setting out to try and cure themselves of an infection that will turn them into Lovecraftian monsters.
The sheer popularity of the series led to the early access launch of Baldur's Gate 3 causing Steam to crash. According to Steam data, more than 70,000 users were playing the title concurrently, making it one of the most played games on October 6 when it officially released, with only high-profile multiplayer titles like PUBG, Among Us, and Counter-Strike: Global Offensive were ahead in terms of player counts.
Related: Why Some Baldur's Gate 3 Players Are Frustrated With Its D&D Mechanics
Baldur's Gate 3 is set to receive a story update in an upcoming patch. Detailing the update on Steam, developer Larian Studios explained that Patch 3 is on the way in the very near future. Because this update introduces story changes, previous save files will become incompatible with the new version. However, the developer is adding a branching system to allow players to continue playing older saves on a version of the game that doesn't use content from upcoming patches. The post acknowledges that it "may be annoying, but this is part of early access." Larian Studios didn't detail exactly what story changes will be made to Baldur's Gate 3 with the latest patch or when the update will be available, but the developer has so far been fast and active in its support of the ambitious game.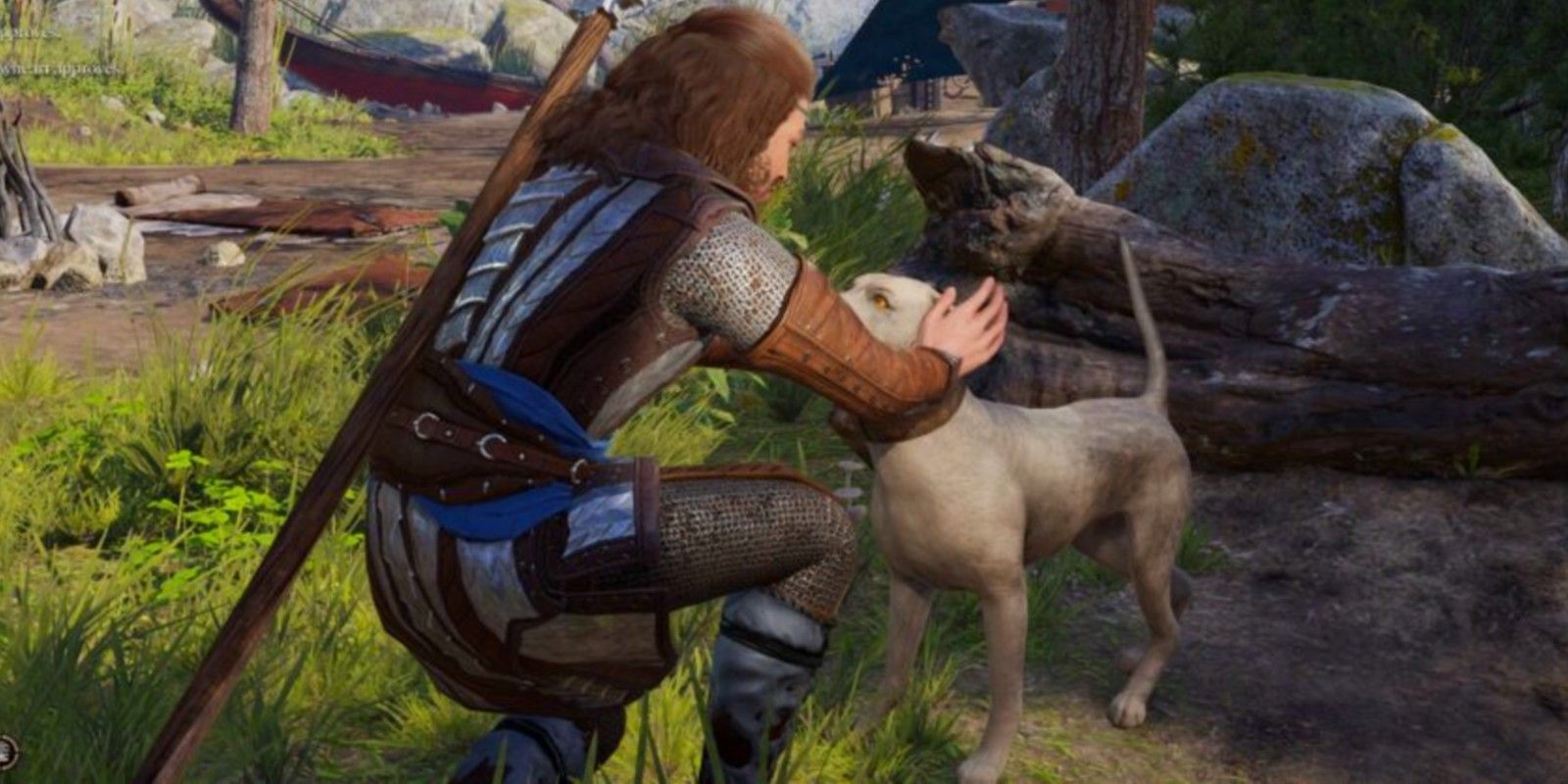 Despite the popularity of the early access version of Baldur's Gate 3, it has faced plenty of criticism. Some of this has been aimed at the fact that the game is being sold at full price even though it's a pre-release beta build of a title that is still very much a work in progress. Meanwhile, players have also complained about numerous bugs and glitches that are stopping them from making significant progress into the 20-hour campaign.
Baldur's Gate 3 is likely to see many patches in the coming months as the developer works on adding more content and features to the early access title. The fact that this means players will have to choose between starting a new save file or carrying on without the updates is unfortunate. But this is a risk that comes with playing games during the testing phase. Hopefully, the workaround that Larian Studios has come up with will satisfy most users.
Next: RPGs With Co-Op Modes Like Baldur's Gate 3
Baldur's Gate 3 is available now for PC and Stadia.
Source: Larian Studios