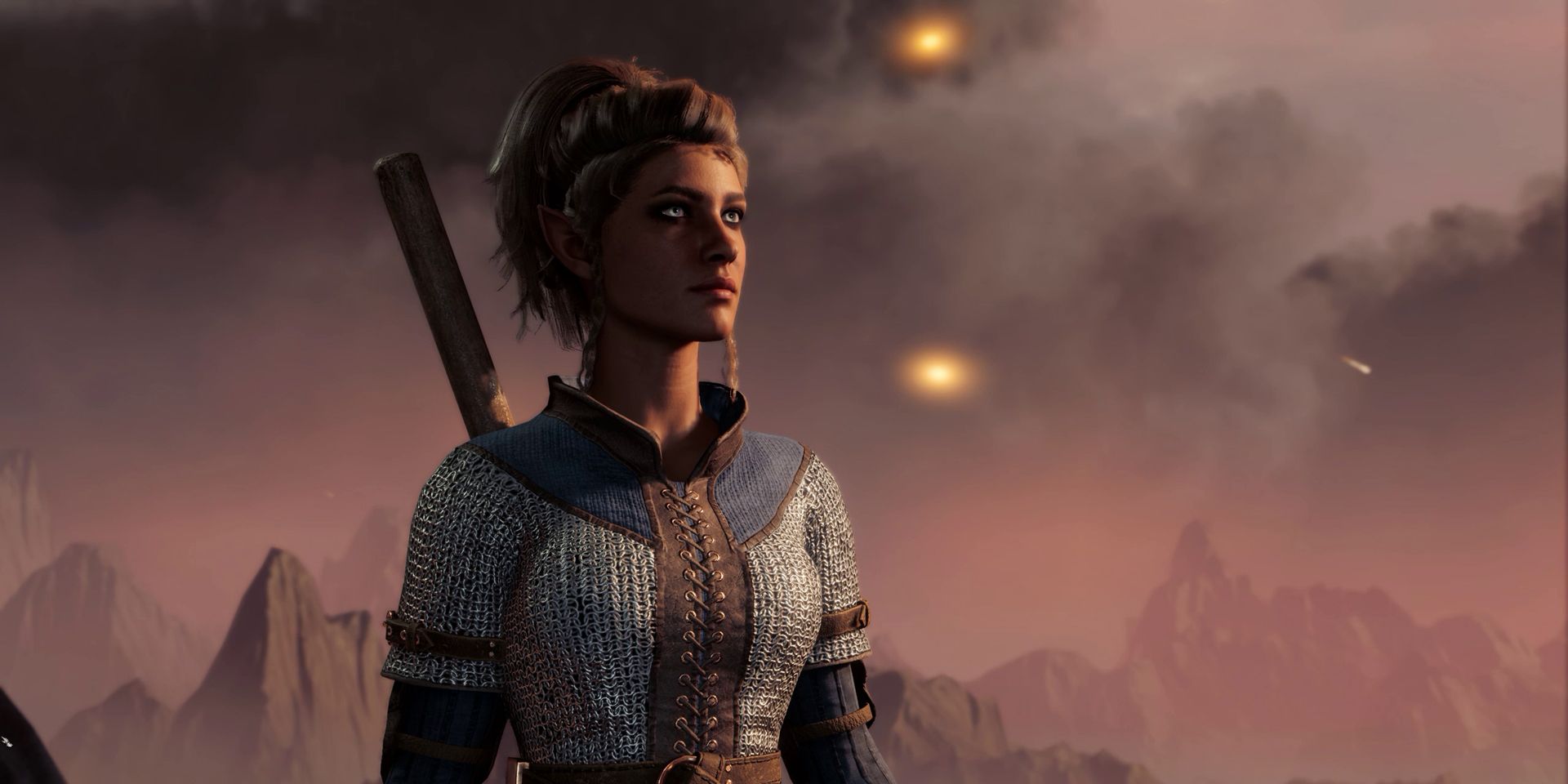 The anticipated RPG Baldur's Gate 3 is about to get its first early access update that will be incompatible with previous save files. Fortunately, developer Larian Studios has created a way for players to keep playing their current save, in case they're not ready to start the game over.
Baldur's Gate 3 entered early access in October 2020. Based on the early access process for Larian Studio's previous game, Divinity: Original Sin 2, it will likely be at least a year before Baldur's Gate 3 releases in its final form. The early access for Baldur's Gate 3 contains only a fraction of the story but is still fairly substantial, with a single playthrough taking over 20 hours. Larian is using the early access to test everything in Baldur's Gate 3 from romance options to combat mechanics.
Related: When Baldur's Gate 3 Officially Releases (NOT Early Access)
Larian Studios issued an announcement warning that Patch 3 will bring unspecified changes to the story of Baldur's Gate 3, meaning that players who upgrade to the new patch will no longer be able to play pre-patch save files. Larian understands if players aren't ready to start over, however, and has created a system to ensure players can continue with their current save. Going forward, Larian advises gamers to turn off automatic updates for Baldur's Gate 3 so that they don't accidentally update to Patch 3. To continue playing pre-Patch 3 save files, players will need to talk the following steps outlined by Larian:
Right click on the game in your Steam library
Select properties
Click the BETAS tab
In the list under "Select the beta you would like to opt in to", select patch2
Close the properties menu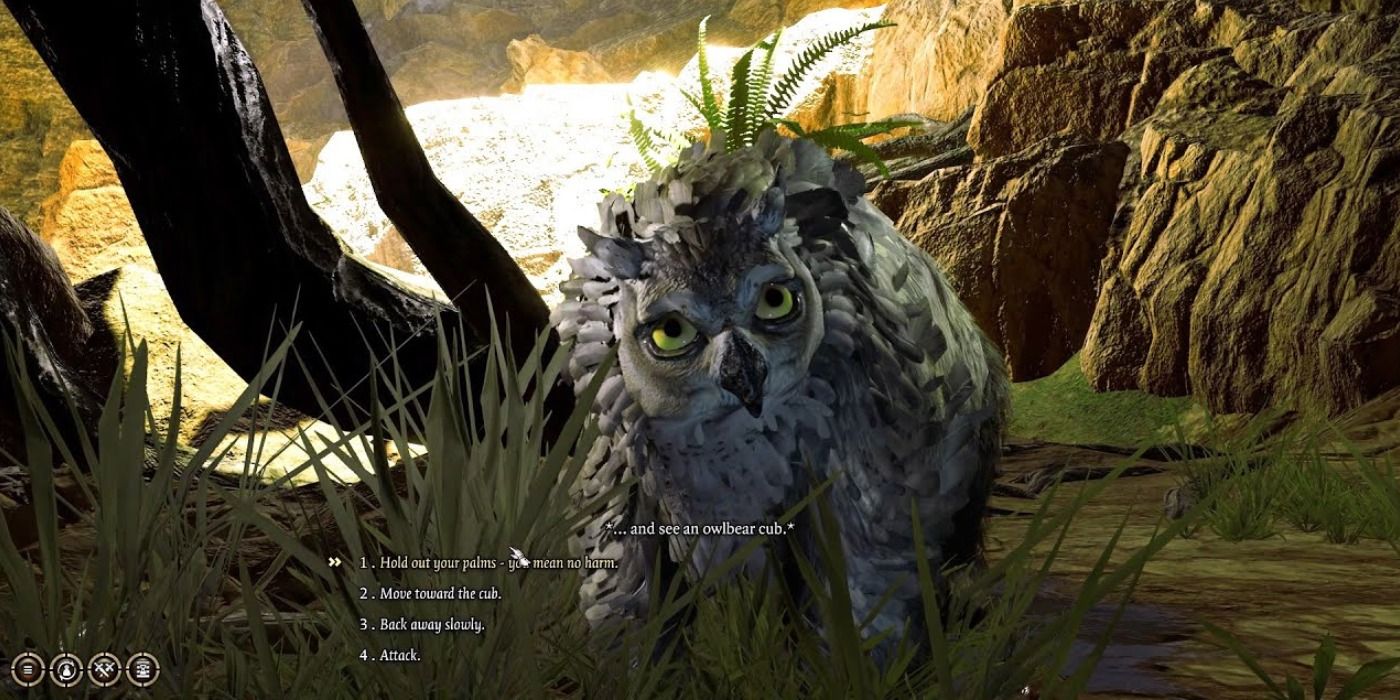 Following Larian's instructions allows players to keep playing on what the developer has dubbed the "secondary branch" of Baldur Gate's 3's early access. Players using whatever the current patch is at the time will be on the "primary branch." Players can choose to remain on the secondary branch for as long as they like, with the understanding that they will not be receiving story updates and any other new Baldur's Gate 3 features incompatible with old save files. When players do finally update to the newest patch, the update will not delete a save file from their computer, but that save file will no longer work with Baldur's Gate 3. Unfortunately, those playing Baldur's Gate 3's early access on Stadia will not have the option to use a secondary branch and must start a fresh game if they wish to continue with early access.
The need to start the game completely over is yet another reason that Larian has warned from the beginning that the Baldur's Gate 3's early access is not for everyone. That said, it's great that Larian is allowing players to skip a patch or three and to continue playing through the content at their own speed. Not everyone wants to start the game completely fresh every time there's an update, and waiting for major new features like new characters or new playable races is practical. Instead, players of Baldur's Gate 3 can continue romancing companions and pushing enemies off ledges on Patch 2 until they're ready to see what new content the update has to offer.
Next: Why Some Baldur's Gate 3 Players Are Frustrated With Its D&D Mechanics
Source: Larian Studios
Baldur's Gate 3 is in early access on PC and Stadia.