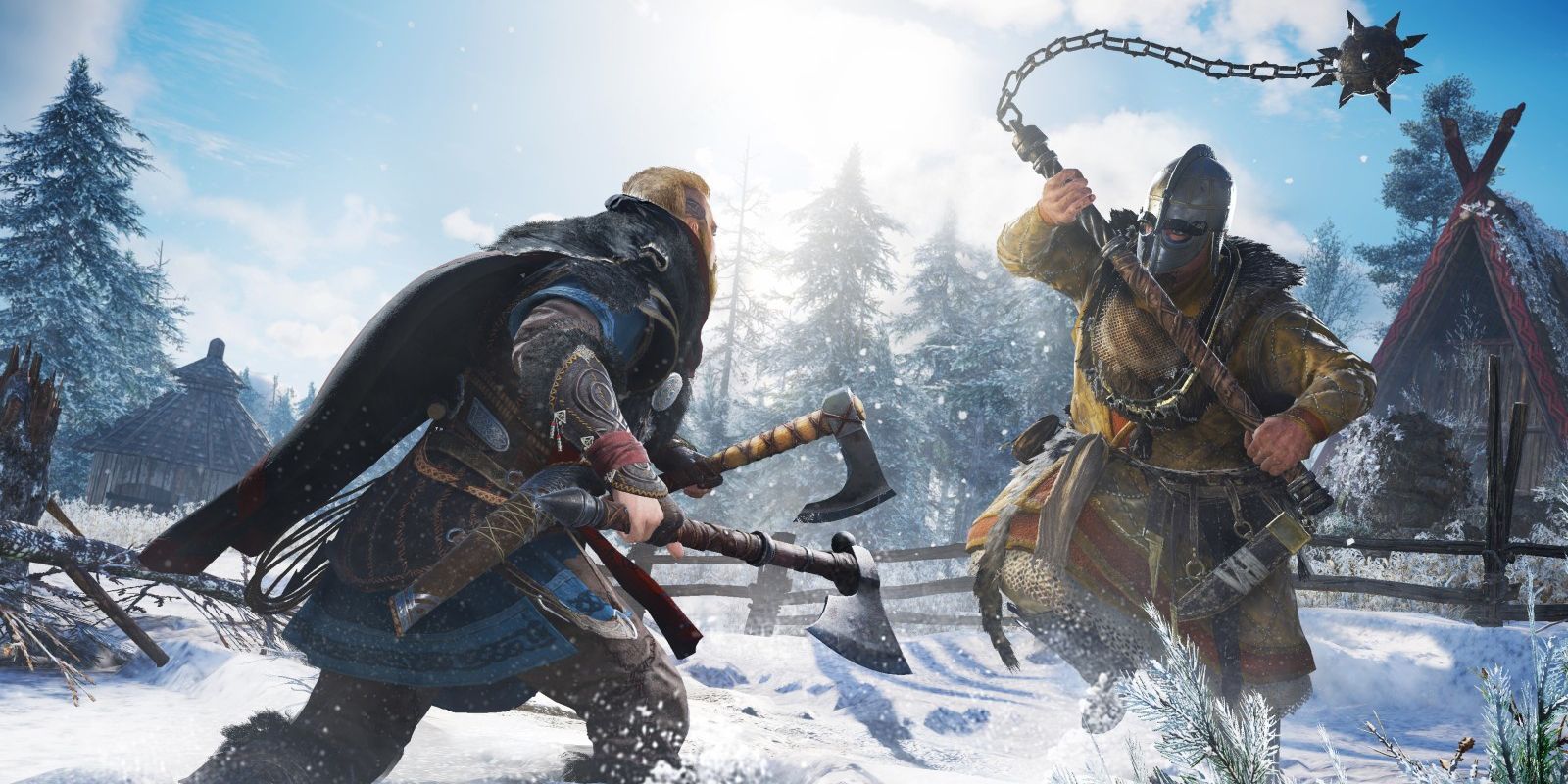 Assassin's Creed Valhalla is a game that tries to do an awful lot. The Viking-themed action RPG is the final entry for Assassin's Creed on the old console generation, as well as a launch game for new platforms much like the role perennial fan favorite Assassin's Creed IV: Black Flag held for the previous gen. As such, it acts as a sturdy test for what the PS5 and Xbox Series X can offer.
It's fair to say that Assassin's Creed Valhalla strained a little on the previous generation. Although the ambition of the title was more than clear, the game felt rough around the edges, both in terms of living up to its scope and with an array of technical issues. As such, all eyes were on the PS5 and Xbox Series X versions to see if they offer a more rounded experience.
Related: Our Assassin's Creed Valhalla PS4 Review
Thankfully, the soon-to-be restocked PS5 version of the game does offer some immediate improvements over the PS4 version. For starters, the extremely long load times are gone, allowing players to hop into the gameplay a lot quicker. This will be a relief for those who found enough space to go and make a cup of tea between loading screens.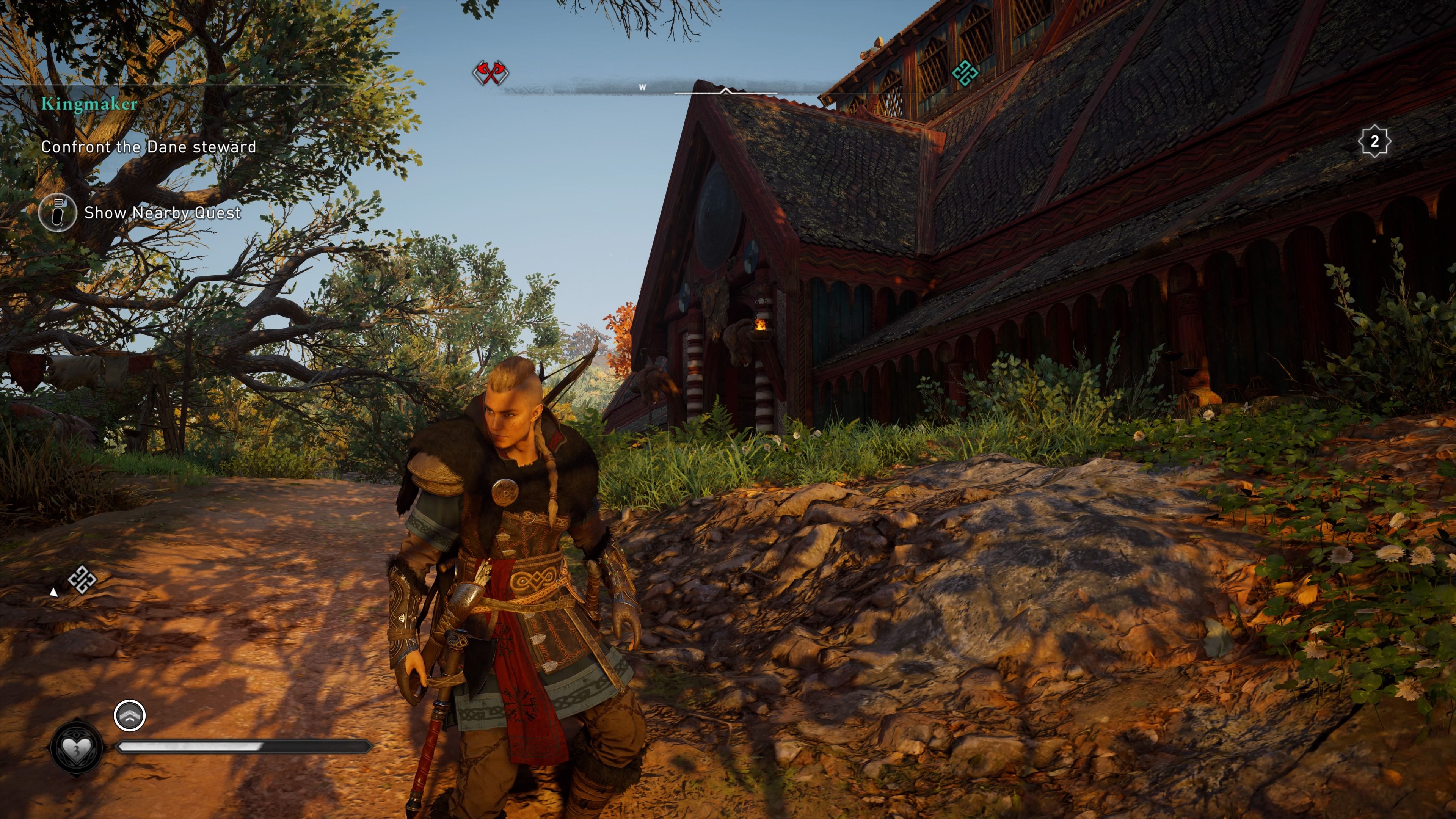 There's also a noticeable step up in graphical quality, too. Assassin's Creed Valhalla's England already felt like a deep setting, with varied terrain around every corner, but on the PS5 the game is sometimes breathtaking. The natural world feels even more real, causing a noticeable atmospheric difference when swapping from a misty swampland to an icy mountain.
The PS5 version of Assassin's Creed Valhalla is also a little less likely to have the technical problems that plague the previous generation edition of the same game. There appear to be less crashes and less graphical glitches with the new generation, although more complex errors like bizarre AI and physics issues still remain. From a purely technical standpoint, then, it's a good bet to play Assassin's Creed Valhalla on the new generation, providing those PS4 to PS5 upgrade issues don't stick.
As of yet there's not much by way of a different gameplay experience, however. PS5 owners hoping for Assassin's Creed Valhalla to make good use of the DualSense controller's haptic feedback, for instance, might be left wanting. It's a step below other cross-generation games on the PS5 such as DIRT 5, which itself needs some additional work to reach the potential of the controller's improvements but at least makes the attempt.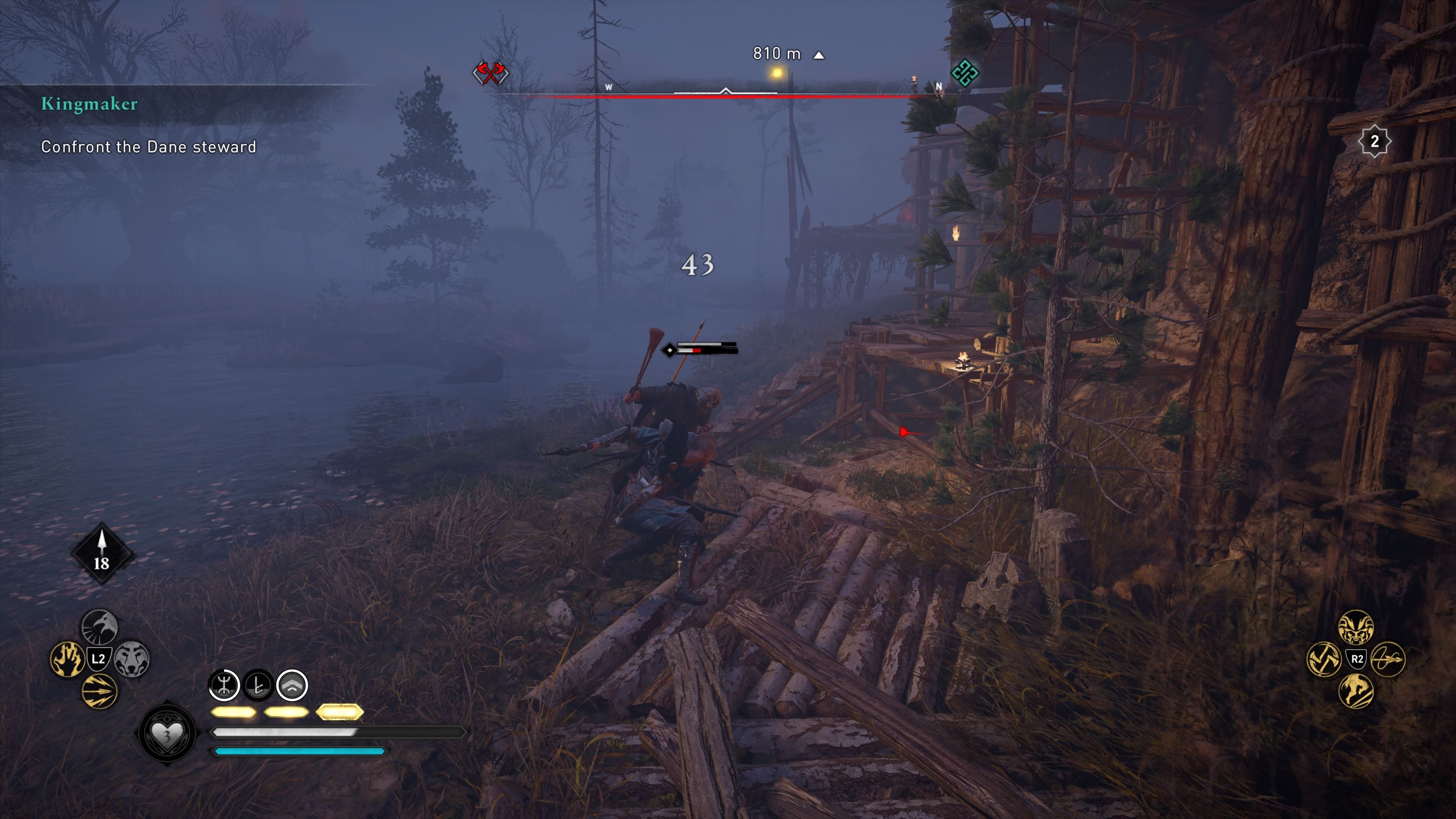 Of course, the PS5 version of Assassin's Creed Valhalla does not fix some of the game's more design-endemic issues. There's still a disparity in quality between different game mechanics, while the aforementioned AI is still something of a bugbear. Obviously its damp squib of an ending isn't solved here, either – so players hoping for a little more from its finale will be left seeing if the game's post-release DLC packs add more to the narrative.
Nonetheless Assassin's Creed Valhalla is still a good game that borders on greatness, and the new generation is the place to go for the best experience. With a higher level of stability and some wonderful vistas to explore, alongside the continuous qualities in terms of control and combat, Assassin's Creed Valhalla is an impressive title to kick off the new generation.
Next: How to Get the Best Ending in Assassin's Creed Valhalla
Assassin's Creed Valhalla is out now for PC, PS4, PS5, Xbox One, and Xbox Series X.