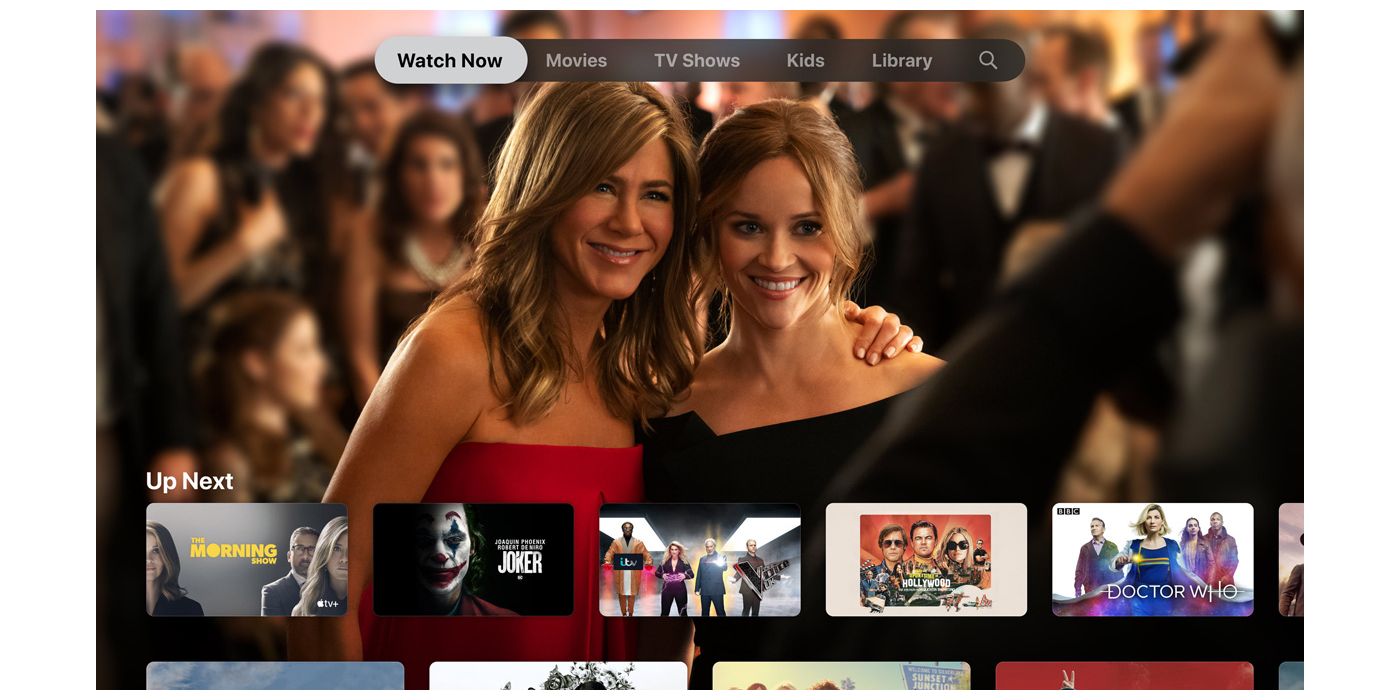 Sony has finally started rolling out an update that will give many of its smart TV owners access to the Apple TV app. The update is coming to numerous Sony smart TV models, including nearly all from the past two years. It's been a little over a year now since Apple first launched its competitive streaming service app.
Sony debuted the Apple TV app on its X900H TV (called the XH90 in Europe) when it was released earlier this year and promised to roll it out more widely by the end of the year. it is now doing so via firmware update v6.4960. The roll-out is taking place in Europe first, with the US release to follow shortly after.
Related: Every Smart TV You Can Get Disney+ On
According to FlatpanelsHD, the firmware update is compatible with most of Sony's 2020 and 2019 smart TV models, as well as two older 2018 Sony Android TV models, namely the A9F and the Z9F. Aside from introducing the Apple TV app, the update itself also includes a couple of new noteworthy features, such as Quick Settings accessibility shortcuts, frequently used apps and settings now appearing on the Input menu and Quick Settings, and new parental control options.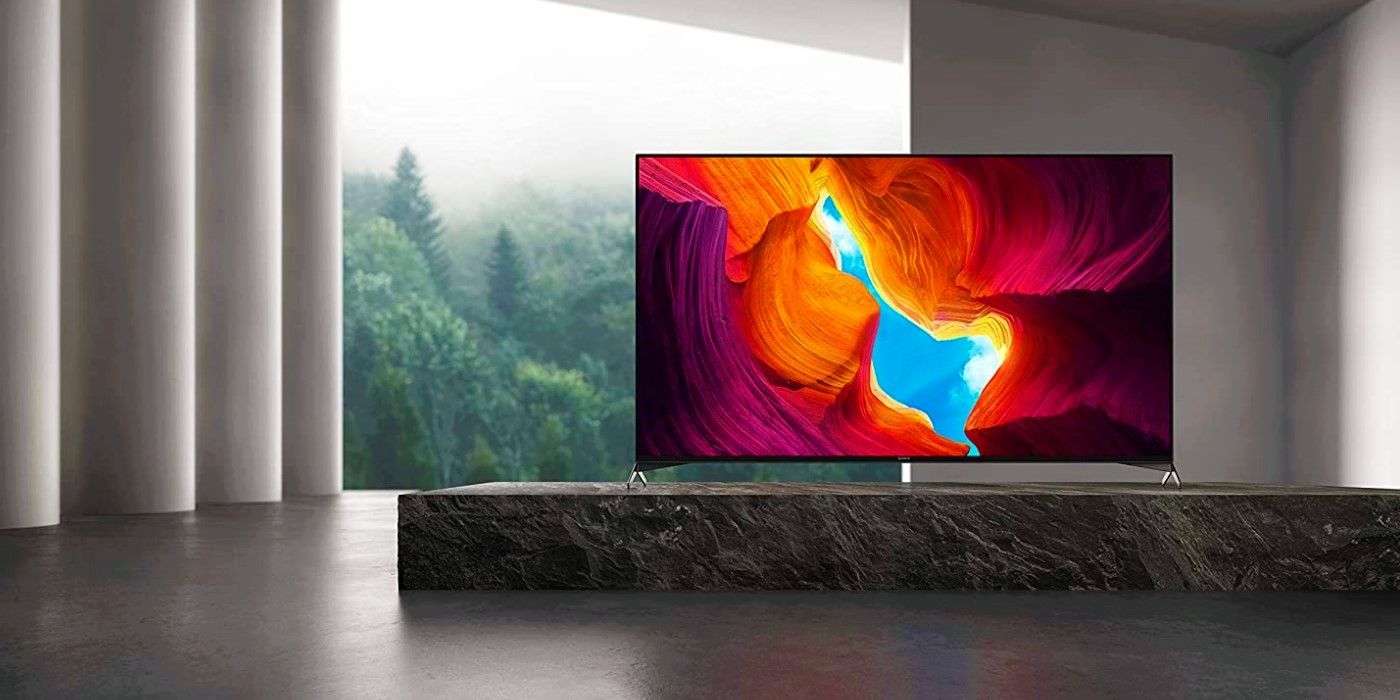 Most smart TVs can be upgraded via software updates, but the process varies from one brand to another. When it comes to updating Sony smart TVs, the first thing owners would want to do is to check the software version, which can be found under their TV's model name after pressing the 'help' button on the remote. If it's not the version specified above, then they can have the TV automatically download and install the update and future releases by ticking the 'automatically check for update' option, which is found after pressing 'help' and selecting the System Software Update menu.
Alternatively, users can manually download the update from Sony's website if the TV fails to do so. Once the file has been downloaded, users need to copy it to an empty USB storage drive. The drive should then be connected to a Sony smart TV that has no other storage devices connected. Once the TV recognizes the drive, all users have to do is follow the on-screen instructions, wait for the TV to fully reboot to complete its update process, and finally remove the attached drive. If the update is successful, then Sony smart TV owners will finally have access to the Apple TV app.
More: Smart TVs You Can Watch HBO Max On & How To Watch On Other TVs
Sources: Sony, Sony, FlatpanelsHD