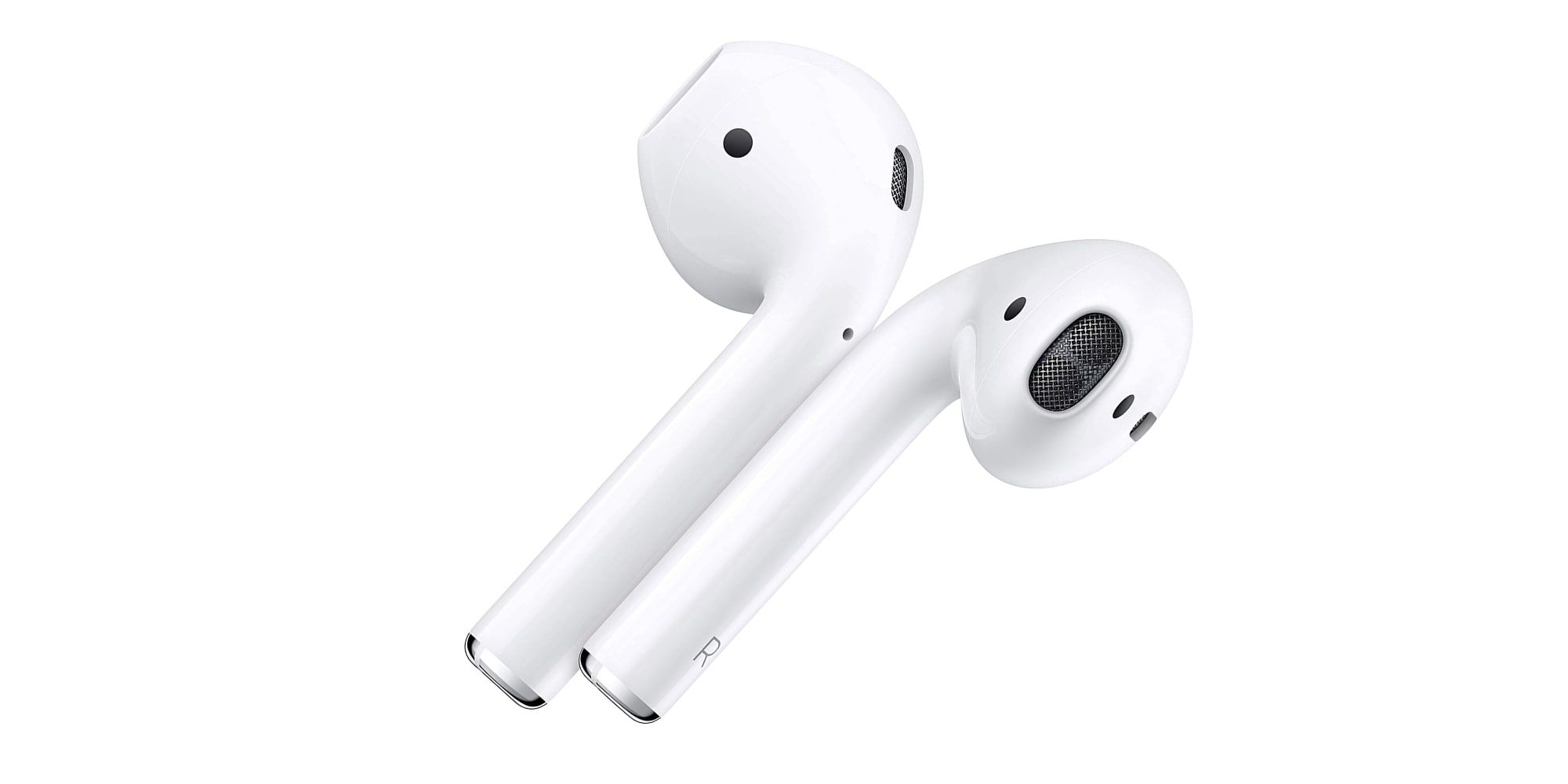 Apple's AirPods are the best-selling wireless earbuds in the US, so when they go on sale it's a special event. This Black Friday sale may be the lowest price all year at $119. AirPods were among the first earbuds to get wireless right and the H1 headphone chip along with the great Apple design aesthetic keep them ahead of the competition.
This is one of the best Black Friday deals on Amazon. Shoppers can save 25 percent off the $159 price listed on Apple's website. AirPods are smart enough to be interactive. Users can double-tap to play, skip forward, or answer a phone call. They can also ask Siri to play a song, get directions, or make a call. Text messages can even be listened to and replied to without the need to take an iPhone out of the pocket.
Related: Top Three Holiday Gifts For iPhone Users In 2020
Apple's AirPods provide up to five hours of listening time and three hours of talk time on a single charge, but will actually last all day when using the charging case. If the case is charged up overnight, it can recharge the AirPods throughout the day. Both AirPods and the wired charging case are included in the $119 sale price.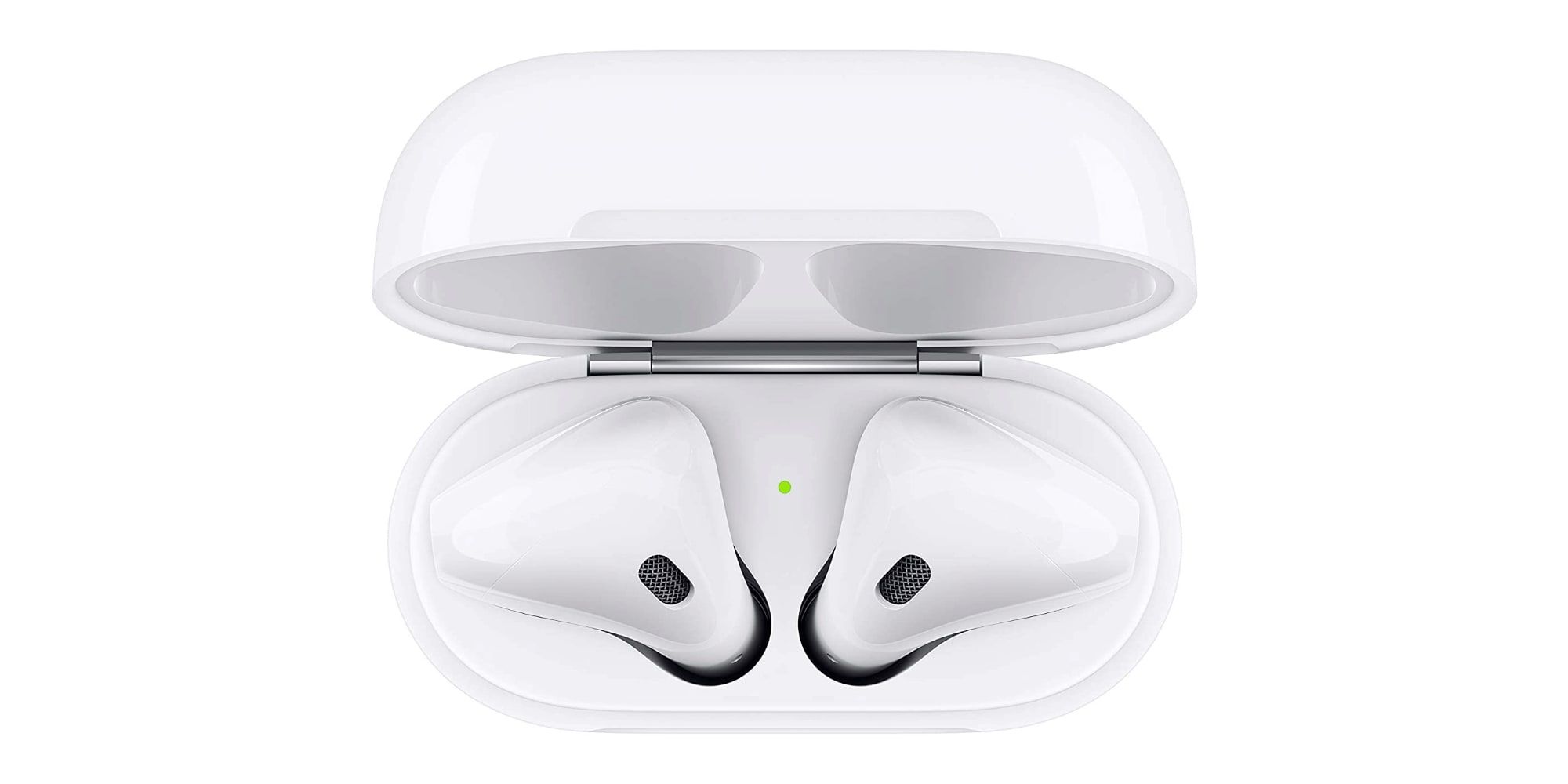 AirPods work best with an iPhone, iPad, and Mac computer. With Apple devices, you get the Siri personal assistant and automatic switching from one device to the next, but the wireless earbuds can also be used with Android phones and other Bluetooth devices. AirPods can make for a great, affordable gift and will likely be appreciated by anyone, with the Black Friday sale the best time to pick them up.