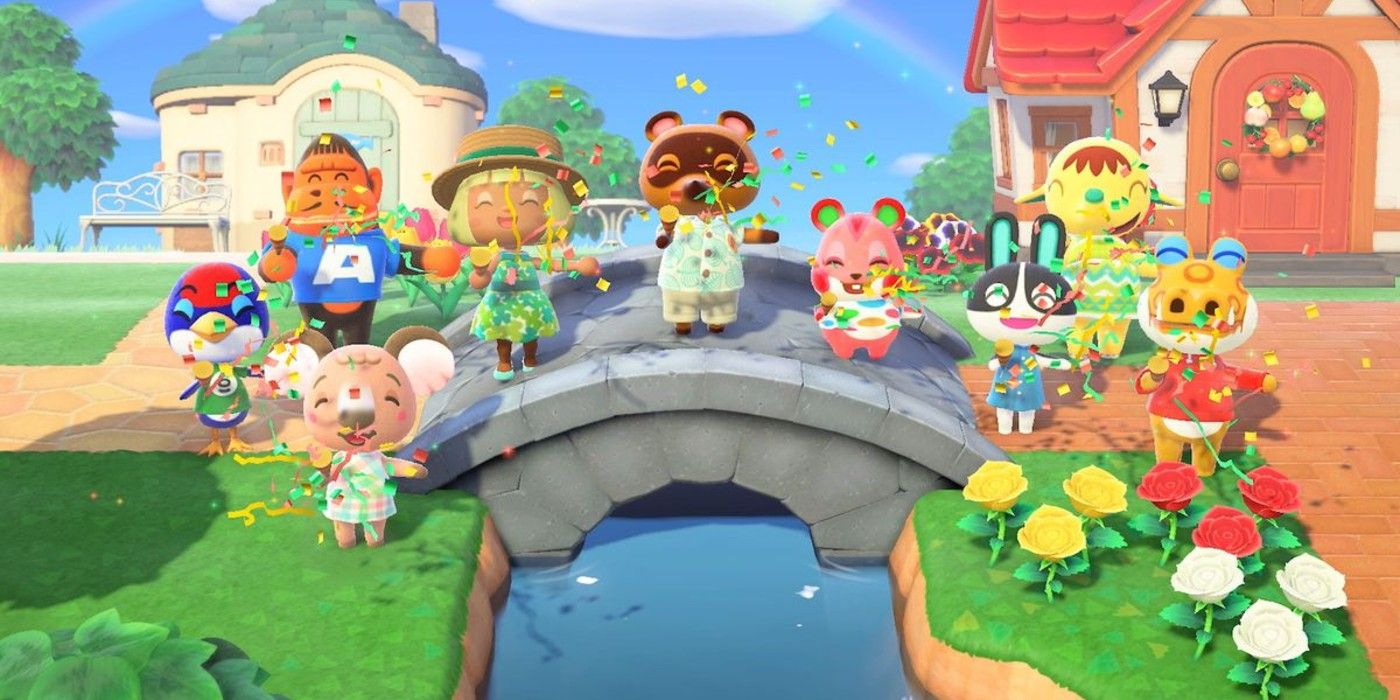 Animal Crossing: New Horizons is now one of the only five video games to ever sell more than 6 million units in Japan. It's not hard to see why the game has been such a success; Nintendo has offered fans a tranquil island getaway in a time of great uncertainty and strife, with a global pandemic locking people everywhere in their homes. Animal Crossing's peaceful atmosphere, low-stress gameplay, and lovable animal villagers are a perfect balm for anxiety in these troubling times.
It's also a remarkably open-ended game. New Horizons has vastly expanded the options and avenues for creative players who want to build up their island however they like. The result, when coupled with the game's overwhelming fame, is an internet full of increasingly bizarre and brilliant creations that people have brought to life in the world of Animal Crossing: New Horizons. The game has hosted everything from a talk show to a political campaign to a high-end fashion show. The possibilities for this idyllic island life are limitless.
Related: Animal Crossing: New Horizons Has Already Surpassed Lifetime Sales Projections
And players have picked up on that in a big way, as evidenced by Game Data Library on Twitter. The account compiles and monitors video game sales data every week, and this week saw Animal Crossing: New Horizons cross a very significant milestone. The game moved 37,290 copies this week, putting its lifetime total in Japan up to 6,011,308. As Game Data Library notes, this makes it one of only five games in history to break 6 million sales in Japan. It's also the first to do so since New Super Mario Bros., and the fastest game to reach that milestone since release. The other four titles are all Nintendo games as well; the other four being the aforementioned New Super Mario Bros., the original Super Mario Bros., and two Pokemon games; the original Red, Green, and Blue, and Pokemon Gold and Silver.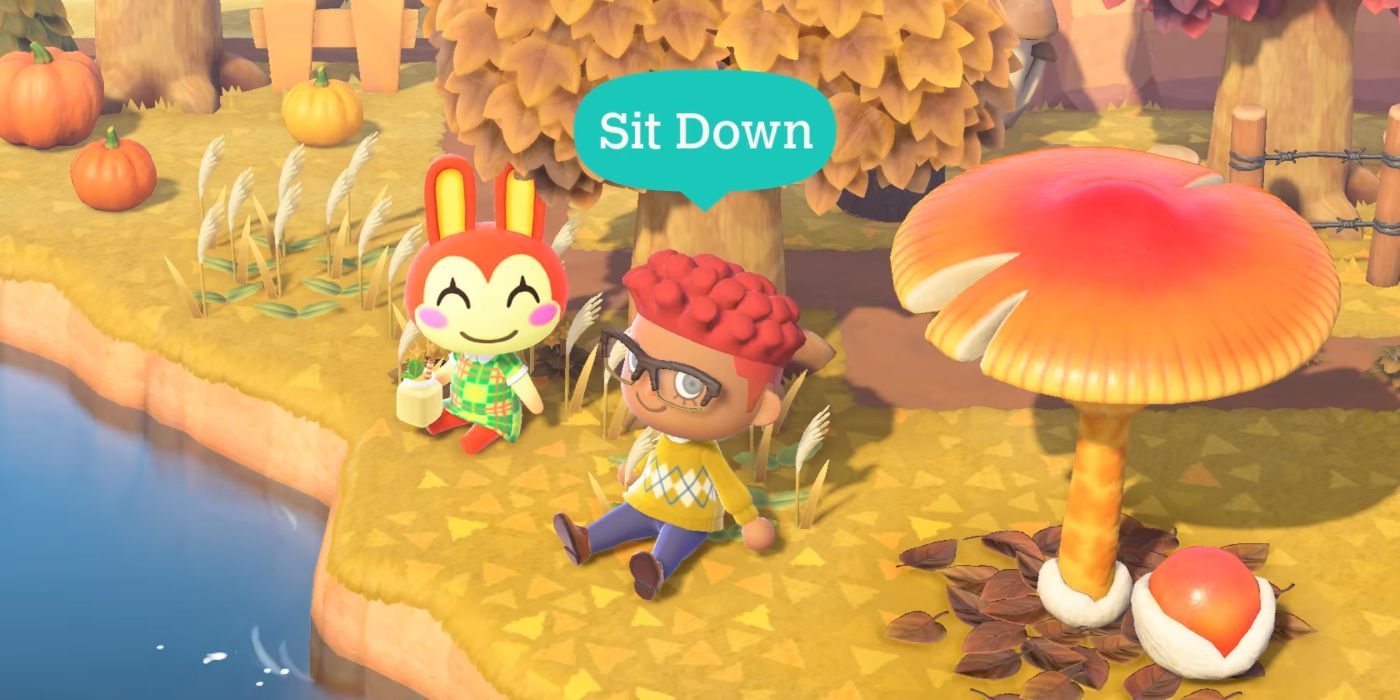 This is a huge milestone, and a very exclusive lineup of titles for New Horizons to join. The game has been dominating sales charts for a while now. Even as of October it kept its title as the second best-selling game of 2020, even though it released all the way back in March. Regular updates and the game's own overpowering popularity have kept new sales coming in constantly all year round, and now that's paying off.
A game this significant doesn't come around too often. But Animal Crossing: New Horizons is an indisputable icon, and it deserves the accolades it's getting. People the world over are recognizing the game for the unstoppable force it's been this year, including the Game Awards, where it's been nominated for Game of the Year. Only time will tell what the future holds for Animal Crossing: New Horizons, but it's certainly had a very illustrious past.
Next: Nintendo Tells Businesses Not To Use Animal Crossing For Politics
Source: Game Data Library