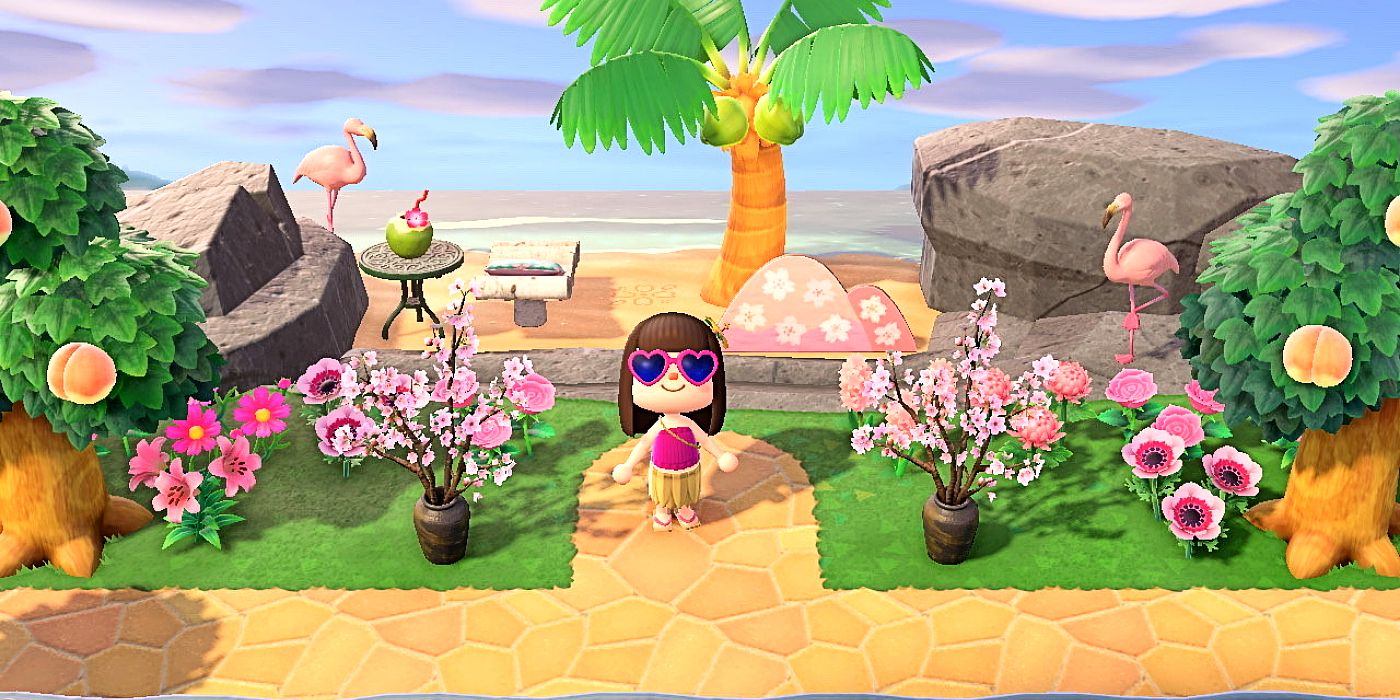 Previously, players could only transfer their island saves and residents from Animal Crossing: New Horizons by using the island backup feature. With the new winter update for the game, there is a whole new and easy way to transfer the game's files to other consoles. While this new method has come about, it doesn't change much of what is necessary to complete the file transfer.
Next: Animal Crossing Fans Are Loving The Game's More Inclusive Hair Options
This version still requires the player to have the two consoles on hand in the same space as they need a local wireless connection. This also means that the internet is not required to make the transfer. This will allow players to transfer residents between two different save files on separate consoles. Giving players the chance to gift villagers to friends.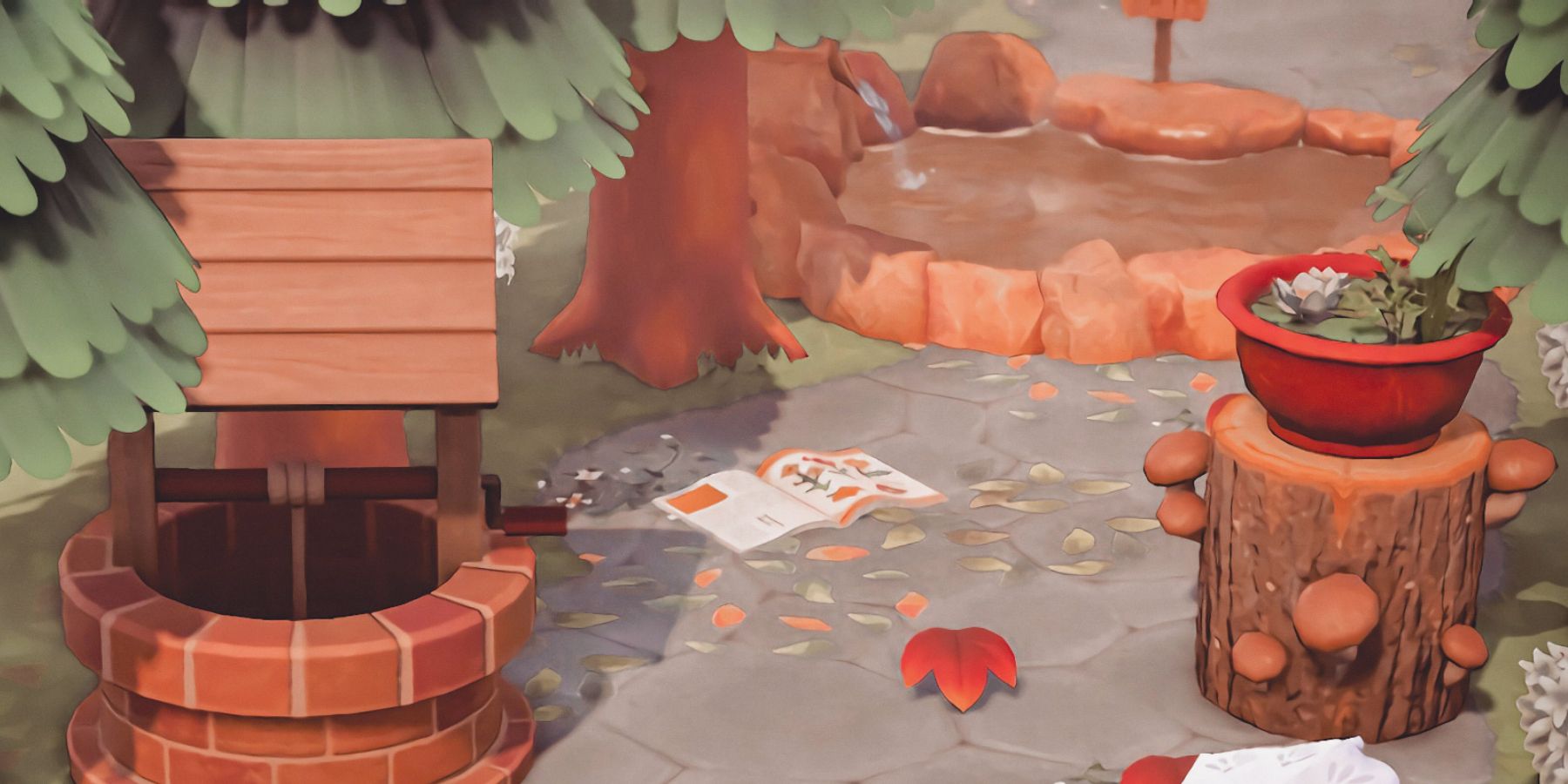 Be certain before any transfers as they will delete the character or file save from its previous carrier. Luckily, it is reversible if necessary, just know that two of the same character or file cannot exist on two separate devices after transferring. Players will want to do the following steps on both consoles to transfer the island.
Download the Animal Crossing: New Horizons Island Transfer Tool
Check for Animal Crossing: New Horizons Updates
Launch the Animal Crossing: New Horizons Island Transfer Tool
It's that simple! The transfer tool can be downloaded from the eShop. While the internet is not necessary to make the transfer, it is needed for downloading the transfer tool and update, so make sure to do these things with a connection available. Once the file has been transferred, confirm it by launching the game and opening the save file with the corresponding Switch account.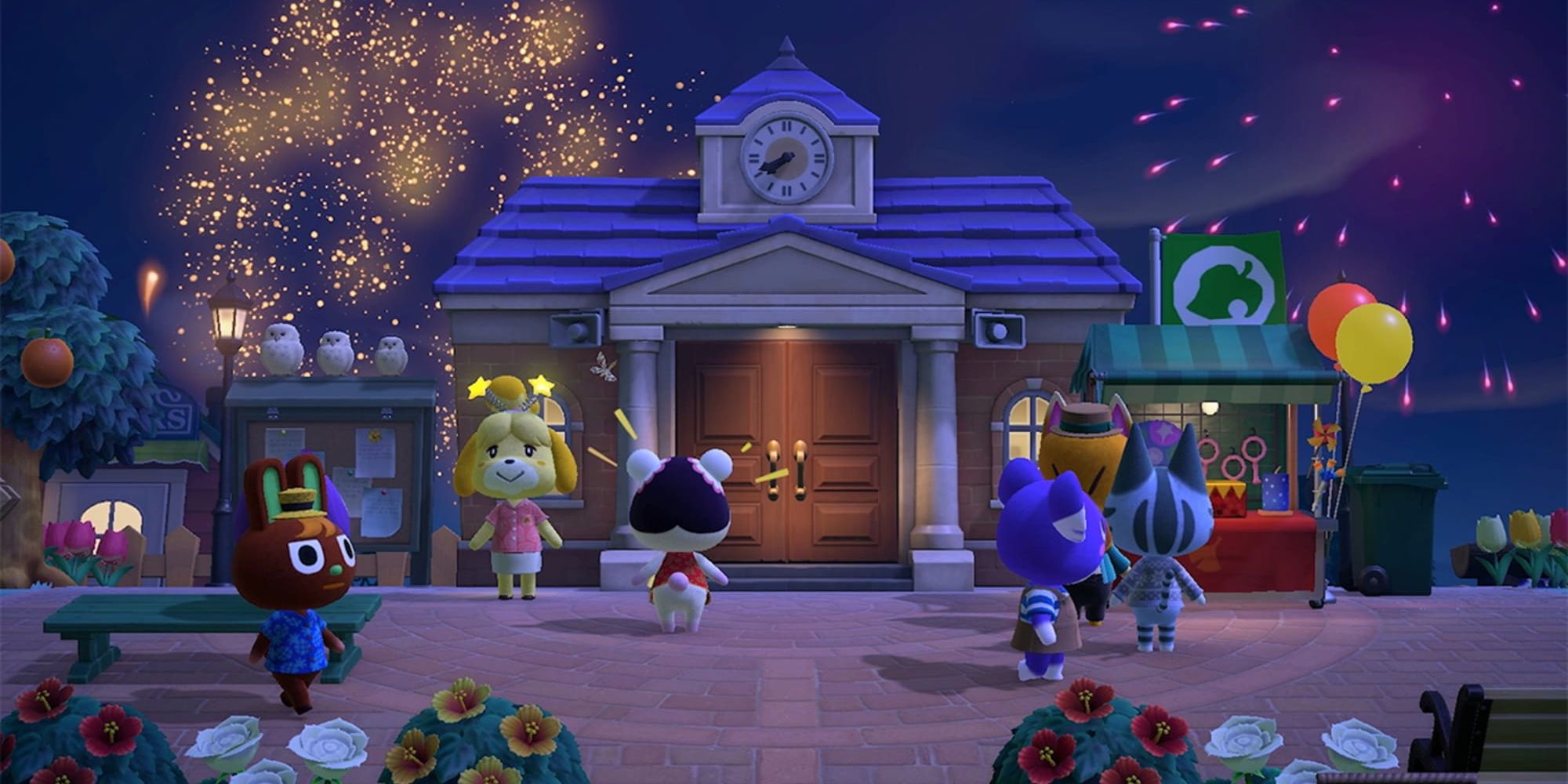 Outside of the playable character and the island's integral inhabitants, players can transfer any of their excess villagers they don't want or a friend might want. To move these other characters follow the following steps.
Launch Animal Crossing: New Horizons on the source Nintendo Switch
Access the Settings in the Title Screen
Select either Move to a New Island or  Move Me Off the Island
Confirm this decision to transfer
Launch Animal Crossing: New Horizons on the new Nintendo Switch
Speak to Timmy and Tommy Nook at the Airport
Confirm the Island and Resident Name
Select I want to move and the Nintendo Switch the character is moving to on the source Switch
This is the basic breakdown for this process. It is a little more involved and convoluted than transferring a full save file, but this is mostly due to making sure the resident is moving to the right place and confirming everything.
Next: Animal Crossing Holiday Event Times & All New Free Content Explained
Animal Crossing: New Horizons is now available on Nintendo Switch.