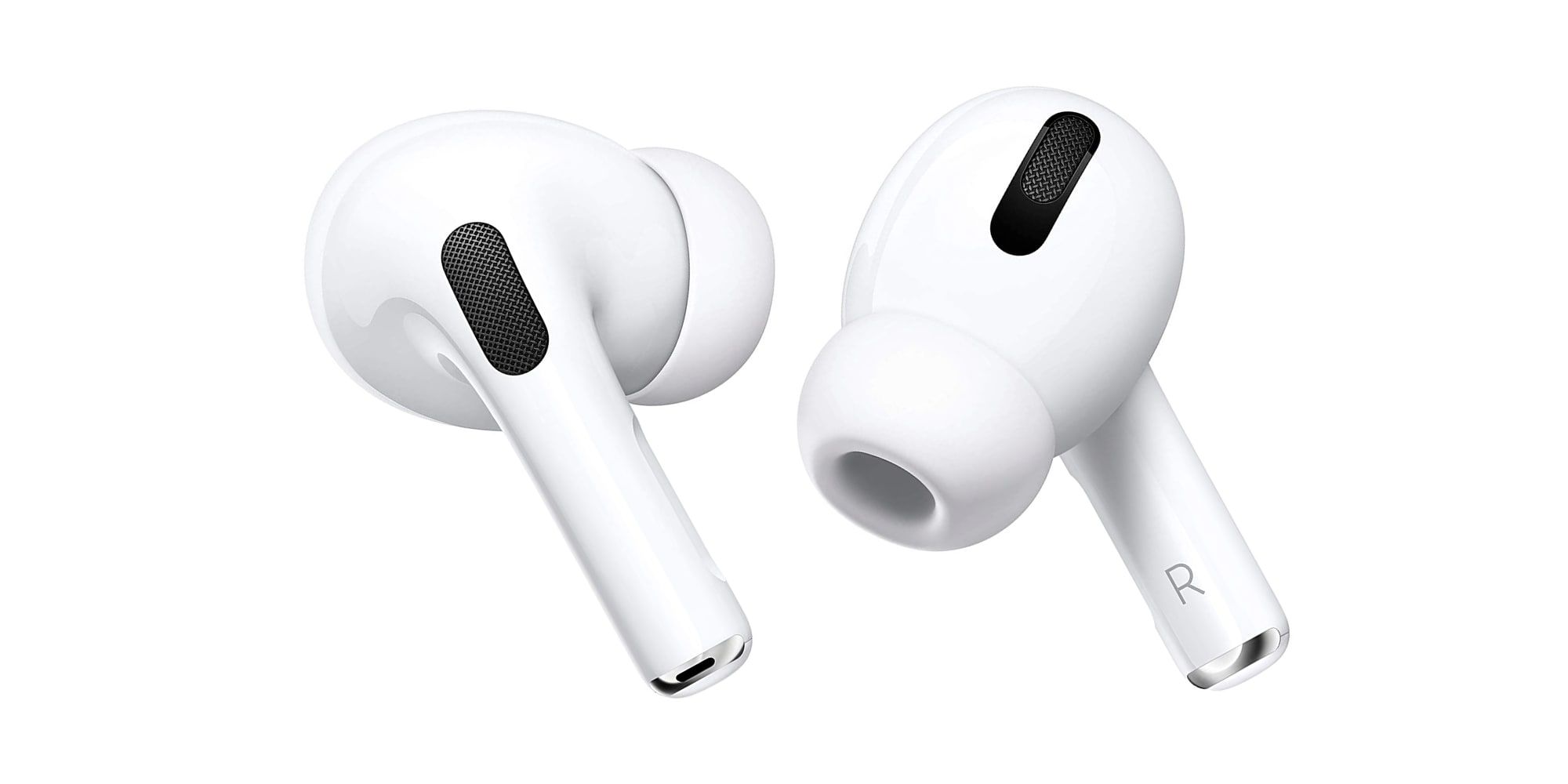 Apple's top-of-the-line choice for high-fidelity sound is its AirPods Pro adaptive noise-canceling wireless earbuds. This Black Friday Deal drops the price down to just $169, which is a massive saving compared to their usual price. This is a must-buy for anyone that owns an iPhone, though AirPods Pro is one of the few Apple products that also works with Android phones as well.
This Amazon price drop is a great opportunity to buy and save $80 on the cost of AirPods Pro. There are several important differences between the regular AirPods, which are also very nice, and AirPods Pro. For example, the Pro model has adaptive noise-canceling technology that actually includes a microphone inside the earbud to hear sound the way the wearer does. This allows AirPods Pro to adjust cancellation and audio, even if the fit isn't perfect.
Buy Apple AirPods Pro (Amazon)
Related: Top Three Holiday Gifts For iPhone Users In 2020
The other difference that makes AirPods Pro better than standard AirPods is comfort. The Pro model includes different sizes of flexible silicone tips to best match the wearer's ear, resulting in longer-lasting comfort. AirPods Pro alo offer up to 4.5 hours of use and include a wireless charging case that provides up to twenty-four hours of power, making them an excellent gift idea.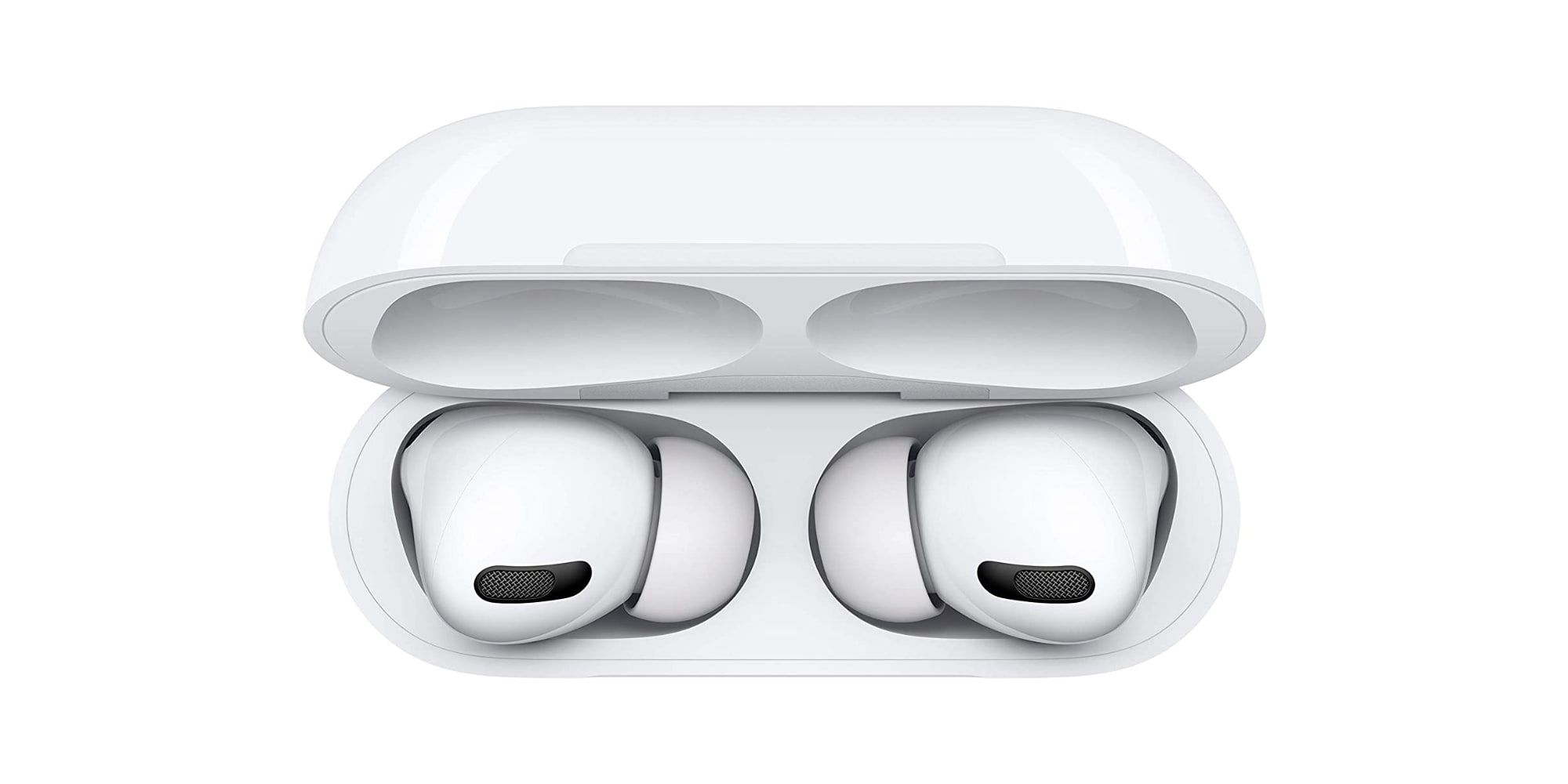 Of course, these aren't just earbuds, but rather smart earbuds. The wearer can use Apple's personal assistant, Siri, to check the weather, listen to messages, translate words, and many more tasks. At $169, the Amazon Black Friday deal on AirPods Pro makes them almost the same price as regular AirPods, and a significantly better buy overall.
Buy Apple AirPods Pro (Amazon)