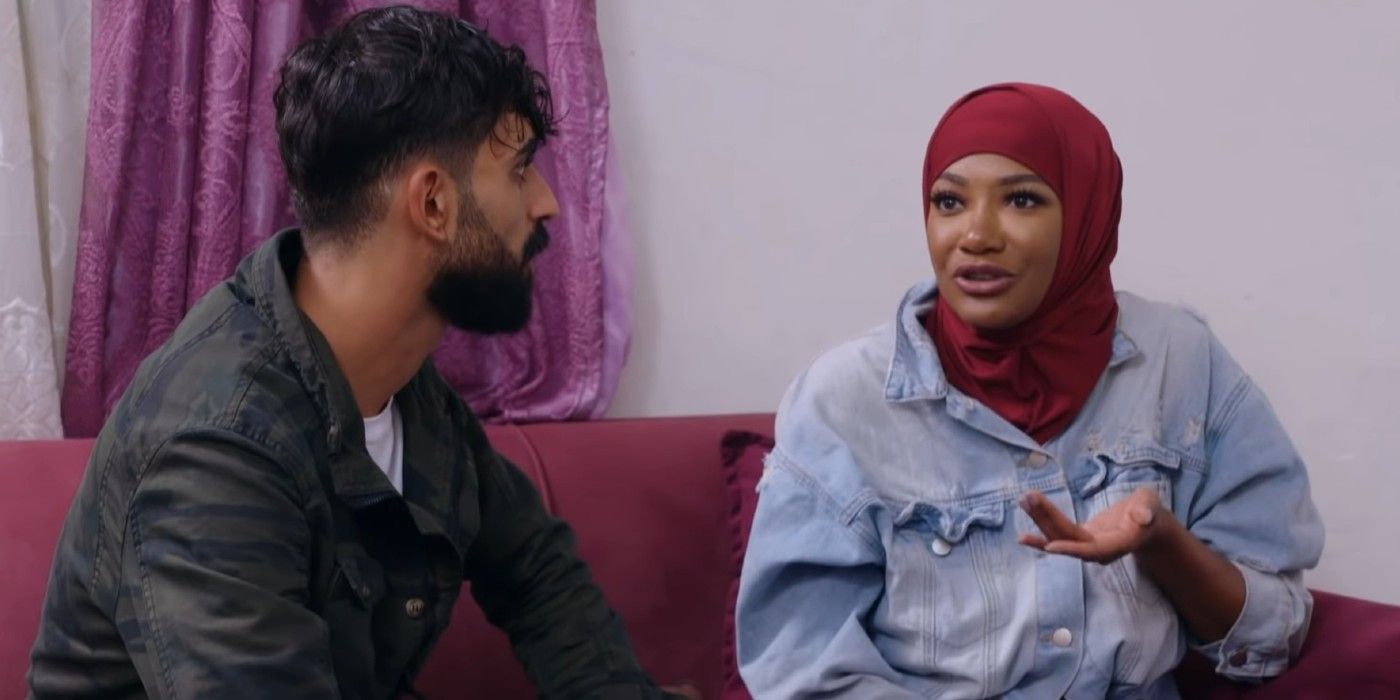 Brittany Banks continues to speak out against her boyfriend Yazan Abu Hurira. The 90 Day Fiancé: The Other Way couple has been at odds over their cultural differences and Brittany is over keeping her mouth shut about it. She recently called out Yazan's parents and claim they're all bark and no bite.
Things never went too smooth once Brittany relocated to Jordan from her hometown of Florida to be with Yazan. She was instantly met with pressure from her boyfriend and his family to get married and accustomed to their Islamic way of life. But, Brittany's racy social media pics and her still being legally married to her ex, made way for some dramatic encounters between her and Yazan's family. After getting into a shouting match with his parents, Brittany became emotional over the experience not being anything like she expected. Since being back in the States, Brittany has been engaging in social media activity that paints a different picture of the Hurira's strict religious values.
Related: 90 Day Fiancé: Why Brittany Says Yazan Doesn't Value Family & Religion
The TLC star recently revealed how different Yazan acts when he's not around his family, and according to her, he drinks alcohol and parties it up, unlike the image he portrays on television. Now, Brittany is speaking out against Yazan's parents and the threats they've made to their son on the show. This season fans have watched as Yazan revealed he was thrown out of his house and had his life threatened by his father after his parents learned of Brittany's sexy social media activity. While speaking with ET, Brittany revealed she had no idea what was going on at home with Yazan, while also downplaying if she thought his parents would really hurt their son or not.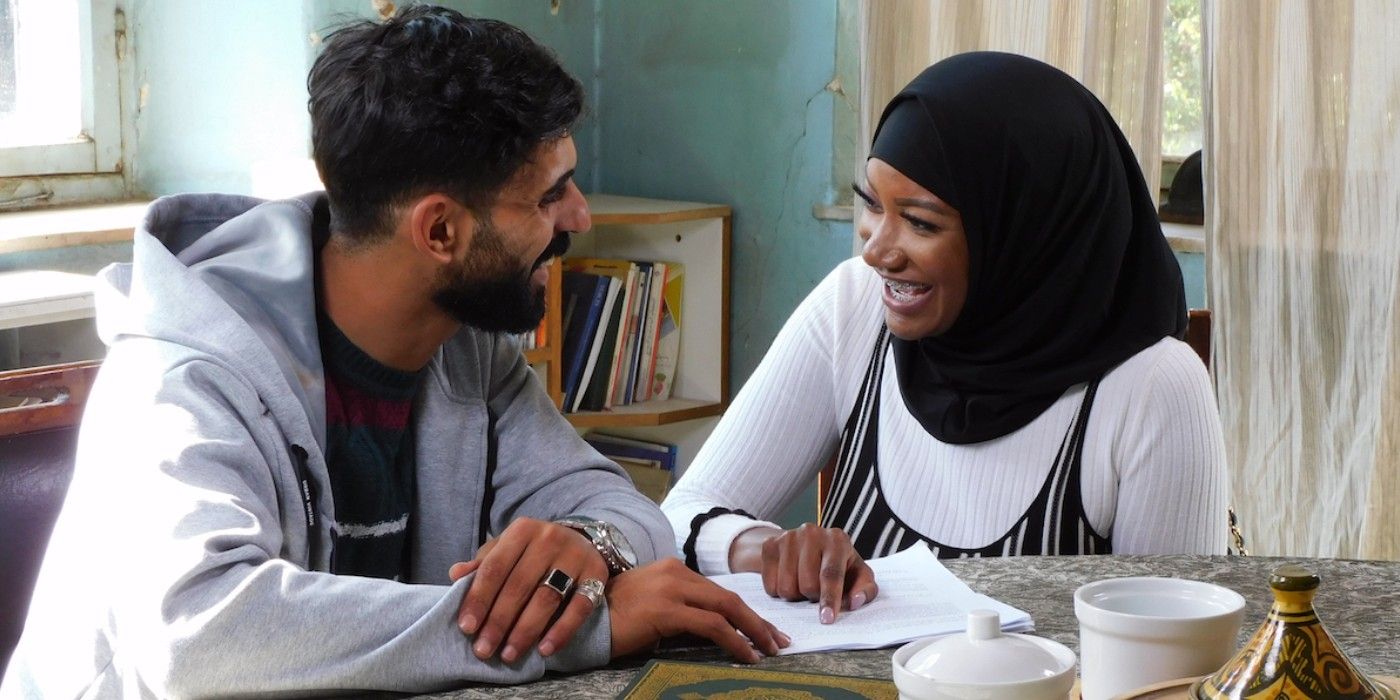 "I definitely wanted to believe — everybody wants to believe in their man — so I definitely in that sense, definitely cared for him and wanted to be there for him," she shared. "But I also know, if I know his family how I know his family, it's just like, a bunch of talk, but you know, I don't know. I was worried for him and then I wasn't, because I never really knew what was like, true or not." The reality star recently shared a video of Yazan drinking alcohol and partying with her in the club. Fans are wondering how his parents are reacting to everything Brittany has shared about their relationship since meeting her.
She was previously accused of not being respectful of Yazan's religion and culture. However, is Brittany showing that Yazan could be considered just as disrespectful?
Next: 90 Day Fiancé: Brittany Says 'Clown' Yazan Can't Tell Her To Not Wear Bikini
Source: ET