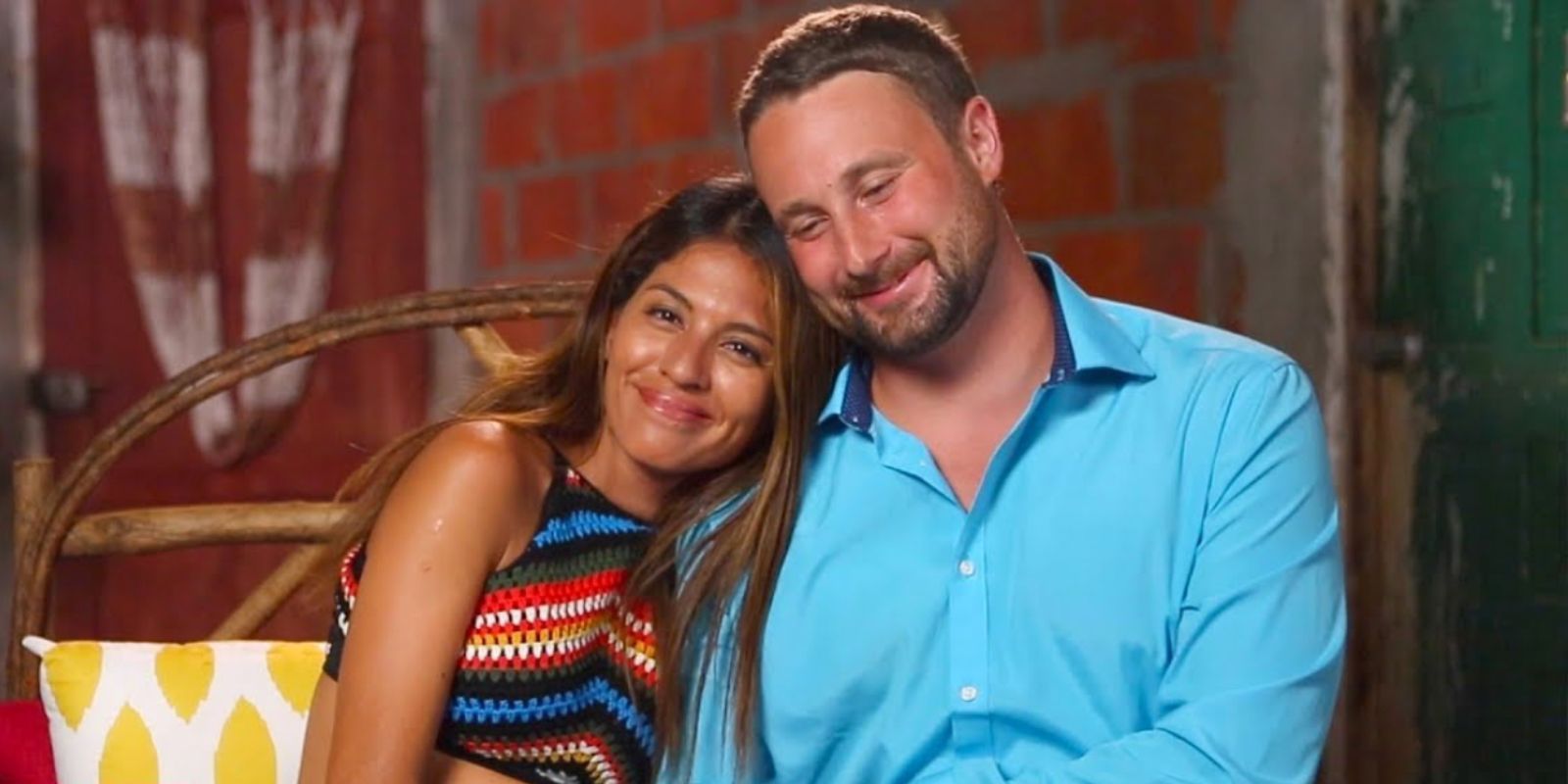 Evelin Villegas hinted at her latest breakup with Corey Rathgeber after posting a series of cryptic messages on Instagram. The posts have left 90 Day Fiancé fans wondering if this split is for good.
Evelin and Corey's rocky relationship was first featured on 90 Day Fiancé: The Other Way. Corey relocated to Ecuador after complaining about life in his hometown of Mill A. Washington. The couple met in 2014 and have had a number of breakups, makeups, and cheating scandals, in addition to fans believing they lied about their marriage. Evelin was the first to be unfaithful – Corey learned she hooked up with their neighbor, Raul, as well as another man, while the couple was "on a break." By October 2019, Larissa Lima hinted at Corey wanting to date her, which infuriated Evelin and led her to label Larissa as a "friggin wh*re." However, despite Corey's alleged infidelity, the couple appeared on 90 Day Fiancé: Self Quarantined in June, where Evelin accused him of cheating once again but also showed they were quarantined together.
Related: 90 Day Fiancé: Why Fans Think Corey Rathgeber Cheated On Evelin Villegas
Now, it appears there is trouble in paradise for the couple once again after Evelin sent out a series of odd messages that hint at their possible split. "It's not healthy to keep trying to fix someone," the TLC star wrote in an Instagram Story text post on Friday, November 20, as noted by In Touch Weekly. "For the last two years, I've been trying. It's emotionally and mentally draining." She then went on to seemingly accuse Corey of being a substance abuser. "Addicts can only get better if they seek for help. They not only destroy their life, but the ones around them as well," she added.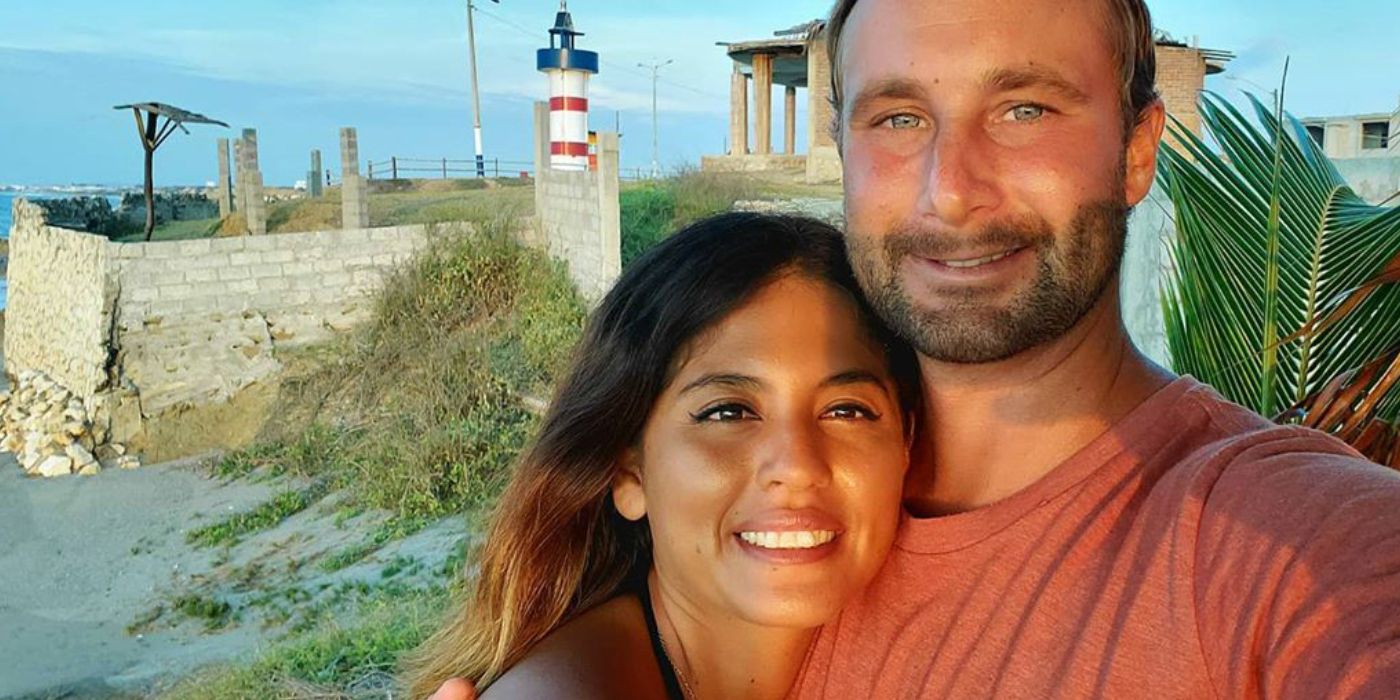 "I can't with him anymore. I really can't," she declared. "His family that always checks my stories, this time reach out to him!" The reality star went on to say how "embarrassing and sad" it is "to share this" before accusing Corey of having "alcohol issues." Evelin said she took the blame for "keeping the secret for so long" which she feels was "somehow enabling him." She expressed her "hope" that "he wakes up and seeks help," while adding the broken heart emoji. She ended by asking fans not to "make fun of our pain or use it to destroy us even more." She claimed to be outing Corey publicly out of "hope he can see that he needs to pay attention to the problem and fix it."
These new posts are just the latest in a long line of drama within Cory and Evelin's relationship. While they've had an on-and-off romance for years, it's hard to come back from outing someone's substance abuse issues. If Evelin and Corey are smart, they'll leave each other and move on for good this time. However, fans will just have to wait and see how this story plays out.
Next: 90 Day Fiancé: Fans Discover Rose Vega's Makeover Secret, Softmaxxing
Source: In Touch Weekly