The 1980s were a peak time for the action thriller. The action, stars, and movies got bigger and bigger. As the 90s began, action thrillers were still wildly popular but the big explosions were slowly being replaced by tighter scripts and more emphasis on the thriller aspect. However, many of the big action stars and filmmakers of the 80s left their mark on the 90s by keeping the focus on wild action.
RELATED: 10 Underrated Action Thrillers From The '80s
Not every action thriller connected with audiences. Brandon Lee found his fame with 1994's The Crow but had done great work in a few earlier movies that didn't make a mark at the box office. 80s stars and action directors had a rough go of it in the 90s but there were many movies from the decade that were gems in their own right.
10

Another 48 Hrs (1990)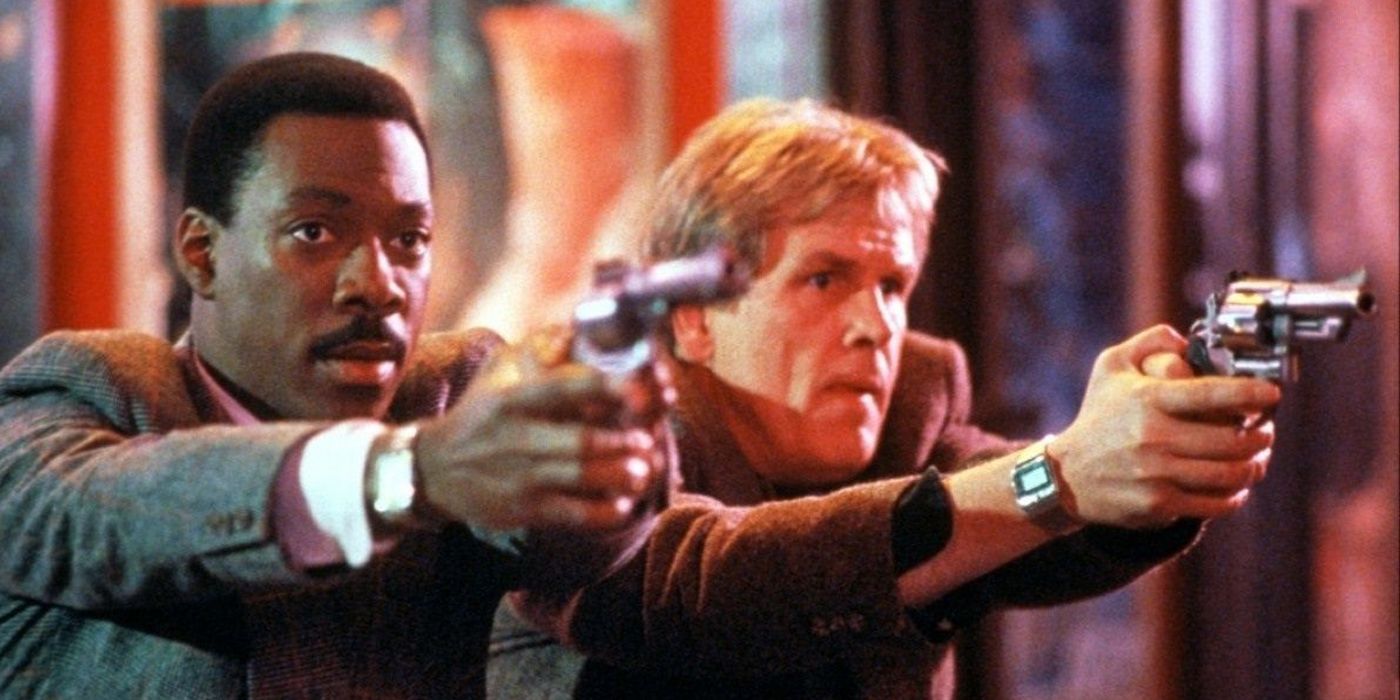 While not as big a financial success as 1982's 48 Hrs, Walter Hill's sequel, Another 48Hrs reteamed Nick Nolte and Eddie Murphy for another action thriller. This time the two men were on the trail of a drug lord who may have police on his payroll.
RELATED: Nick Nolte's 10 Best Movies, According To Rotten Tomatoes
The movie opened well, earning big bucks in its first weekend, but the reviews were slight and audiences weren't as happy as they were the first time around. While the movie suffers from being too much of the same thing, the two stars were excellent and the action scenes were exciting. Hill crafts all of his movies with a hint of Westerns, full of mean bad guys and gun-blasting heroes. This was no different, as the opening sequence is something out of a Sam Peckinpah movie. Nowhere near the excellence of the original, this sequel still has an excitement that cannot be denied.
9

Showdown In Little Tokyo (1991)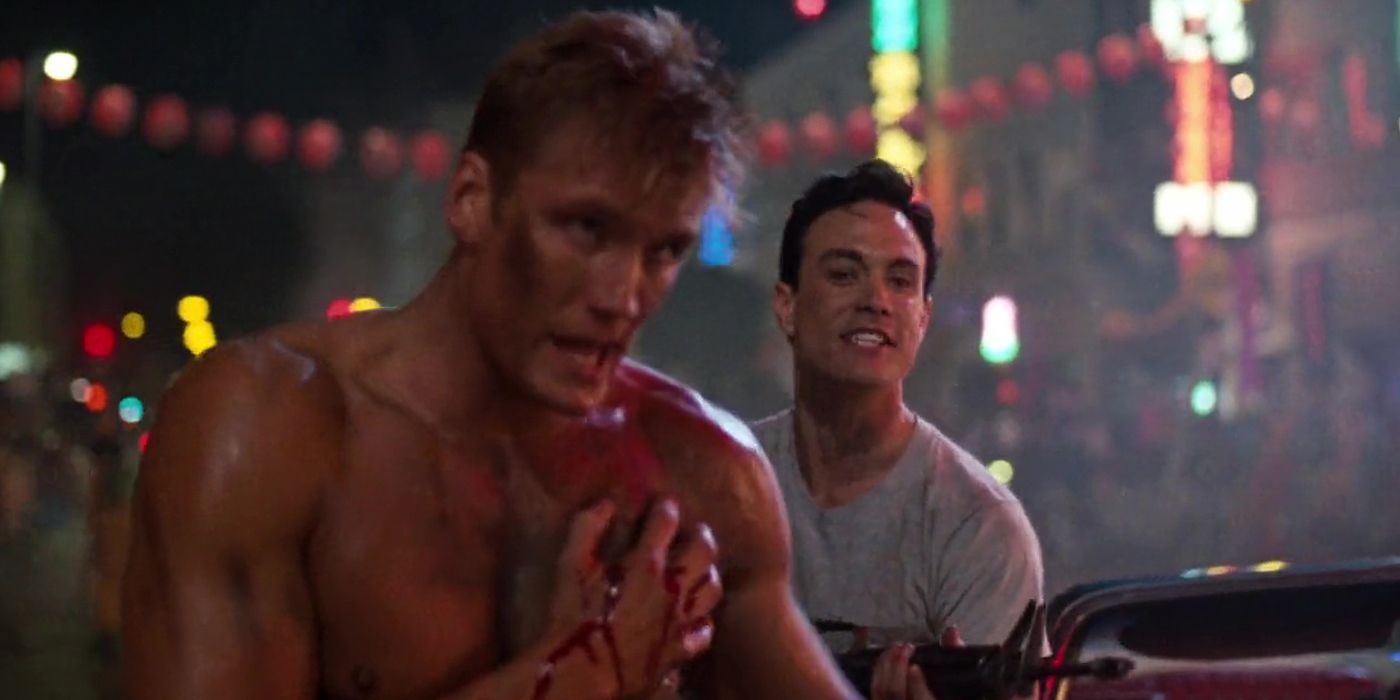 Dolph Lundgren starred in this undervalued treasure from director Mark L. Lester. Showdown in Little Tokyo told the story of two mismatched cops (Lundgren and Brandon Lee) who go up against Yakuza killers in L.A.
The buddy cop movie was still mildly popular and this movie wanted to keep it going. While taking a critical drubbing and failing to find success at the box office, the movie found a cult following on home video. Lester filled his movie with exciting action sequences and allowed the physical talents of both Lundgren and Lee to shine, making the movie one of the best action thrillers of the 90s.
8

Stone Cold (1991)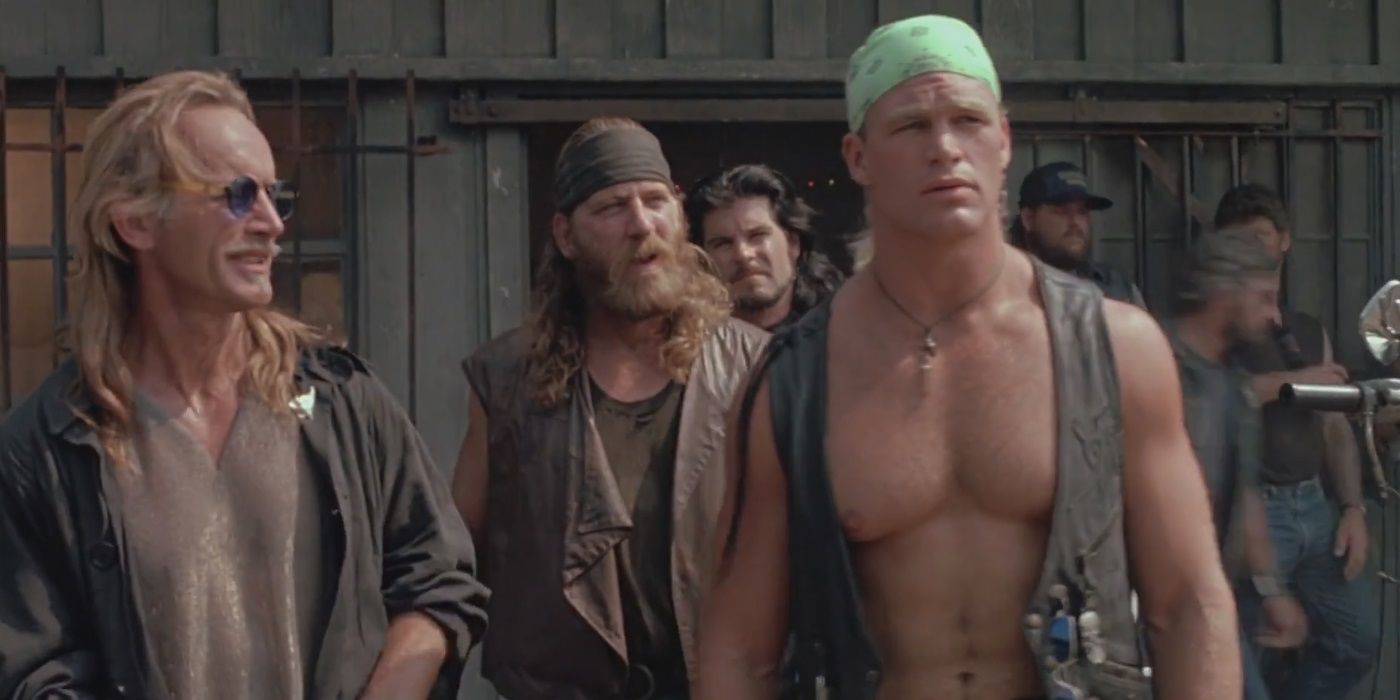 Brian Bosworth plays a maverick cop who goes undercover for the FBI and infiltrates a murderous biker gang led by Lance Henriksen and William Forsythe. This was a wild and explosive action movie filled with jaw-dropping stunt work, as it was directed by former stuntman Craig Baxley.
RELATED: The Best 90s Action Movies That Are Still Mind-Blowing Today
Some critics were kind but the movie suffered at the box office. Time has been very kind, as Stone Cold has now become a cult classic thanks to its dedicated direction, unforgettable villains, and in today's CGI heavy world, its use of practical stunt work is endearing.
7

Rapid Fire (1992)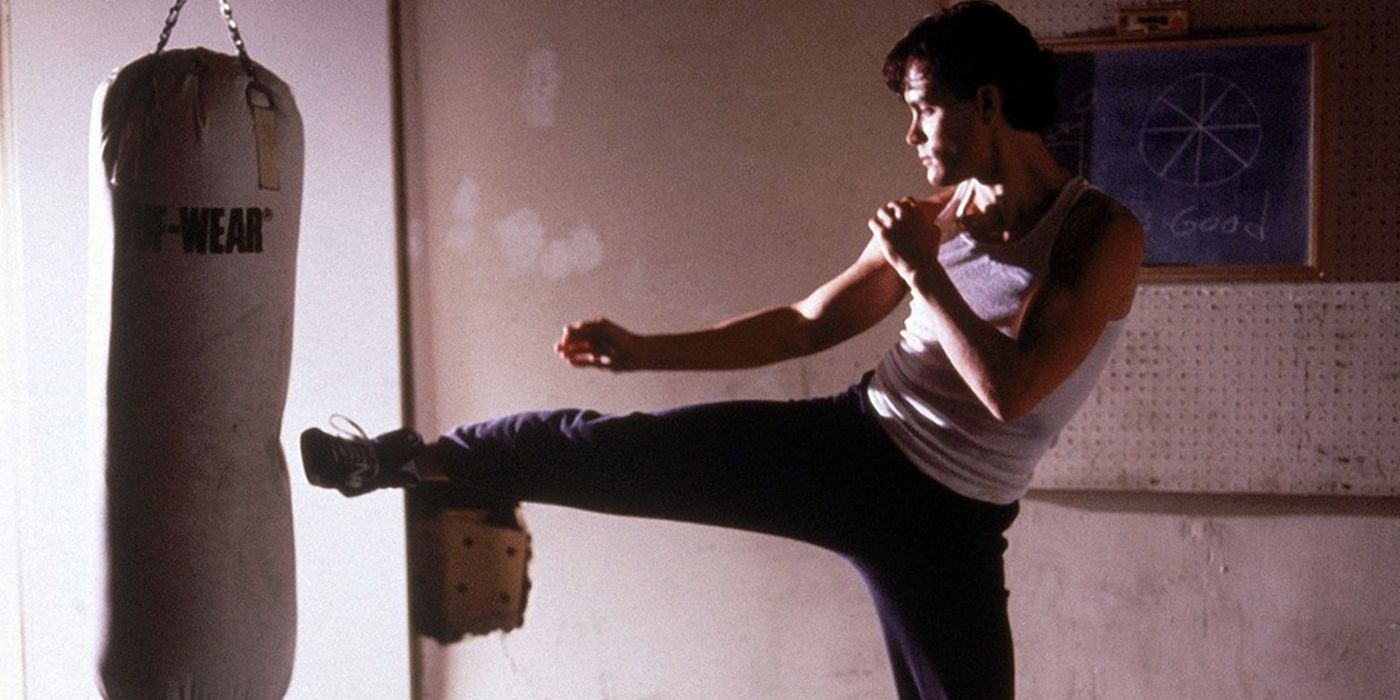 Brandon Lee starred in the 1992 action movie Rapid Fire, the story of a young graduate skilled in the Martial Arts, who helps a Chicago cop, played by Powers Boothe, to bring down two warring drug lords.
The movie was smart to focus on Lee's skills as a trained Martial Artist, with many exciting Kung-Fu sequences along with some tense shootouts. Dwight Little's movie works very well thanks to a good screenplay and a dedicated performance from both Lee and Powers Boothe. Lee's self-choreographed action scenes make this an exciting Kung-Fu movie that deserves to be better remembered.
6

The Replacement Killers (1998)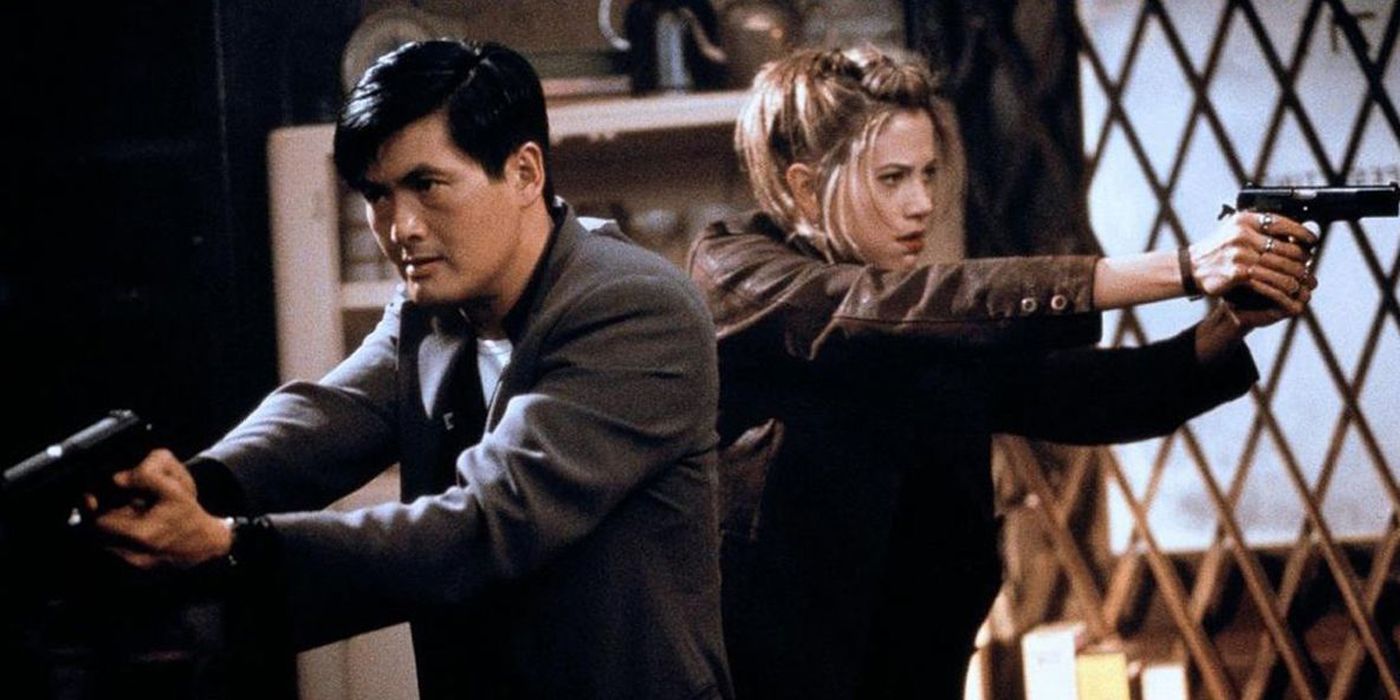 Antoine Fuqua's 1998 ode to the movies of John Woo, The Replacement Killers, starred Woo's former leading man Yun-Fat Chow as a hitman who has decided to not complete his final kill. His bosses hire replacements to finish the job and come after the hitman.
RELATED: 10 Things You Never Knew About The Replacement Killers
Pairing Yun-Fat Chow with Mira Sorvino as a forger who helps him should have been box office gold but the audiences didn't come. The action scenes are exciting and the editing style pays proper homage to Woo and Sam Peckinpah. Critics noted the movie's bold action aesthetic and praised Fuqua for crafting an action thriller that doesn't let its audience down.
5

Ricochet (1991)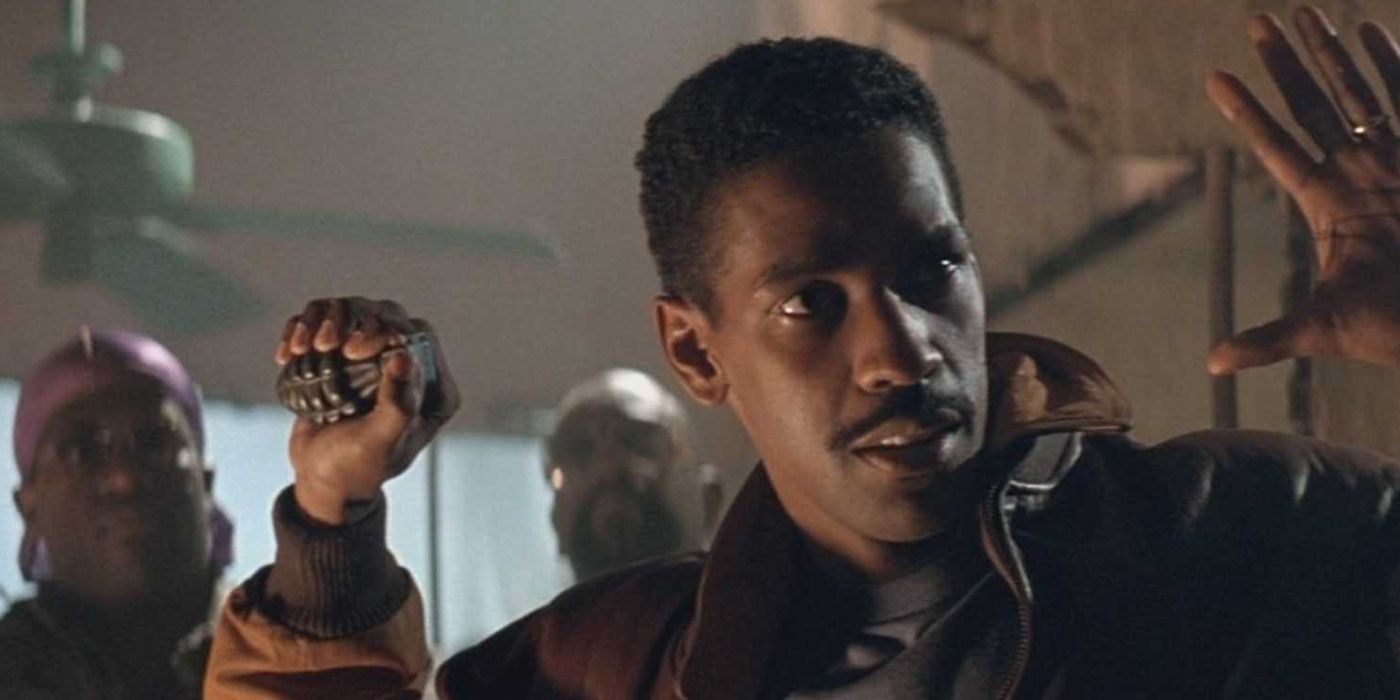 Russell Mulcahy directed Ricochet, an undervalued action thriller starring Denzel Washington as a cop who becomes a D.A. by putting away a mad dog criminal played by John Lithgow. As he watches Washington's rise to fame and success, Lithgow's psychopath breaks out of prison and seeks his revenge.
Both Washington and Lithgow turn in fun performances and the story and direction are quite entertaining. While the action is fun, the screenplay and its characters take center stage. Underrated amongst Denzel Washington's filmography, this is a well-crafted movie that never caught fire at the box office.
4

The Corruptor (1999)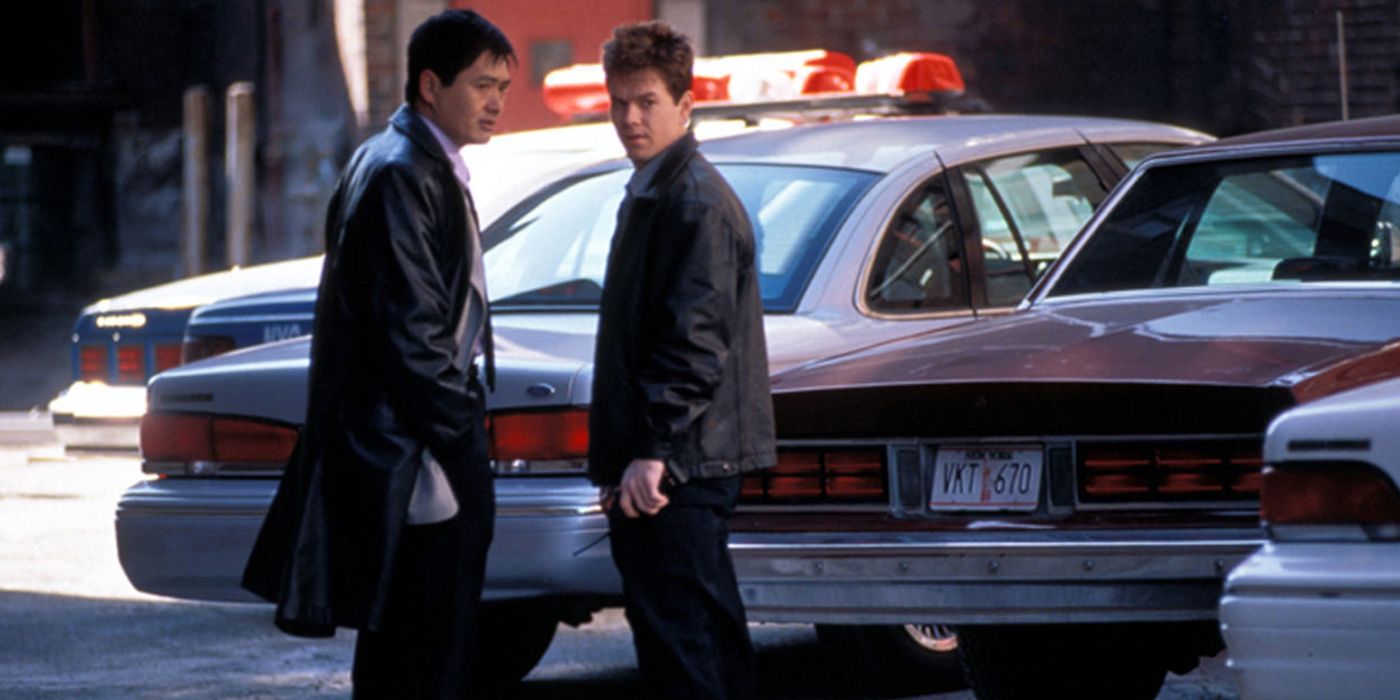 Chow Yun-fat and Mark Walhberg teamed up for director James Foley's gritty NYC action thriller The Corruptor. The two actors play cops who go up against the Chinese Triads.
RELATED: 5 Best Crime Films Set In L.A. (& 5 Set In New York City)
The action is realistic and harkens back to the cop movies of the 197os. Foley gives it a gritty and realistic tone and the two leads play well off one another. The movie never found an audience despite solid critical notice and its tense and exciting direction.
3

Trespass (1992)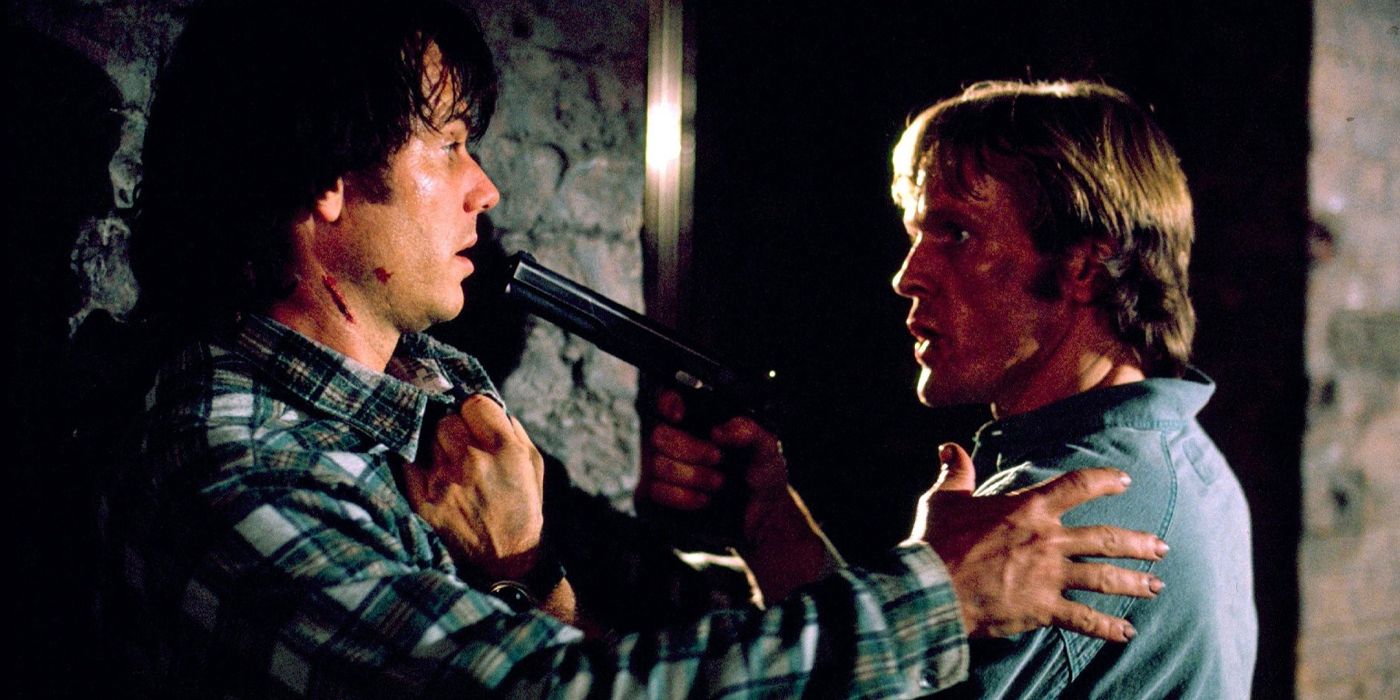 In Walter Hill's undervalued Trespass, William Sadler and Bill Paxton are two firefighters who discover a treasure map that leads them to East St. Louis where they run afoul of gangsters led by Ice-T and Ice Cube.
The movie's original title was The Looters. Unfortunately, Hill's movie was set for release during what became the Rodney King riots and the studio forced a title change, moving up the release date so many times that audiences lost interest. After no big promotion from the studio, Trespass sank quickly at the box office. It stands as a solid and unrelenting action thriller with that signature Hill style and solid performances from its cast. Ry Cooder's edgy guitar-heavy score fuels the movie's visuals.
2

Blue Steel (1990)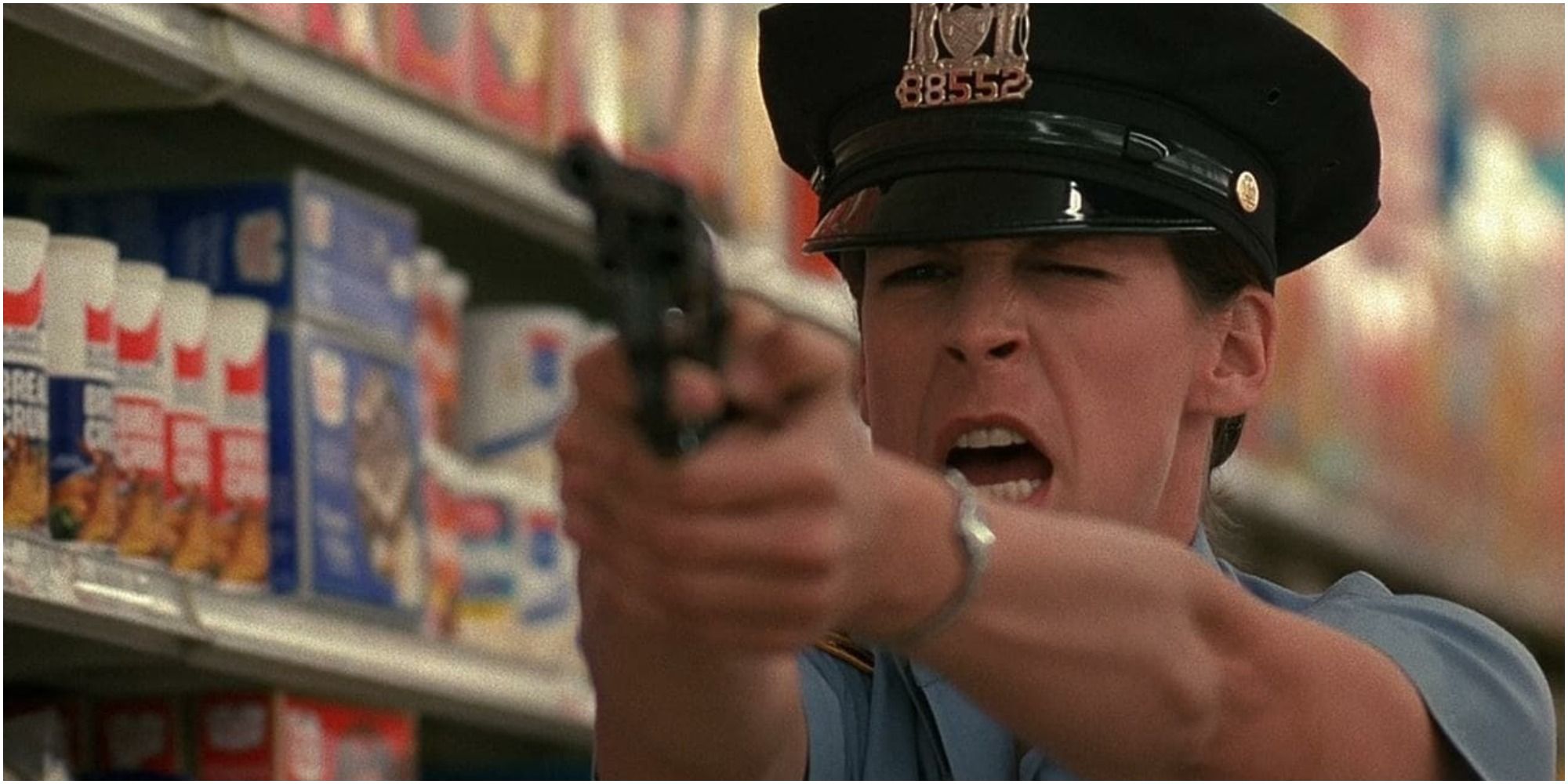 Kathryn Bigelow's Blue Steel is the tense tale where Jamie Lee Curtis plays a uniformed cop who falls for a man who is also a thrill-killer.
RELATED: Kathryn Bigelow's 10 Best Movies, Ranked By Rotten Tomatoes
While not a financial success, the movie received great reviews and has grown in stature over the years. Curtis gives one of her finest performances as the tough yet soulful cop confronted with an awful reality. Bigelow's filmmaking is tight and focused, making this a gripping and unique thriller with moments of shocking violence and action.
1

Strange Days (1995)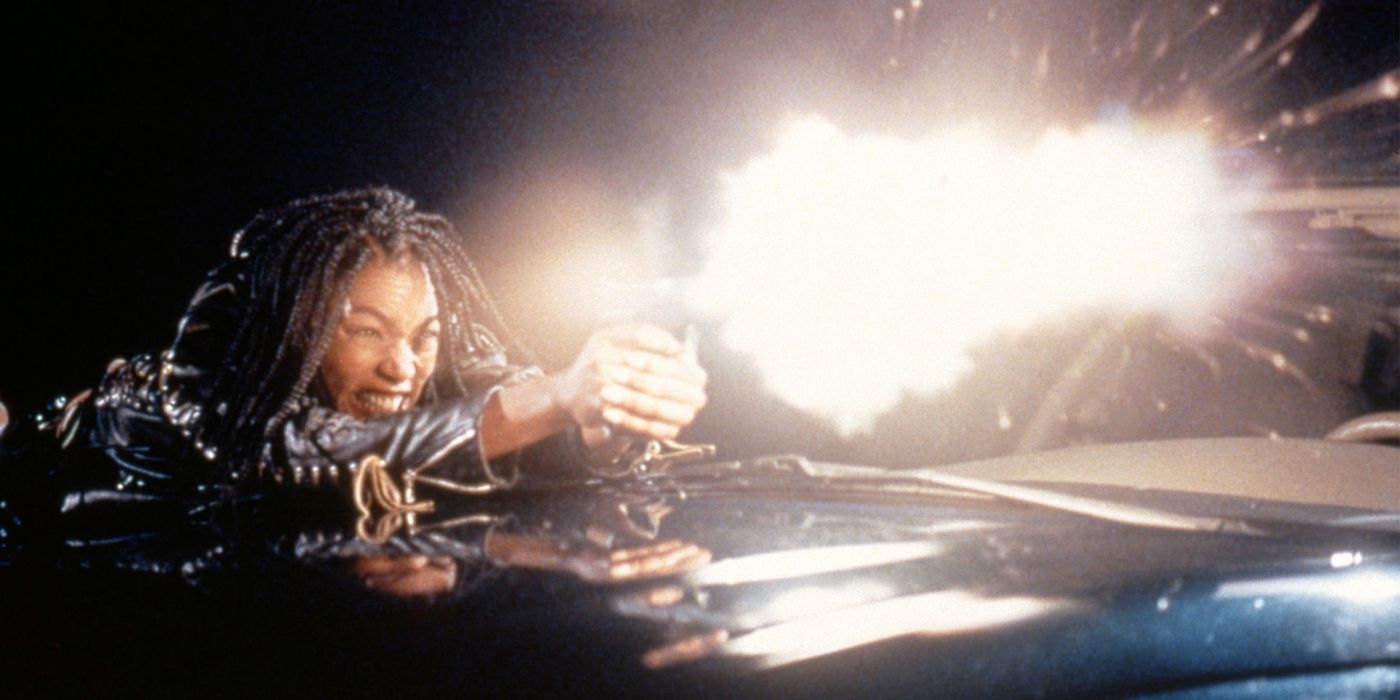 Strange Days was set to be one of the big hits in the Fall of 1995. Written by Jay Cocks and James Cameron, Ralph Fiennes played an ex-cop who now is a dealer of "wire-tripping" devices that allow the user to experience, through Virtual Reality, chases, fights, sex, and even murder. His best friend (Angela Basset) is his muscle and watches over him as he stumbles on police corruption and a cover-up of the killing of a politically charged rapper.
The movie was big in its ideas and its execution. Bigelow handled everything with skill and crafted a quite unique visual and visceral experience. Audiences were experiencing an overload of the "Tech" movies that dominated movie screens in the mid-90s and perhaps this caused them to stay away. The movie is one of the most original and inventive of its decade and stands as an example of Kathryn Bigelow's skill as one of our finest working filmmakers.