Viewers are always guaranteed to be hit with mild grief whenever they get the news that their favorite show has been canceled tends. But they normally understand because most cancellations happen as a result of low ratings or low viewership figures on streaming platforms. After all, it's all business, not personal.
RELATED: 10 Promised Movie Sequels That Never Happened
However, there have been a few occasions when cancellations have happened due to bizarre reasons that had nothing to do with how well a show was performing. Shows covering various types of genres tend to come to an abrupt halt, but here is a look at the television dramas that were stopped because of strange reasons.
10

Longmire (2012 – 2017)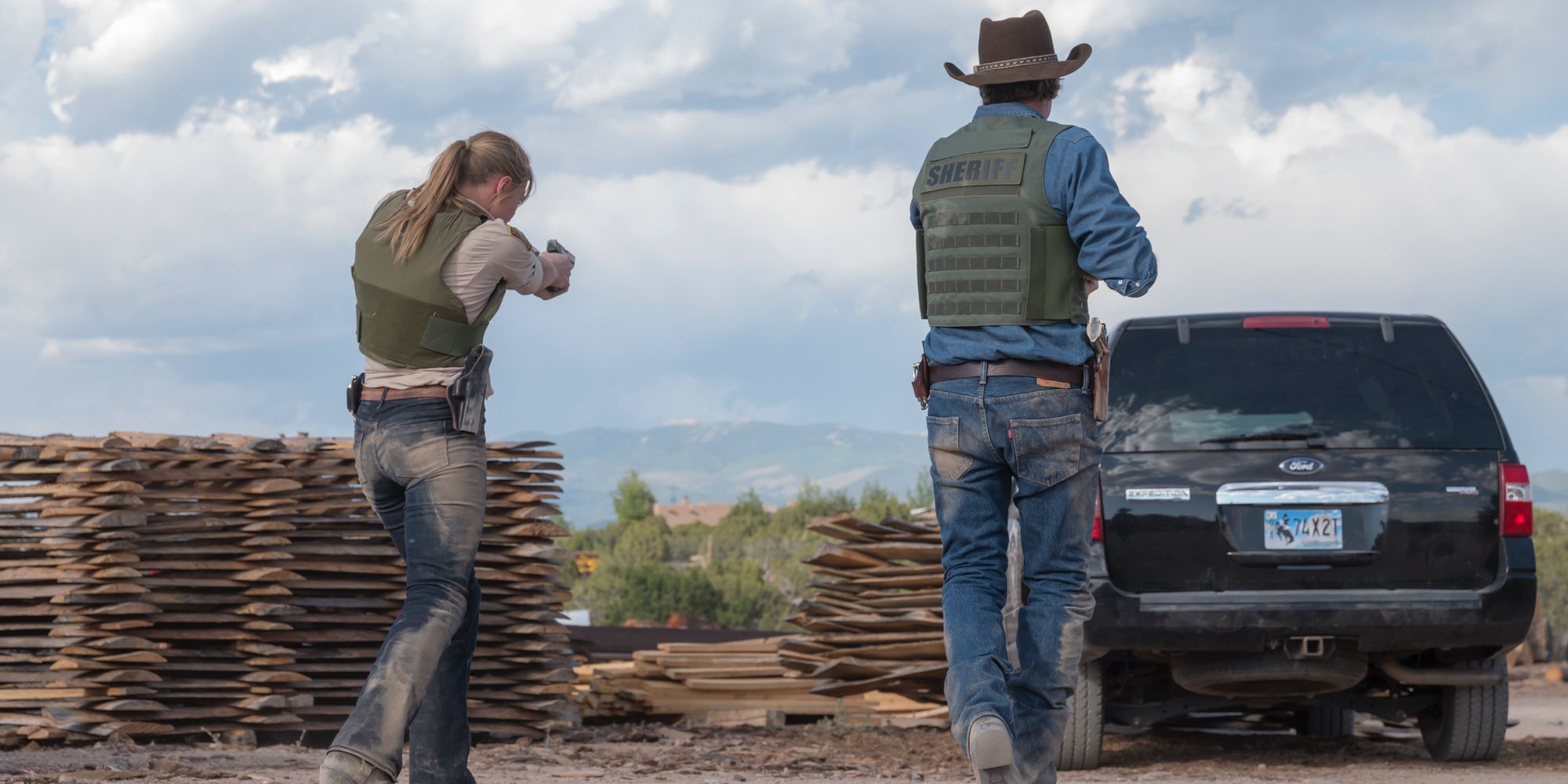 During its run, Longmire became the highest-rated original drama series on the A&E network. Logically, it makes sense to retain your top performer but the executives and A&E didn't see things this way. They canceled the Western drama after three seasons.
Apparently, this was all due to the demographic. Longmire was mostly watched by people above the age of 50. The network felt that this age demographic wasn't susceptible to advertising. Younger audiences of the other shows in the network had proven more likely to watch commercials and purchase products. Luckily, Netflix picked up the series for three more seasons.
9

Designated Survivor (2016 – 2019)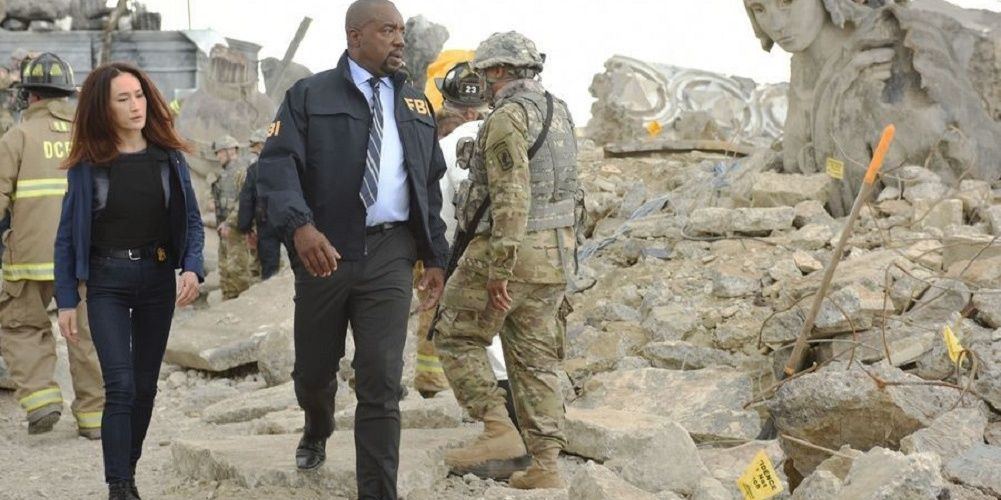 Designated Survivor had the potential to become one of the best TV shows of all time when it started. It began as something close to 24 before morphing into House Of Cards. This was all due to the frequent turnover of showrunners.
The series was canceled by ABC after two seasons only to be picked up by Netflix for a third. However, Netflix axed it too after the third season. Why? According to Kiefer Sutherland, most of the actors hadn't been given long-term contracts hence they took other roles. He said: "They didn't book a lot of the actors, so they took other jobs. I don't blame them for a second for that."
8

Angel (1999 – 2004)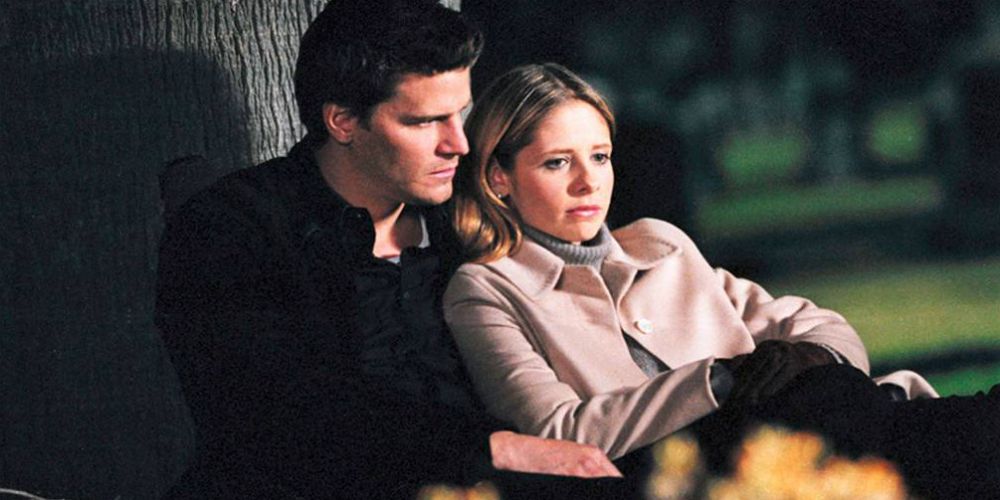 The spin-off of Buffy the Vampire Slayer had a healthy run of 5 seasons and 110 episodes before it was canceled. It was doing really well, earning over 10 Emmy nominations during its run. On Rotten Tomatoes, it had a score of 88% hence the decision to cancel it was a baffling one.
RELATED: Whedonverse: 10 Hilarious Memes That Are Too Funny
According to Head Writer David Fury, it was the entitlement of series creator Joss Whedon that led to its cancellation. Whedon demanded that the show be renewed for Season 6 too early. This supposedly angered WB's Head of Entertainment, Jordan Levin, so it was axed.
7

Deadwood (2004 – 2006)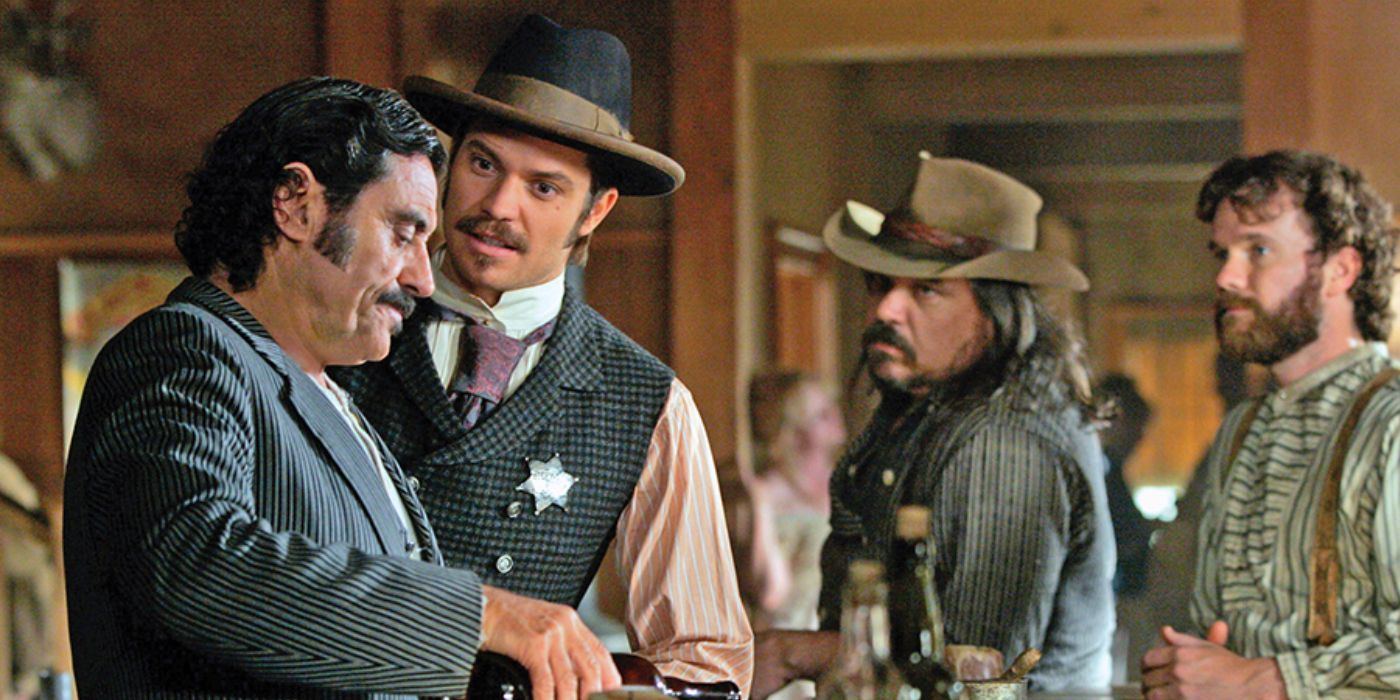 Deadwood received 11 Emmy nominations during its three-season run, winning 3. Both critics and fans were in awe of the Western drama, hence the decision to cancel it came as a surprise.
The series came to an end due to disagreements between HBO and creator David Milch. An earlier agreement indicated that the series was meant to end after four seasons. However, the network offered Milch a six-episode fourth and final season instead of the traditional 12. He politely declined.
6

Profit (1996)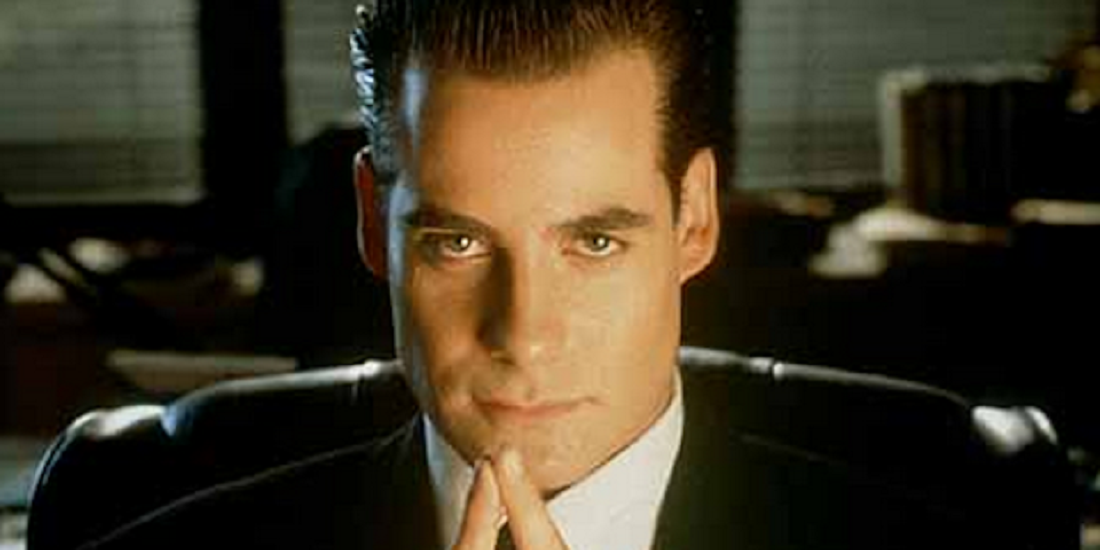 Profit was likely way ahead of its time. It aired in the '90s when provocative TV shows were still not a thing. Despite having a strong 8.7/10 rating on IMDb and getting showered with praises by critics, Profit was canceled.
Apparently, many viewers called FOX and its affiliate networks to protest the titular character Jim Profit's amoral behavior. Some even labeled him "Satan in a Suit." The protests mostly came from the Bible Belt region of the USA. Due to the heavy backlash, the network decided to drop the series.
5

Nashville (2012 – 2018)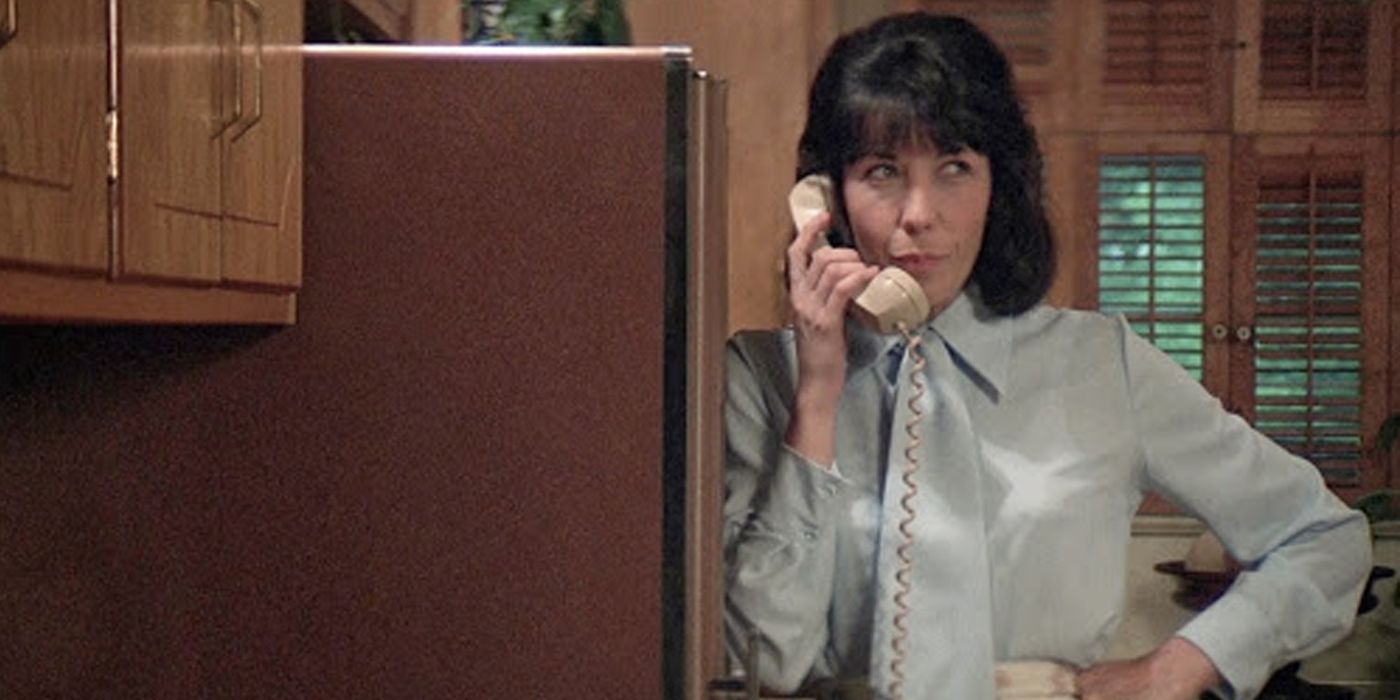 None of Nashville's six seasons have a score of below 80% on Rotten Tomatoes. There's no doubt that it was a well-written show. Nashville was also nominated for numerous awards during its run, including two Emmys. It was also credited for increasing tourism to the state of Tennesse. So, why the boot?
RELATED: MBTI® Of Nashville Characters
Apparently, the drama series was canceled because CMT had made the decision to move to unscripted programming. Hulu went on to acquire the streaming rights for the series.
4

My So-Called Life (1994 – 1995)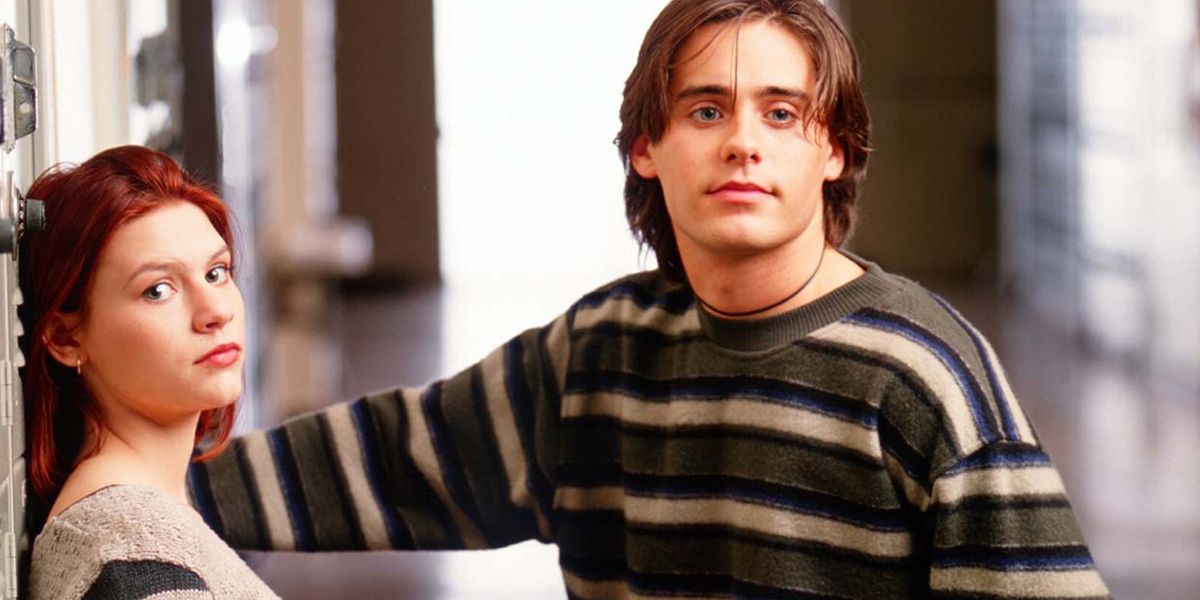 Nowadays, Claire Danes is best known as the super CIA agent Carrie in Homeland. But many years ago, she was a teen named Angela Chase in the critically-acclaimed teen drama My So-Called Life.
Producer Marshall Herskovitz said that the parents of Claire Danes approached him and told him that they did not want their daughter to be involved in the show. Apparently, the mental and physical demands were too much for her. She found it difficult to balance her acting career and school work. Instead of recasting, Herskovitz chose not to continue with the show.
3

The Society (2019)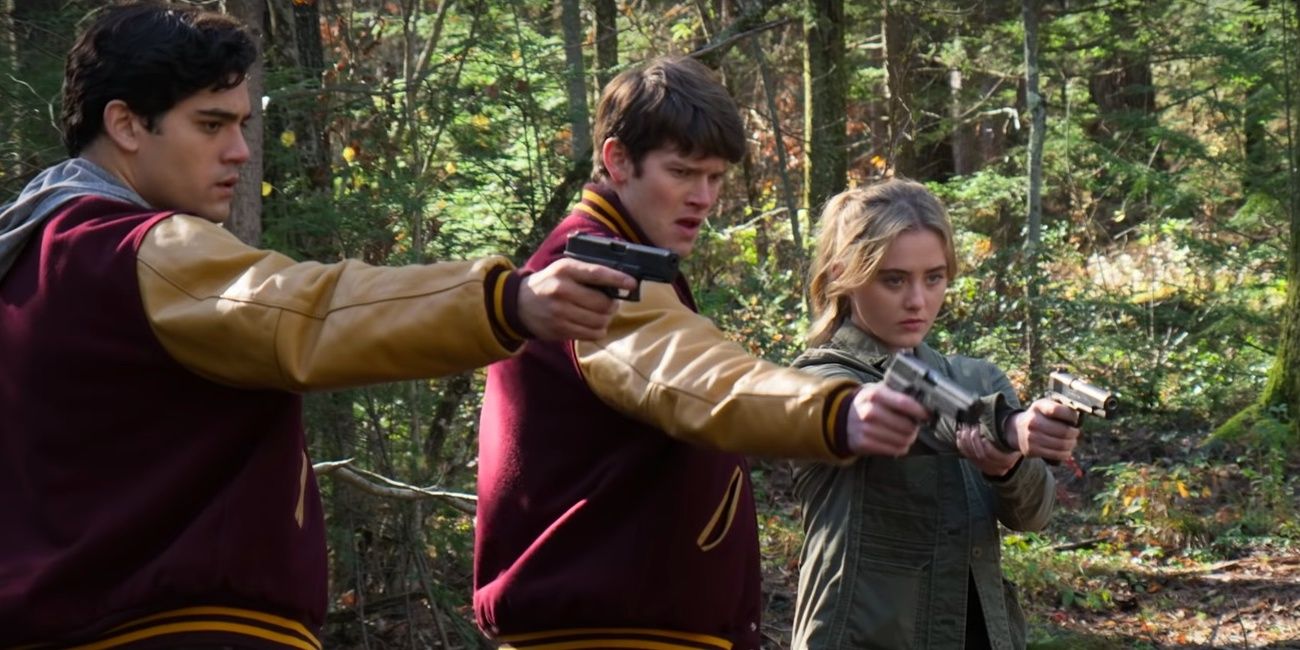 One of the TV's latest palatable offerings was stopped right in its tracks before it could take any more strides. The unique plot involves a couple of teenagers returning from a field trip to find that the rest of the world has disappeared. In July 2019, Netflix announced that it had renewed the series for Season 2.
However, production for the second season was stopped due to the global health pandemic. But instead of waiting it out, it was announced that the series had been canceled. Apparently, production costs had increased due to the pandemic. Finding appropriate shooting locations was also a problem.
2

Mad Dogs (2015)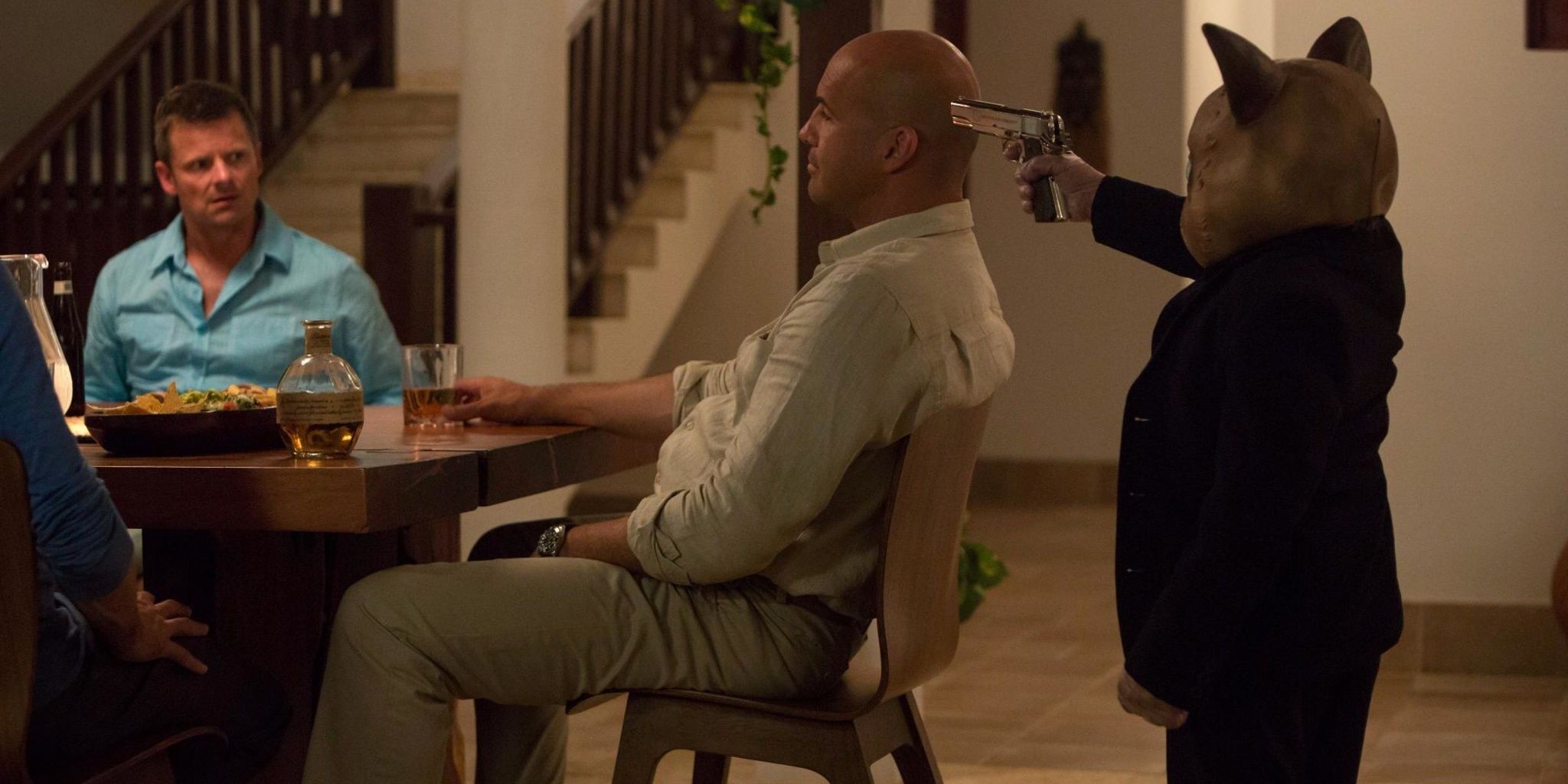 As soon as it landed on Amazon Prime, Mad Dogs became the best-reviewed series on the streaming platform. The twists and turns were solid enough to make anyone even reconsider taking a bathroom break.
RELATED: 10 Best Original Drama Shows On Amazon Prime, Ranked
In a series of 19 tweets, producer Shawn Ryan explained that the series had been canceled due to disagreements with Amazon Studios head Roy Price over the plot of Season 2. Ryan wanted to do the show his own way and so did Price. They couldn't reach an agreement, and that was it. No low ratings… no nothing. Just disagreements about the plot.
1

The Client List (2012 – 2013)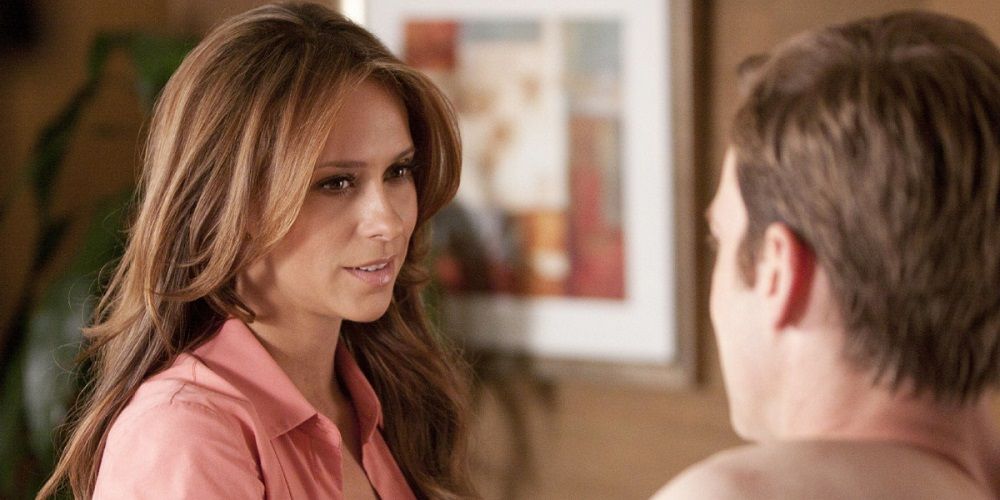 The Client List was a massive hit when it came out. It focussed on the complicated life of a woman who decides to become a massage therapist after being deserted by her husband. The series remained on air for two seasons despite massive campaigns by licensed massage therapists to cancel it because it perpetuated misconceptions about the profession.
It would have made sense for the show to be canceled because of the backlash but a more bizarre reason led to its end. Star Jennifer Love Hewitt wanted the real-life father of her child to be the father of a fictional baby born by her character. However, the show's writers wanted another character to be the father. The creative differences then led to the cancelation.
NEXT: 10 Animated TV Shows That Were Canceled For Strange Reasons