There are an infinite amount of television shows to stream on any number of services, and that makes it almost impossible to choose what to watch at any given point. People have all sorts of recommendations, but they usually think of high-intensity shows, dramas, and thrillers, when it comes to actually make those recommendations.
RELATED: 10 Docuseries To Watch After Netflix's The Playbook
Sometimes, viewers just want to relax. Many people enjoy listening to voices and ambient music while trying to sleep, too. Luckily, Netflix has several shows that are soothing and relaxing enough to be just as good as ASMR to fall asleep to.
10

Unsolved Mysteries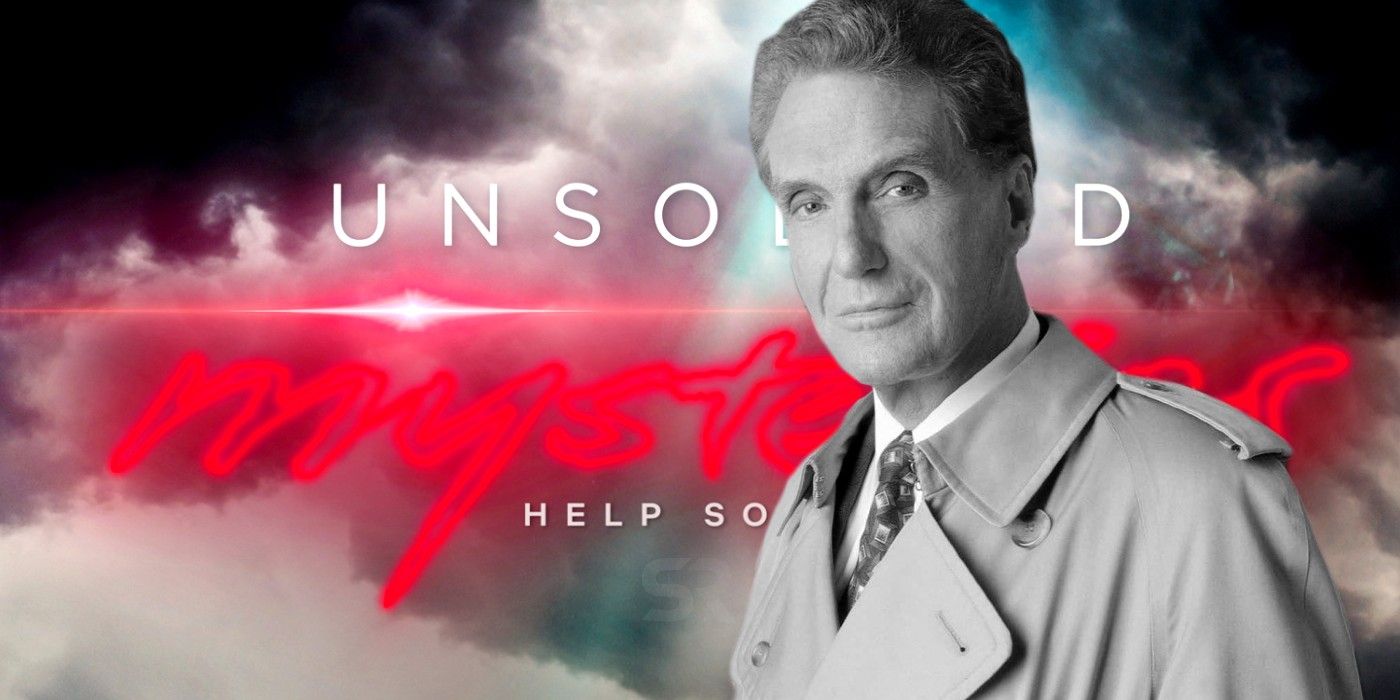 Though the new episodes of Unsolved Mysteries have been motivating viewers to try and solve the mysteries for themselves, the older episodes of the original run of the show are pretty much perfect for serving as ASMR.
Since many of the episodes have an update at the end that tells you what happened with each particular mystery, there's not a huge unknown factor, so true crime fans will likely find the show's soothing narrator (usually Robert Stack) and news-style format calming to sleep to.
9

Our Planet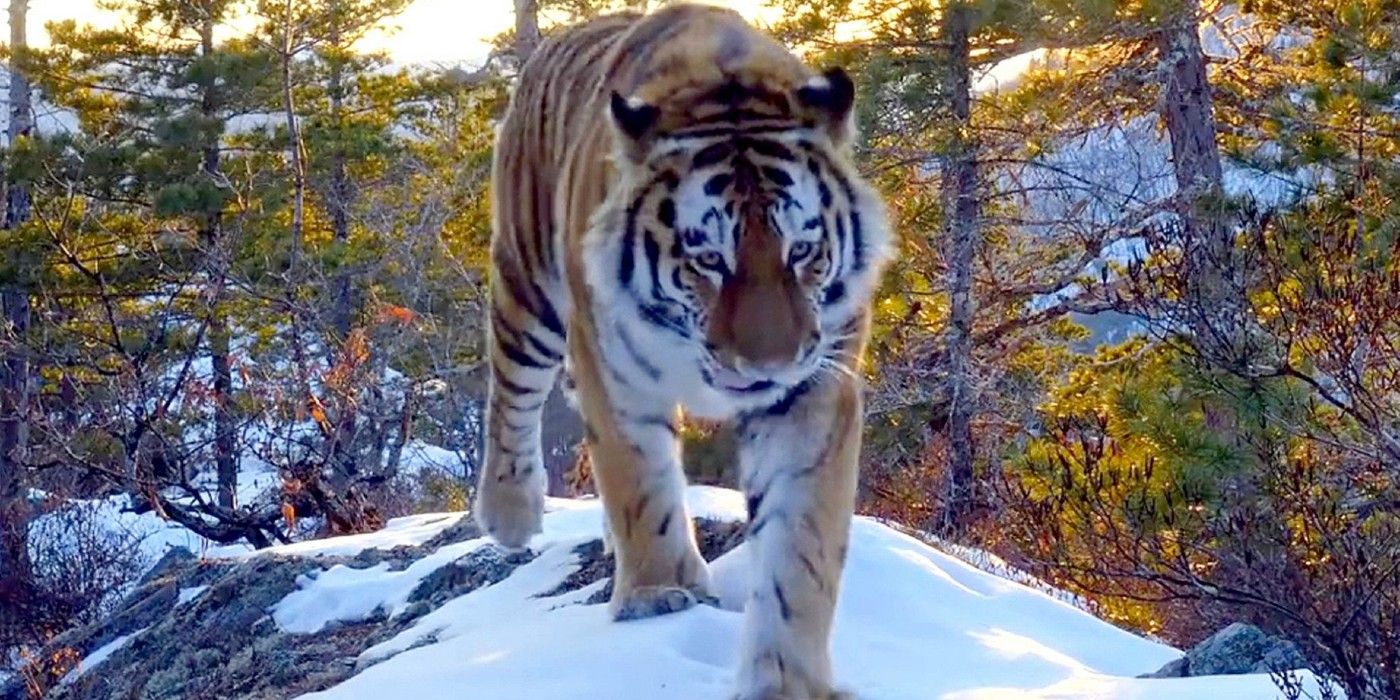 Our Planet is one of the more soothing shows to watch on Netflix. Not only that, but this program is actually educational, as well, in addition to being beautiful to watch. Narrated by everybody's favorite English-accented documentary narrator, historian David Attenborough, Our Planet teaches viewers about conversation issues while showing animals in their natural environments.
Audiences are also showed the impact of climate change and the other actions of humans on the planet in a calm, informative way. Our Planet is an excellent show to learn to and sleep to.
8

The World's Most Extraordinary Homes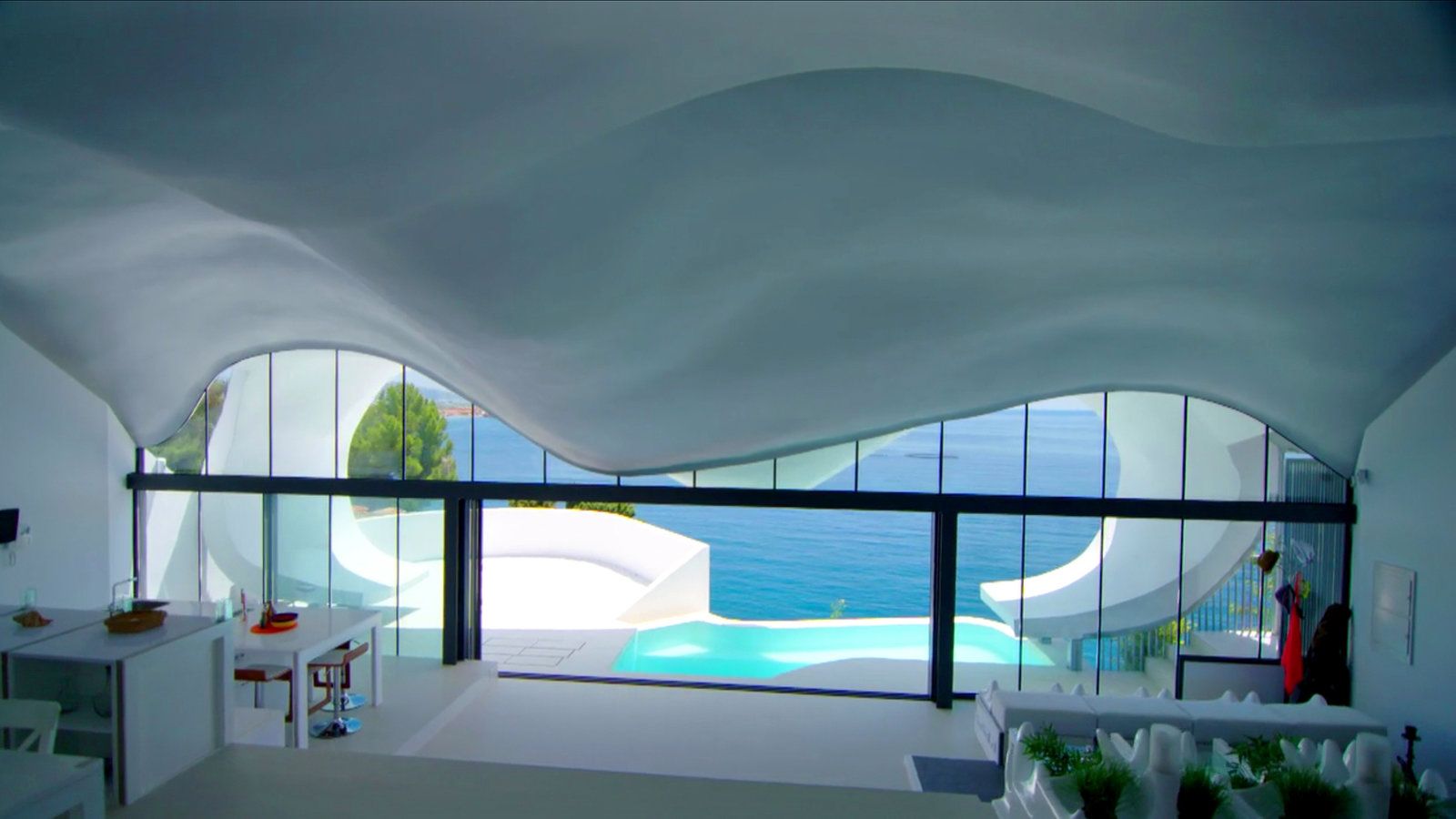 Humans are naturally curious, and it drives them to want to see into one another's private spaces. The Netflix show The World's Most Extraordinary Homes gives viewers the chance to do just that, and with a lot of interesting added information, as well.
RELATED: Pokemon Gets Its First-Ever ASMR Video Starring Charmander
The World's Most Extraordinary Homes not only explores these houses, but they discuss the reasoning behind different design decisions, as well as giving context and history for some of the stranger things audiences may see.
7

The Great British Baking Show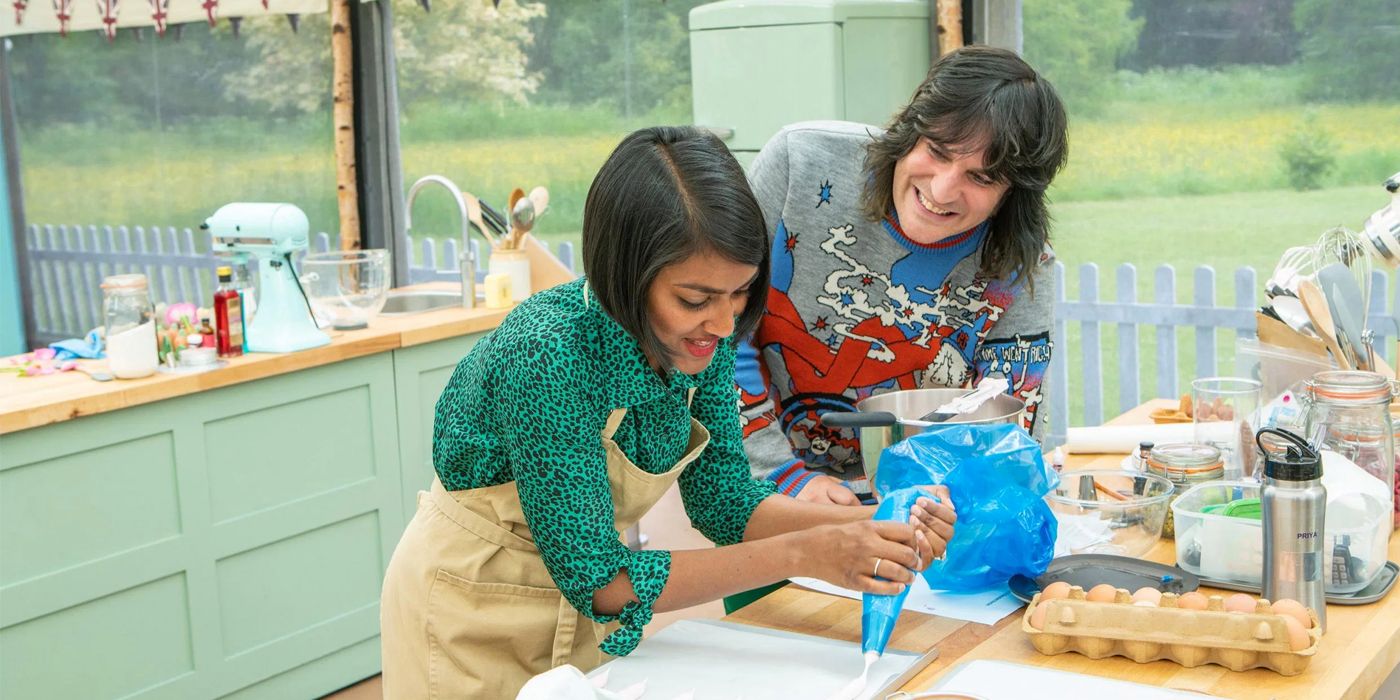 When it comes to calm, Netflix can't do much better than The Great British Baking Show. Fans of American cooking shows are usually greeted with an aggressive thrill ride — sabotages, challenges, and cutthroat competitors. These are all good to wake up to, but not so much to sleep to.
The opposite is true of The Great British Baking Show: the chefs are practiced and even-keeled, the little game show "tricks" played are minor, and the challenges are really just about the baking. It's quite relaxing to listen to soft voices treating each other nicely while baking sweet treats.
6

Night on Earth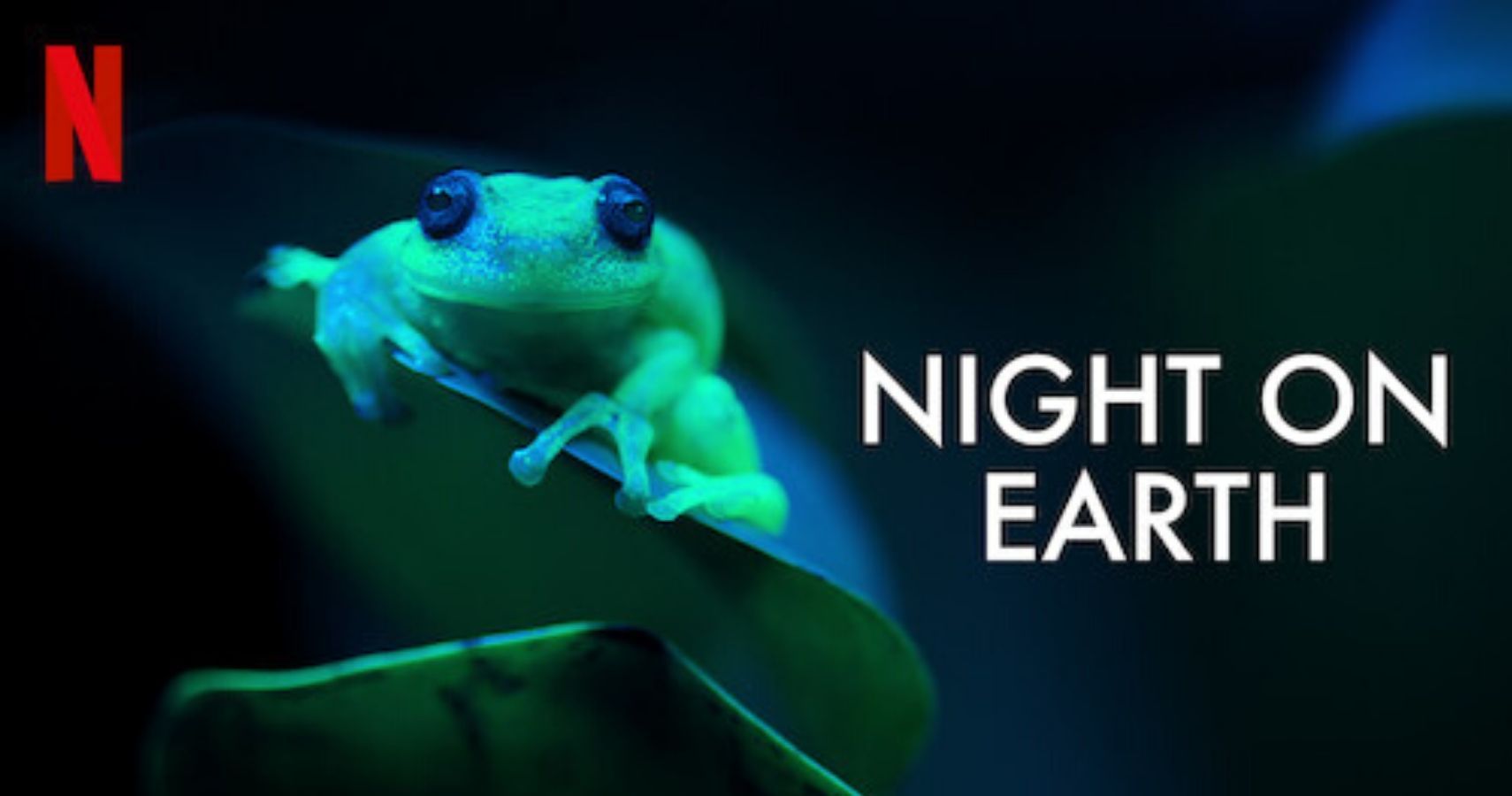 While humans are sleeping, creatures all over the Earth are all up to all sorts of nighttime nonsense. Though some animals sleep the night through with people, plenty of animals are nocturnal and get up to their best shenanigans at night.
The calming nature documentary series Night on Earth and its narrator, Samira Wiley, take viewers from the "moonlit plains" (episode one) to "jungle nights" (episode three) and even to "sleepless cities" (episode five). There isn't much more soothing to fall asleep to than nocturnal animals being adorable in low light.
5

Queer Eye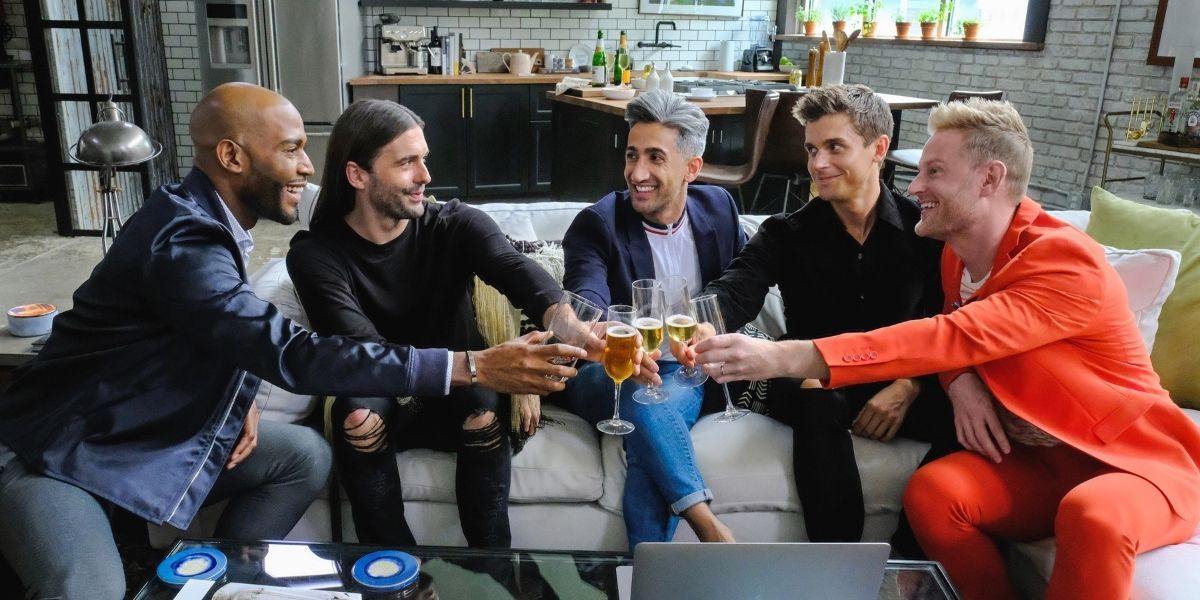 Of all the shows to fall asleep to, Queer Eye is where things begin to deviate a bit. While some may argue that Queer Eye can be a high-energy show, as well as an emotional one and that that keeps some people awake, there are many elements to Queer Eye that are just as relaxing as ASMR.
RELATED: Which Netflix Holiday Movie Is 2020's 'Christmas Prince'? Here Are 10 Contenders
For one, the Fab Five are always gentle and kind with one another and with their guests on the show. For another, it can be incredibly soothing to listen to five men calmly and gently helping people course-correct and live their best lives.
4

Jeopardy!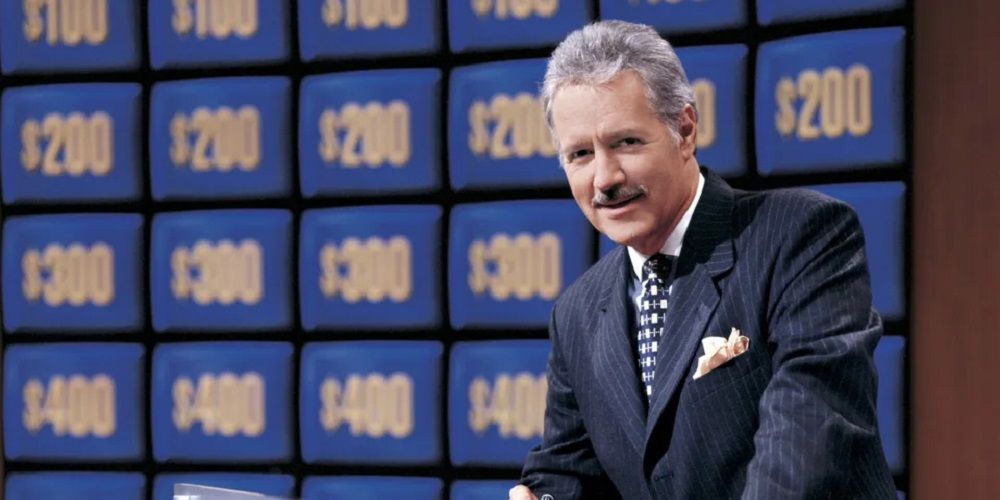 Unless you're wildly competitive, Jeopardy! is the perfect show to fall asleep to. While people who want to answer the trivia questions might find this show to be more of an alarm clock than anything, the even pacing, familiar structure, and ongoing trivia makes Jeopardy! just as good as ASMR.
Every time Alex Trebek asks a question and someone hits the buzzer, it's easier to fall a little bit more asleep. When sleeping viewers wake up, too, they can hop right back into the game as nothing happened.
3

Forensic Files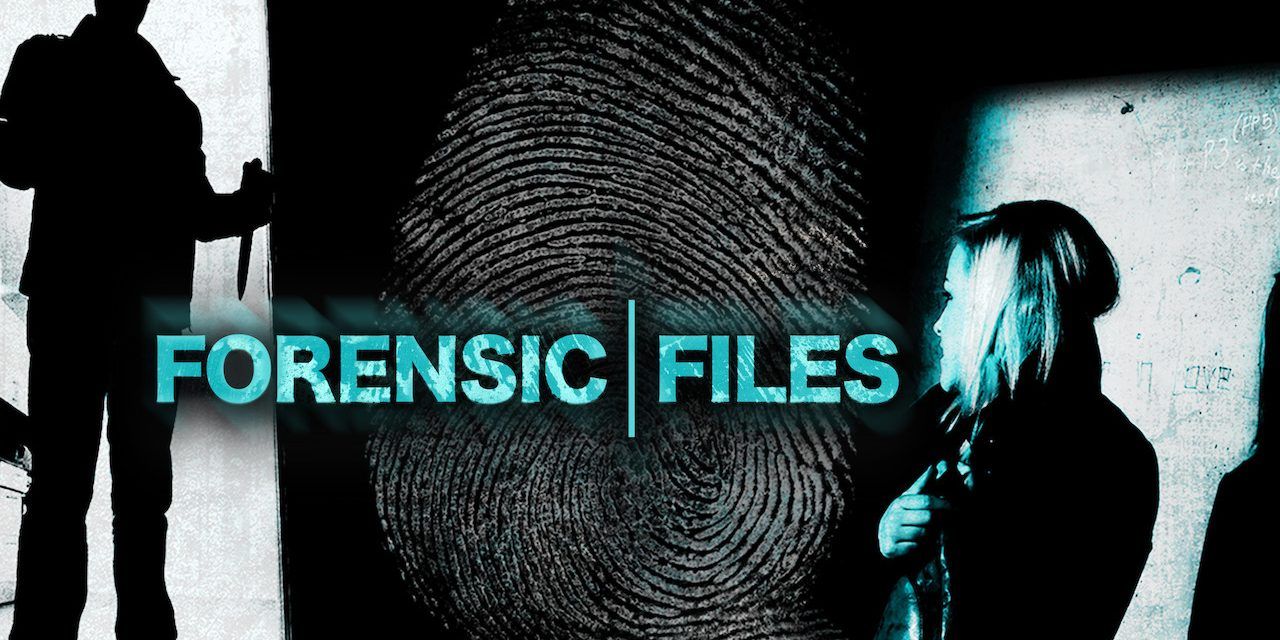 When true crime fans have made their way through the limited selection Netflix has for Unsolved Mysteries, they can make their way over to the Forensic Files collection. Even viewers who aren't huge fans of true crime will likely find that Forensic Files fits in nicely to their Netflix ASMR library.
RELATED: Princess Switch vs. Knight Before Christmas: Which Netflix Films Are Better
Netflix has nine collections of episodes, and each one follows a similar format to explain the forensics used to solve particular crimes. With an even-toned narrator and fascinating forensic information to listen to, this show may as well be ASMR.
2

Chef's Table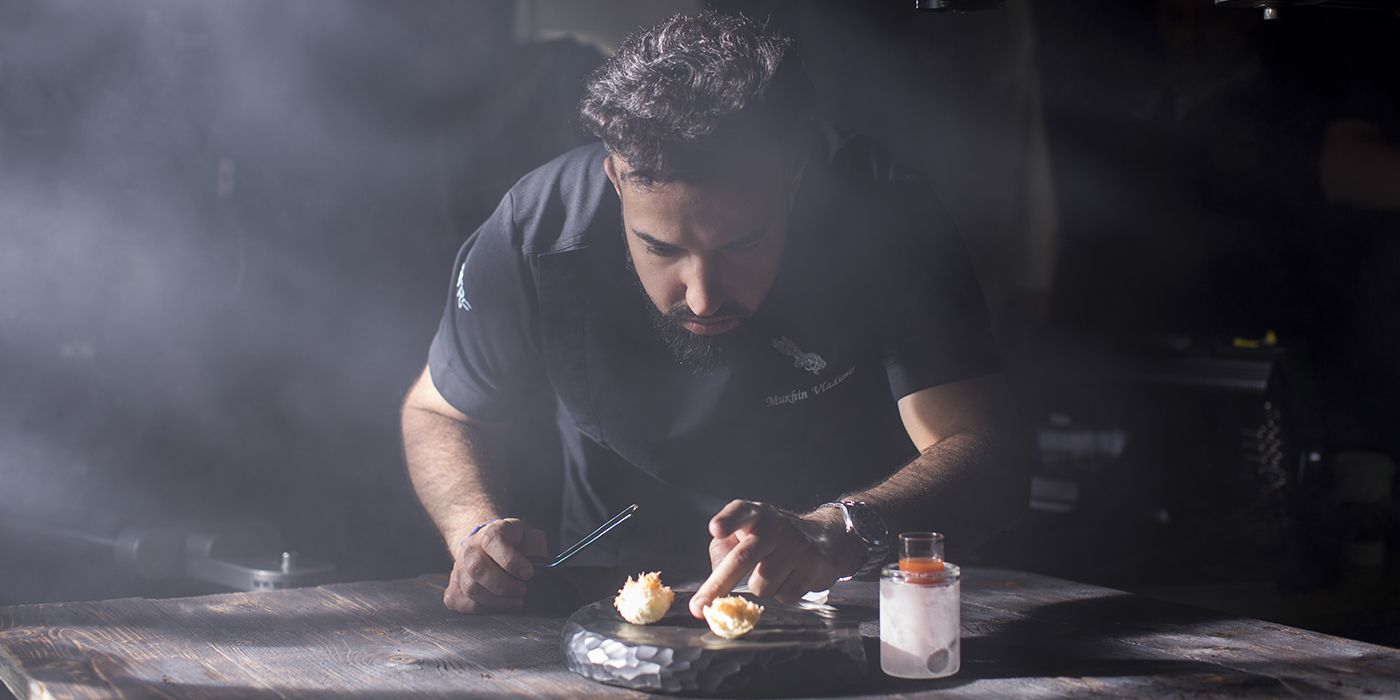 For foodies who aren't interested in a competition show to fall asleep to — even one as mild as The Great British Baking Show — there's Chef's Table. This show was Netflix's self-proclaimed very first documentary series; there are six "volumes," rather than seasons, and each episode focuses on one specific chef.
Each chef tells the audience their cooking philosophies and their strategies while the documentary's heavily cinematographic visuals show beautiful shots of their food being prepared and served.
1

Mystery Science Theater 3000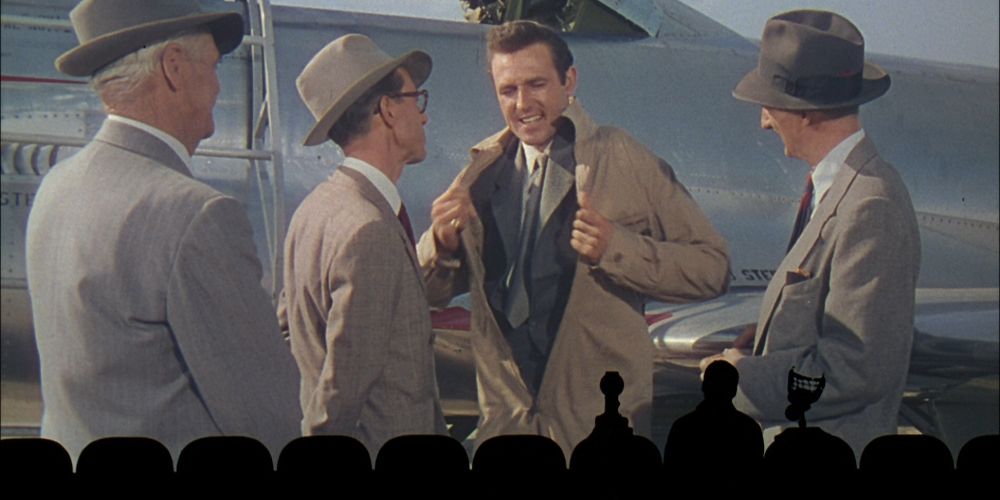 When it comes to wholesome humor, the team over at Mystery Science Theater 3000 knows their stuff. Each episode of this series has a host — either Joel, Mike, or Jonah, depending on when in the show's run one is — and a group of robots riffing on a terrible movie.
Audiences find this as pleasant as ASMR because they aren't as pressed to see the endings of such horrible films, and the light-hearted and funny ongoing commentary from the host and his bots is just like ASMR.
NEXT: 10 Best Netflix Movies Released in 2020 (So Far), According to Rotten Tomatoes