In 2000, Darren Aronofsky released the follow-up to his breakout low-budget festival hit Pi with the psychological drama Requiem for a Dream. This is often pointed at a movie that high schools should show students to scare anyone out of addictive behavior. The movie showed the effects of abuse on a variety of people.
RELATED: 10 Behind-The-Scenes Facts About The Making Of Requiem For A Dream
For his second movie, Aronofsky had an impressive cast. The story featured three friends who all faced addiction issues, and the mother of one of the kids who also suffers from her own issues. With such an impressive cast, there are plenty of great movies to catch with the various stars of Requiem for a Dream.
10

Jared Leto – Fight Club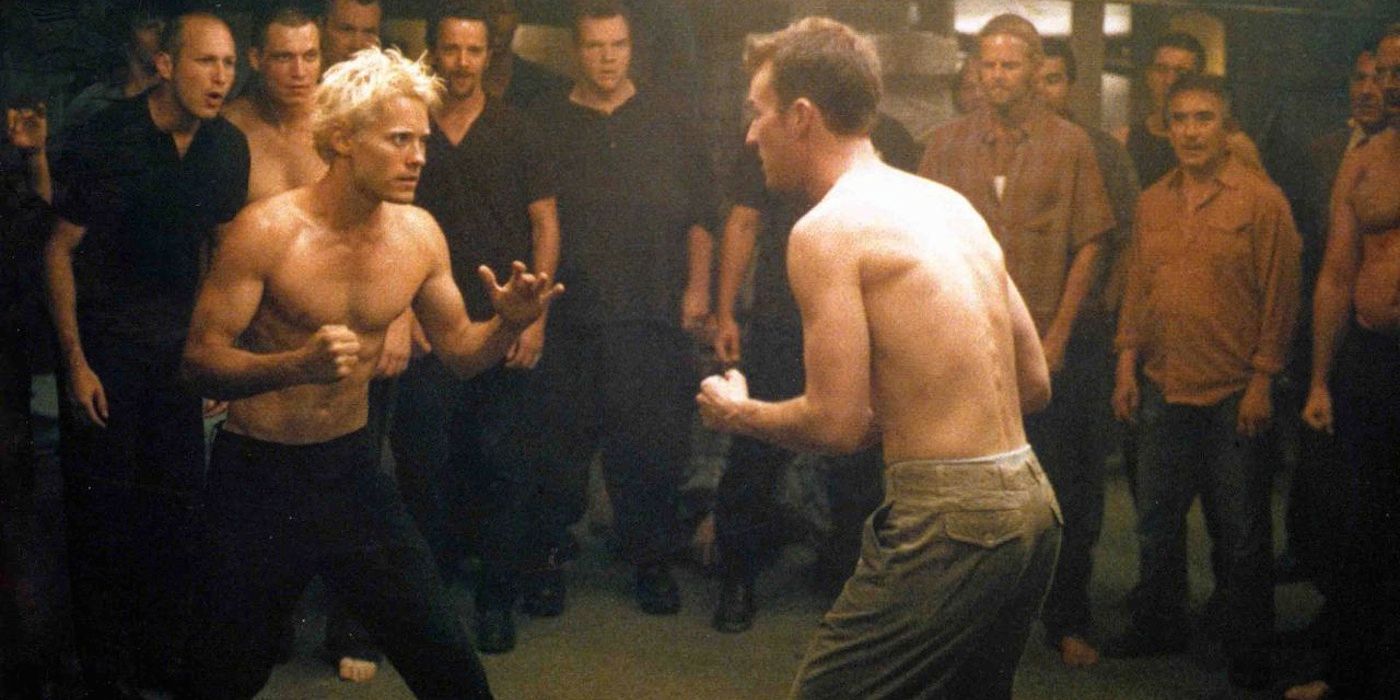 Jared Leto starred in Requiem for a Dream as Harry Goldfarb, a young man who finds himself broken in the movie while also watching his mother fall.
Of course, Leto has appeared in several hit movies over the years, and he was almost unrecognizable in Fight Club. In this movie, he had another addiction which was underground fights, where he subjected his pretty-boy face to a severe beating at one point at Ed Norton's narrator's hands.
9

Jennifer Connelly – Labyrinth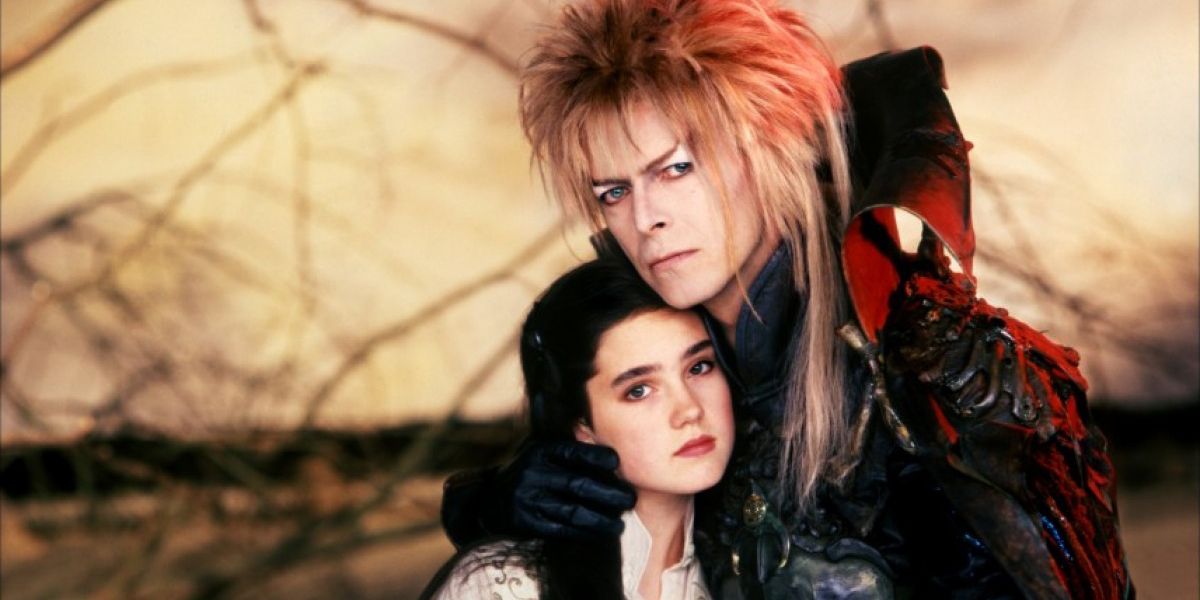 Jennifer Connelly starred in Requiem for a Dream as Marion Silver, the girlfriend of Leto's Harry. Thanks to her boyfriend's obsession, she followed him and ended up almost comatose by the end of the movie.
It was a shocking turn for the woman who enjoyed her breakout as a 16-year-old in the movie Labyrinth. She starred as Sarah, a girl who sets off into the Labyrinth to save her baby brother from the Goblin King (David Bowie).
8

Marlon Wayans – G.I. Joe: The Rise of Cobra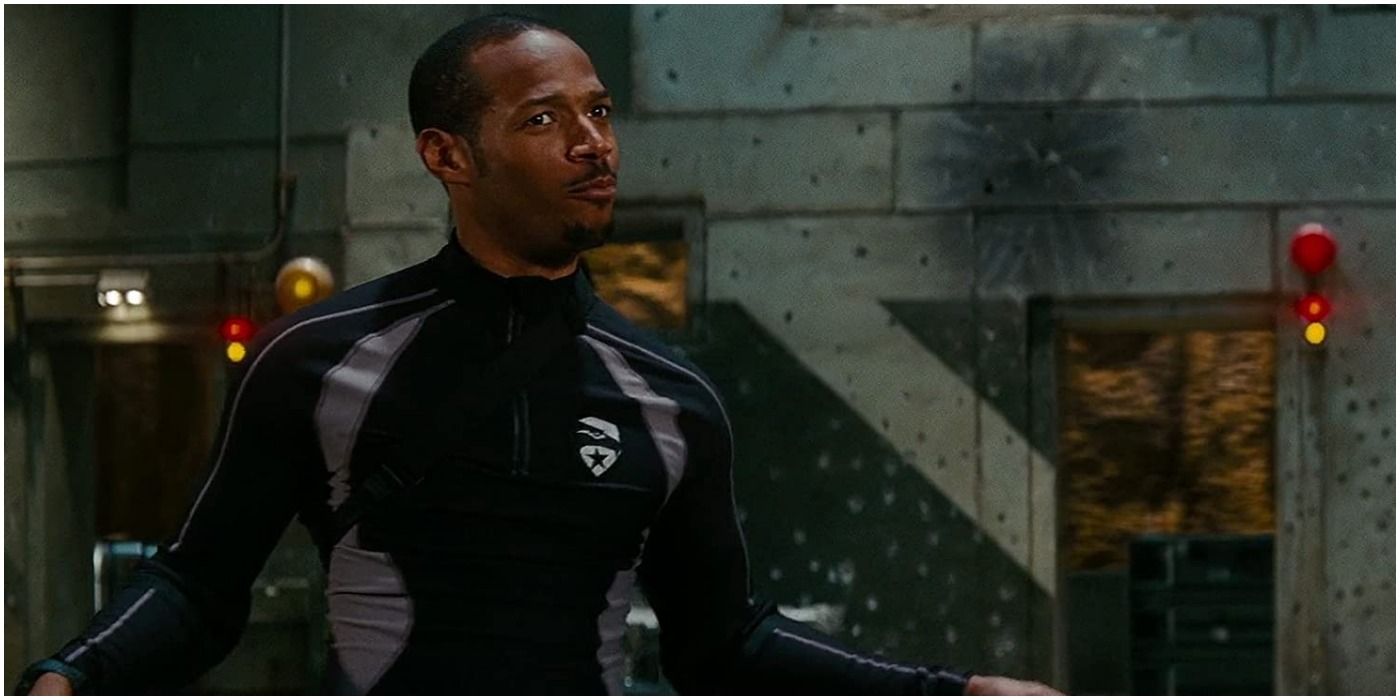 Marlon Wayans starred in Requiem for a Dream as Tyrone, the best friend of Harry. It was a shocking role for Wayans, who was best known for his comedy roles.
The brother of Keenan Ivory and Damon Wayans made his name in I'm Gonna Get You Sucka, and his role in Requiem for a Dream proved he was more than just a comedy star. Another non-comedy role for Wayans came in 2009 when he appeared in the G.I. Joe sequel as Ripcord.
7

Ellen Burstyn – Interstellar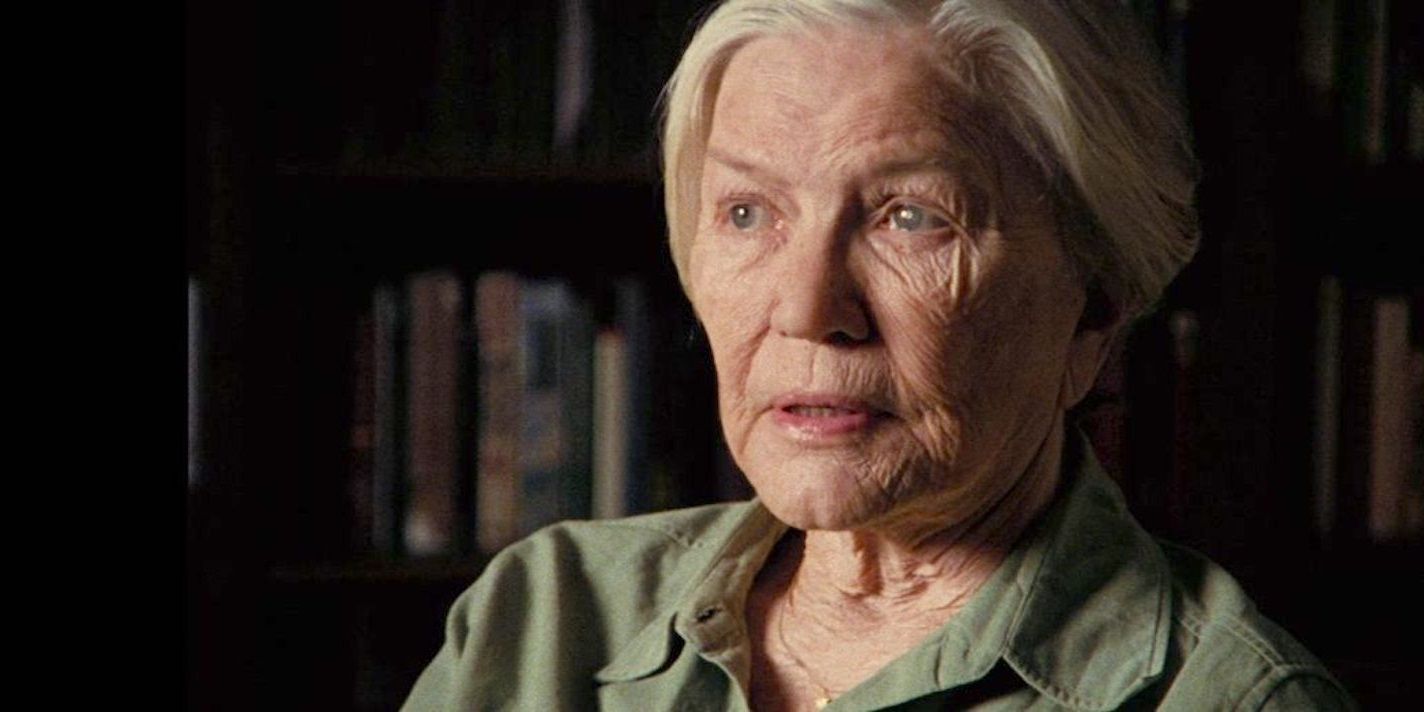 The final of the big four stars in this movie was Ellen Burstyn. In Requiem for a Dream, she played Harry's mother Sara, whose addictions began to cause hallucinations and sent her into a world that only exists in her own mind.
RELATED: Jared Leto: His 5 Best (& 5 Worst) Films According To IMDb
Burstyn is one of the rare actors to win an Oscar, Emmy, and Tony Award. In 2014, genre fans saw her appear in the Christopher Nolan sci-fi movie Interstellar as the older version of Mackenzie Foy's Murphy.
6

Jared Leto – Suicide Squad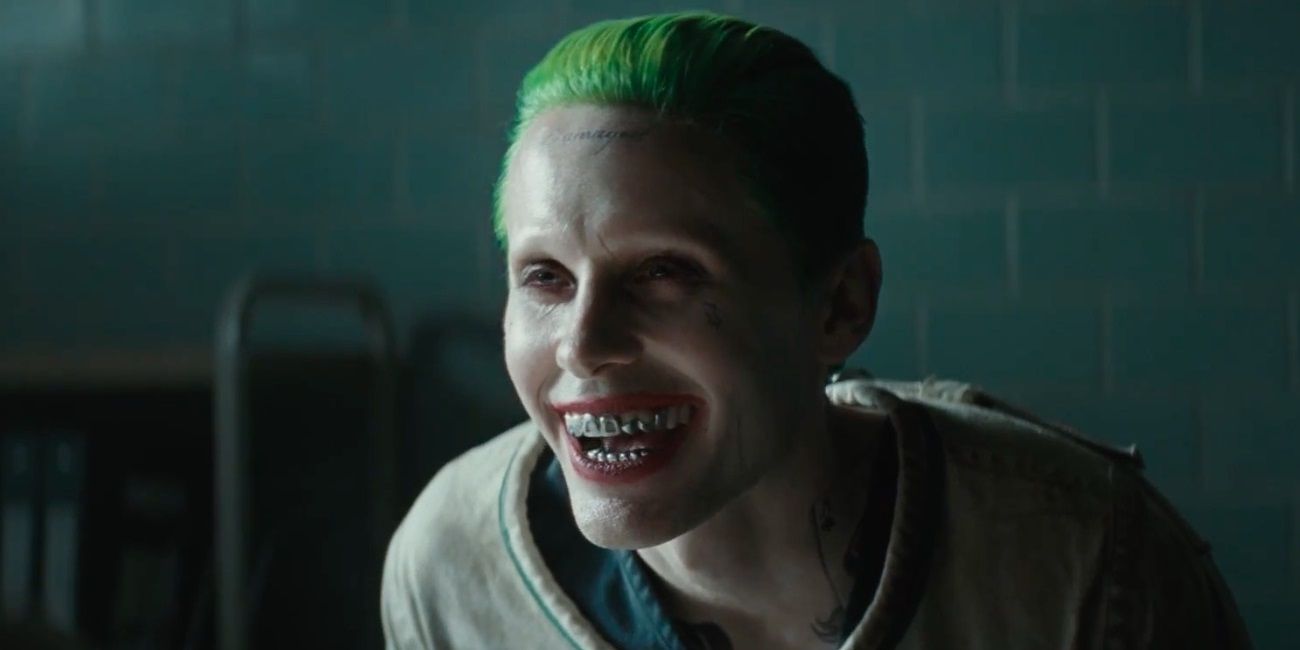 Jared Leto took on an iconic role in the DC Extended Universe (DCEU) as none other than Joker in Suicide Squad. There are also rumors that Leto will be back for the Snyder Cut of Justice League on HBO Max.
Leto's performance was highly scrutinized by fans, who compared it to Heath Ledger's Oscar-winning performance, but Leto chose to take his influence straight from the comics. Outside of those two performances, Leto is doubtful to return to the role.
5

Jennifer Connelly – Hulk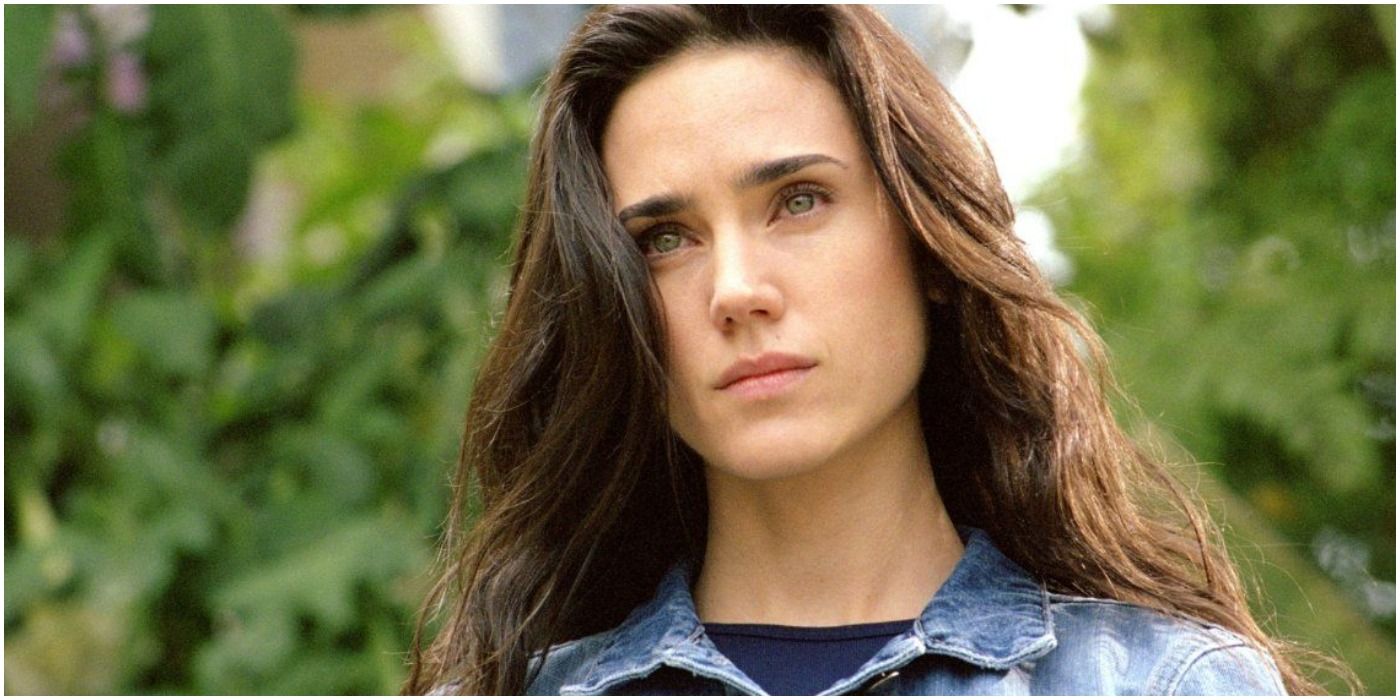 Jared Leto isn't the only star from Requiem for a Dream to appear in a superhero movie. Over on the Marvel side, Jennifer Connelly starred in Ang Lee's Hulk as Betty Rose, the girlfriend of Bruce Banner.
This was pre-Marvel Cinematic Universe, which cast Liv Tyler in the role. However, Connelly signed on with the MCU as well years later, when she voiced Spider-Man's AI suit in Spider-Man: Homecoming. She also happens to be married to Paul Bettany, who plays Vision.
4

Marlon Wayans – Scary Movie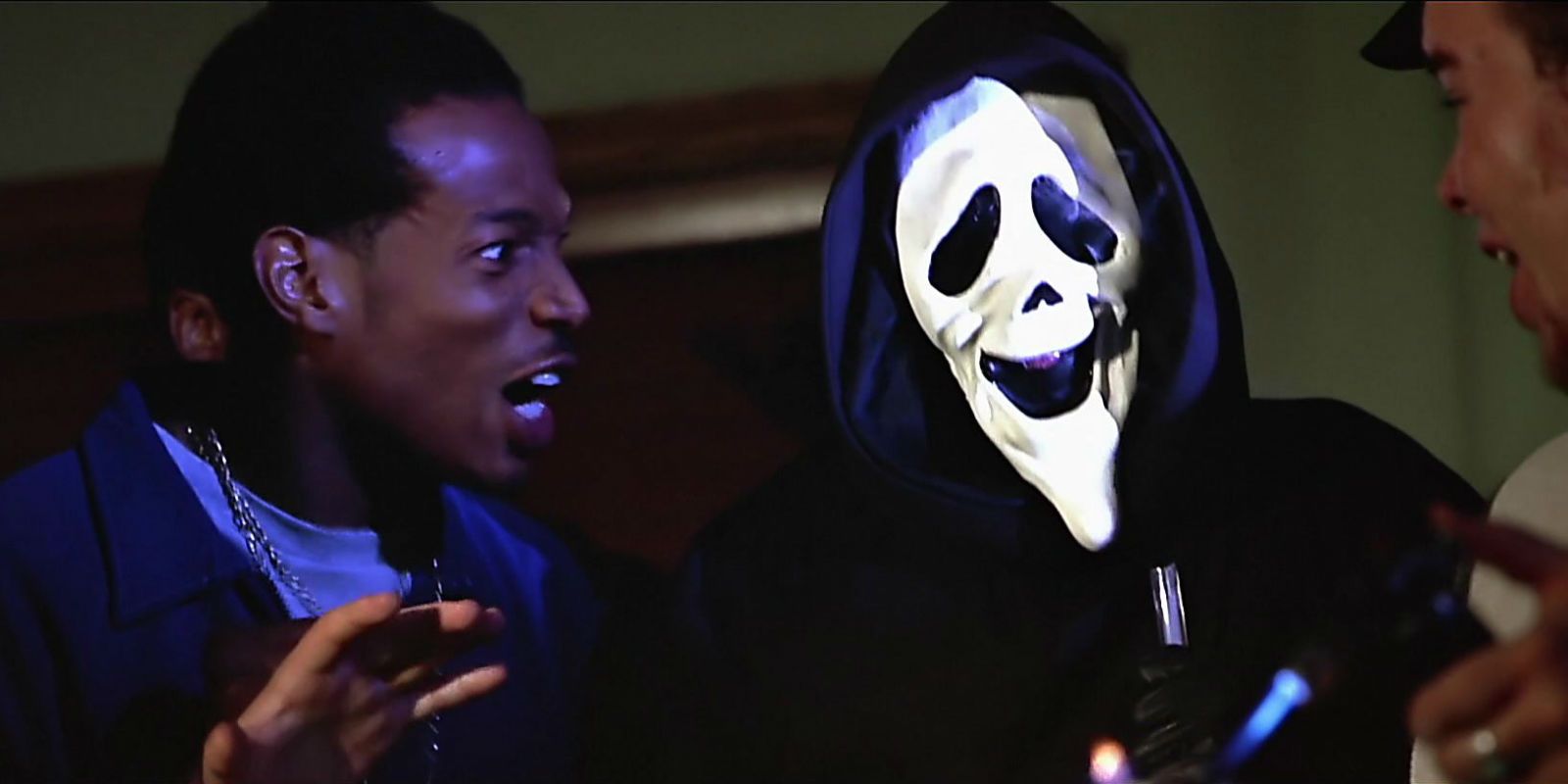 Marlon Wayans rarely appears in straight movies, whether it is dramas like Requiem for a Dream or action movies like G.I. Joe: The Rise of Cobra. Mostly, he sticks to comedies, many of them destroyed by critics, such as White Chicks and Fifty Shades of Black.
RELATED: Jennifer Connelly's 10 Best Movies, According To Rotten Tomatoes
However, in 2000, he not only appeared in Requiem for a Dream, but he also had a role in one of his more successful comedies, the spoof of Scream titled Scary Movie. Marlon is Shorty, which is this spoof's version of Jamie Kennedy's Randy.
3

Christopher McDonald – Happy Gilmore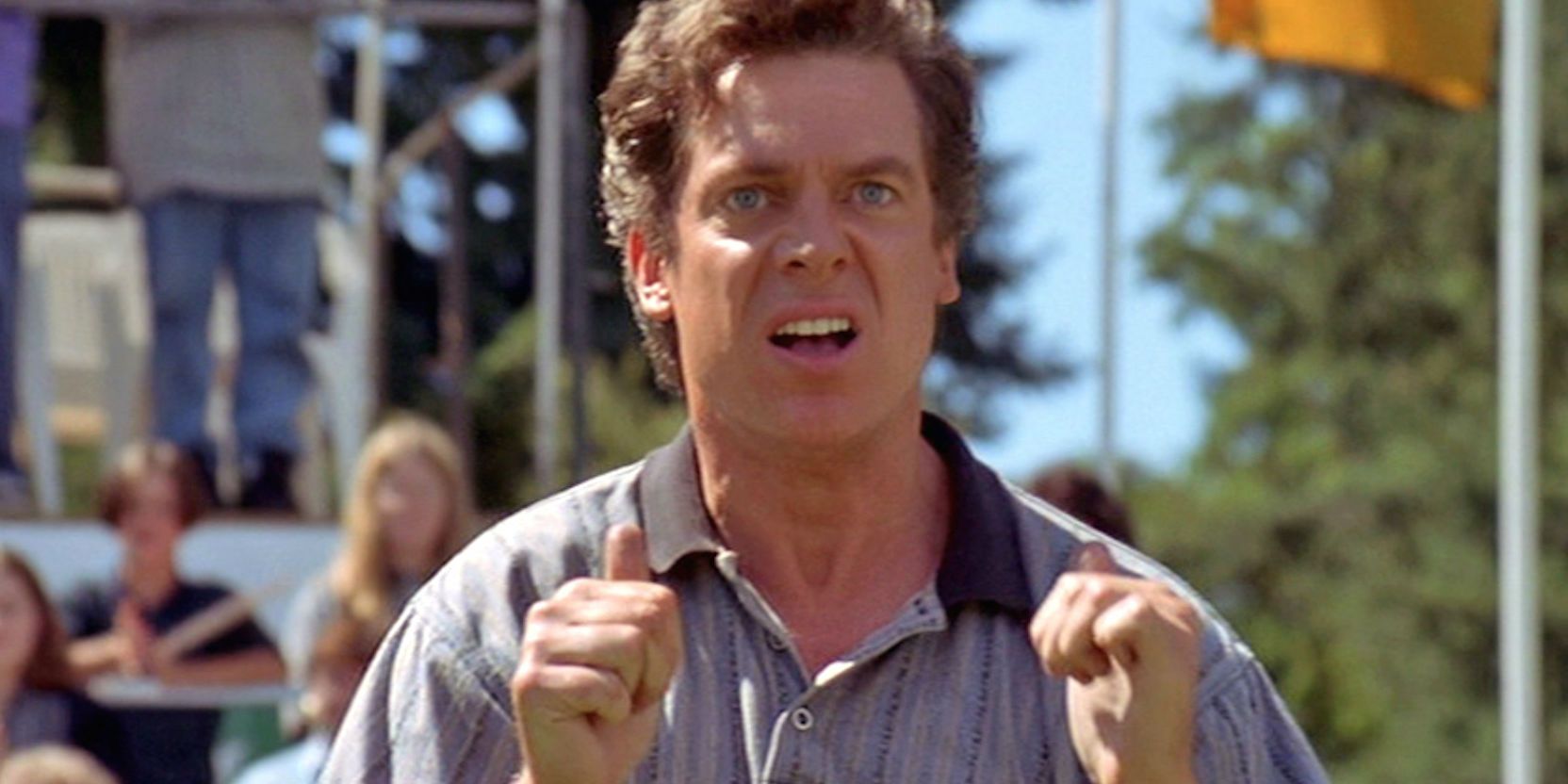 Tappy Tibbons is who Sara watches on television as she prepares for her own role on TV and her new addiction. The actor playing Tappy is Christopher McDonald, who is a face that many film fans will recognize.
His most popular role came four years before he starred in Requiem for a Dream. In 1996, McDonald appeared as the villainous golf-pro Shooter McGavin in Adam Sandler's hit comedy Happy Gilmore. Since then, most of his roles have been as a supporting player in smaller movies.
2

Ellen Burstyn – The Exorcist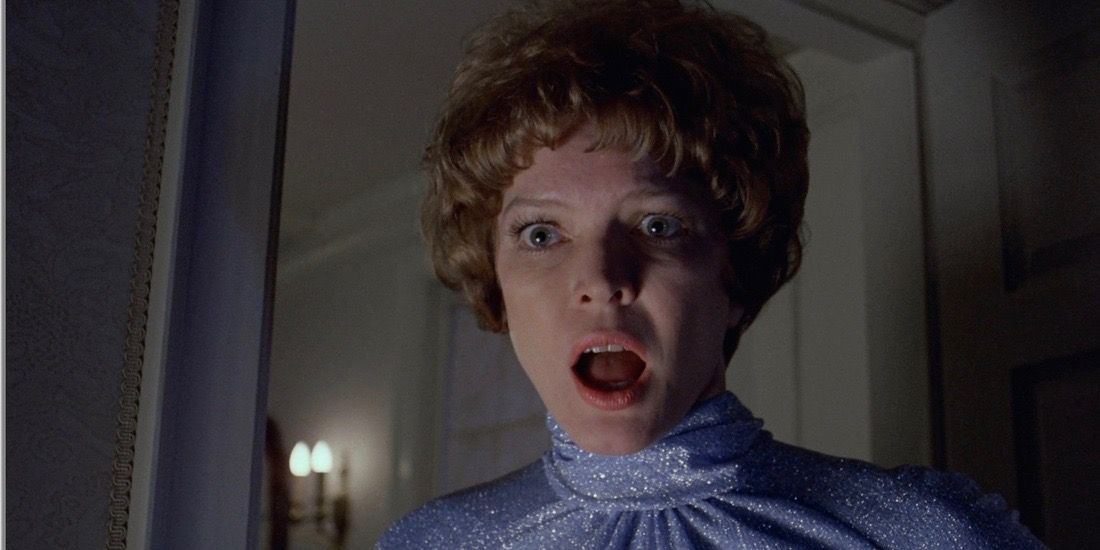 While Ellen Burstyn's role in Interstellar was a great role considering what character she ended up playing in the story, she had a much bigger and more memorable role over two decades before she appeared in Requiem for a Dream.
In 1973, Burstyn starred in the horror movie The Exorcist. Burstyn was Chris MacNeil, the mother of Linda Blair's possessed Regan MacNeil. Burstyn was nominated for an Oscar for her performance.
1

Jared Leto – Blade Runner 2049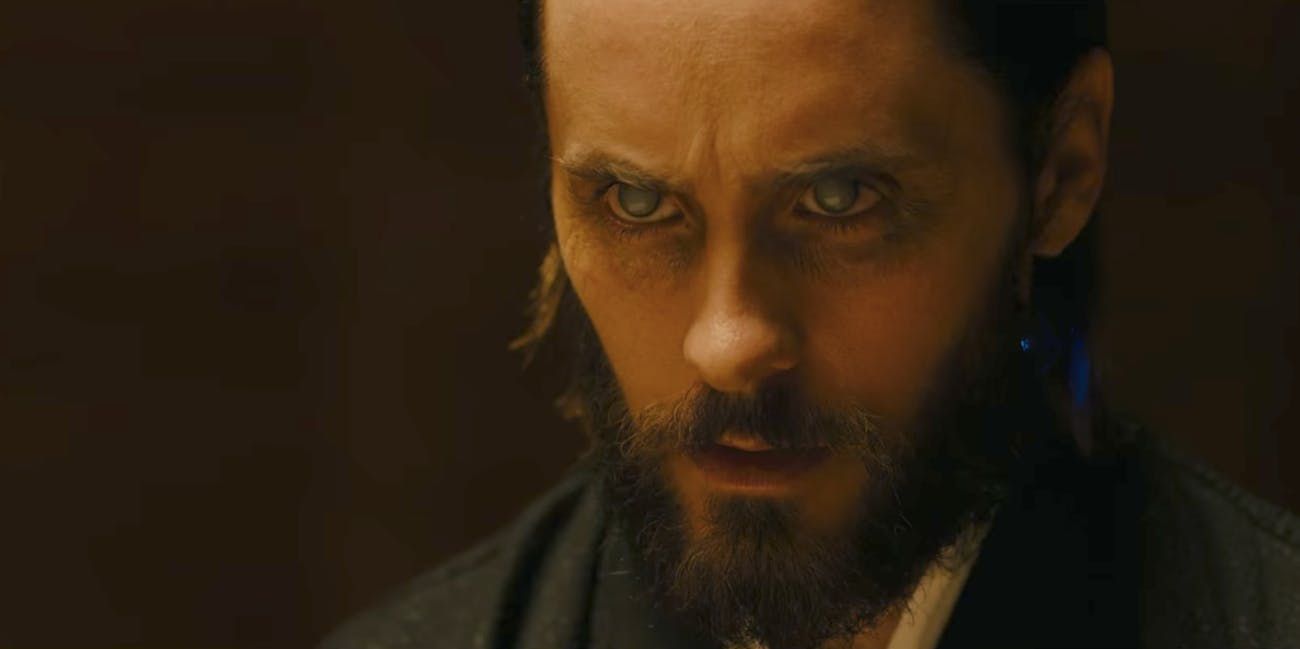 Jared Leto loves to take on roles where he changes his appearance. From Suicide Squad and Fight Club to American Psycho and Panic Room, he constantly morphs into whoever he has to play.
In 2017, he starred in the long-awaited sequel to Blade Runner, with auteur Denis Villeneuve as the director. In Blade Runner 2049, Leto starred as Niander Wallace, the CEO of Wallace Corporation, the company creating the replicants.