The Wolf of Wall Street wasn't just one of the best films of 2013, it was nothing short of a cultural phenomenon, spawning parodies, internet memes and instantly quotable lines aplenty. But Martin Scorsese's expletive-laden biographical crime comedy saga was so much more than that. It was the story of real-life scammer Jordan Belfort vividly brought to life thanks to standout performances from the likes of Leonardo DiCaprio, Jonah Hill and Margot Robbie.
RELATED: 10 Great Films By Famous Directors That Were Box-Office Flops
It was also a lot of fun, chronicling the incredible highs and dangerous lows of Belfort's rampant corruption and fraud on Wall Street. Comparisons were immediately drawn between The Wolf of Wall Street and Scorsese's magnum opus, Goodfellas, and there are definitely similarities in terms of tone and structure. But there are plenty of other movies besides the Mafia epic for The Wolf of Wall Street fans to seek out – including a few other often overlooked Scorsese gems.
10

Boiler Room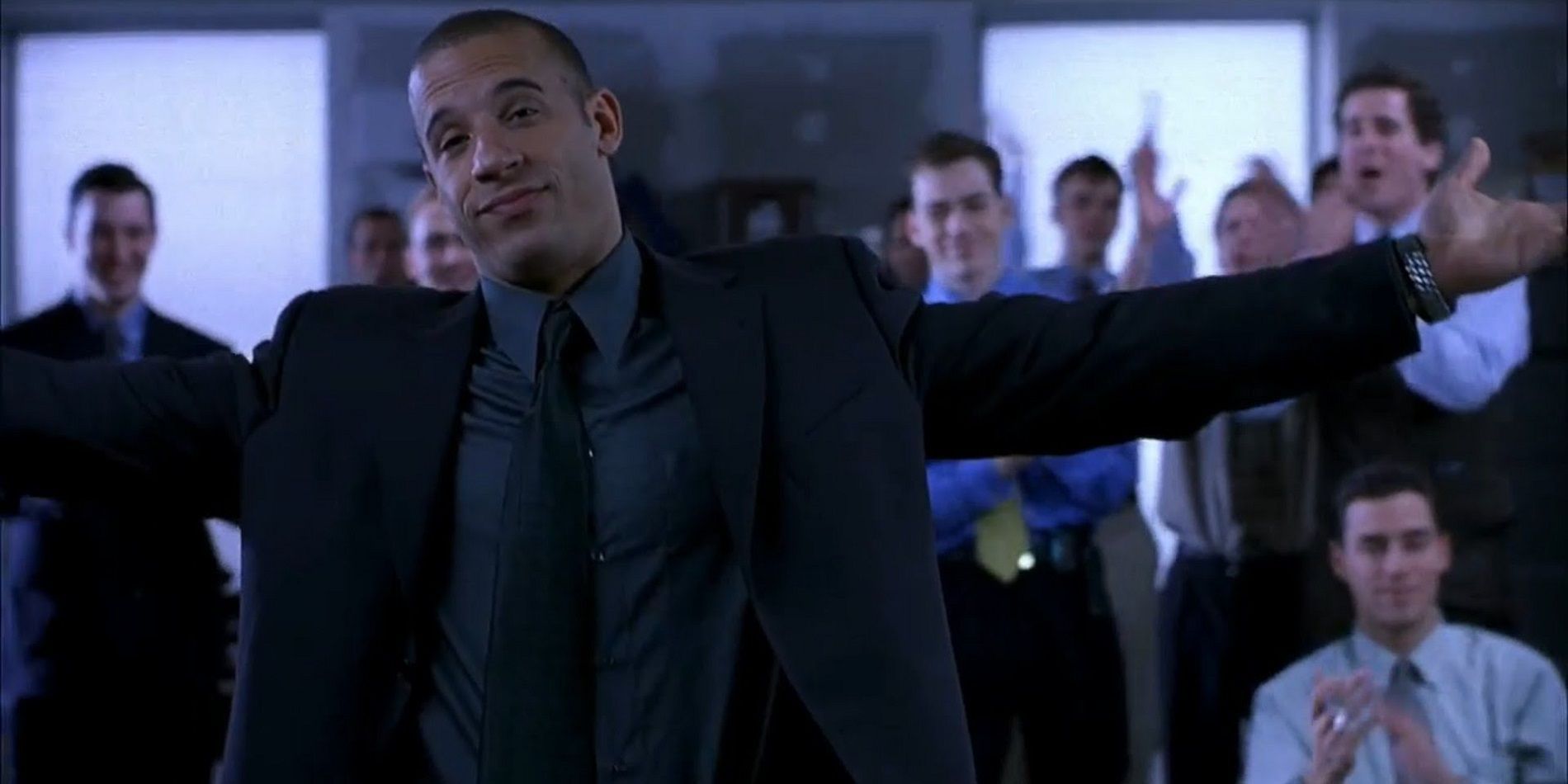 Long before The Wolf of Wall Street made it into multiplexes – 13 years, to be precise – another slick crime thriller gave moviegoers a glimpse of the murky side of Wall Street. Boiler Room may not have the wit of Scorsese's movie, but it's still an entertaining thriller chronicling the rise and fall of Giovanni Ribisi's Seth, a college drop-out who joins a brokerage firm with dreams of getting rich quick only to realize it comes at a cost.
Notable for featuring early standout supporting turns from Vin Diesel and Scott Caan as well as an appearance from Ben Affleck, Boiler Room is sharply written, well-paced and worth checking out.
9

Glengarry Glenn Ross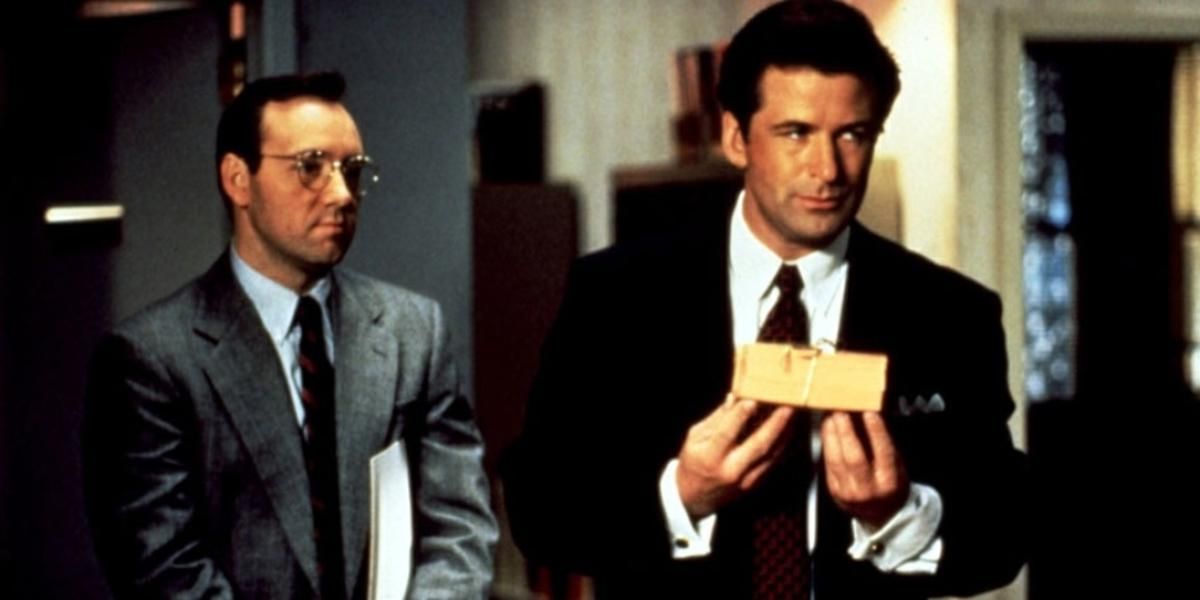 Adapted from David Mamet's Pulitzer Prize-winning play of the same name, Glengarry Glen Ross might well be one of the most underrated movies of the 1990s.
Boasting a stellar cast that includes Jack Lemmon, Al Pacino, Ed Harris, Kevin Spacey and a scene-stealing cameo from Alec Baldwin, it's certainly among the most vivid depictions of the cutthroat world of business and a worthy companion piece to The Wolf of Wall Street. Set primarily in the offices of a real estate firm, it chronicles the efforts of four salesman desperately trying to cut deals after learning two of them will be fired later that week. Worth watching for Baldwin's brilliant monologue alone.
8

War Dogs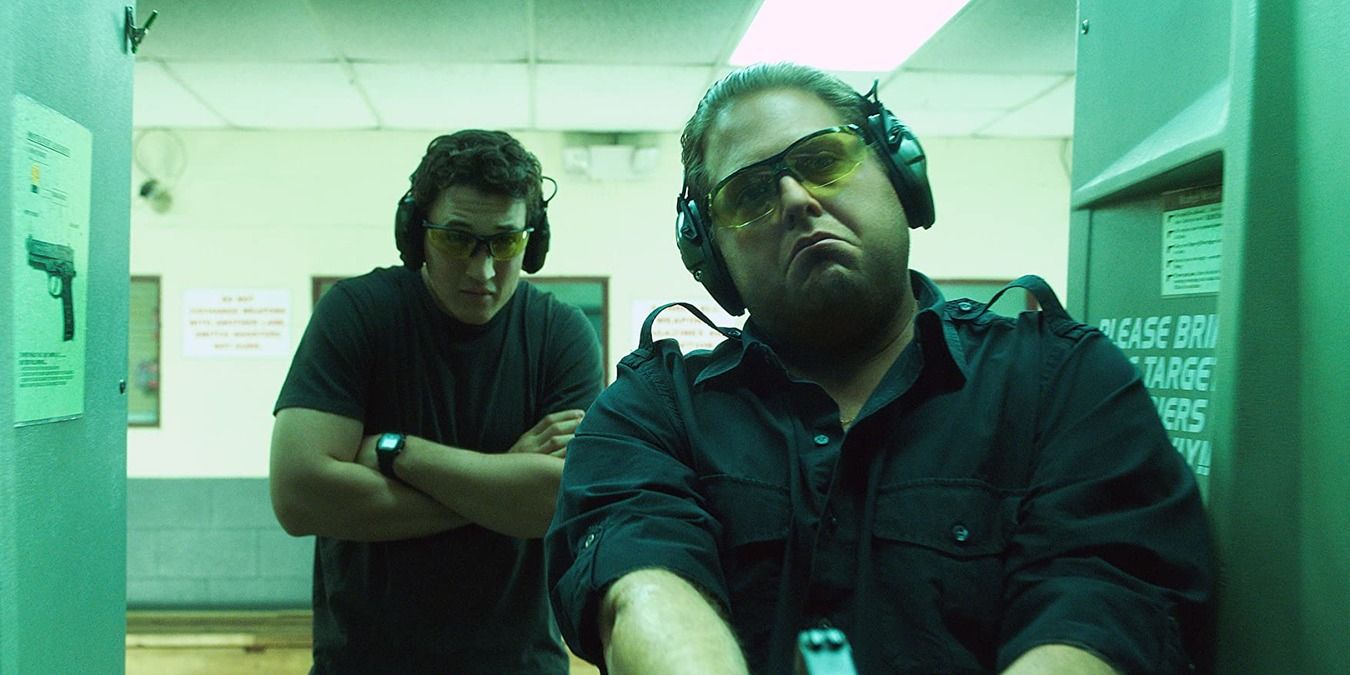 Prior to The Wolf of Wall Street, Jonah Hill was mainly known for his work on knockabout teen comedies like Superbad. But he showed hidden depths to his abilities alongside DiCaprio et al and continued to do so here with War Dogs. Paired alongside the always watchable Miles Teller, Hill plays Efraim, a wannabe businessman who convinces his childhood friend to go into partnership with him as an arms dealer.
RELATED: Leonardo DiCaprio 10 Most Tragic Characters, Ranked
But while things go to plan initially, the pair soon find themselves out of their depth after securing a $300 million deal to supply Afghan forces. Hill shines as the unreliable and increasingly unstable Efraim in another Goodfellas-style crime drama.
7

The Founder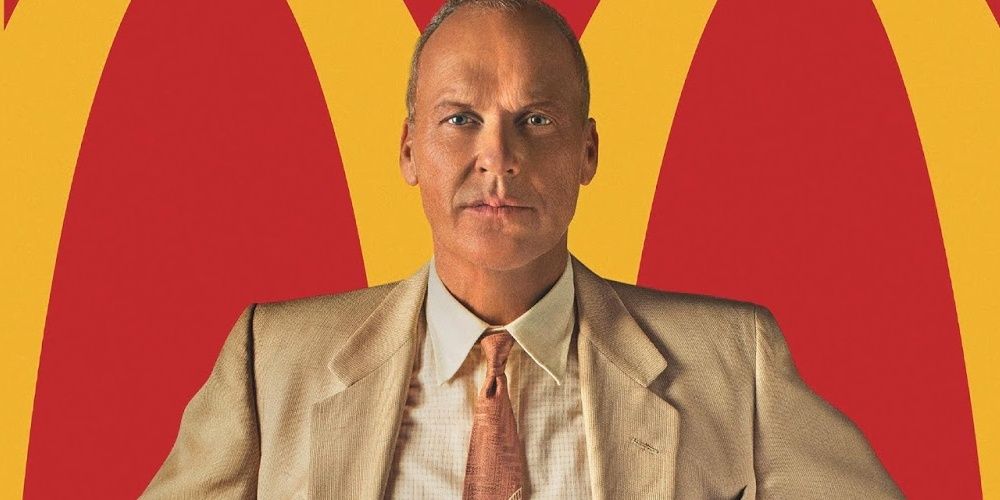 A subtler but no less powerful adaption of a true story, The Founder focuses on the real-life exploits of Ray Kroc, a struggling salesman who discovers and sets about turning McDonald's into the biggest fast food restaurant chain in the world.
Featuring a powerhouse performance from Michael Keaton as Kroc as well as impressive supporting turns from Nick Offerman and John Carroll Lynch as the naïve pairing of Richard and Maurice McDonald, The Founder might not have the same flashy approach or colorful language of The Wolf of Wall Street but it remains a fascinating exploration of the dark side of the American dream.
6

I, Tonya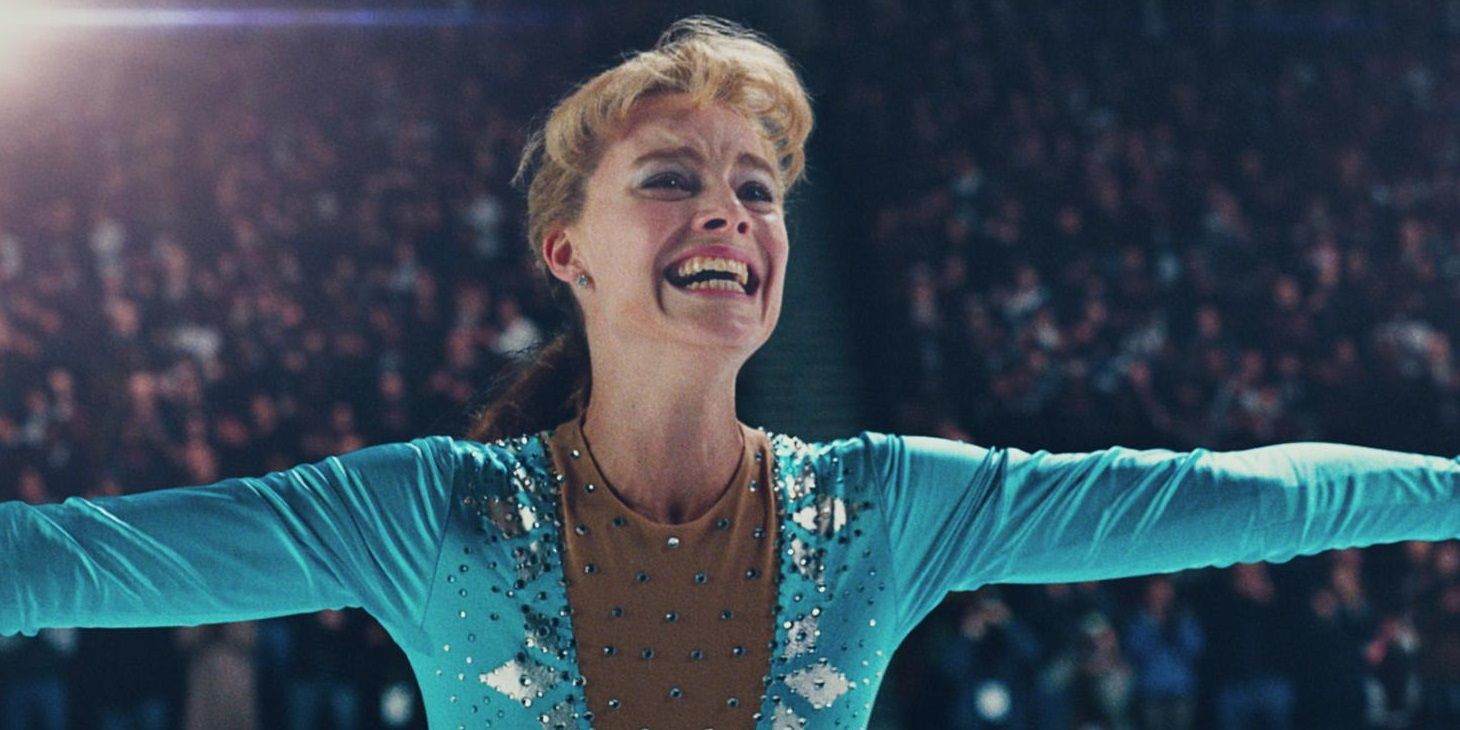 Margot Robbie cemented her status as a bona fide A-lister with this Oscar-nominated turn as disgraced figure skater Tonya Harding.  A warts-and-all black comedy chronicling one of the most infamous incidents in US sporting history when Harding allegedly schemed to have a rival taken out in the build-up to the Olympics, Robbie does a brilliant job of making the troubled skater a complicated, compelling and strangely sympathetic character.
Director Craig Gillespie also excels in chronicling the heavily disputed "facts" of the case as well as the fallout from it, while Allison Janney bagged an Academy Award for her supporting turn as Harding's poisonous mother.
5

Wall Street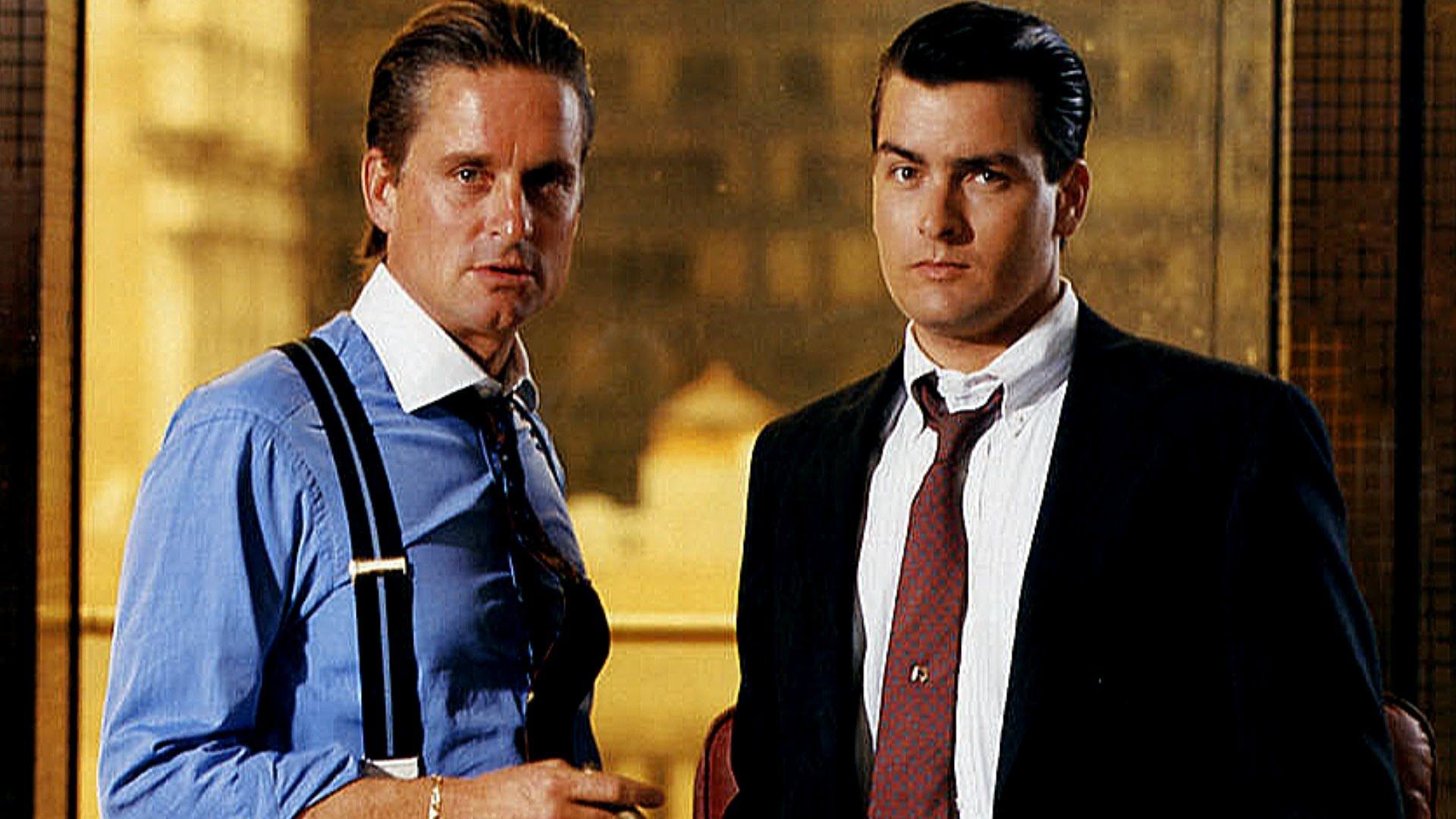 The film that inspired Jordan Belfort and countless others to pursue a career on Wall Street, Oliver Stone's movie offers a fascinating look at the archetypal portrayal of 1980s success.
While the action follows the exploits of Charlie Sheen's junior stockbroker Bud, Wall Street undoubtedly belongs to Michael Douglas. He snagged the Best Actor Oscar for his performance as Gordon Gekko, Bud's shady boss who whose willingness to do whatever it takes to turn a profit proves his undoing. His classic line "greed, for lack of a better word, is good" was one of the most quoted of the decade.
4

Thank You For Smoking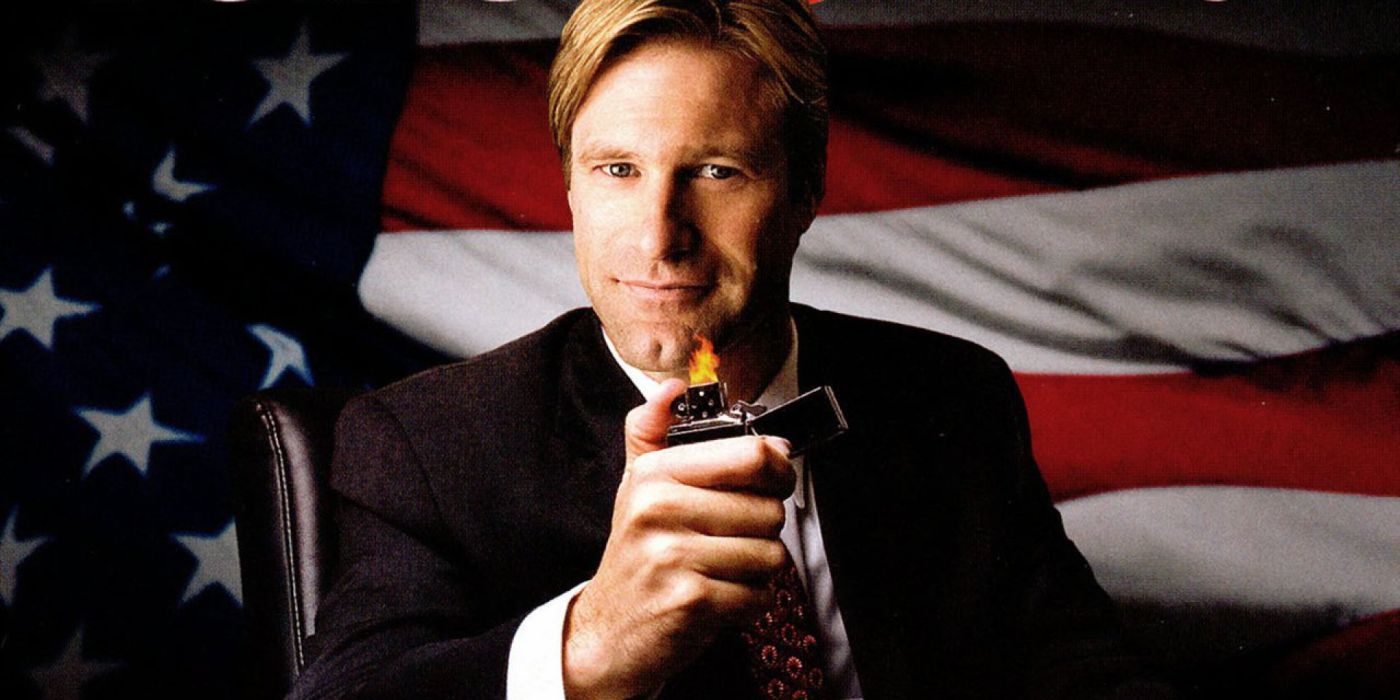 This searing satirical black comedy shares some of the same DNA as The Wolf of Wall Street, buoyed by a career-best turn from Aaron Eckhart.
He plays Nick Naylor, a smarmy spokesman for Big Tobacco, juggling the dual demands of being a lobbyist spinning half-truths for cigarette manufacturers and being a father and role model to his 12-year-old son. Written and directed by Jason Reitman and based on Christopher Buckley's 1994 novel of the same name, Thank You For Smoking is a witty and deliciously dark movie that achieves the feat of being both hilarious and deeply depressing.
3

The Aviator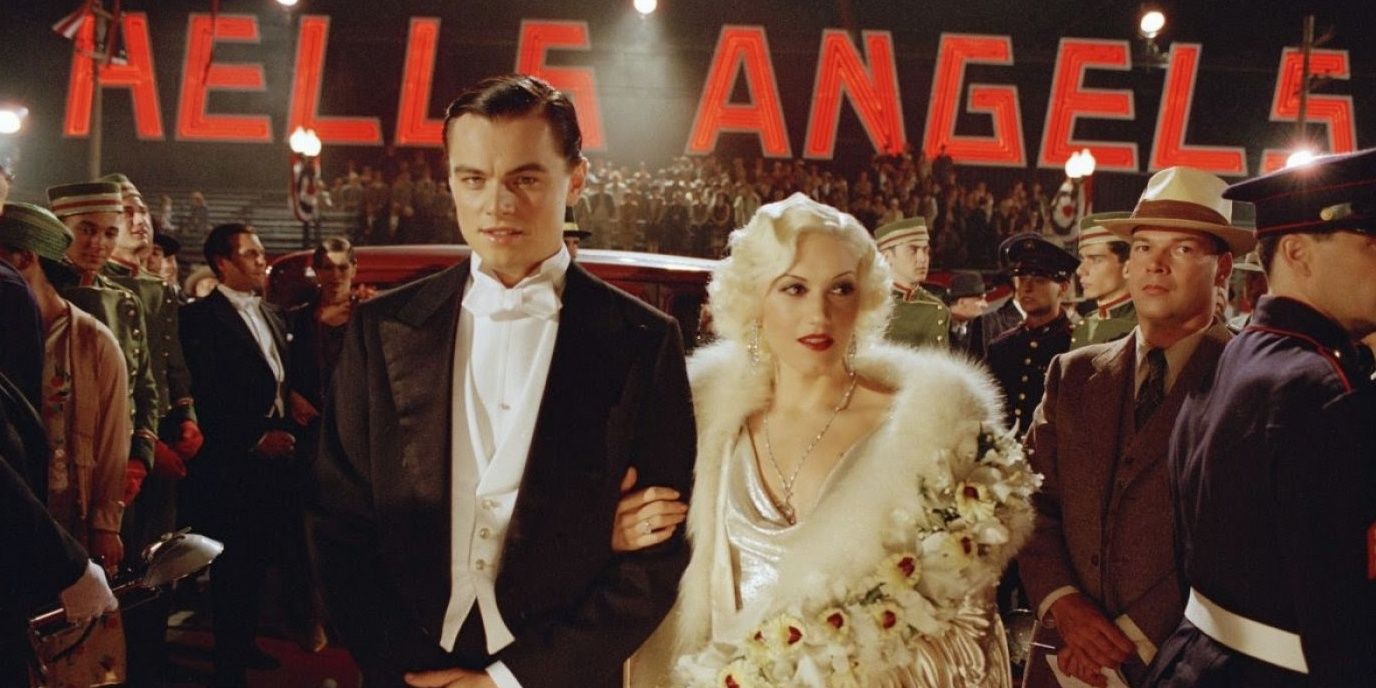 Leonardo DiCaprio has collaborated with Martin Scorsese on no fewer than five films, and while The Wolf of Wall Street and The Departed may be among the most celebrated, arguably his most complete and complex performance comes in The Aviator.
A stunningly realized biopic chronicling the life and times of aviation pioneer and director Howard Hughes, DiCaprio brilliantly captures the business magnate's increasingly unstable mental state as he wrestles with the severe obsessive-compulsive disorder that would ultimately turn Hughes into a recluse. It's a gorgeous film showcasing the Golden Age of Hollywood while offering insight into a truly fascinating figure from the period.
2

Margin Call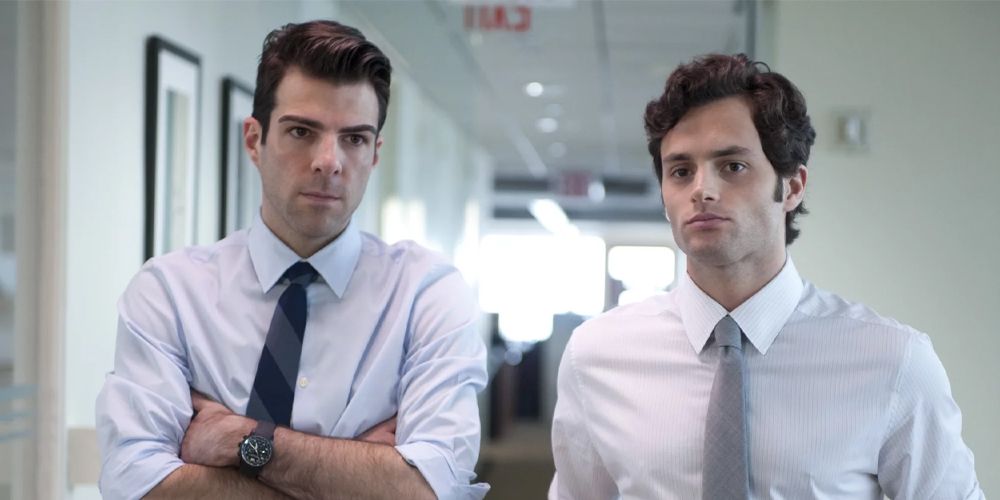 The Big Short may be the popular pick when it comes to film's centered on the global financial crash of 2008, but Margin Call is the less showy, more substantial pick in this admittedly limited subgenre of sorts. Taking place over a dizzying 24-hour period at a fictional Wall Street investment bank, it chronicles the terrifying initial stages of the crisis and a group of employees' doomed attempts at rescuing the situation.
RELATED: Everything We Know About Scorsese's Unmade Sinatra Biopic
An ensemble piece featuring fine turns from Zachary Quinto, Simon Baker and Stanley Tucci, it's Jeremy Irons who steals the show as one of the firm's senior partners learning of the unfolding chaos in a memorable boardroom scene.
1

Casino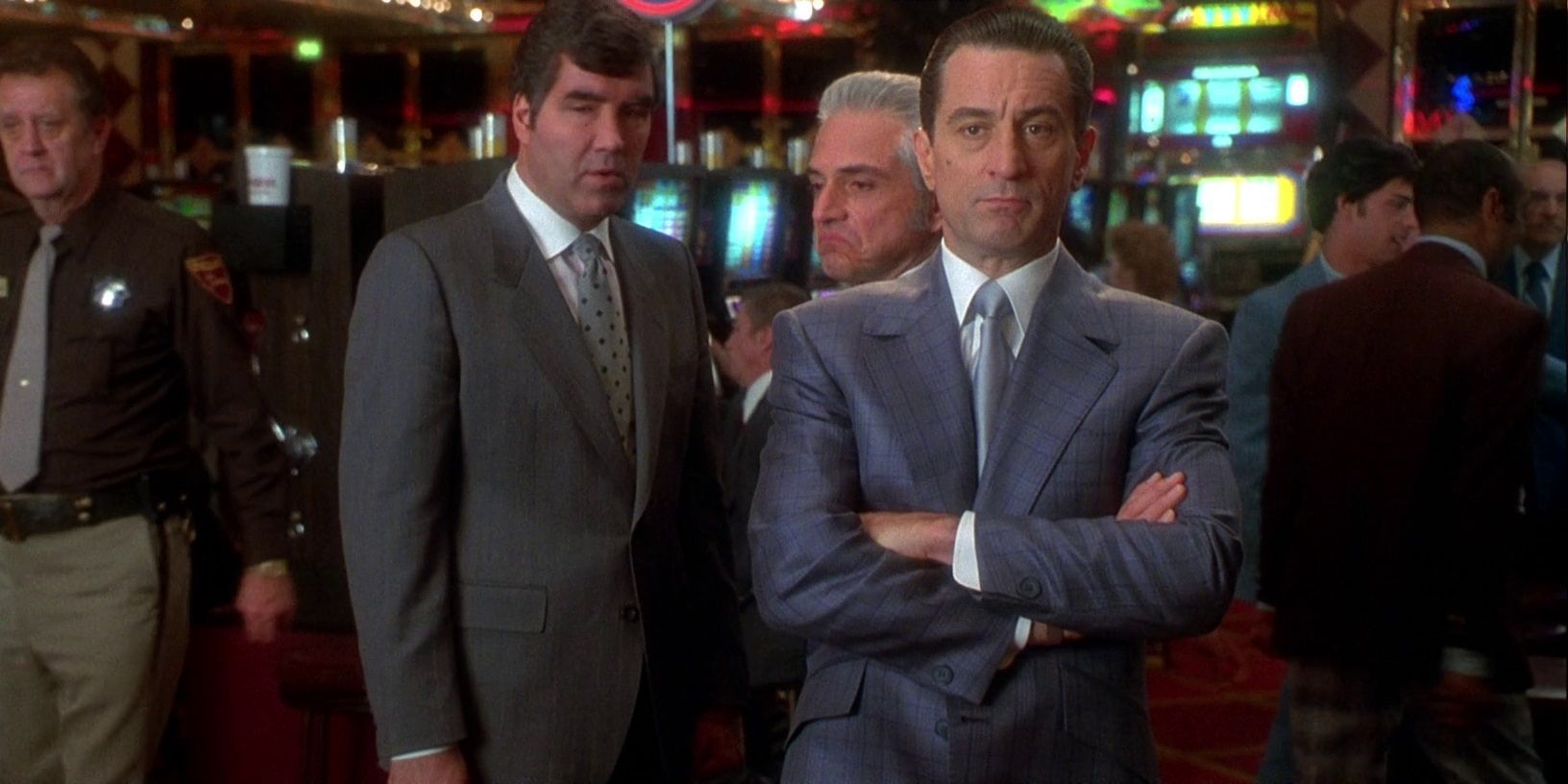 Goodfellas is the obvious pick of movies for fans of The Wolf of Wall Street to watch but, chances are, most will have seen it.
Instead, they could be better served with this less celebrated collaboration between Martin Scorsese, Robert De Niro and Joe Pesci. Casino is another tale of greed, power and money that begins with De Niro's casino executive Sam 'Ace' Rothstein engulfed in a ball of flames before working backwards to explain how he ended up there.
Pesci plays to type as mob enforcer Nicky Santoro, but he's still brilliant, while Sharon Stone deserves the biggest plaudits as Ace's troubled wife Ginger.
NEXT: 5 Popular Director-Actor Combos (& 5 You Didn't Know About)