Italian director Luca Guadagnino, known for directing Armie Hammer and Timothée Chalamet in Call Me By Your Name, joined forces with HBO earlier in the fall to release his latest dramatic effort: the nine-part miniseries We Are Who We Are. Set on an Italian military base on the eve of the 2016 presidential election, the show stars Jack Dylan Grazer and Jordan Kristine Seamón as two American teens who become inseparable because of their shared interest in exploring gender expression and sexuality.
RELATED: 10 Coming-Of-Age Comedies That Are Surprisingly Accurate
We Are Who We Are is a quirky, expansive contribution to the coming-of-age genre. In fact, Guadagnino's series is one in a long line of offbeat teen dramas that dig deep into the lives of their characters.
10

Babyteeth (2019)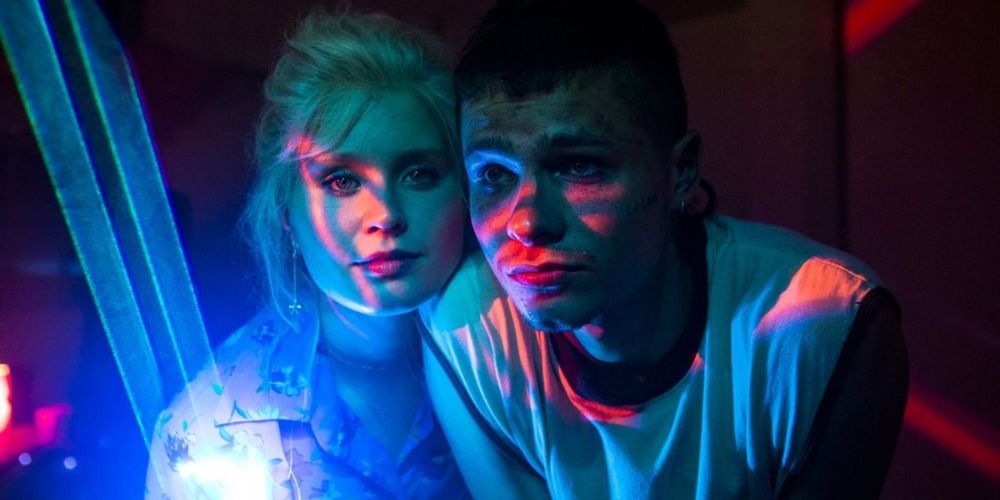 Babyteeth is an Australian film directed by Shannon Murphy. This musical, colorful, plant-filled story centers around Milla (Eliza Scanlen), a sensitive, terminally ill teenager who responds to her sickness by questing for freedom and falls in love with an older drug dealer — despite the concerns of her parents.
Ben Mendelsohn, Essie Davis, and newcomer Toby Wallace co-star.
9

Call Me By Your Name (2017)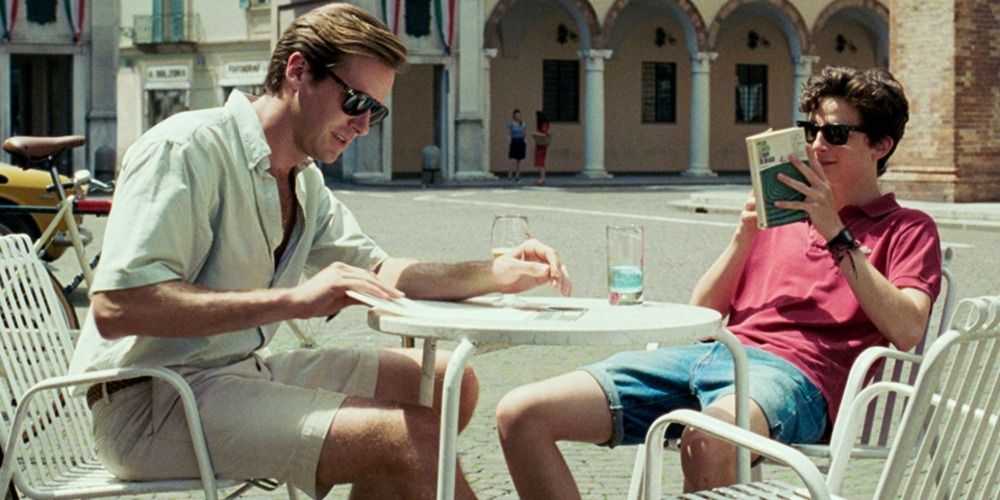 Guadignino's queer love story is marked by intimate, fleeting moments that comprise one summer in the lives of a 24-year-old graduate student and his advisor's 17-year-old son. Call Me by Your Name unfolds in 1983 rural northern Italy, where Armie Hammer's character Oliver spends the summer studying under Michael Stuhlbarg's Samuel Perlman, an archaeology professor.
Enter Timothée Chalamet's Elio, Samuel's precocious son, whose attraction to Oliver grows and grows. Eventually, the two young men must contend with their feelings for each other, as well as with the ephemeral nature of their desire.
8

Blue Is The Warmest Color (2013)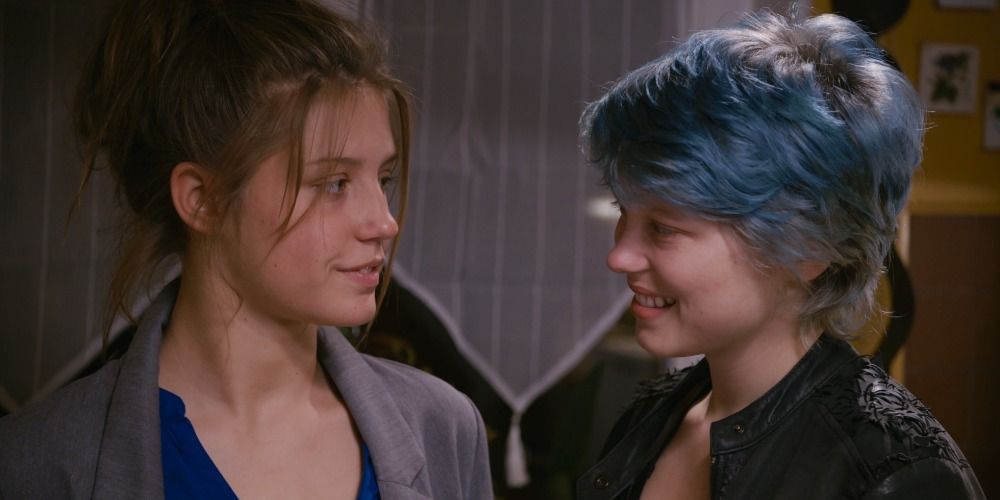 Another LGBTQ+ romance, Blue is the Warmest Color is a French-language feature based on the graphic novel of the same name by Julie Maroh. The film follows a teen named Adèle whose life is turned upside down when she meets a blue-haired artist named Emma.
RELATED: 10 Coming-Of-Age Movies You Probably Haven't Seen
Adèle and Emma engage in a fiery, unstable love affair that signals Adèle's journey toward adulthood. This sensuous drama earned the Palme d'Or at the 2013 Cannes Film Festival.
7

My Own Private Idaho (1991)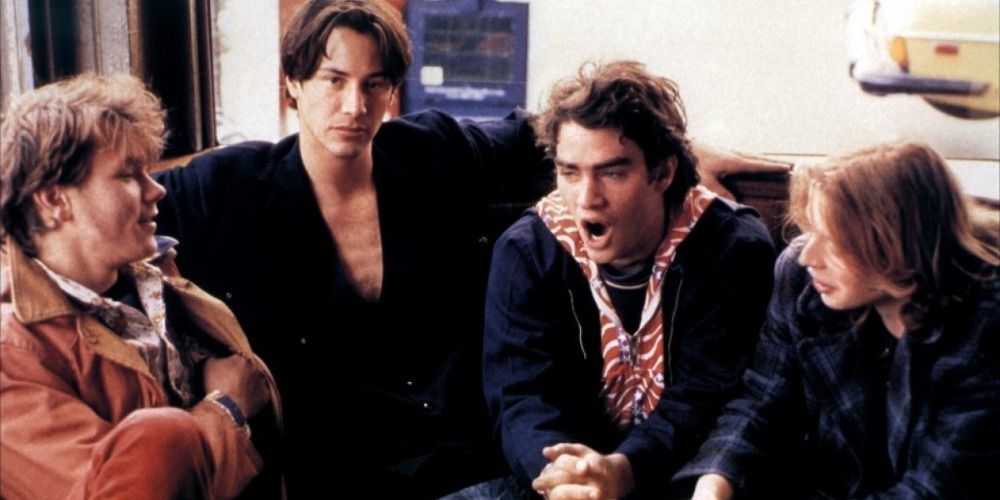 Keanu Reeves and the late River Phoenix stand out in Gus Van Sant's cult classic My Own Private Idaho. Phoenix plays Mike, a narcoleptic teenaged hustler living in Portland who falls madly in love with Reeves' character Scott.
On Scott's motorcycle, the two embark on a road trip to track down Mike's elusive mother. Inspired in part by Shakespeare's Henry IV and Henry V plays, Van Sant's masterpiece stands as a testament to the rage, confusion, and disappointment that comes along with youth.
6

Lady Bird (2017)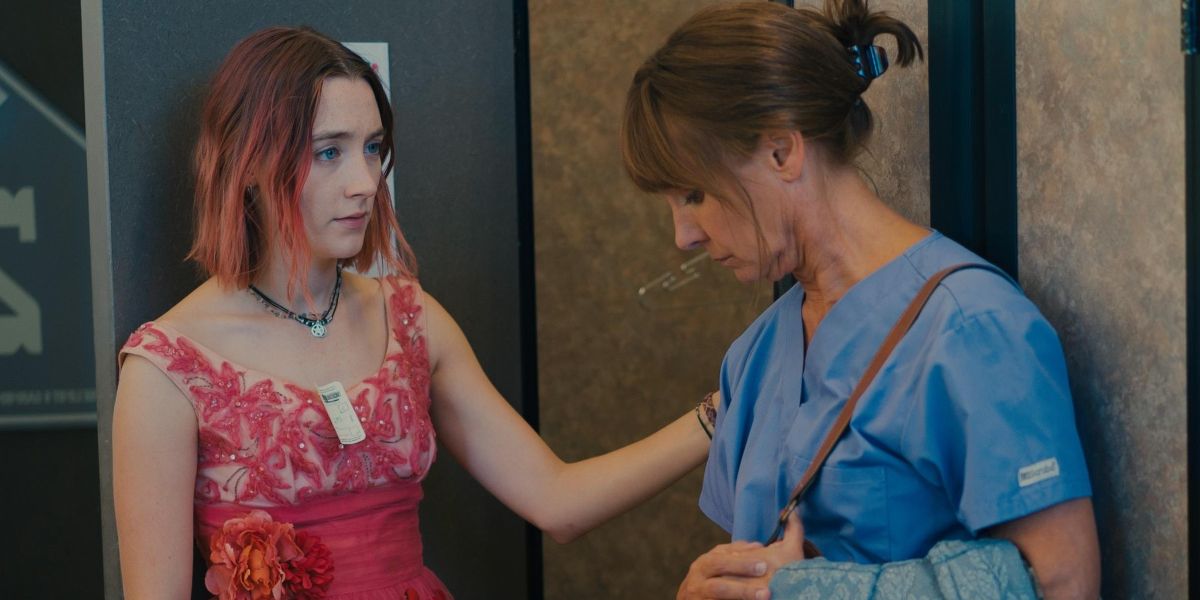 Greta Gerwig goes behind the camera to helm Lady Bird, a story of growing up in Sacramento, California, loosely based on her own youth. Saoirse Ronan shines as high school senior Christine McPherson, aka Lady Bird, a girl who dreams of graduating and running away to New York City for college.
RELATED: 10 Horror Movies That Are Also Coming Of Age Movies
Christine's strong-willed and opinionated mother Marion, played by Laurie Metcalf, has different plans for her daughter. As tensions rise between them, Christine falls in and out of love, prepares for her senior prom, and celebrates her 18th birthday.
5

The Diary Of A Teenage Girl (2015)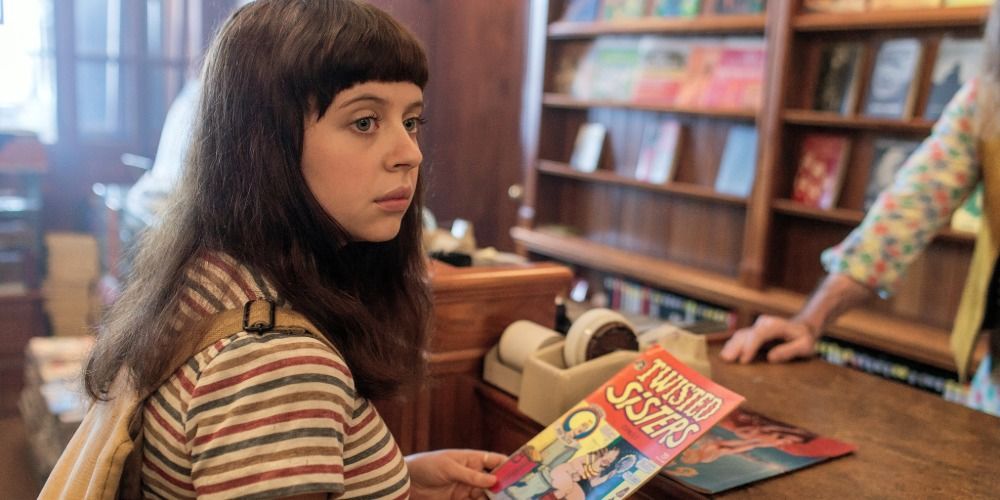 The Diary of a Teenage Girl depicts teenage sexuality in very explicit detail while maintaining a sense of humor about its subject matter. Adapted from Phoebe Gloeckner's novel, it stars Bel Powley as a 15-year-old aspiring comic book writer named Minnie, who comes of age in 1970s San Francisco.
Kristen Wiig plays Minnie's hippie mom Charlotte, and Alexander Skarsgård co-stars as Charlotte's boyfriend Monroe. Caught up in the sexual awakening of the time, Minnie makes moves on the much older Monroe, who accepts her advances.
4

Moonlight (2016)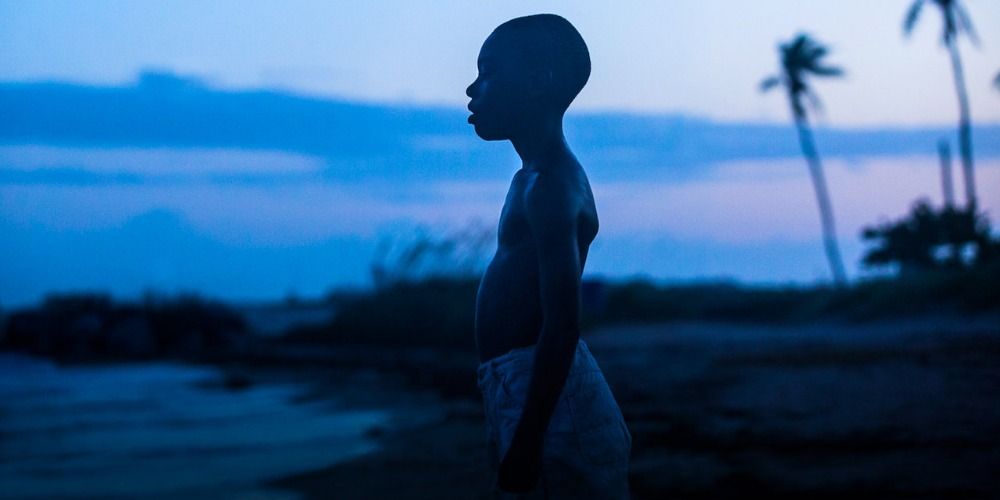 Barry Jenkins directs one of the most breathtaking cinematic explorations of what it means to be Black and gay in America. Moonlight is a poetic, queer classic about one young man's journey toward love and acceptance in Miami.
RELATED: 10 Best LGBTQ Coming-Of-Age Movies (According To IMDb)
Moonlight centers around a quiet and withdrawn boy named Chiron, who is played by different actors as he grows and evolves into an adult. Along the way, Chiron experiences homophobia, family trauma, and vital moments of hope for the future.
3

We The Animals (2018)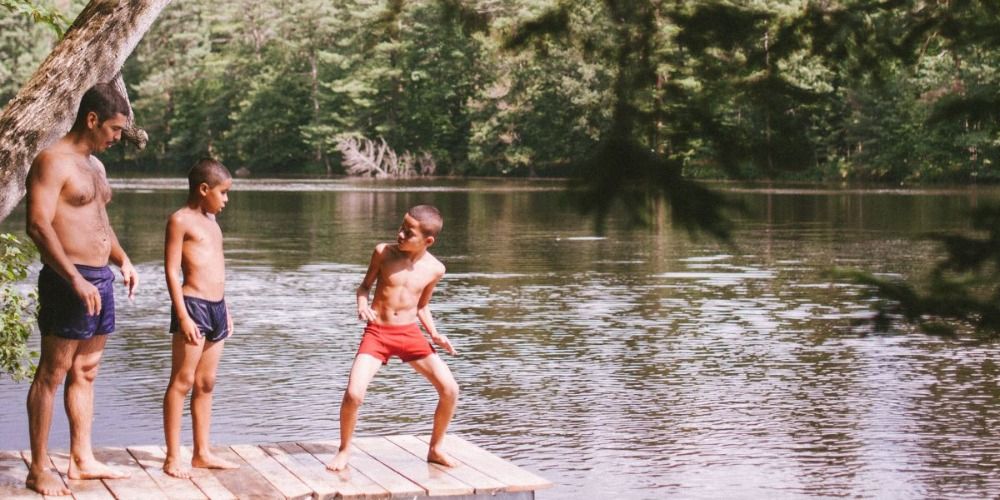 Jeremiah Zagar's under the radar film features upstate New York as the backdrop for its chronicle about life for one working-class, mixed-race family. We the Animals uses an expressionistic style to focus its lens on the youngest son in the family, Jonah.
While Jonah's two brothers follow in the footsteps of their father, Jonah himself develops a deep and extensive fantasy world he often escapes to. Jonah, like his mother, dreams of breaking free — especially as he comes to terms with his own burgeoning sexuality.
2

Fish Tank (2009)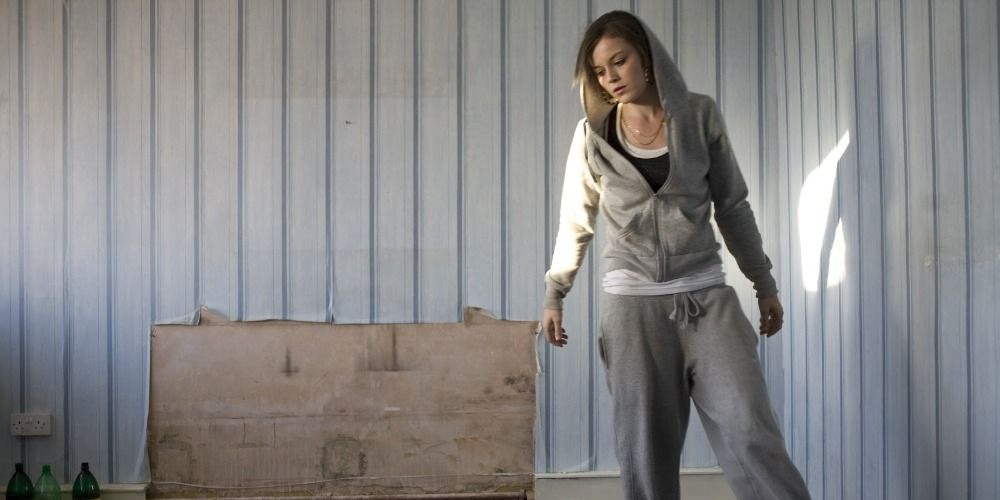 In Fish Tank, Katie Garvis plays 15-year-old Mia, a toughened East Londoner who lives in public housing with her mom and younger sister. Mia passes her time practicing breakdancing while traversing her poverty-stricken environs.
When Mia's mom gets a new boyfriend, Michael Fassbender's Conor, the girl finally feels as if there's someone in her life who understands and appreciates her. Unfortunately, Conor is far from who he claims to be, and a problematic relationship develops between teenager and adult.
1

Y Tu Mamá También (2001)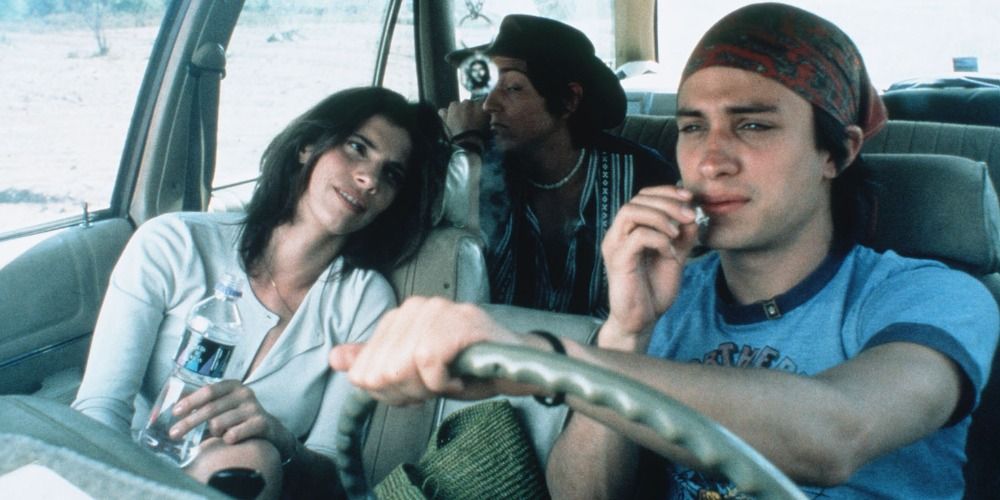 Alfonso Cuarón helped to bring Mexican cinema into the American mainstream with this breakout indie drama starring Gael Garcia Bernal and Diego Luna. They, play teenage best friends who venture out on the open road with an older, attractive woman named Luisa.
The three experiment with everything under the sun, including sex. Y Tu Mamá También includes stunning images of rural Mexico, emotionally evocative performances from its cast, and thought-provoking ruminations on camaraderie and acceptance.
NEXT: 10 Important Coming-Of-Age Drama Movies Like Boyz N The Hood