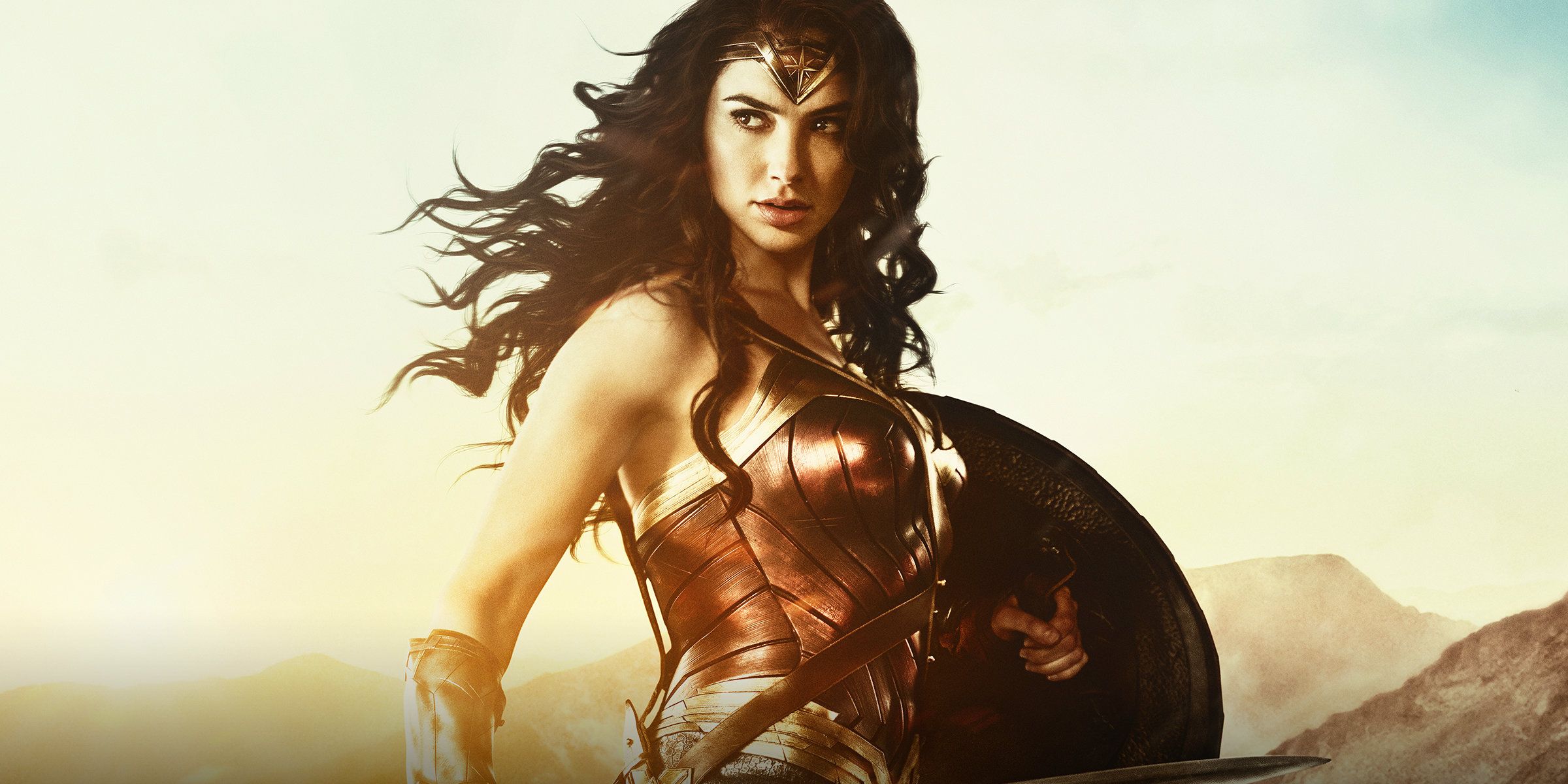 Recently released images from Zack Snyder's Justice League give fans a behind-the-scenes look at Wonder Woman, the Mother Boxes, and the Amazon warrior women. Ever since the announcement of Justice League's Snyder Cut, fans have been eagerly anticipating any information about the new version of the 2017 film. Zack Snyder's Justice League will be released in 2021 on HBO Max as a miniseries, which will run for a total of four hours. In the meantime, Snyder and his cast and crew have been keeping fans excited with many promotional images and a new trailer dropping next week. 
It is clear that Snyder's vision greatly differed from what was originally released in 2017.  Not only are familiar faces like Wonder Woman, Batman, Superman, Flash, and Cyborg returning for the Snyder Cut, the new version is also reported to feature Jared Leto's Joker and Joe Mangianello's Deathstroke. As more clues about the Snyder Cut are slowly unveiled to the public, it seems that audiences are in store for many satisfying surprises, ones that will both add to the depth of Justice League's story and to the overall DC lore.
Related: Leto's Joker In The Snyder Cut Improves Batman's Justice League Story
Recently, cinematographer Fabian Wagner took to Instagram to reveal new images of Wonder Woman, the Mother Boxes, and the Amazons from Zack Snyder's Justice League set. The pictures depict Gal Gadot in front of a green screen as Wonder Woman and the armored Amazon warriors looking fierce as they protect a golden Mother Box. Take a look at the pictures below:
Wagner's images are sure to heighten fans' expectations for Snyder's Justice League. Though Wonder Woman and the Mother Boxes played substantial roles in the 2017 version of Justice League, many viewers felt that the lore of the Mother Boxes was not properly executed. Based on these new pictures, it seems that Snyder's version will feature a lot more of the Amazons, and will hopefully provide a better explanation to the Mother Boxes' history and functions.
After audiences' disappointment with former director Joss Whedon's treatment of both the film's cohesiveness and the cast, the announcement of Zack Snyder's Justice League truly showcased the power of a fanbase and how much a director's vision can influence the film. The teasers and promotional materials released from the Snyder Cut so far indicate that the new version of Justice League will present a much longer, more detailed plot that focus more on DC lore, including that about the Mother Boxes, the Amazons, Wonder Woman, and many more characters, and provide a heartfelt story for newer and longtime fans alike.
More: Why The Justice League Snyder Cut Will Be Better
Source: Fabien Wagner