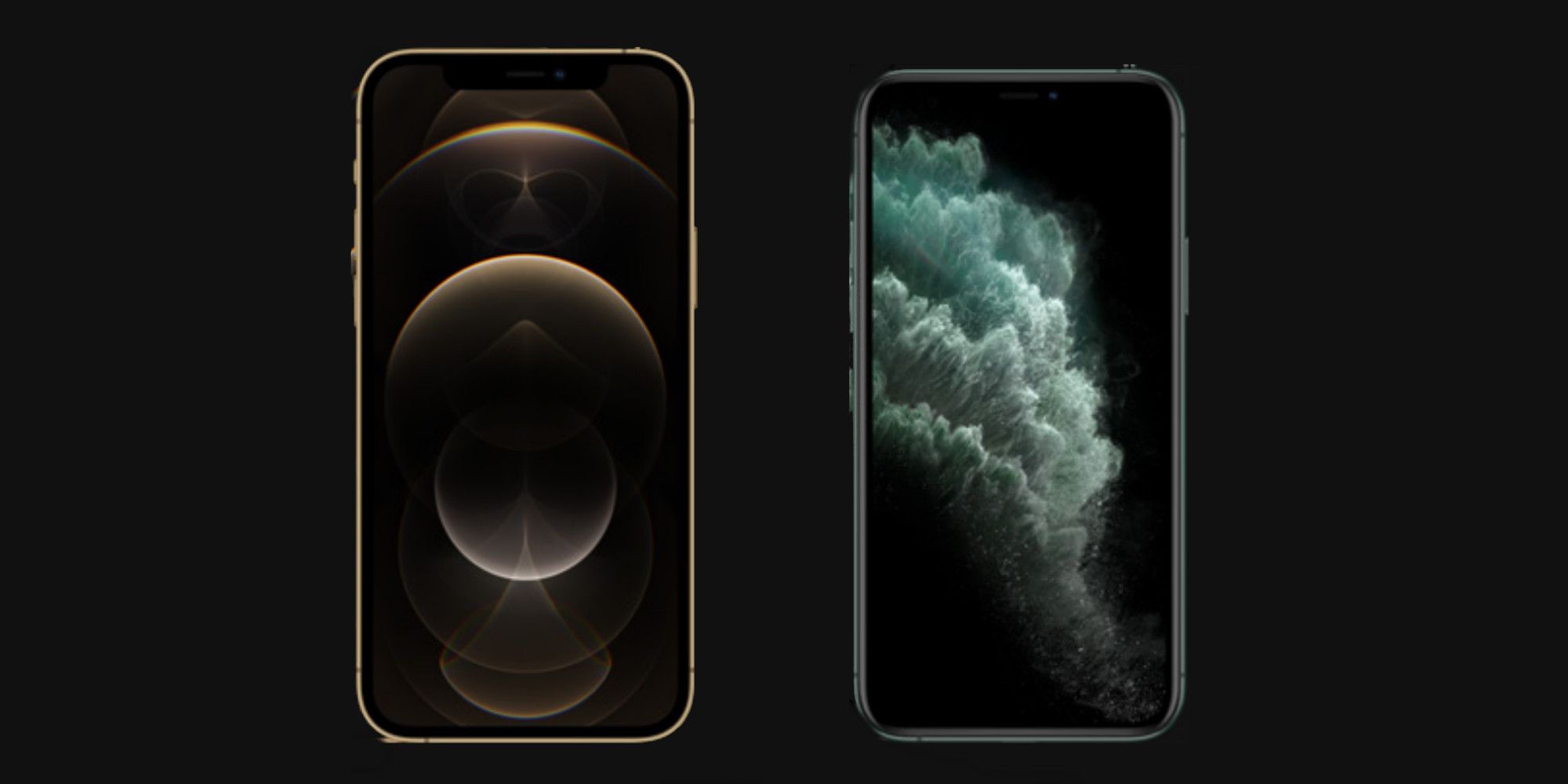 Apple's new iPhone 12 Pro is different to the iPhone 11 Pro in multiple ways. Apple is hoping these upgrades will sway people enough to upgrade to the latest mode. Although only one year separates the two, these changes are necessary to help differentiate the iPhone 12 Pro, so consumers decide against purchasing the now-cheaper older model.
The iPhone has gone through a series of adjustments that have changed the way people view smartphones. For instance, the phone's camera has gained improvements with every generation, as well as increases to the display size. Some upgrades, like water resistance, have been praised while others, like the removal of a power adapter from the box, have raised criticisms from some. Every now and then there is an occasional macro design change, such as the removal of the home button or the headphone jack.
Related: iPhone 12 mini Vs. iPhone SE: Best Smaller Apple Phone In 2020?
Comparing the iPhone 12 Pro and the iPhone 11 Pro highlights some changes that consumers might be expecting, such as an increase in size. For example, the iPhone 12 Pro has a 6.1-inch display compared to the 5.8-inch screen included with the iPhone 11 Pro. The newer model is also more durable thanks to the inclusion of Ceramic Shield which is said to offer four-times better drop protection than iPhone 11 Pro. There are also some cosmetic changes, including the addition of the Pacific Blue stainless color choice. Not to mention, the addition of 5G support is another major upgrade with the newer model.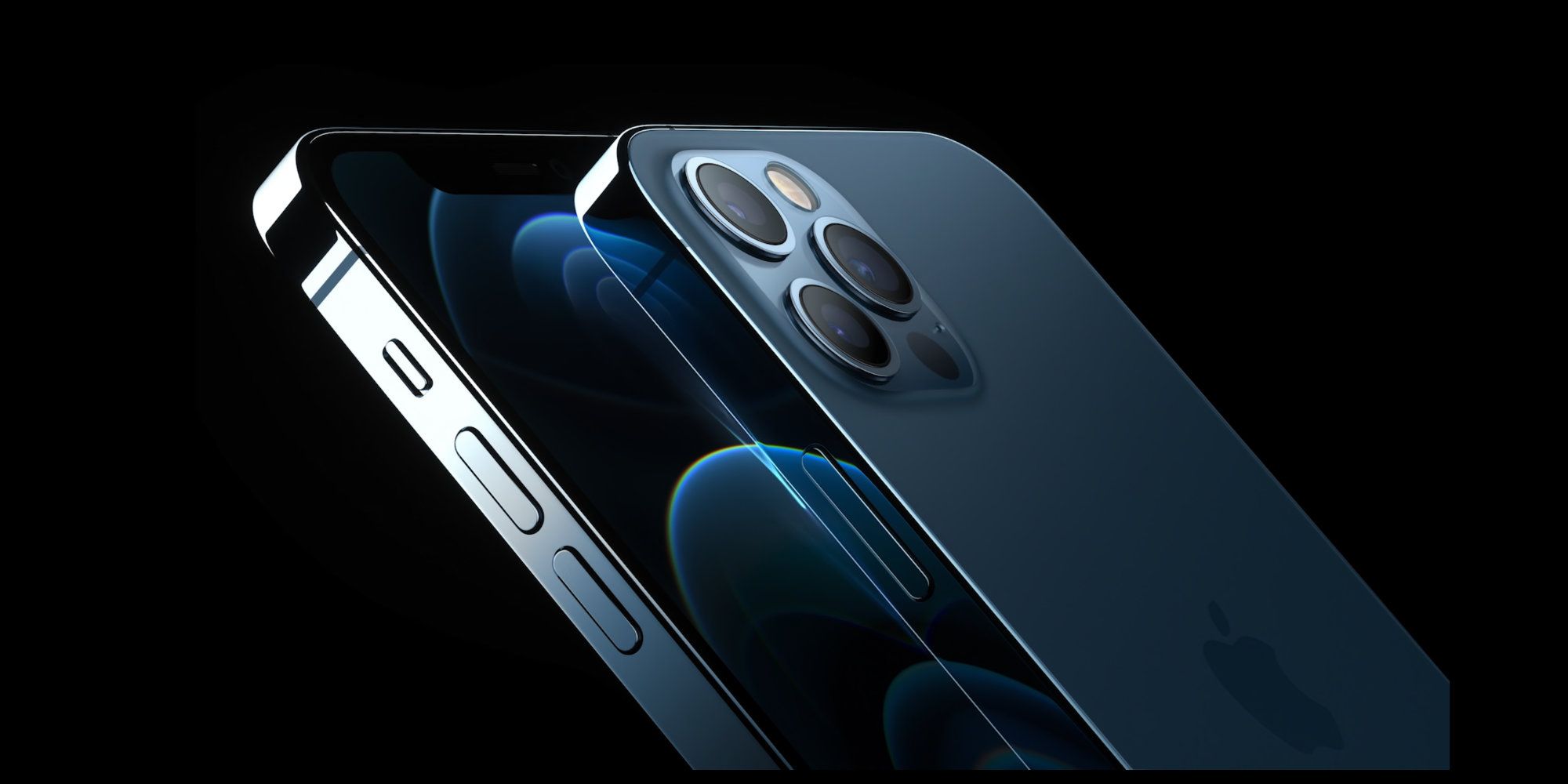 The camera design looks similar to the iPhone 11 Pro at first glance, but Apple upgraded it like with every previous version. Thanks to the A14 bionic, the cameras can now take advantage of Deep Fusion and the new wide camera offers improved low-light by letting in 27-percent more light. The newer phone is also compatible with Apple's ProRAW that helps produce higher quality images, instead of using the default HEIF format in the iPhone 11 Pro. Apple has also improved video recording with the iPhone 12 capable of capturing in Dolby Vision HDR. LiDAR is also another technology that's new to the iPhone 12 series and should help to ensure AR apps run even better.
While the two phones have similar designs overall, Apple is selling the iPhone 12 Pro at the same price as its predecessor, and this is in spite of increasing the baseline model's storage capacity to 128GB – another difference considering the baseline iPhone 11 Pro only came with 64GB. Although there are many benefits to having more on-device storage, this is another change that's likely to directly impact on the camera experience. Overall, and as one might expect with year-over-year improvements, Apple's iPhone 12 Pro is an optimized version of the iPhone 11 Pro.
More: iPhone 12 Pro Max Vs. iPhone 12 Pro: Is The Extra $100 Worth It?
Source: Apple