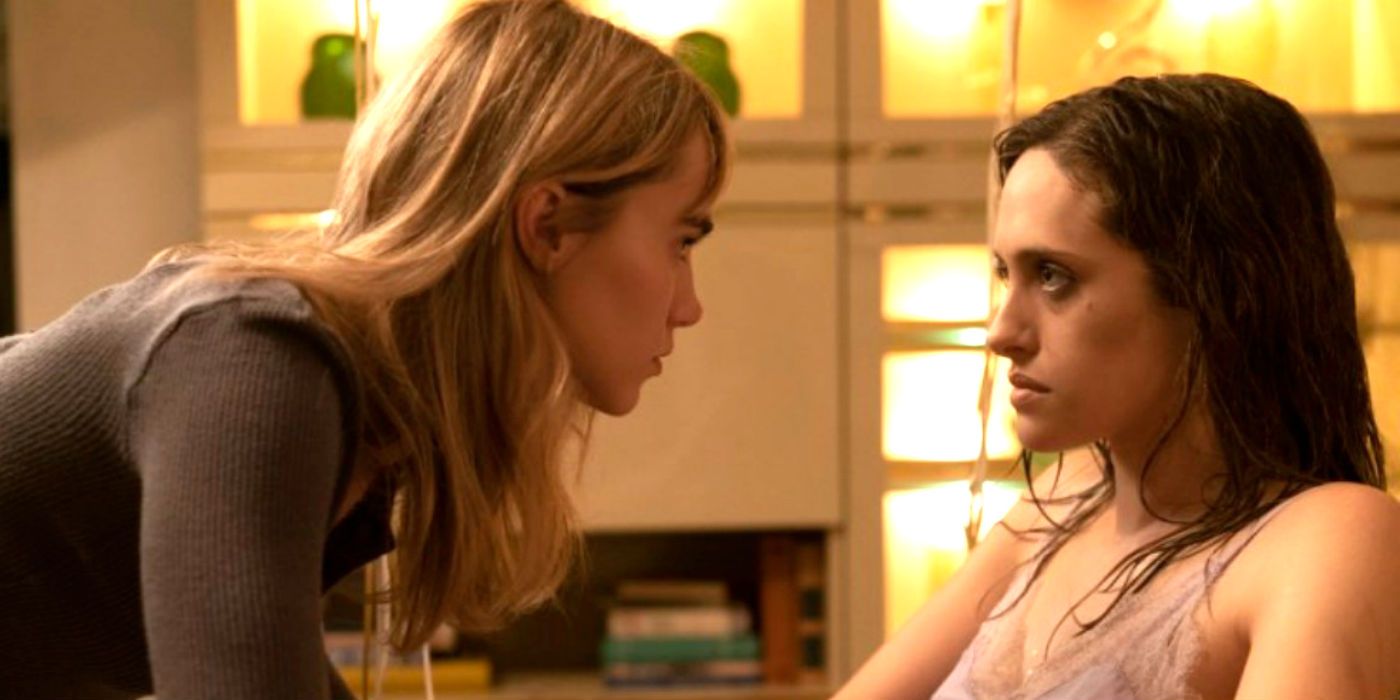 Here's the ending of Into The Dark's "New Year, New You" explained. Following the success of Paranormal Activity, Blumhouse has come to dominate the horror movie scene in the last decade. Their high concept, low budget model has paid off in more ways than one and led to successful franchises like The Purge and Insidious. Even poorly reviewed efforts like Fantasy Island tend to turn a comfortable profit.
Blumhouse has also turned to TV in recent years, including The Purge series and Hulu's Into The Dark anthology. The show has run for two seasons and each episode tells a feature-length tale. Some of the best received instalments include "Pooka!", "A Nasty Piece Of Work," "Flesh & Blood" and "Culture Shock." Plenty of familiar faces have popped up on the show too, including Judy Greer, Julian Sands, Dermot Mulroney and Jimmi Simpson.
Related: Into The Dark: The Current Occupant Ending Explained
Into The Dark's "New Year, New You" came from the show's first season and was directed by Sophia Takal. This episode revolves around four old school friends who reunite for a New Year's Eve party. This party consists of host Alexis (Suki Waterhouse), Kaela (Kirby Howell-Baptiste), Chloe (Melissa Bergland) and Danielle (Carly Chaikin). The latter has since become a social media influencer and celebrity, with Chloe being openly jealous of her success. Alexis seems angry about Danielle's presence the whole night and after a game of "Never Have I Ever," accuses her of bullying all of them in the past and driving a shy girl named Kelsey to commit suicide.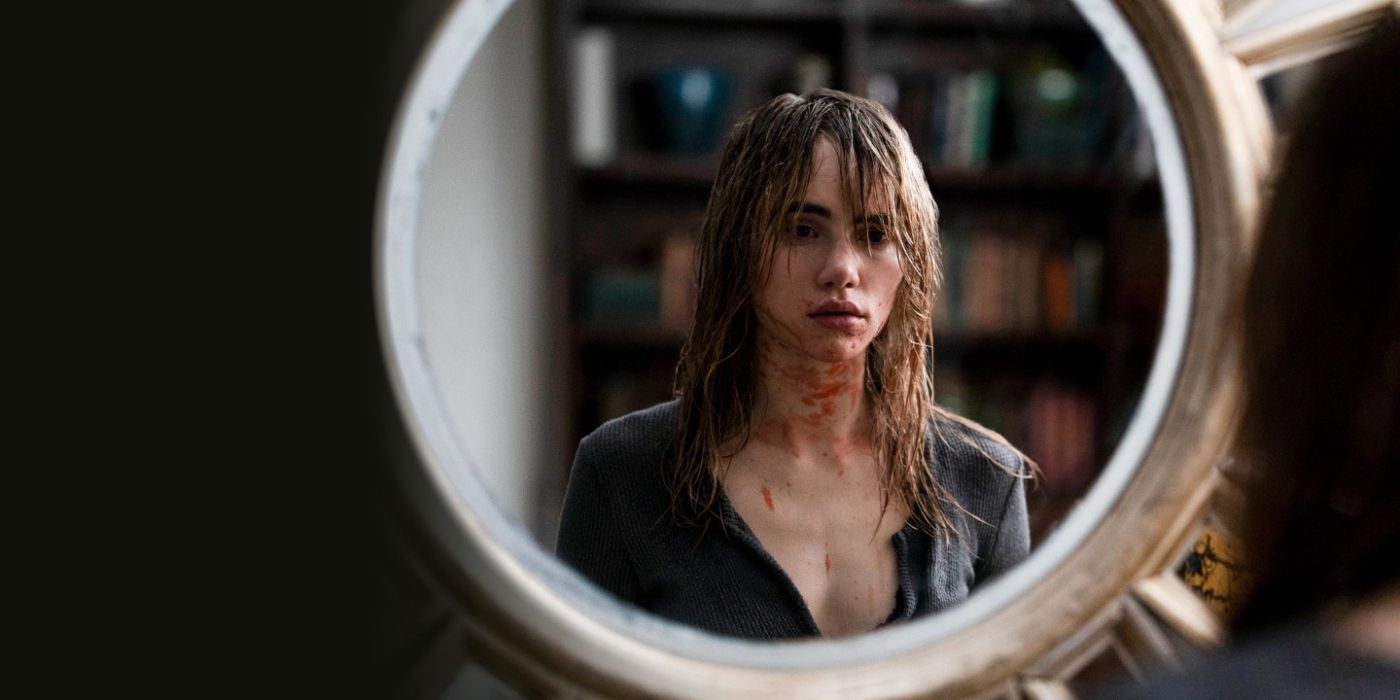 Into The Dark's "New Year, New You" takes a dark turn about halfway through when its revealed the party was a trap. Alexis planned to lure Danielle there to tie her up and film a confession of all the nasty things she's done to ruin her career. Danielle refuses and Kaela's commitment wanes, leading her and Alexis to argue in another. Chloe – who feels like her own life is miserable – is sweet-talked by Danielle into releasing her in exchange for being offered a place on her social media channel. The two then lock Alexis and Kaela in the sauna.
Danielle plans to let them die so they can't reveal her past and is revealed to be the sociopath Alexis accused her of being. She turns Chloe into her murderous lackey too, and "New Year, New You's" finale sees her kill Kaela and her girlfriend Frankie – who arrived to pick Kaela up from the party – while Alexis later kills Chloe in self-defense. The final showdown between Alexis and Danielle has the former throwing the latter out a window in the same manner Kelsey died.
Into The Dark's "New Year, New You" ends with Alexis appearing in a social media video, pretending to mourn Danielle's death. She went through with the latter's plan of framing Frankie for the murders, and the movie ends with her giving a "fun" presentation on the importance of self-defense, revealing she's essentially taken Danielle's place.