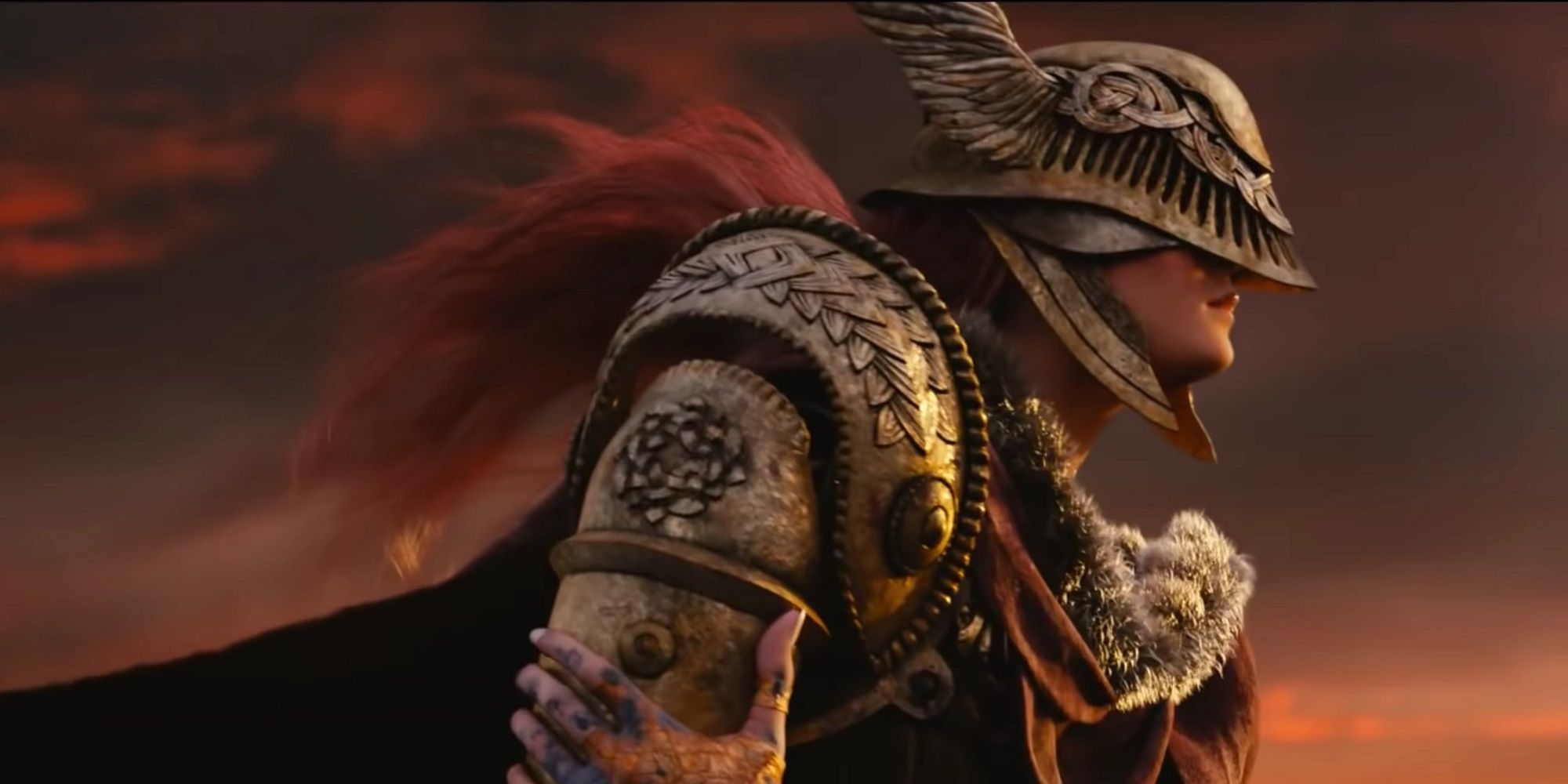 FomSoftware has reassured fans that Elden Ring is still in the works, with the studio confirming the title is the next game that will be coming from the studio after informing Sekiro: Shadows Die Twice players about the latest update. Although there were rumors earlier this year that the title might be releasing at the end of 2020, the studio has largely been quiet about the project. Very little news or details about Elden Ring has been revealed, suggesting that it is still much further away from launching.
Developed under the supervision of Hidetaka Miyazaki, Elden Ring is a new RPG that takes inspiration from Norse mythology. The few trailers that have emerged suggest the game will also carry on the Souls-like gameplay that FromSoftware has become associated with in recent times. But with no news coming out since then, fans have had to resort to creating their own playable Elden Ring demo based on the information that has previously been announced, and the fan-made content also includes a number of locations and bosses that players want to see in the game.
Related: Elden Ring's ONE Feature That Will Set It Apart From Dark Souls
After announcing a brand new update for Sekiro: Shadows Die Twice, developer FromSoftware has moved to remind people that Elden Ring is still in the works. The studio announced the news on Twitter, saying that the year-old game was being updated with new content. However, in a follow-up Tweet shared a few minutes later, the account also thanked fans for their "enthusiasm and support" shown for its upcoming dark fantasy action RPG Elden Ring. FromSoftware has been pretty quiet about the new series in recent months and has even chosen not to show up at various digital conferences in order to concentrate on development, so the small update could go a long way to reassure fans of the studio to keep hope for the J.R.R. Martin collaboration.
One of the main reasons why Elden Ring has been so highly anticipated is because FromSoftware is collaborating with Game of Thrones author George R.R. Martin on the game's story. However, this has also led to speculation that the writer might be causing delays with the title. After all, he has developed a reputation in recent times for not being able to finish his projects on time, with Winds of Winter seemingly no nearer completion.
Although FromSoftware has still not really given much of an update on how Elden Ring is progressing or what fans can expect from the upcoming game, it is somewhat reassuring to see the studio mention it publically. Fans had started to grow restless about the lack of communication about the title and there has even been speculation that the project could have been delayed or shelved as a result of the COVID-19 pandemic. Hopefully, this Tweet will mean players will get more information about Elden Ring in the near future.
Next: Is Elden Ring Coming To PS5 Or PlayStation 4 (Or Both?)
Source: FromSoftware