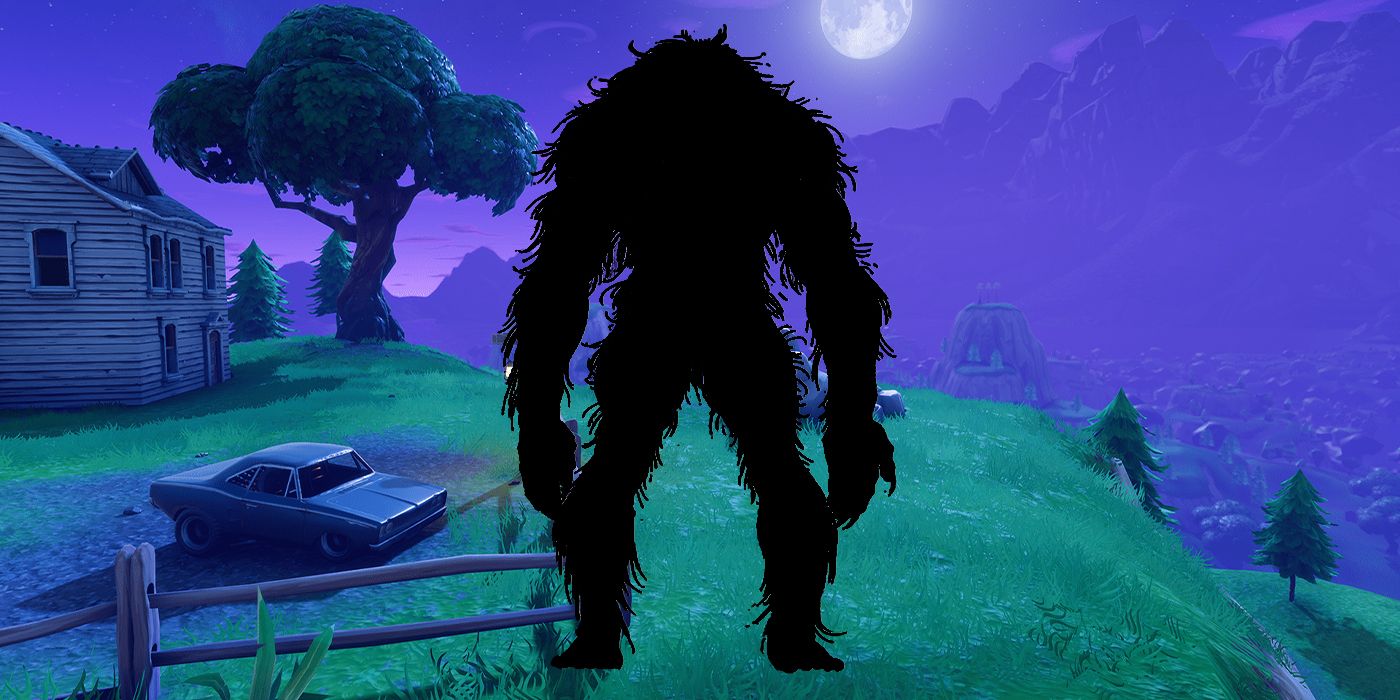 Season 4 of Fortnite Chapter 2 has already introduced a large cast of Marvel characters to the world-famous battle royale, but Fortnite's Lead Creative Director hinted at a mystery Marvel character that could join the games extensive roster of hero/villain skins. While Epic Games plans to add Marvel content to Fortnite for years to come, the game's next hero or villain will arrive before this season ends.
Fortnite Chapter 2 Season 4 introduced Marvel's Nexus War which pits some of Marvel's greatest heroes and villains against the powerful Galactus: Devourer of Worlds. In this season, Thor has found himself stranded on Fortnite's island and is forced to summon Marvel's mightiest heroes. Iron Man, Wolverine, Groot, and more join together and spend the season preparing for the fight to save reality. Over the past several weeks, new Marvel heroes have joined the fray with some playing integral roles in the season-long storyline. Now, a new hero or villain is joining the fight that could play the most important role so far.
Related: How to Unlock Black Panther's Kinetic Shockwave in Fortnite
On a recent episode of the This Week In Marvel podcast, Fortnite's Creative Director Donald Mustard was interviewed to discuss the past, present, and future of Fortnite's extensive crossover with Marvel. Around the 39-minute mark, Donald Mustard excitedly stated that more Marvel characters would be coming to Fortnite, and there is still more planned for this season. Mustard also teased one of the upcoming characters by stating, "Living with fear is a bad thing, and people without fear…" While he also claimed that this quote was a dead giveaway, the cryptic clue has caused a lot of speculation as to who the mystery Marvel character could be.
One of the strongest theories is that the Marvel hero Donald Mustard was referring to is the lesser-known Man-Thing. Fortnite's Marvel season has taken to featuring a variety of heroes including some that players may not be familiar with. Man-Thing is also known as the guardian of the Nexus of All Realities which is a gateway to any and all realities, and it would make sense for the defender of the Nexus to play a role in the Nexus War. Relating to Donald Mustard's quote, anything that feels fear burns at Man-Thing's touch, which would make living with fear a bad thing for Man-Thing's adversaries. And lastly, a quick Google search of "Marvel living with fear is a bad thing" will warrant a top search result of the Wikipedia page for Man-Thing.
While many want to see Spider-Man or Black Panther join Fortnite before Season 4 ends, adding an integral and interesting character like Man-Thing is a Marvel nerd's dream. If Man-Thing is the character that Donald Mustard was referring to, it will be interesting to see if he will be a playable character or not. His size would make him one of the larger skins in the game, but skins like Big Chuggus would be relatively the same size. Regardless, it would be cool to see Man-Thing be represented in Fortnite in some form.
Next: How to Find Wolverine in Fortnite (Boss Guide)
Source: This Week In Marvel