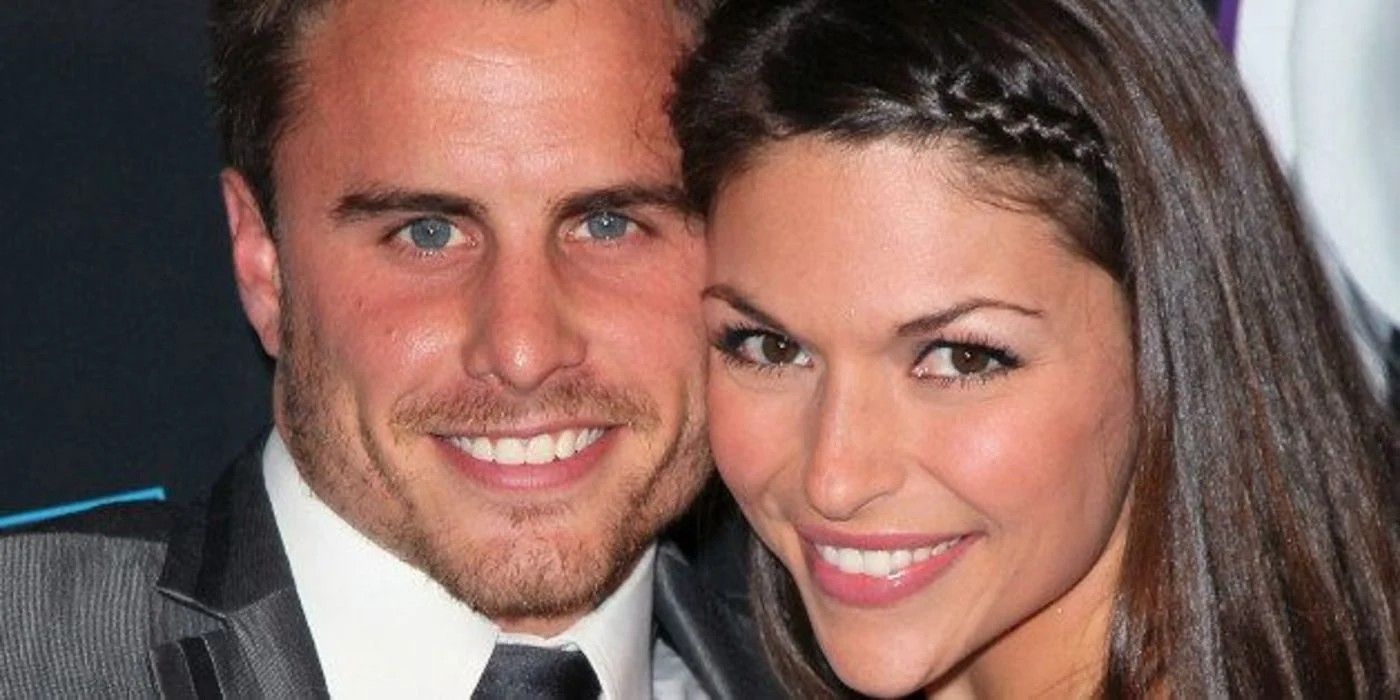 The Bachelorette and The Bachelor alum DeAnna Pappas walked a long and winding road to find love. While neither show produced the matrimonial match she wanted, she did find her other half. Although she didn't marry a show contestant, if it weren't for the two shows she appeared on, she might have missed out on the love of her life. She's now happily married to Stephen Stagliano.
Deviating from the norm of post-season love matches featuring former franchise cast members, DeAnna and Stephen met because his brother Michael Stagliano was a contestant on The Bachelorette season 5. The year was 2009 and DeAnna attended an after-party for a special taping of The Bachelorette: The Men Tell All. Steve Stagliano is a seasoned producer. Some of his producer credits include The Bachelor (2002), the horror short film Sweet Dreams, and the reality television adventure show, Click On This (2011).
Related: The Bachelorette: The Shocking Truth About Why Clare Was Replaced By Tayshia
According to Heavy, DeAnna said she immediately knew he was the man for her. Soon after that, she knew he was the one she wanted to marry. She said, "I knew within two weeks that I wanted to marry him only because I knew I would not be okay if this person was not in my life for the rest of my life. He's just a good man and I won't ever leave him. I won't because no one is as good as him." DeAnna thinks her relationship is a gift from God. She's also thankful she wasn't a person who ever settled, even though she admits that settling was a definite possibility. She said she has reminisced about past relationships and thinks that some of them could have worked, but for whatever reason, she feels the "Lord" had other plans for her.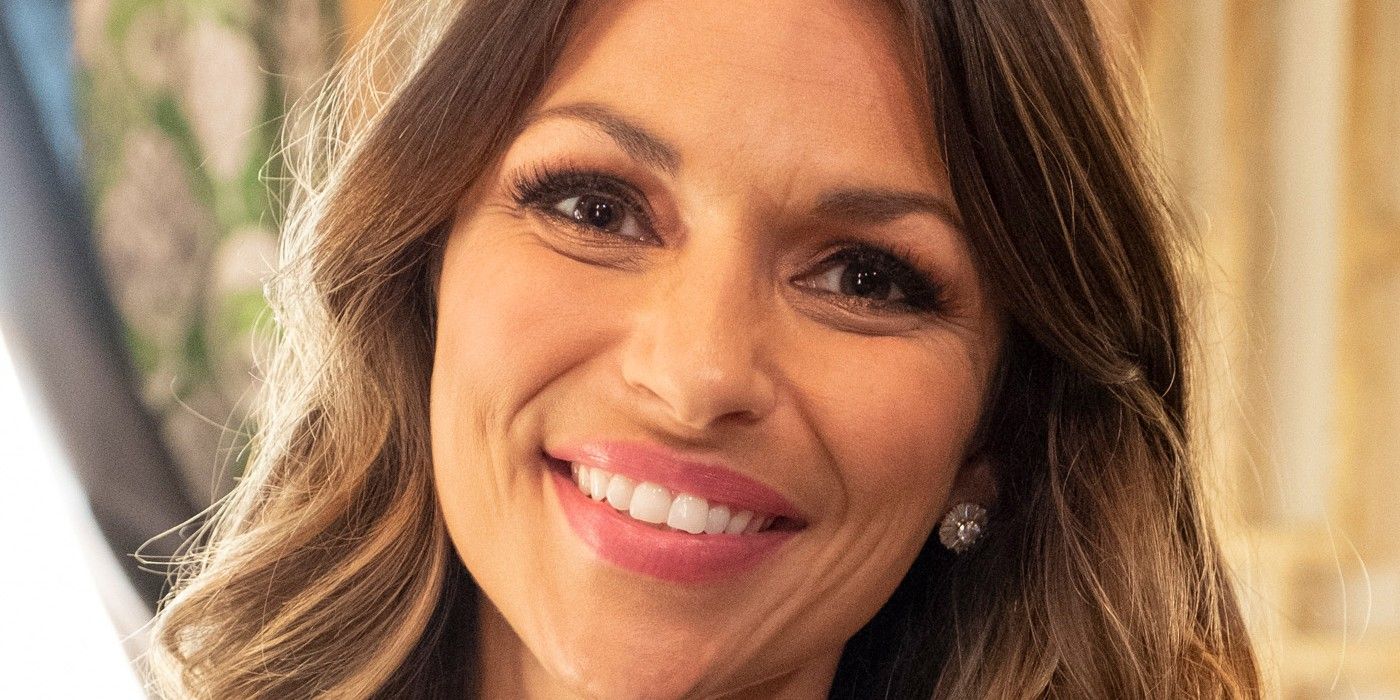 Her first introduction to the Bachelor Nation audience came in The Bachelor season 11, which was Brad Womack's season. She was one of the final two contestants at the end of the season. Alas, neither woman received proposals, as Brad rejected both ladies. DeAnna's next franchise appearance came in Season 4 when she was selected as The Bachelorette. Though she became engaged to Jesse Csincsak at the end of the season, the two were not destined to last. She recalled that she went into her season of The Bachelorette knowing exactly what she wanted in a potential relationship. In a June Instagram post, The Bachelorette celebrity waxed poetic about how the universe had other plans, "I remember going into #thebachelorette & thinking I knew exactly what I wanted in a relationship. And then came you. Walking straight into my life to break down my walls, soften my heart, build me up, prove that compassion and grace do exist, & show me what real LOVE is supposed to be life. Forever grateful for you, my dear. Thank you for saving me."
They've been together for thirteen years (nine of them as man and wife), and DeAnna and Stephen are raising their children, Addison and Austin. On October 22, the couple celebrated their 9th wedding anniversary. These days, the couple is doing the things that married people do. They built a treehouse for their children in the family's backyard, they recently redid their living room, and they purchased new furniture. They also set up a new "learning center" for the kids. The Bachelorette fans who are into romantic comedies with happy endings love this couple, who are living the dream.
More: The Bachelorette: How Many Episodes Did Clare Film Before Leaving With Dale?
Source: Heavy, Bachelor Nation