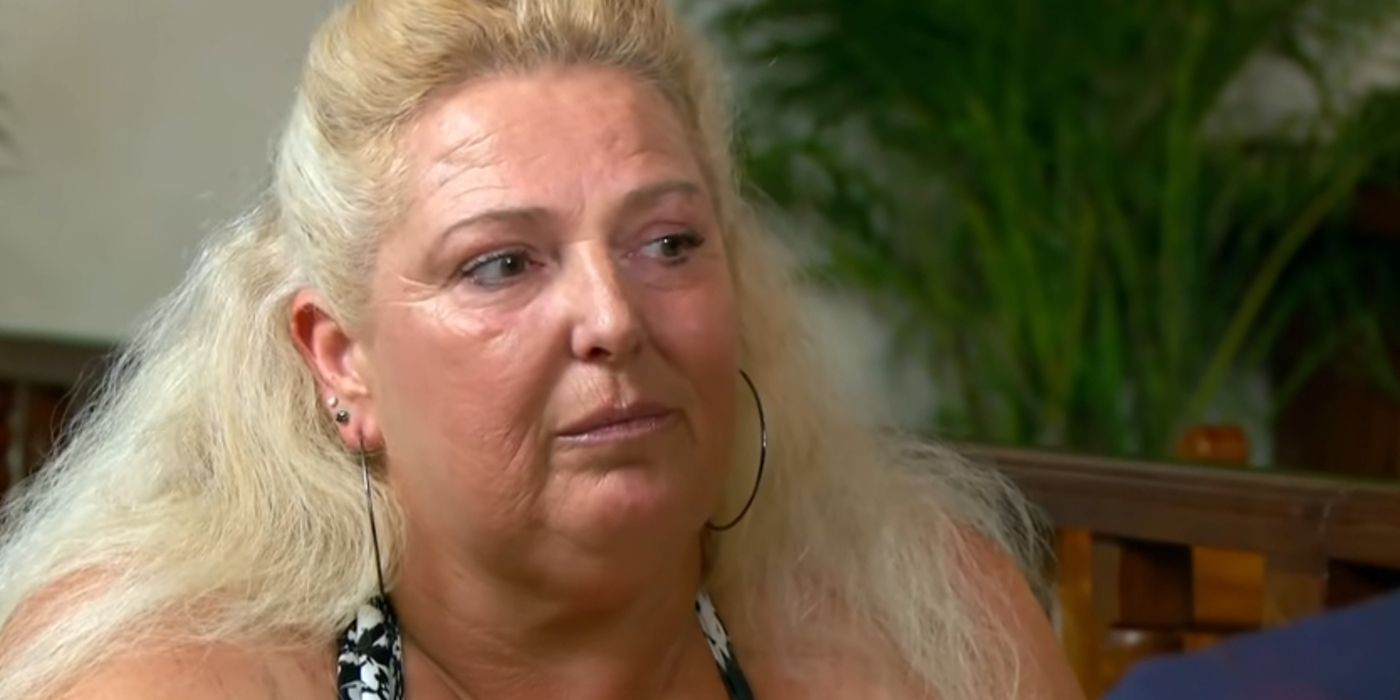 Not sure about what Michael feels about his wife Angela Deem's new look but the 90 Day Fiancé star is wowing her fans on Instagram. The iconic Angela who's rumored to be getting her own fitness transformation spin-off had shocked TLC fans by revealing her surgery plans. 90 Day Fiancé viewers who noticed a slimmed-down Angela in pictures from her granddaughters' birthday, can't help but congratulate the meemaw on her astounding weight loss!
Angela and Michael started an exciting new chapter in their lives on this season of 90 Day Fiancé: Happily Ever After? After years of bickering and multiple break-ups, the Hazelhurst, Georgia, resident finally tied the knot with Illesanmi from Nigeria, hopeful to get him to America. But a new set of problems await the TLC couple now, with Angela's difficulty in having children and Michael wanting to start a family as per his culture. The Tell-All saw Angela, 54, and Michael, 32, consider having her daughter Skyla toting the baby and also talk about the more expensive IVF. But amidst the baby talk, Angela dropped the bomb about having a risky weight-loss surgery as well. The announcement angered Micheal who's still stuck in Lagos due to COVID-19 restrictions, but also strengthened rumors of Angela's 90 Day Fiancé solo spin-off. And seeing Angela looking fitter and more fabulous with each new IG update, TLC viewers think "The Angela Show" might not be too far away.
Related: 90 Day Fiancé: Angela Deem's Appearances on Maury, Explained
The speculations first started when Angela was seen with "Mama June" Shannon's manager, and now hers, Gina Rodriguez, and fitness trainer Natasha Fett in August. By October, Angela started sharing selfies on her Instagram where she looked gorgeous with tighter skin, and visibly lesser wrinkles. But last night, 90 Day Fiancé fans saw Angela celebrating the birthdays of two of her granddaughters with a colorful "Unicorn and Jojo [Siwa] bow party!" The 90 Day Fiancé star's kiddos London Rae turned eight and Ana turned 6, along with manager Gina celebrating her birthday too, as Angela posted about the rainbow-hued unicorn cakes.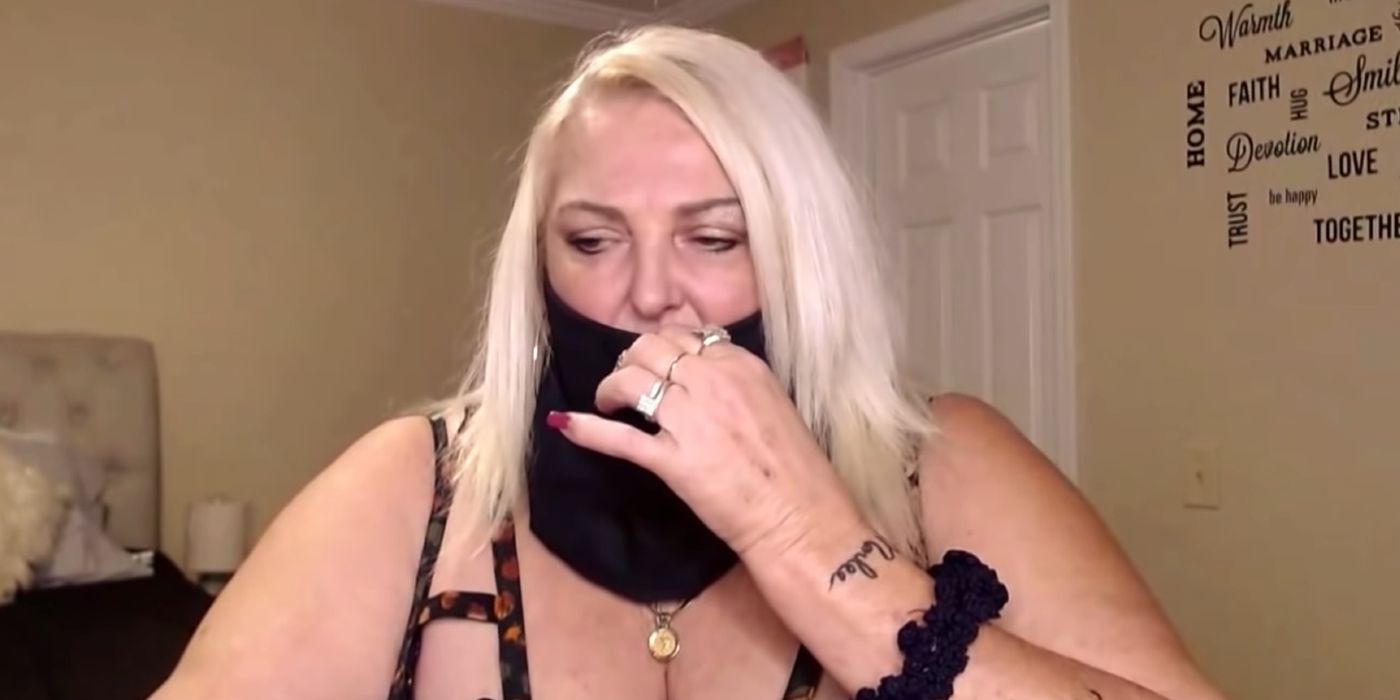 But the third post by 90 Day Fiancé's Angela- a selfie with little London is what got her followers talking. "Who's the best MEMA," wrote Angela in the caption, and soon the comments such as, "she looks just like you" started coming in. But most of Angie's fans noticed her looking much slimmer when compared to her October photos and commented, "losing weight, looking good," and "OMG Angela looks AMAZING!" A 90 Day Fiancé fan of Angela's even commented, "Wow you look great Angela!!! You did great with the surgery!!!" with another admirer noting, "I'm so happy you chose bariatric surgery."
Given the signs, it does appear that the 90 Day Fiancé star has had a successful surgery, possibly putting Michael's fears to rest. The surgery being risky for Angela at her age was a major concern when she'd spilled her secret on the 90 Day Fiancé: Happily Ever After? Tell-All. But Angela certainly looks at her happiest and healthiest best in the Instagram pics, giving away the idea that her successful weight loss procedure might just be making it's way to reality TV with the rumored new spin-off.
Next: 90 Day Fiancé: What We Know About Angela Deem's 'Celebrity Trainer' Natasha Fett
Source: Angela Deem/Instagram