The 1980s are often remembered as some of the greatest years for film. Mainstream movies were getting edgier than ever, but fans found plenty to laugh at in the cult classics that are still celebrated today. Many can recall the various sequels of famous movies like National Lampoon's Vacation or Back to the Future.
RELATED: 10 Best Characters From John Hughes Movies
As great as the well-known franchises are, it is fun to look back on the movies with less obvious sequels. Not all of them kept the same great casts or were shown in theaters. These '80s movies might be popular, but how many people knew they had other installments?
10

Teen Wolf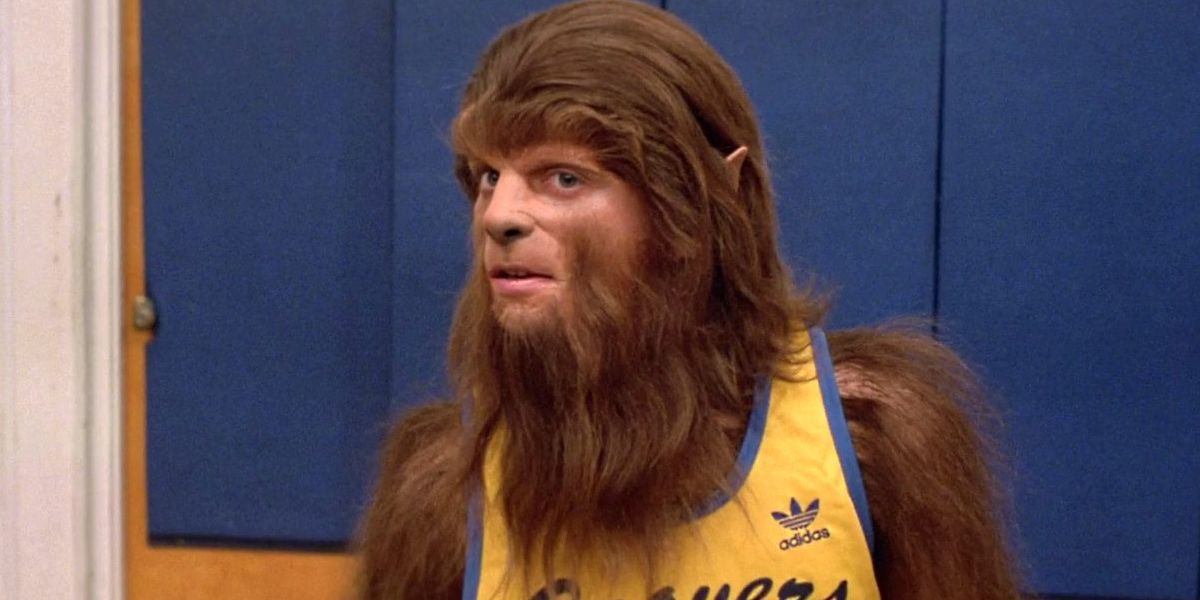 Teen Wolf is hardly confined to one movie anymore, thanks to the success of the MTV horror series starring Tyler Posey. The show was loosely modeled after the 1985 movie starring Michael J. Fox. It's amazing that this film was released the same year as Back to the Future, and both movies led to sequels.
RELATED: 10 Sci-Fi Comedy Shows To Stream If You Like Back To The Future
Some people don't know that there was a Teen Wolf Too in 1987 starring Jason Bateman. It's safe to say that the original did much better–it's hard to replace Michael J. Fox.
9

Caddyshack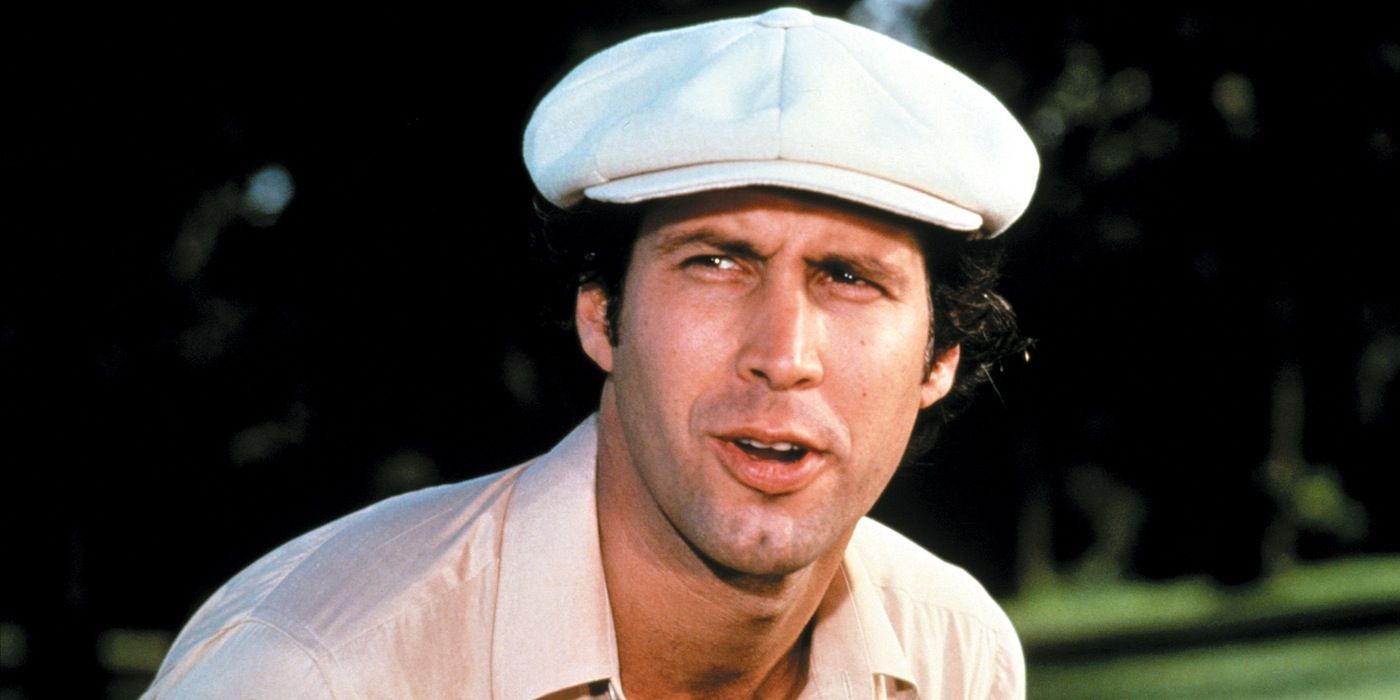 Caddyshack (1980) is an '80s institution, showcasing Chevy Chase three years before the Vacation franchise began. Even people who love the first Caddyshack don't always know that there was a Caddyshack II in 1988. Chevy Chase actually returned for this one, without Rodney Dangerfield. Most fans would agree that the first country club classic reigns supreme.
8

Poltergeist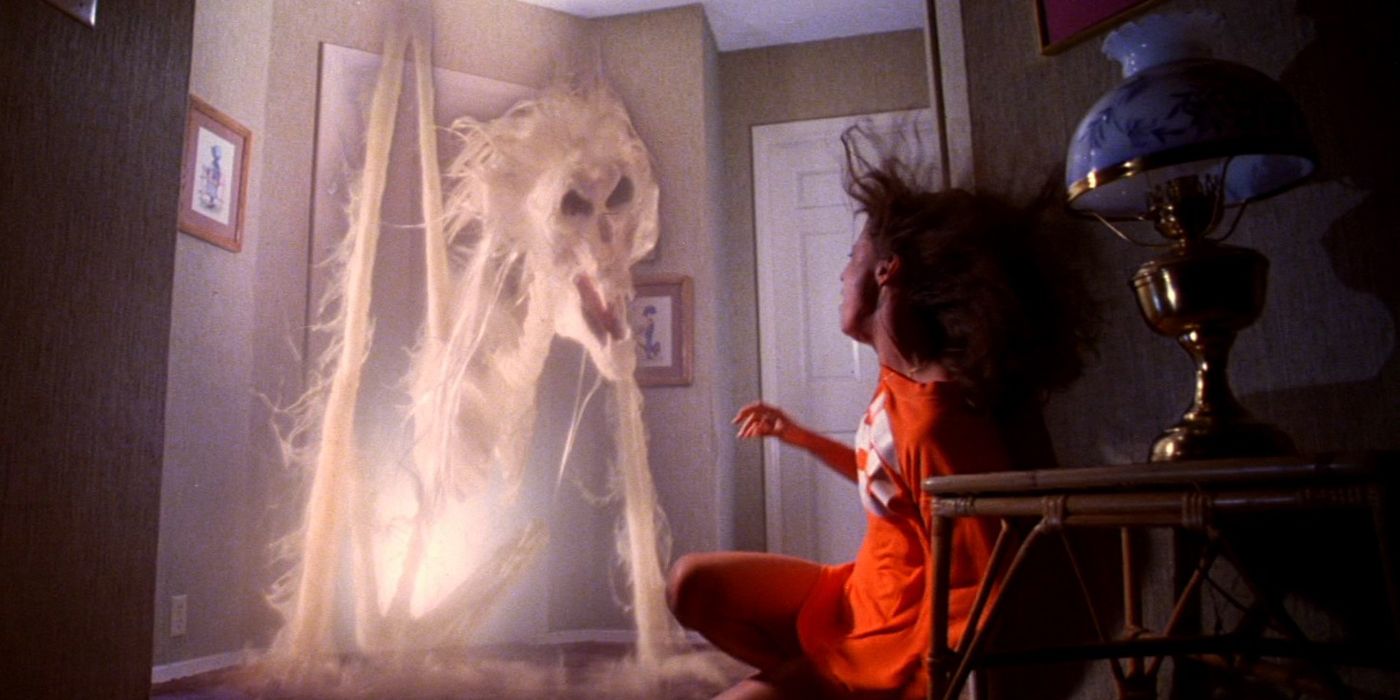 As if one movie zeroing in on demonic ghosts didn't suffice, Poltergeist (1982) spawned two sequels and a recent remake. Poltergeist II: The Other Side brought back the Freeling family in 1986, and Poltergeist III happened in 1988. Finally, the latest creepy remake joined the lineup in 2015.
7

A Nightmare On Elm Street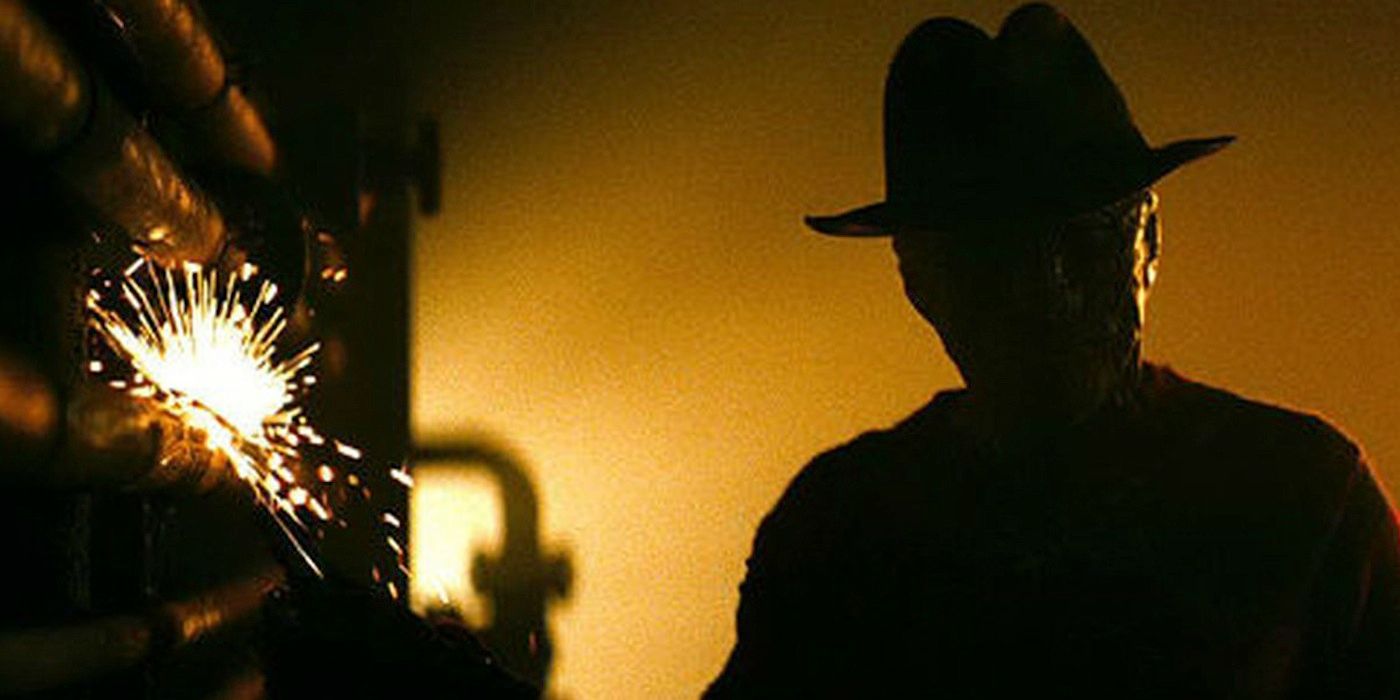 Only serious fans of the slasher genre can name every single Nightmare on Elm Street film, the most recent one being from 2010. The franchise began in 1984, and most people are familiar with at least the first film and the second, Freddy's Revenge (1985). However, a lot of people don't know that there were a lot more of the Freddy Krueger movies, technically adding up to nine in total. Some fans hope that there will be a fresh story for a new decade, and others are scared enough by the existing titles.
6

Short Circuit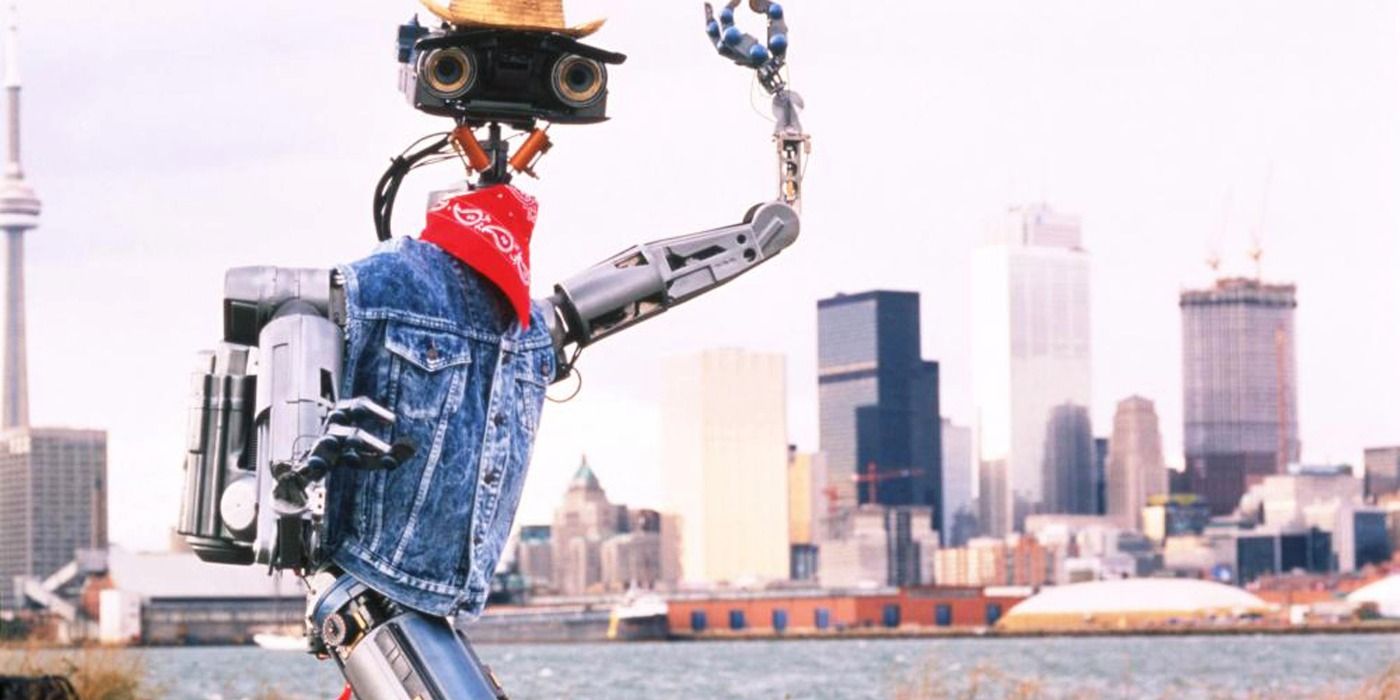 It's fun to think about a late-80s take on artificial intelligence. Short Circuit (1986) is a sci-fi comedy that brings a military robot to life. The lesser-known sequel from 1988 focuses on the efforts of a scientist character named Ben Jahrvi to sell replica toys of robot Johnny Five, who is stolen as he helps create the products.
5

Smokey And The Bandit Part II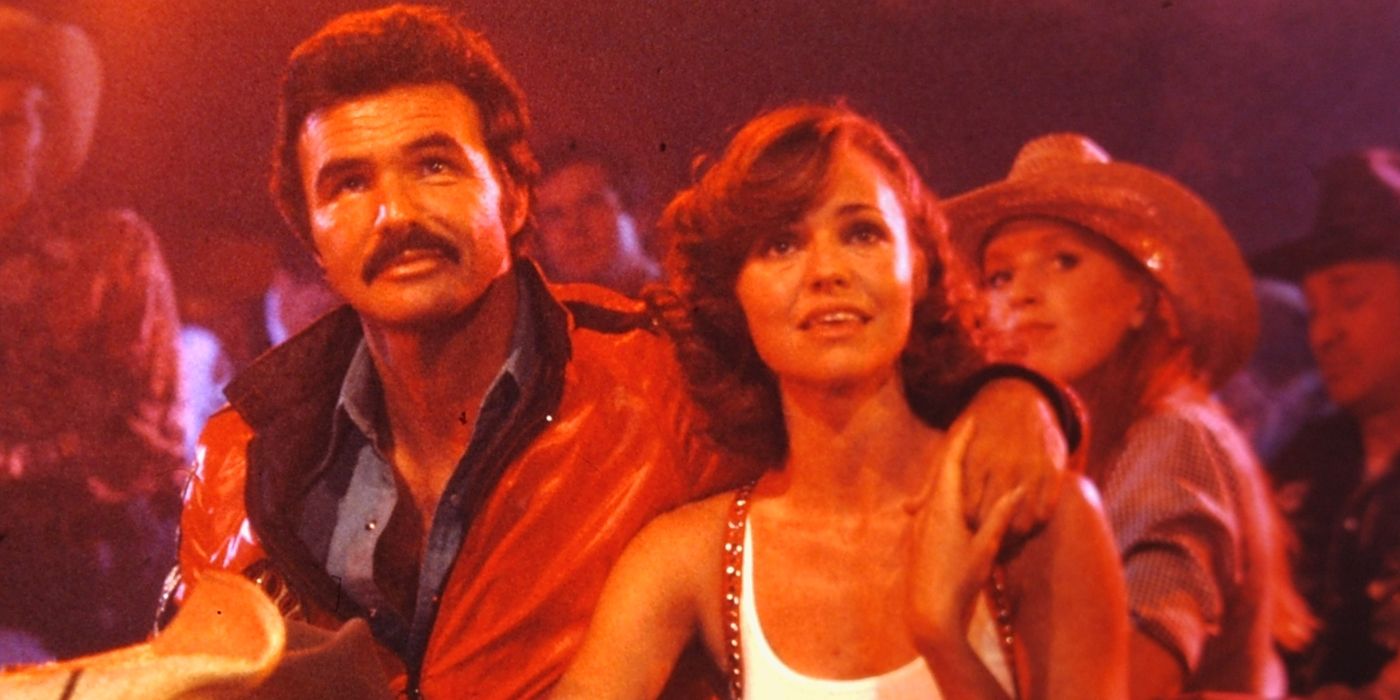 It's hard to un-see Smokey and the Bandit II. This sequel to the original Smokey and the Bandit (1977) came out in 1980. What fans of the franchise may not remember is the third movie from 1983. It is arguably less memorable since the casting shifts and Cledus (played by Jerry Reynolds) takes up the mantle of "Bandit" in the race against Sherriff Buford T. Justice.
4

Beverly Hills Cop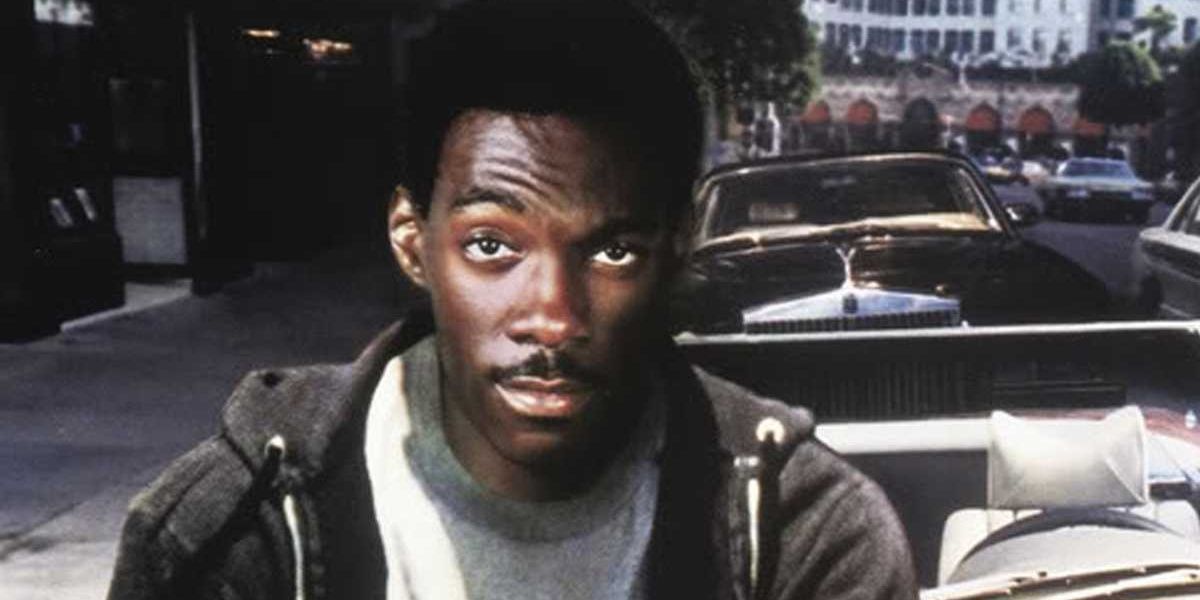 Beverly Hills Cop (1984) is the action comedy that made Eddie Murphy a star. The first movie is far and away the most recognizable of the franchise. Murphy reprised his role as Axel Foley for the first sequel in 1987 and even for another in 1994. Despite those two installments being less visible, some fans know that Eddie Murphy is set to return for Beverly Hills 4 someday soon.
3

Mr. Boogedy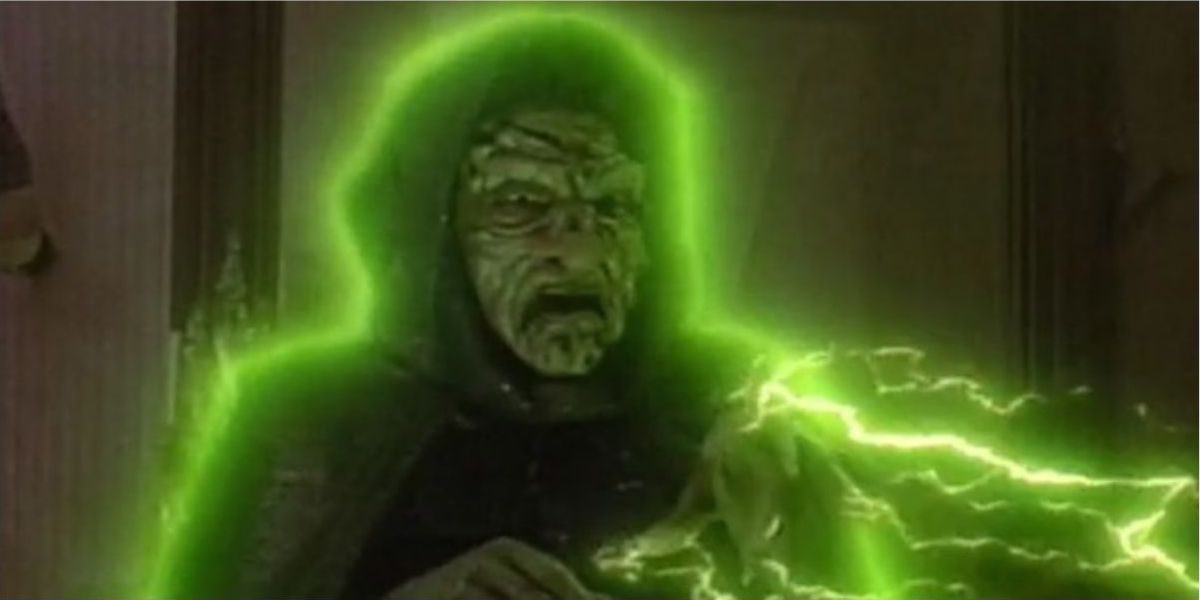 Due to its placement on Disney+, viewers are starting to remember the scary family movie Mr. Boogedy (1986). Mr. Boogedy is a 300-year-old spirit who haunts the Davis family, and the creature returns in Bride of Boogedy (1987).
RELATED: Disney+: 10 Scariest Feature Films (That Aren't About Halloween)
Just as the Davises start to recover from their traumatic experience, Mr. Boogedy plagues them again and takes Carleton's wife as his bride.
2

Dirty Dancing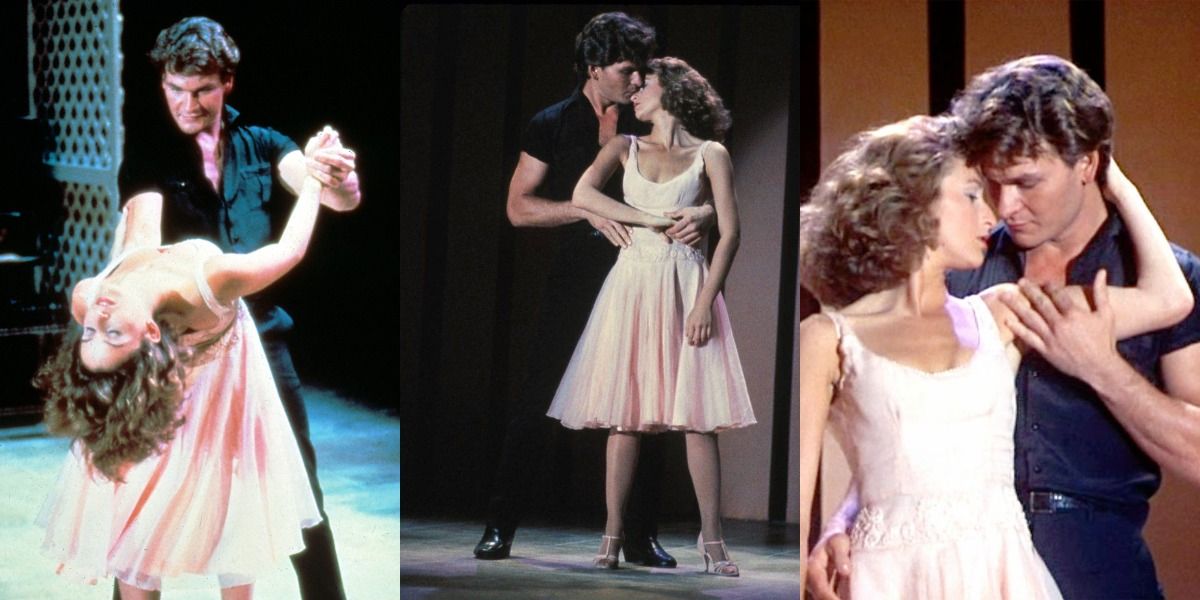 Dirty Dancing (1987) is a tough act to follow, but Johnny (Patrick Swayze) and Baby (Jennifer Grey) aren't the only leads of the franchise. 2004 brought a sequel that many have forgotten, Dirty Dancing: Havana Nights. Set in 1958, the film starred Romola Garai as a high school student named Katey and Diego Luna as a waiter named Javier Suarez. The two meet when Katey's family relocates to Havana, and there's a dance contest, of course. Fans are ecstatic that Jennifer Grey will round out the collection by starring in a new film, though few details are known.
1

Airplane!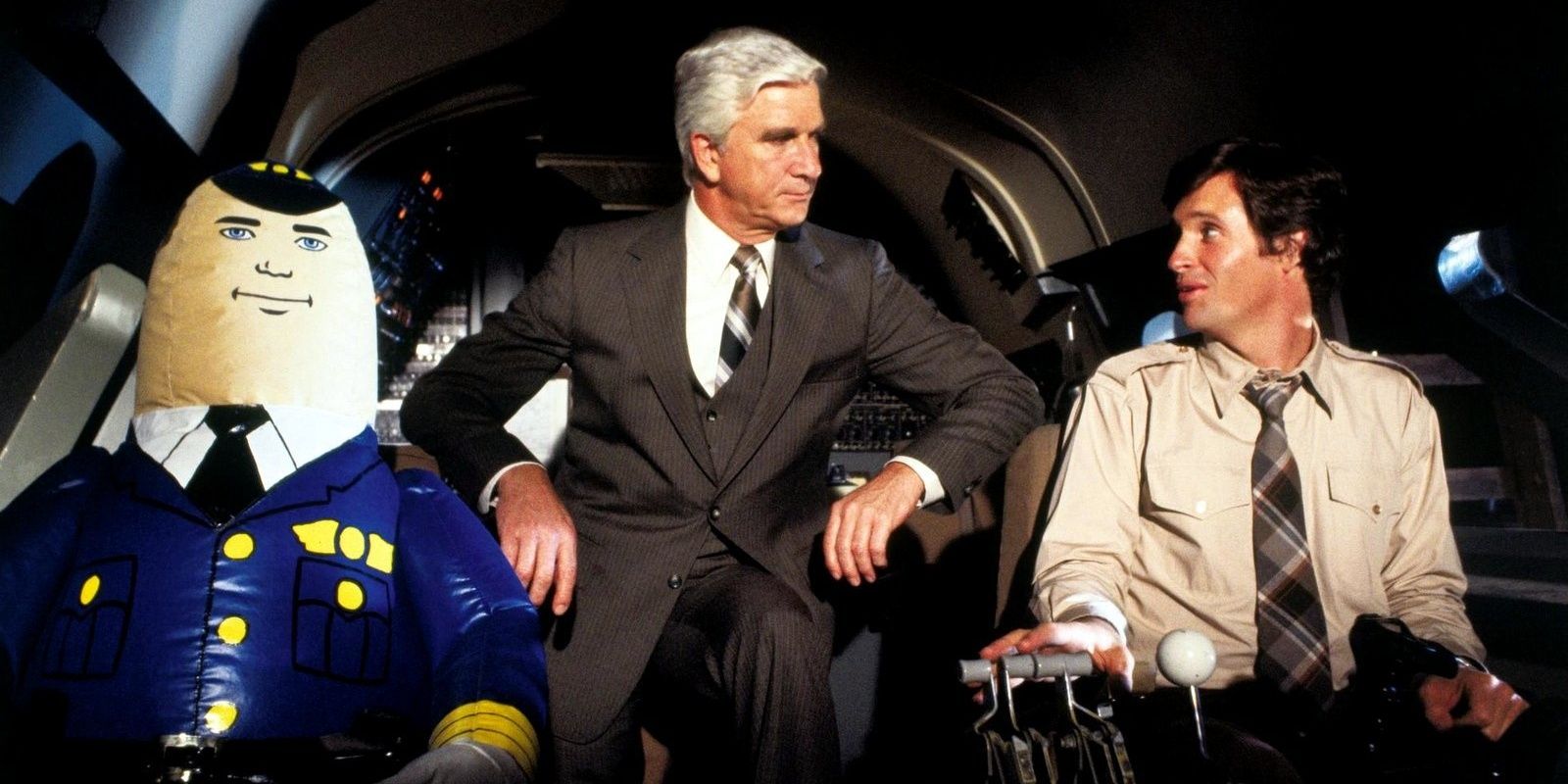 Airplane! is a quirky relic of 1980. In the somewhat inappropriate film, a plane's passengers and crew get food poisoning, leaving an alcoholic ex-fighter pilot (Ted Striker) and a stewardess (Elaine Dickinson) to safely land the plane. They must save the passengers again in 1982 in a follow-up that has the most straightforward title, Airplane II: The Sequel. While the first movie has stayed popular for some, fewer viewers talk about the second one.
NEXT: 10 Best Live-Action Disney Movies That Are Based On True Stories, Ranked By IMDb